As we already know, the automobile industry in Pakistan is touching new heights. It is soaring beyond newer horizons, and it continues to rise with every passing month. The year 2020 has not been an easy one for any of us. We have seen two waves of the pandemic hit so far, and the second one is currently in motion.
Even with the vaccine circulating amongst foreign countries, it will still take some time until Pakistan starts to administer it. We must make our peace because we will enter 2021 with the shadow of the previous year hanging above us.
However, vehicle production has not seen a halt in its number, and even Tesla has taken a booming rise. Similarly, Pakistan has seen many new cars release and expects many more to be released before the year is up. Here are a few of them.
1. Changan Alsvin:
On December 14th, this vehicle was officially rolled out in production. It is being considered the cheapest sedan available in Pakistan. Changan is a vastly rising brand as well, so a new vehicle was expected.
With a decent engine and offering the same assortment of features as its Toyota and Honda counterparts, this is one impressive vehicle launch. Its price is yet to be announced.
2. Hyundai Tucson: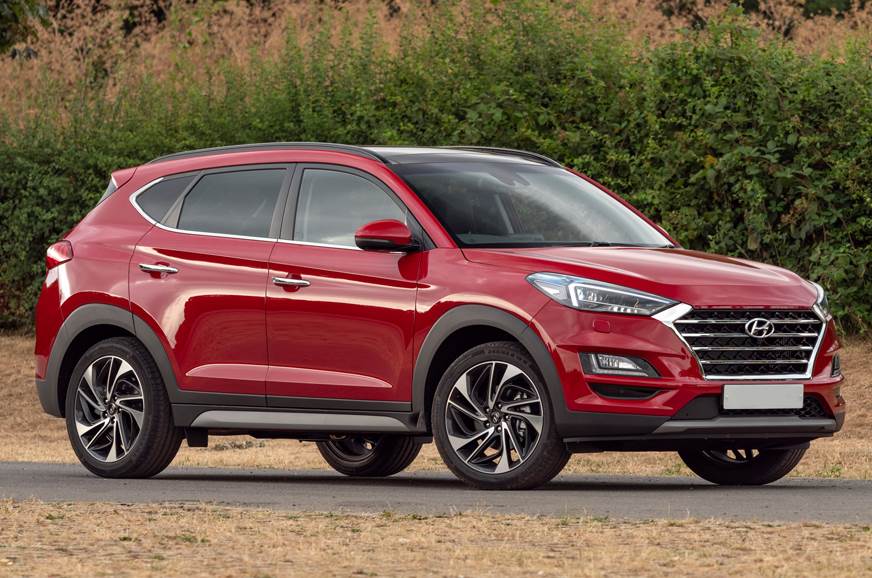 After the first wave of restrictions was eased in Pakistan, Hyundai released this vehicle. It is considered a compact SUV with a 2000cc engine. Additionally, it has a 6-speed transmission with FWD and AWD variants.
The company also introduced the vehicle with Electronic Stability Control and Hill Start Assist. 
3. Honda Civic 2020: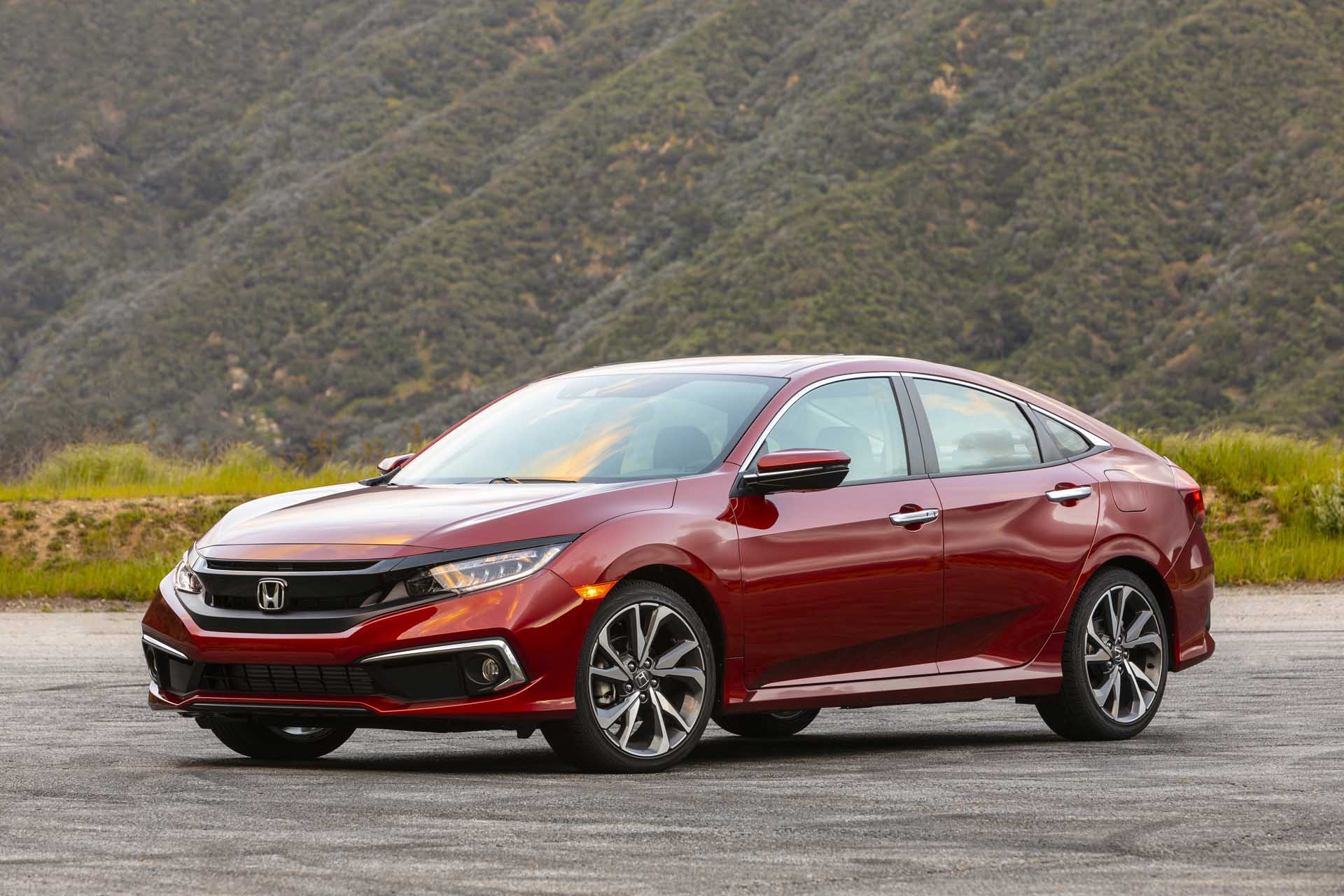 This vehicle was launched at an automobile event. It's reveal gave the car enthusiasts a BMW vibe. The design was slightly different from its previous variants and gave off a premium feel. Civic has always been known to cross the limits or performance, especially due to its low ground clearance.
With comfortable seats and a powerful engine behind the wheel, the Honda Civic 2020 is a vehicle not to trifle with!
4. Mercedes Benz S Class 2020: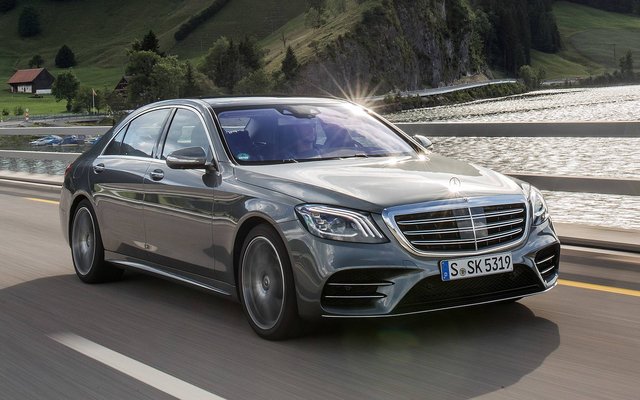 One cannot talk about vehicle launches and not mention one of the flagship ones too. Not all vehicle brands released belong to Honda, Toyota, or Suzuki. This is a vehicle that has always been known for its outstanding design and over-the-top capabilities.
Like every other Mercedes, this vehicle continues to shatter the boundaries of vehicle performance. 
5. Toyota Prius 2020: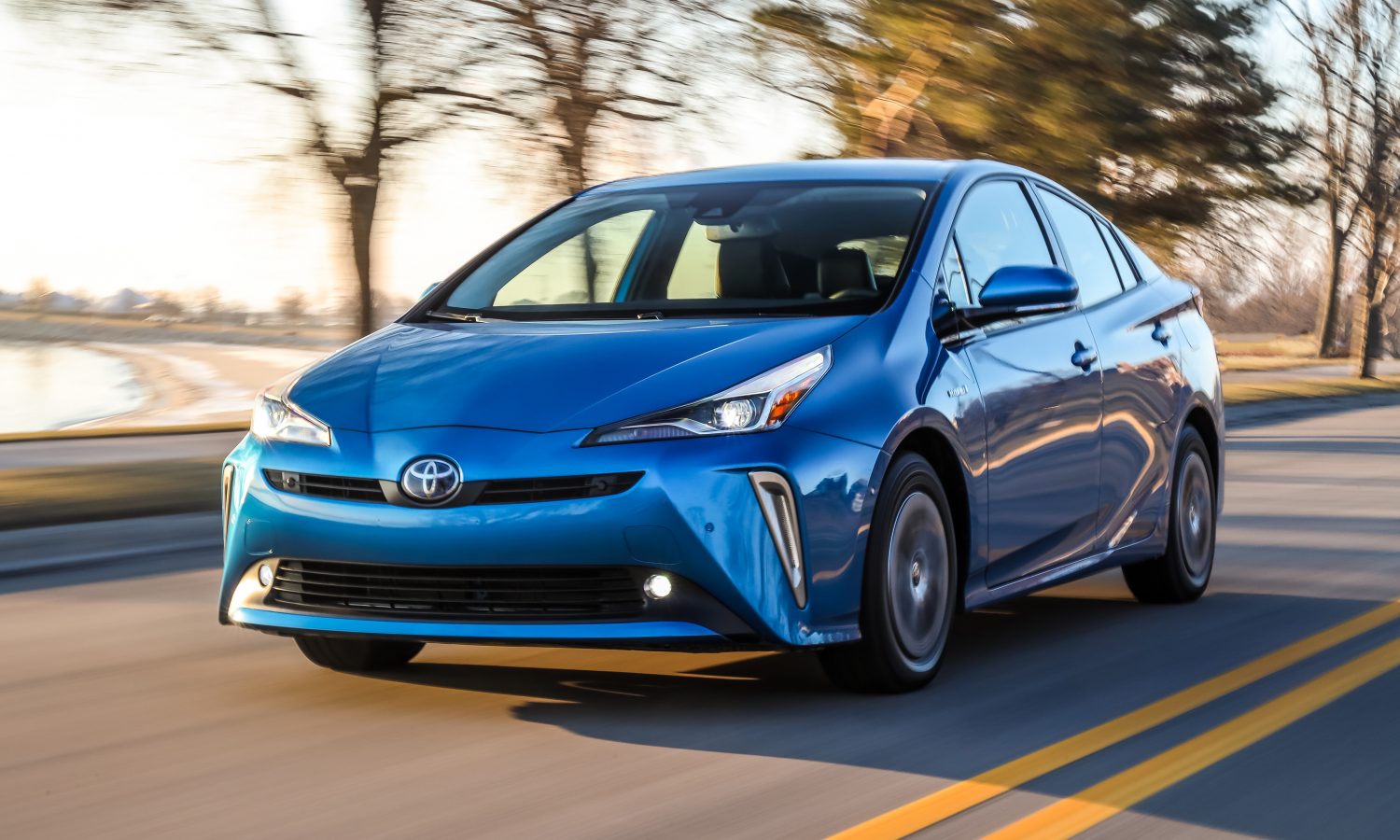 Of course, there cannot be a vehicle release without mentioning one of the industry's titans. The new Prius seems like it has seen quite a lot of the world. It is a vehicle that has ample seating capacity and a good city average. With a robust engine and a decent ground clearance, the vehicle had its latest variant launched in 2020.
Being a hybrid vehicle puts this one higher up on the food chain. Prius have always been known to astonish their audience with premium features and a sleek design.
6. Glory 580 Pro: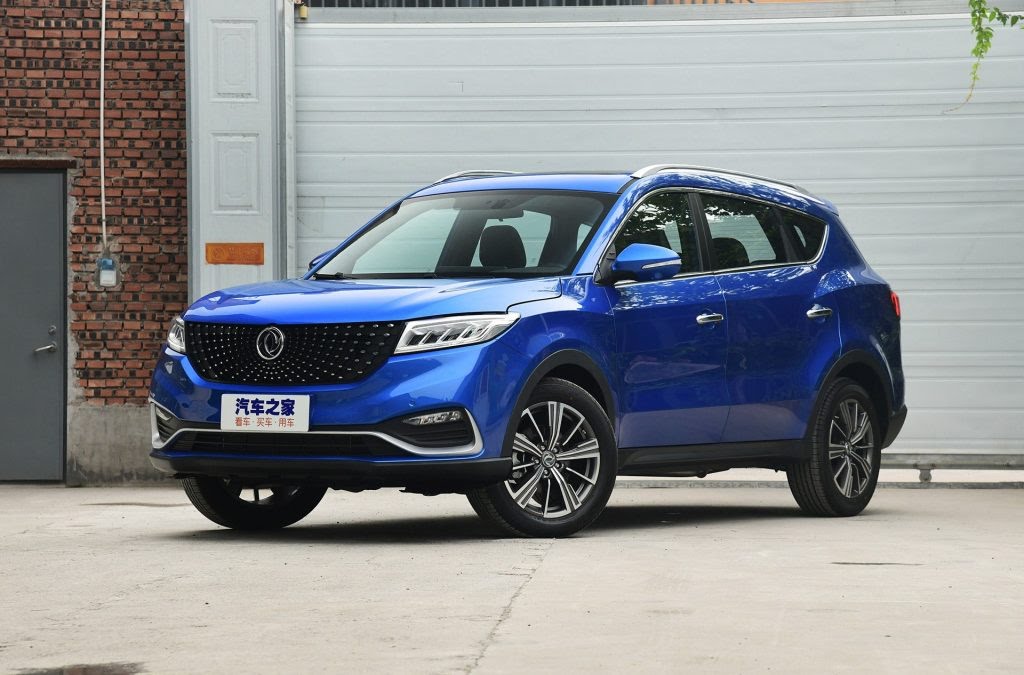 In an era of SUVs being released, this was an important vehicle launch of 2020. It has a powerful engine as well as handling capacities often credited to SUVs.
With a 1500cc turbocharged engine and a CVT transmission, the vehicle is being offered in both 5 and 7 seater capacity. This open option is sure to attract a plethora of customers.
7. Toyota Yaris: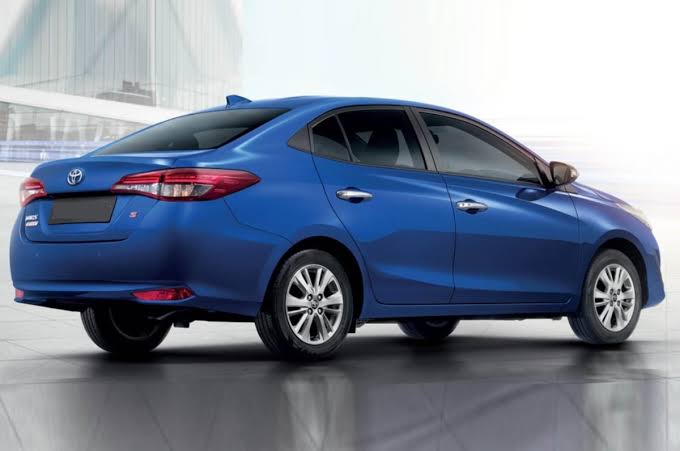 Now, this is a vehicle that took quite a firm grip in 2020. Before it came out, and even in its early days, a lot of people were doubtful. They said that the car lacked a lot of capabilities and had missing features. However, as the year progressed, more and more people have been investing in it.
The buyers rose to such a number that the sale of Toyota Yaris crossed that of Honda City and Toyota Corolla. In the year 2020, Yaris has risen to an impressive level and continues to do so. It can be worth the Investment and is currently set between Rs.25 – 30 Lacs.
The Proton X70 is also a vehicle that nearly belongs on this list because it's set to be launched on December 18th, 2020.
Stay tuned for more from Brandsynario!