Manicures have become all too expensive nowadays. Plus, when you're working from home pretty much all the time, what is the point of spending that much money? If you're a nail polish junkie, these hacks will make you the happiest person ever. Try them now and have the best nails of your life.
1. Vaseline Layer
If you're not a professional, no big deal. We never could colour inside the lines also. To make sure your mistakes are easy to remove after, rub vaseline on the skin around your cuticles. This way, once you're done applying nail polish, you can easily take the rest of it off.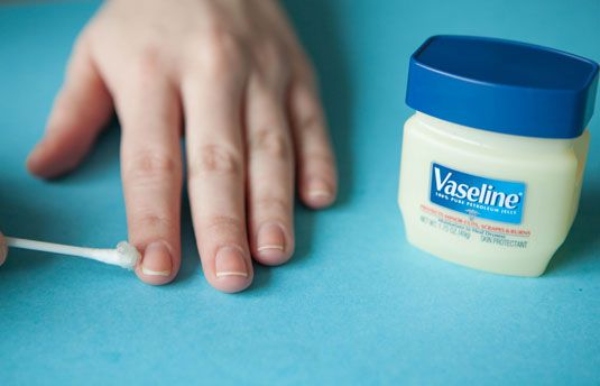 2. Use Stationary For Art
One of the best hacks for nail polish applications is using paper hole punch stickers for nail art (available on Daraz). Simply place the sticker at the bottom of the nail or on top and put the nail polish around it. Makes for a cute look!


3. Use Tape For Sharp Lines
Using clear tape can also help you achieve sharp lines for your nail art fantasies. Cut the tape out in the design you like and put it on your nail. Thereafter, when you paint your nails, the design will look immaculate.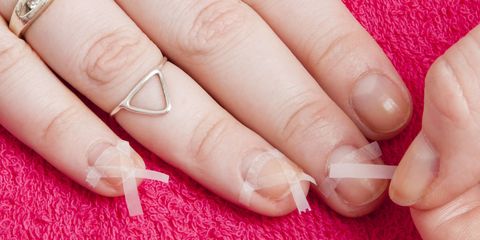 4. French Tips With Rubber Bands
Ger a rubber band and hold it stretched with two fingers. Make sure it's placed in such a way that only the tiny edge of your nail is showing. In that position, ask someone to or do it yourself – paint with another colour of your choice. It'll give you easy french tips.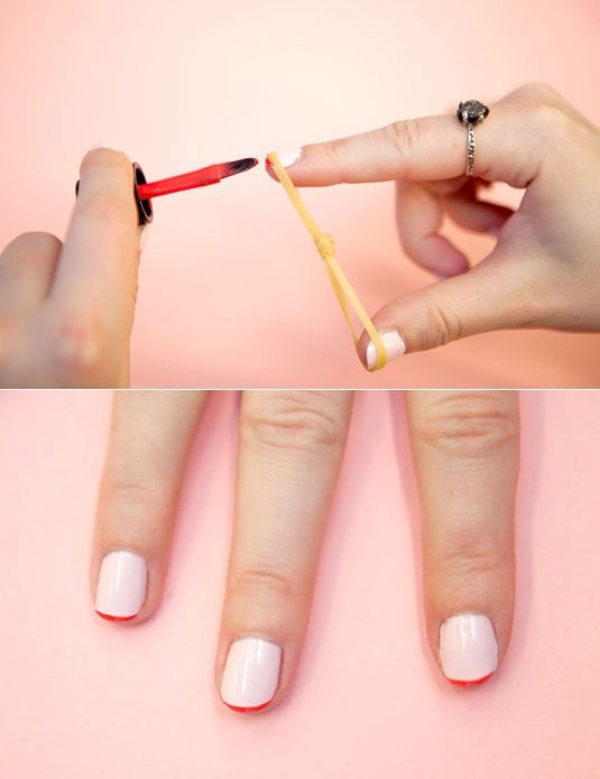 5. White Nail Polish As Base Coat
Darker nail polishes are opaque enough. However, what about when you want to opt for lighter colours that are not as opaque? Often, the colour of your nail changes how the nail polish look. To avoid that, simply add a base layer of white nail polish.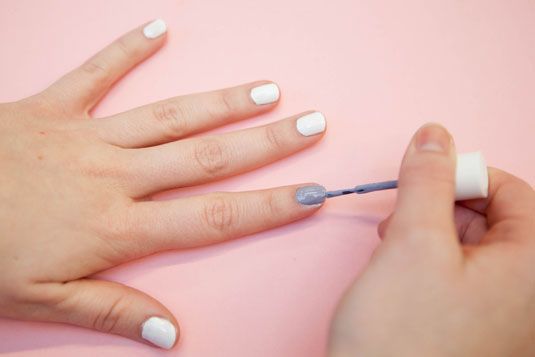 6. Create A New Nailpolish With Eyeshadow 
If you can never find the exact shade you like, here's a hack to make it yourself. You have eyeshadows you don't use lying around, that's all you need. Simply break one down in a spoon to the ultimate powder form and then mix it with clear nail polish. It'll give you your very own shade.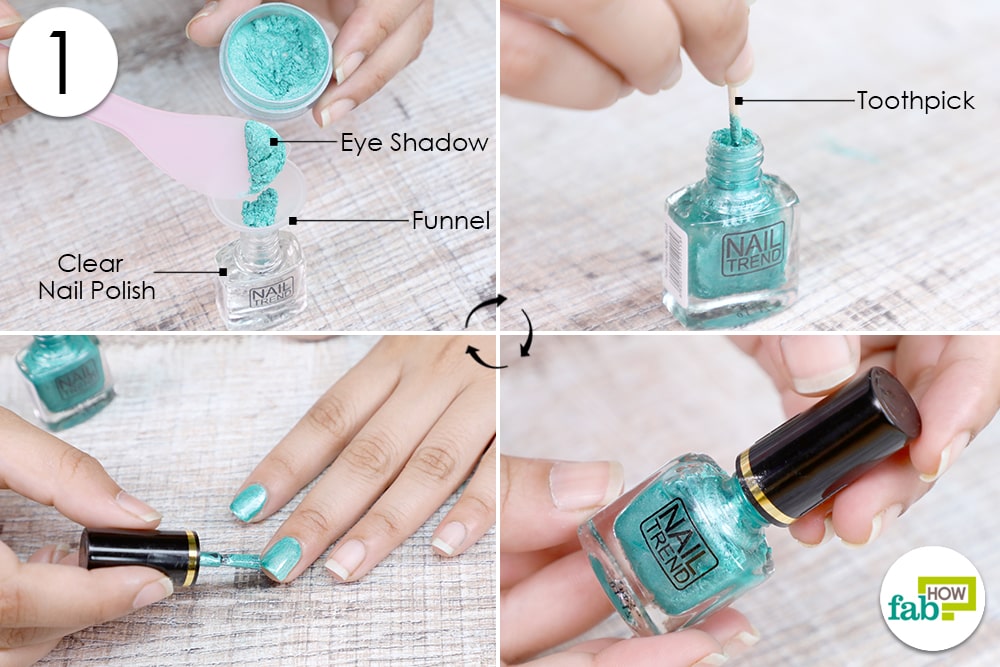 7. Make The Tips Last Longer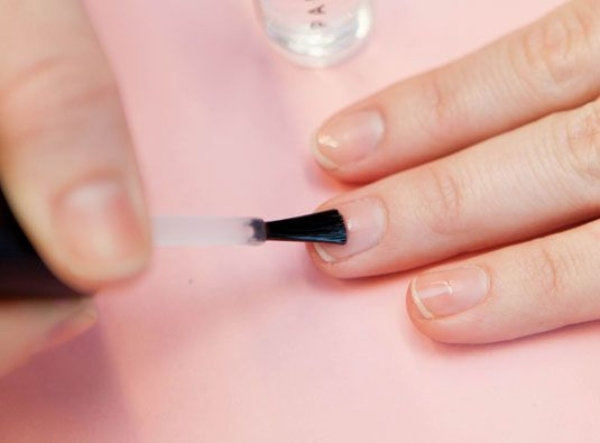 Have you ever noticed how when nail polish starts to get chipped, it does so from the tips? You can avoid this by doing two layers of base coat. One half for the tip, one entire coat and then your nail polish coats.
Stay tuned to Brandsynario for the latest news and updates.