Customizing a ride down to its last detail is the dream of soo many car owners!
From the paint job to the custom vinyl stickers to the rim designs, everything can be the choice of the driver.
However, some drivers do not go ahead and make it happen as modifying and customizing cars can be pretty hefty on the pockets.
For such drivers, we have not 1 or 2 but 7 inexpensive ways you can make your car you-centric without having to spend too much!
1. Seat Covers & Mats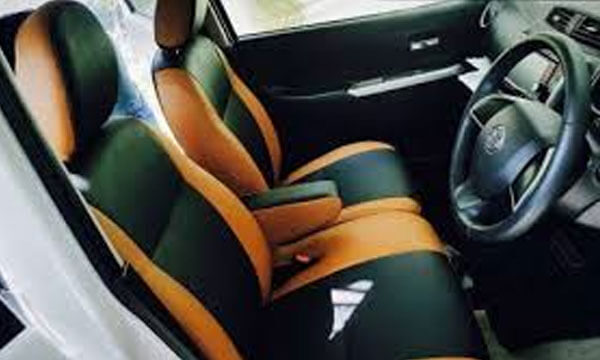 Seat covers and matching mats can completely change the look of your car's interior. They are not expensive to purchase and can be found very easily in different colors and designs as per your liking.
2. Personal Infotainment System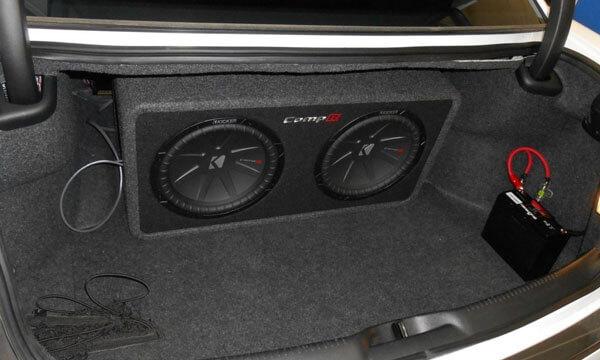 Sometimes, its the music that gets us pumped, and the love of music is more or less equivalent to the love of driving! You may not be able to get 10 or 15 speakers fitted into your trunk like FNF movies, but you can get a very decent setup for your car in an affordable range.
3. Fancy Emblem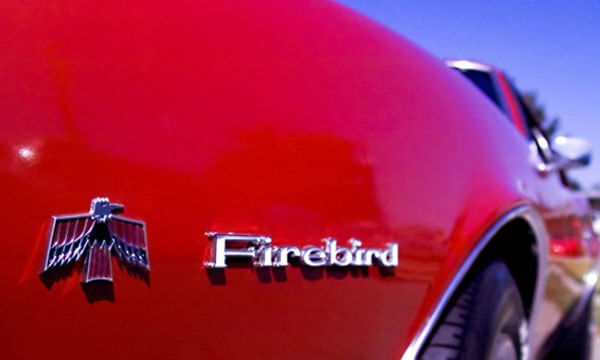 Just touch-up at times can glam your ride in unbelievable ways. If you are one who loves to show the world which car you own, you can customize your ride with fancy emblems!
4. Exhaust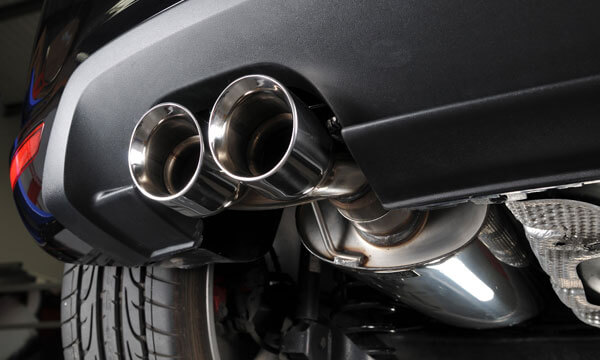 At times you don't need to go out-of-the-way and customize everything. Even just changing a dull and ordinary exhaust pipe can do the trick and make your car stand out.
5. Neon FX/ Fender Lights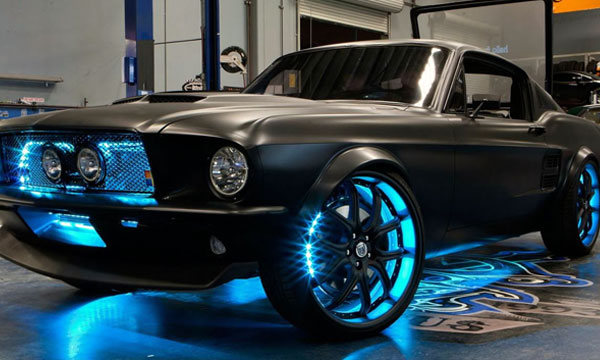 With neon lights and fender lights, it will become almost impossible for passengers and bystanders to notice your car from miles away! These lights are easy to afford and widely available.
6. Headlight Film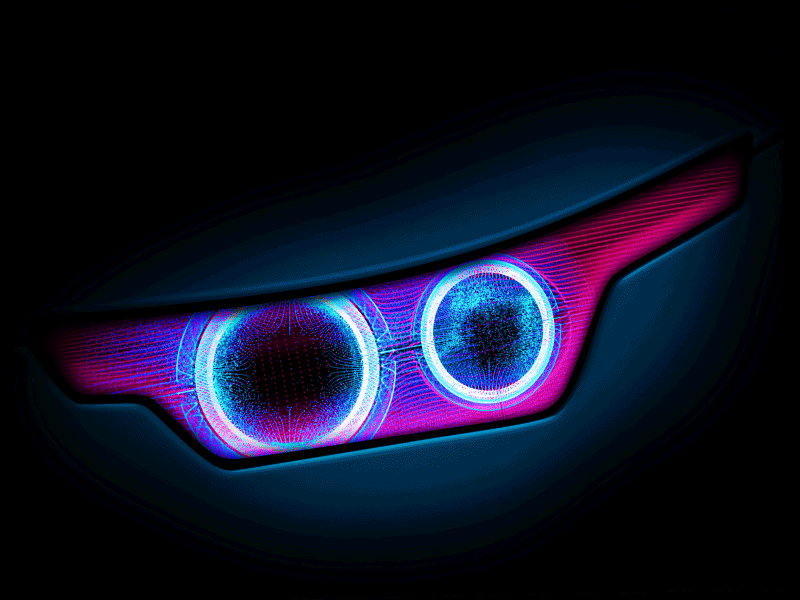 Just like how the human eyes and the first feature we notice, car headlights are one of the noticeable primary functions of a car that enthusiast notice. You do not have to replace your lights with fancy bulbs and go overboard; simple headlight film does the trick.
7. Mini Car Refridgerator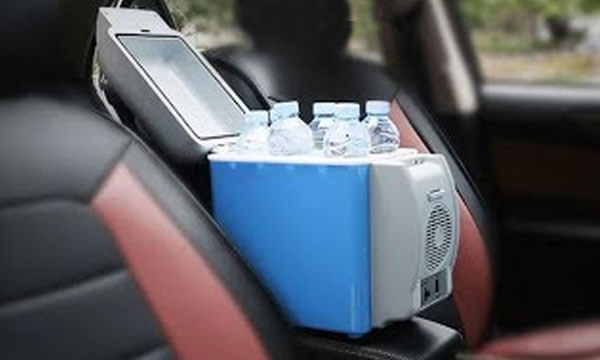 Sometimes, all you need is good songs, an excellent companion, and a chilled drink to make the most of your time while traveling. Customizations do not have to be dominant and noticeable; they can be minor and enough for you.
How have you customized your car on a minimum budget? Share your ideas with us in the comments below.
Stay tuned to Brandsynario for more news and updates.