Sometimes the fun lies in pranking your friends. There's nothing more fulfilling than their reaction and honestly, nothing funnier either. Try these (harmless) pranks with them and have a laugh.
1. The Alarm Clock Party
You need to buy battery-powered clocks from any random store and set them all at the same time. Preferably at their waking hour. Do it and film it to see how they become frazzled. It'll make for a memory of a lifetime.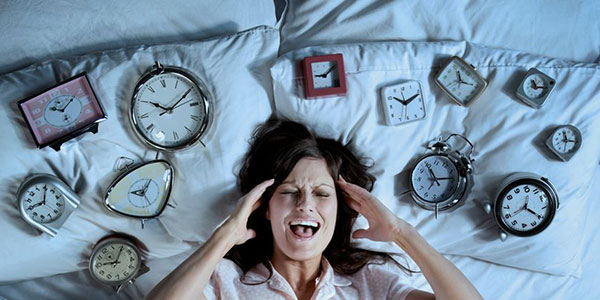 2. Help Fix Their Communication
If you don't think your friend knows how to communicate, this is what you need to do. Add shortcuts in their phone that lengthen to other inappropriate words/phrases. For instance, add the shortcut of 'no' to write 'of course I can do this. Or add later as a shortcut for 'naked'. So when they say see you later, it says 'see you naked'.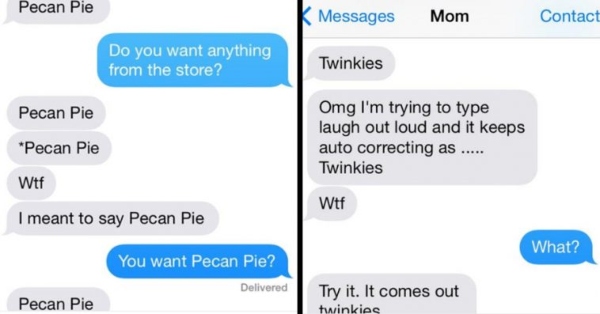 They'll have a red face and you'll have a hurting tummy because of the laughs.
3. A Confusing Style
In this one buy many different sized hats but of the same style. This way you can layer them all on your head. Next time you go to lunch, wear the smallest hat. Then every ten minutes keep taking a hat off so they get confused. 
4. Hair Health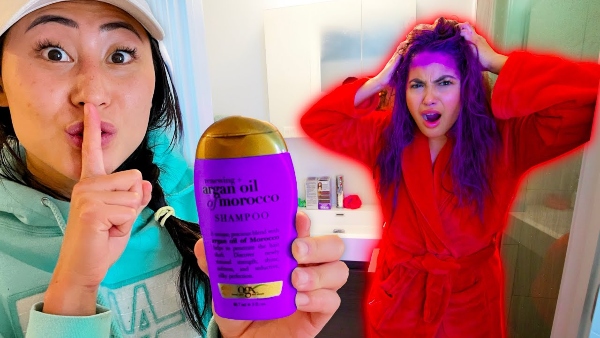 This is one of the oldest in the game but worth it. Replace the shampoo in their bottles with coloured water, add some dye to water or even food colour to water. It's harmless. However, for harm (aka payback), add some dye without water being diluted. Bride Wars reference for the win!
5. False Lizard Alarm
It's chipkali season! Next time purchase a fake one before you go to your friend's house and then randomly throw it one (discreetly) and watch the room go crazy. Or you can stick it inside a flush! This will be the horror of a lifetime.
6. Ferrero In Your Dreams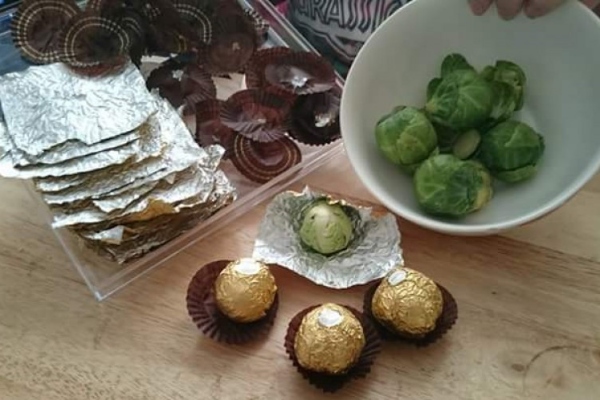 Get a box of Ferrero's, unwrap them all gently. Keep the chocolates for yourself, after all, you paid for them! Just kidding… Once you're done, add a cotton ball inside the wrappers, make the box again. Gift this to your friend and watch their excitement turn to disappointment. 
7. Meet and Greet
Change your friend's lock screen on your phone, laptop, and every other device before work the next day. Change it to their celebrity crush! It will make for a royal embarrassment and a hard laugh for you.
Stay tuned to Brandsynario for the latest news and updates.