This lockdown life has us binge-eating, stuck on our couches and off our workout plans. If you're looking to revamp your lazy life, here are the best apps to help you keep your health in check. There is nothing more important than that right now!
1. HealthTap
Any questions about your health? You get to browse more than 2.6 million answers from doctors with access to 700,000 topics and articles about 850 conditions. You can ask a question for free and also get confidential advice from qualified doctors.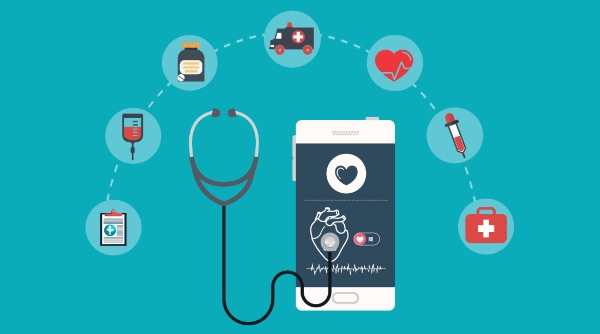 2. HealthPal
Health Pal has all the features in an app that you would ever need to keep your life healthy. There is a step counter and diet reminders throughout the day with many food and exercise trackers. The Health Pal houses essential info on your diet, your fitness, and many other health resources in one place.
3. Health and Nutrition Guide and Fitness Calculator
Trying to actively eat healthy and right can seem like a herculean task only fit for a mathematician. This app helps you understand how the choices you make about your overall diet. Hence, rather than fixating on certain nutrients, you affect your health and nutritional intake.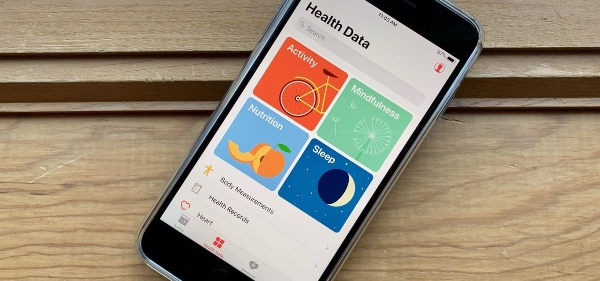 It also provides detailed information about the benefits of many healthy foods according to your likes. You can also calculate your BMI and other body measurements to see track the changes in your body.
4. Moodpath: Depression and Anxiety
Mental health is just as important as physical health. This app helps you understand the mood changes you are experiencing and allows you to deal with them in a healthy way. It helps you get insights on specific moods to better learn how to grasp what's happening in your mind.
Moreover, it gives you access to proven techniques, like cognitive behavioural therapy, to work against negative behaviors.
5. Sleep Cycle Alarm Clock
This app uses the accelerometer, with the phone placed under your mattress, to monitor the depth of your sleep. This is essential to keep in check because your sleep has a myriad of effects on your body. The manufacturer claims that the app wakes you up within a 30-minute window of a light sleep phase too.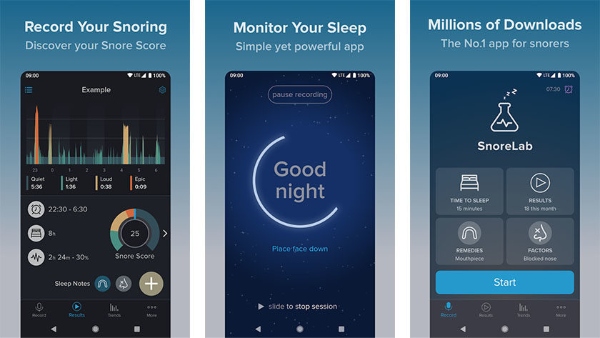 6. Instant Heart Rate 
This app measures your heart rate. It works by sensing slight changes in the colour of your fingertip which occur with each heartbeat so this is technology at its best. Moreover, a few apps also use the camera lens to estimate the oxygen saturation (concentration) in your blood.
7. Sworkit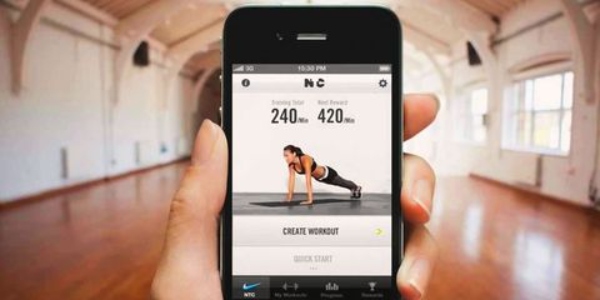 Lastly, this app lets you work out wherever you are! The fitness app gives you access to personal trainers and no-equipment workouts on the go so there are no more excuses.
Stay tuned to Brandsynario for the latest news and updates.