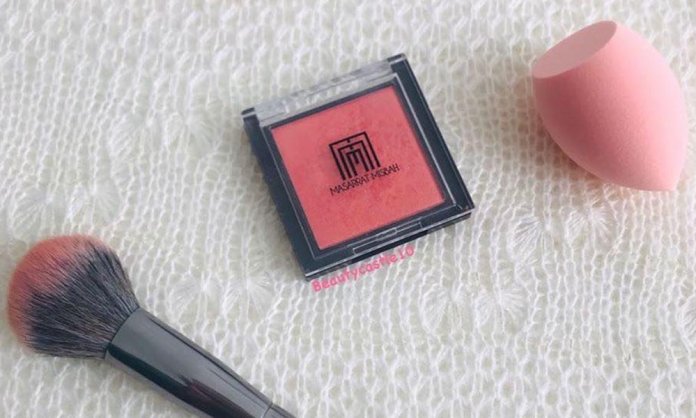 What do women do when their makeup doesn't adhere to their religion? It's a pain wiping out faces clean every time we need to perform wudhu – but that's precisely what we sadly end up doing.
Although, a piece of great news for all the Muslim ladies out there is that makeup brands are catching up with all their desires.
Apart from halal, cruelty-free makeup is also gradually making its route through the beauty world. Halal-certified brands offer commodities that have zero animal-derived ingredients and liquor – a dream come true for Muslim beauty buffs around!
While there are plenty of halal makeup brands, not all of them are worthy of your money. So, here's the list of most credible halal makeup brands.
Take a look!
1. INIKA Organic
INIKA Organic is an Australia-based beauty brand that has been garnering attention since 2006. INIKA Organic is not solely certified halal, but all its products are also organic, vegan, and cruelty-free. All these credentials substantiate that this is a famous brand that doesn't compromise on its values or its quality. Moreover, their broad range of foundations have shades for all skin tones!
2. Claudia Nour
Claudia Nour, who is a Latina Muslim, felt the importance of halal products in the beauty business from her own subjective experience. So, like a real boss, she didn't wait for somebody to accommodate her needs and decided to work hard to acquire what she wants. She then put forward her certified halal skincare and makeup brand to ease the life of many women. All the products are free from alcohol, gelatine, and carmine, which implies that you can use them with zero strain.
3.786 Cosmetics 
This is another beauty brand that we wanted to add to our list, and it specializes in producing halal-certified nail polishes. The brand offers a variety of nail paints, each inspired by the glamour of a specific city. Apart from being halal, the brand is cruelty-free, totally vegan, and readily accessible available in Pakistan!
4. Zahara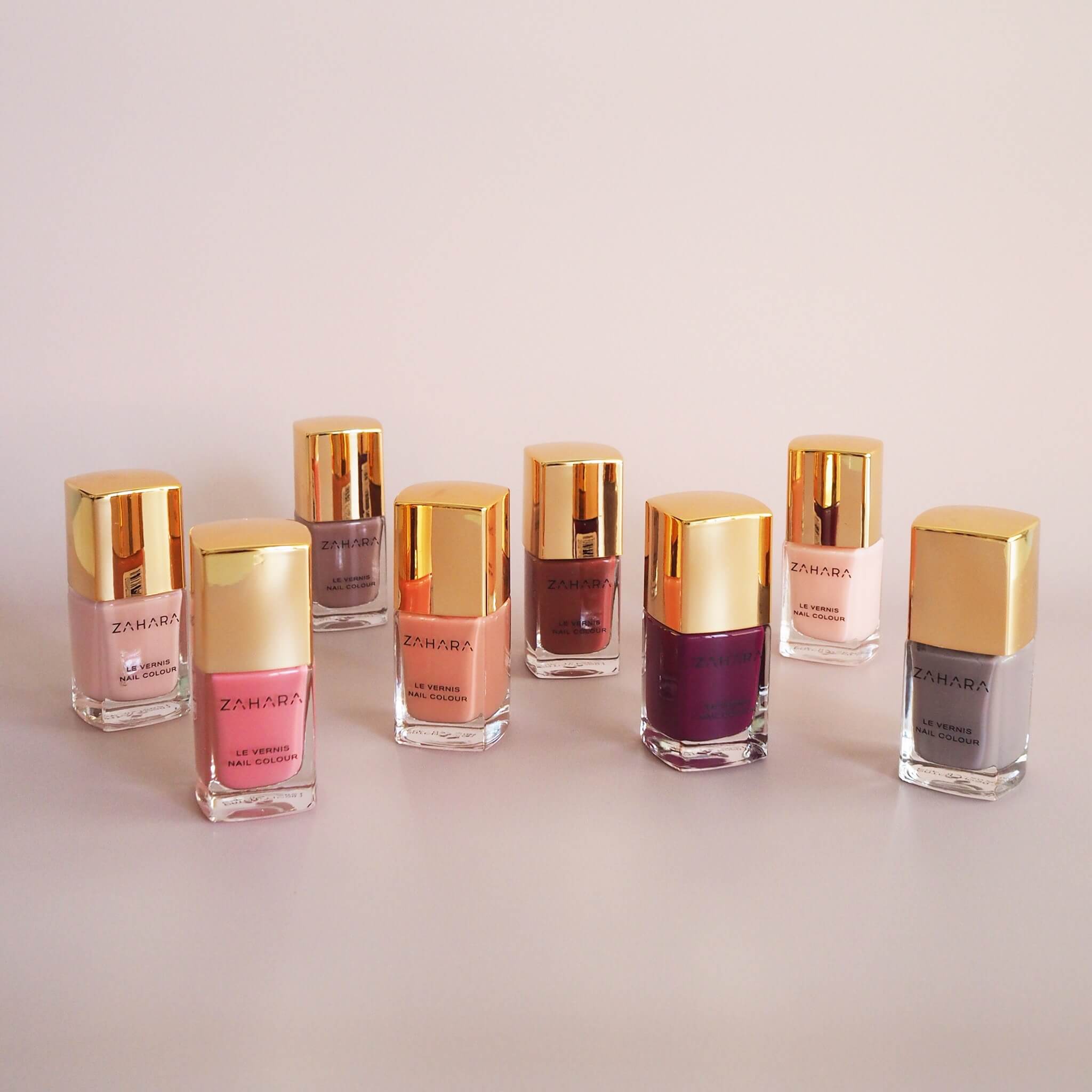 Established by two sisters, Zahara cosmetics began out with breathable nail paints and eventually introduced nail polish remover, eyeliner, liquid lipsticks, and eye shadows. The high-end quality products are all certified halal and attainable in the trendiest hues.
5. Klarity 
As the first halal-certified practical skincare brand in Singapore, Klarity is too cruelty-free and paraben-free, plus the products are manufactured in Korea using French and Swiss technologies. Available in several long-lasting colors, infused with revitalizing minerals for healthy-looking skin, this brand is safe for all you gals out there.
6. SO.LEK
SO.LEK is a Malaysian brand that was established by siblings Dahlia, Nadirah, and Luqman Hakim, to introduce inexpensively, but high-quality makeup. The brand has an impressive range of products in several shades.
7. Masarrat Misbah
Masarrat Misbah Makeup states to be the first Halal Certified Makeup brand that was inaugurated in Pakistan. Her liquid lipsticks, lash volumizer, and silk foundation flawlessly fits on the very idea of having a halal-certified makeup on your dresser.