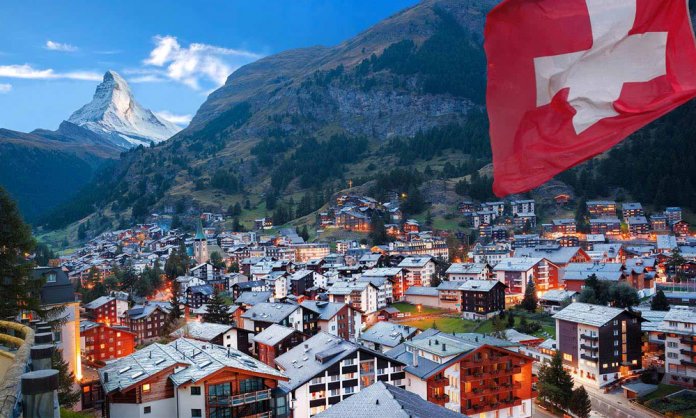 As political instabilities are on a rise in Pakistan, it has surely made it difficult for citizens to migrate to another country. However, we've got some good news for Pakistanis willing to move to Europe.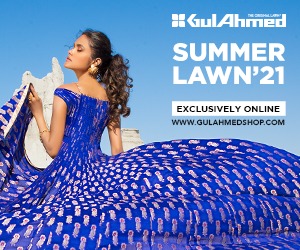 It has been reported that there are 7 countries in Europe that Pakistanis can migrate to. People who were born in Pakistan, are married to a Pakistani national or are of Pakistani descent are eligible to apply for citizenship.
The 7 European Countries Include:
1.Iceland
The country has a naturalization process that allows people who have been legal residents in the country for 7 years to become a citizen after the duration is complete. However, if a Pakistani is married to a person holding the citizenship for Iceland, the person can receive citizenship within 3 years.
2. France
The country home to the city of love, Paris is on everyone's bucket list. It would be a dream come true to live there permanently. For information on citizenship click here.
3. The United Kingdom
The UK has various visas that allow you to enter the country. Majority of people travel on a work visa and then apply for renewals and after completing a specific duration, apply for the citizenship process. However, there are various requirements one must fulfill for such a visa. Visit the immigration website to know more. Click here!
4. Italy 
For those looking to settle in Italy from Pakistan, the country has types of long-term visas, work, Family and Re-Entry. Students can apply for their 'study' visa.
The Italy Long-term visa fees for Pakistanis are listed below:

For further information on the various visa types for Italy click here.
5. Belgium
The European country has a huge community of Pakistanis living as expats. Belgium is also among the few countries that allow its citizens to hold a dual nationality, as a Pakistani you would not have to renounce your Pakistani nationality.
Click here for further details on its immigration policies for Pakistanis.
6. The Netherlands
People who wish to stay on in the Netherlands as a permanent resident after living there on a work or study visa can opt for the naturalization process.
What is required for the Naturalization process? 
You must be 18 years or older.
You must have lived uninterruptedly in the Netherlands for at least 5 years with a valid residence permit.
You have always extended your residence permit on time.
Your residence permit must be valid during the procedure.
For further information
7. Switzerland 
The land of the Swiss Alps is surely a place that everyone wants to visit. Pakistanis wanting to visit or migrate can apply for the visa at the Embassy of Switzerland in Islamabad.
For further information visit the website.
Stay tuned to Brandsynario for latest news and updates.