As a woman, are you looking to download apps on your phone that can help with everything? From tracking periods to buying well, these 7 apps are essential to have on your phone.
1. Clue
Clue is an amazing app for women because it's about everything periods. It's one of the top period tracking apps by OB/GYNs. It can tell you when your period is about to start or if you want to track your moods during your cycle. Clue basically helps you monitor your menstrual cycle like a pro. You will master your periods.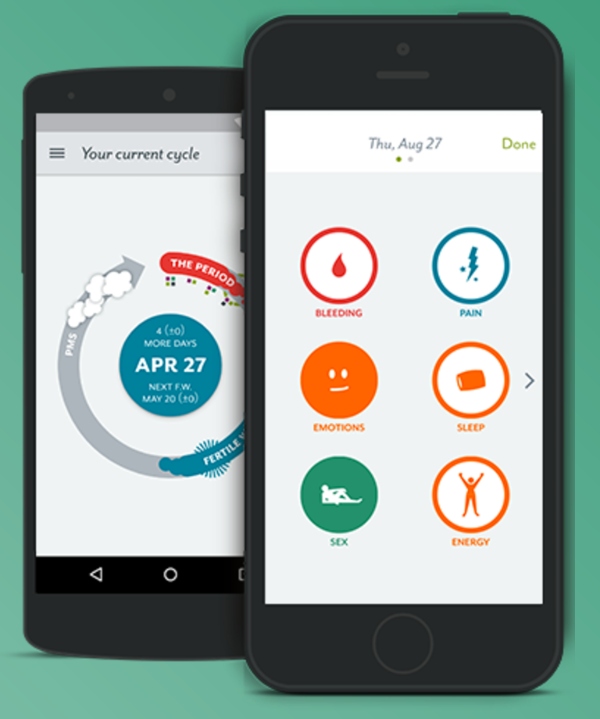 2. Flipboard
Flipboard selects all the news you're passionate about and puts it in an easy to see the place. When you download the app you can select all the stories you like and they basically make a magazine for you. It's a great way to do both: organize your news and stay informed on the things you're most interested in.
3. GoodGuide
GoodGuide helps you make conscious decisions for consumption. From deodorants to razors, you can decide which products have the highest rating. This rating is dependent on healthy product ingredients.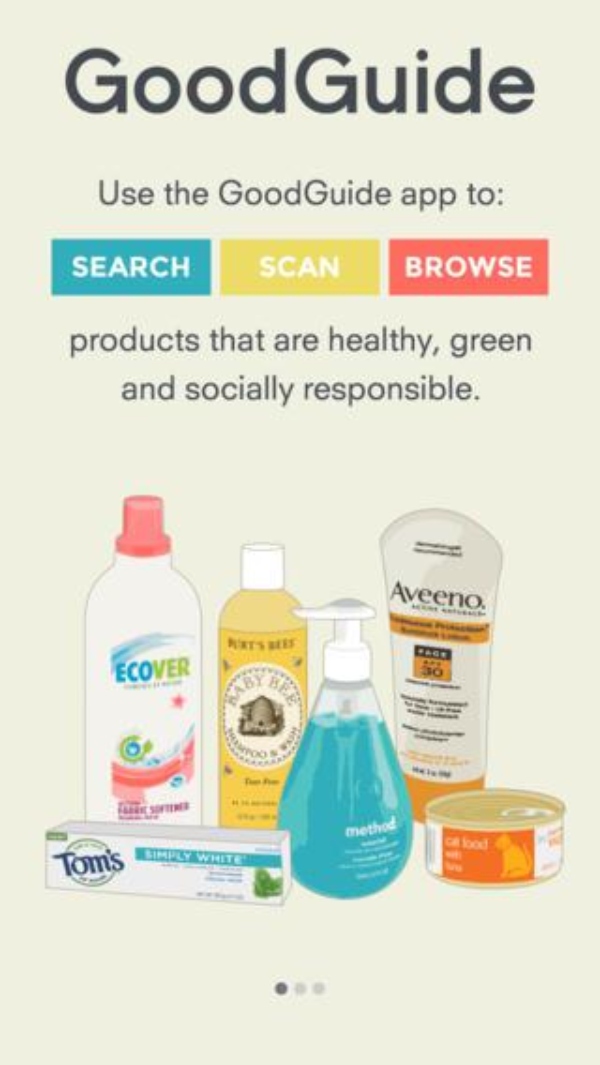 4. SafeTrek
Women regularly worry about walking home alone for obvious reasons. Apps like SafeTrek are there to make your journey substantially less scary. All you need is to press a button. All you're required to do is put your finger on the safe button. When you release your finger, you will be asked to input your pin to let the app know you're safe. When and if you are in danger, you release your finger from the button and do not enter the pin. The app notifies local police and someone will be on their way to help.
5. Headspace
As their website puts it, Headspace makes meditation simple. Meditation is important in your daily life because its benefits range from boosted self-esteem to fighting depression. Headspace is there to make mediation more approachable for everyone through things like tutorials and training videos.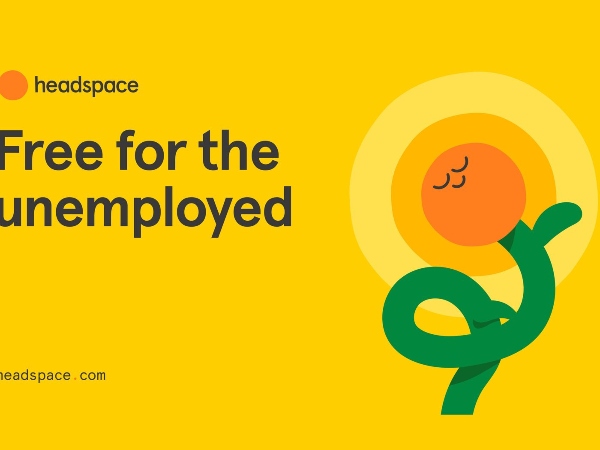 6. Giiv
There are those for whom gift-giving does not come easy. If you can not go out to buy a gift for someone, use Giiv. With Giiv, you can send a redeemable in-store or online code for stores like Macy and Sephora as a gift via just text message.
7. Pose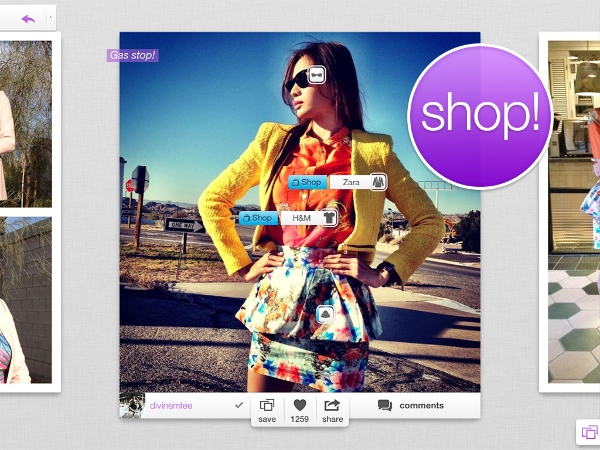 Pose combines Pinterest, Instagram, and fashion in an addictive way. This photo-sharing app poses (pun intended) a series of questions to determine your style to suggest fashion-forward individuals for you to follow. You create "collections" where you save your favourite "poses" and also appreciate your follower's fashion looks. The posted items are (here's the best part) all shoppable and tagged with brand information.
Stay tuned to Brandsynario for the latest news and updates.