The holy month of Ramadan is upon us and this is a time synonymous with certain kinds of ingredients in every household such as dates. This energy-boosting dry fruit helps in keeping one fuelled up throughout the day and is included in 'suhoor', the meal before dawn.
Dates are eaten to open the fast at Iftaar, however, this fruit can be used creatively in multiple ways! In many countries, dates are added to salads, couscous dishes, and curries, while they are also commonly found in baked desserts and confections. Dates are very high in sugar and they can easily be used as a substitute for those who are health conscious and would like to limit their sugar intake.
Here are 7 Easy Recipes You Can Make in Ramadan Using Dates:
1. Stuffed Dates With Cheese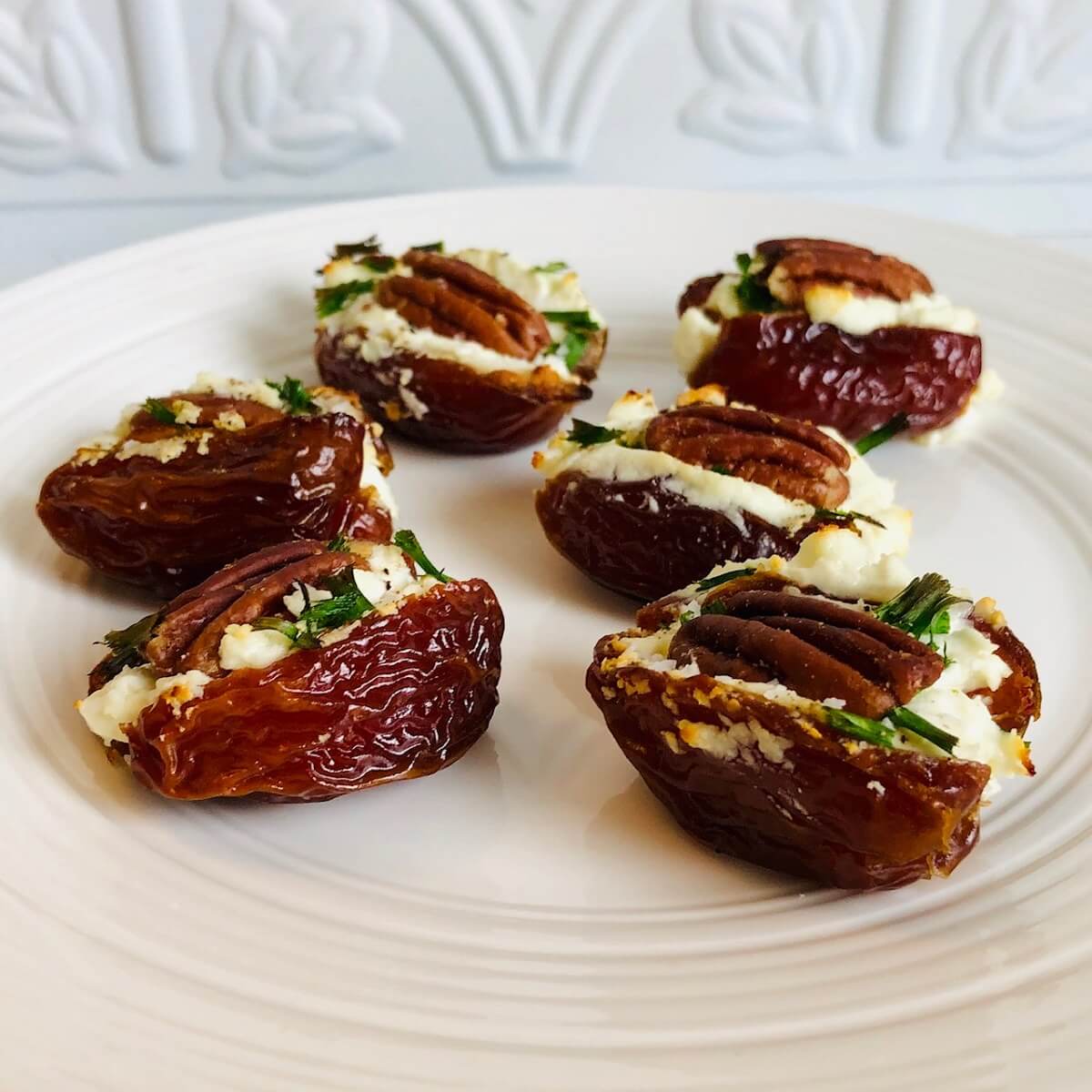 Cheese and dates are a match made in heaven. They both complement each other like a dream. Add in some parsley to add some zing to the flavour. Simply make a paste out of the cheese and stuff your dates with it top with some chopped nuts as garnish. You could use goat cheese, cream cheese or even blue cheese to make this.
2. Dates and Pistachio Kheer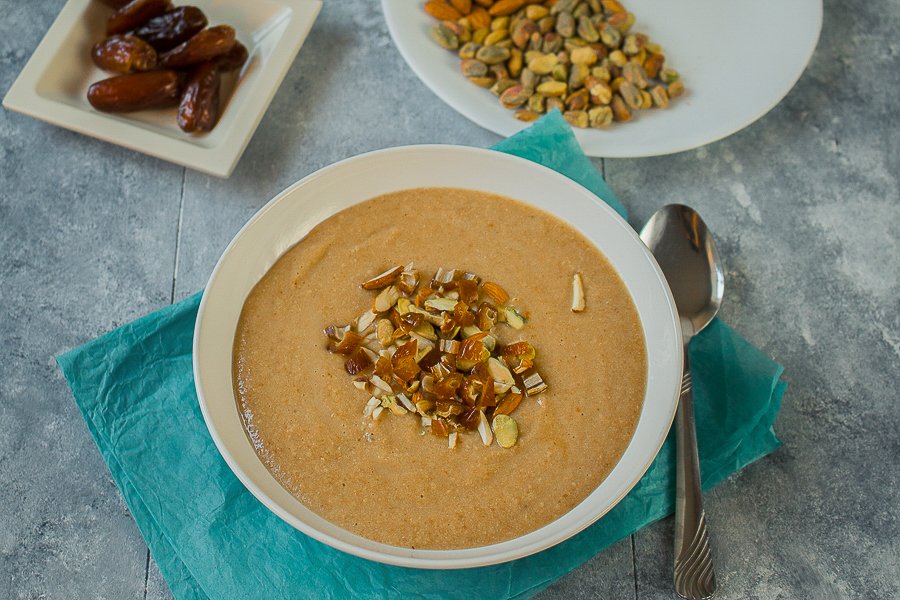 A quick and easy dessert to curb your sweet cravings. Dates impart natural sweetness to the kheer and the pistachios add a nice crunch.
3. Date Biscuit Rolls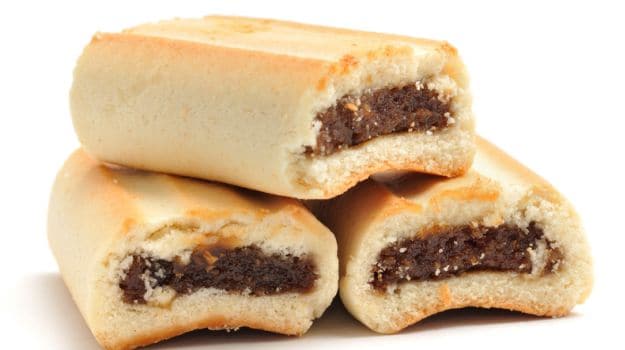 This delicious roll made of biscuits, dates and butter and then chilled in the fridge is a no bake dessert that is quick to make. After the biscuit roll has hardened up, cut it into thin slices and you could then serve it with ice-cream, drizzle some chocolate sauce or with a side of fruit too.
4. Date Brownies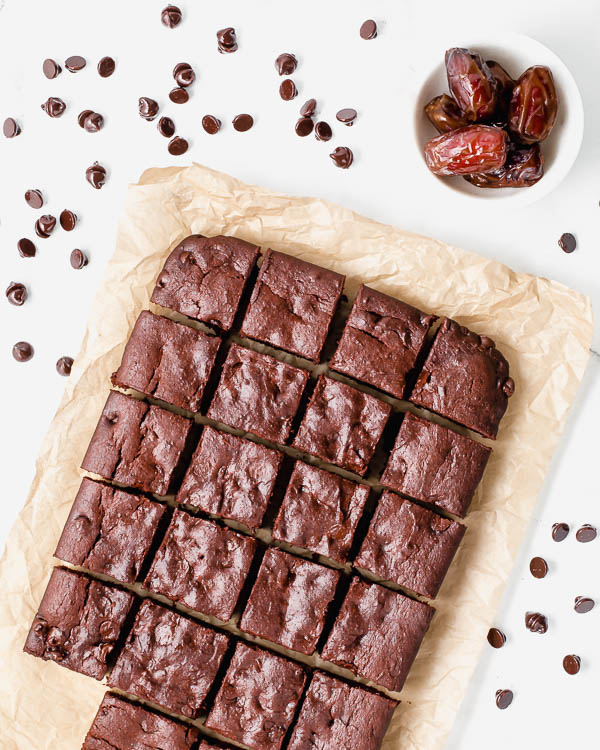 Brownies baked with the fruity punch of dates. Yumm! These definitely sound hard to resist digging into.
Bonus point: these brownies could be eaten with zero guilt since they would not be having white sugar in them.
5. Date, Banana and Almond Smoothie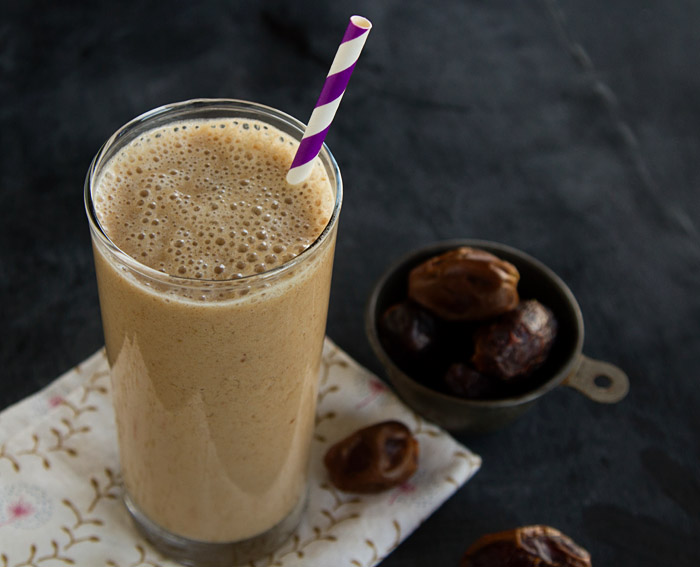 This is a complete energy-boosting smoothie that can be taken at Suhoor and will definitely keep you going the whole day. Simply blitz it all together with some cold yogurt or milk and there you have it, your smoothie is ready!
6. Date Pancakes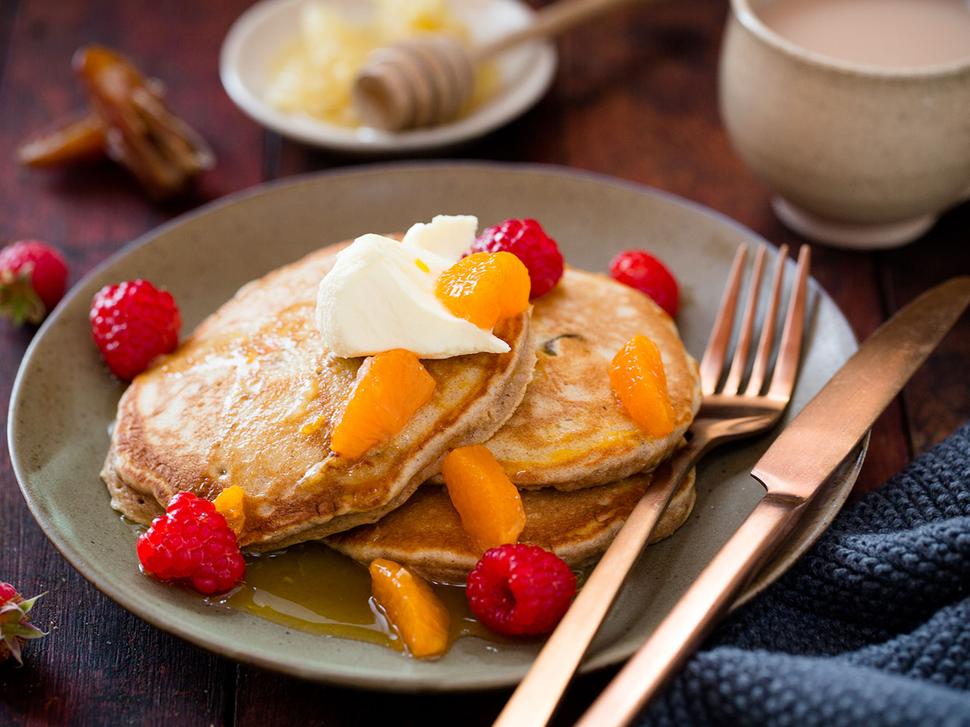 You've probably heard of chocolate filled pancakes, why not try a pancake with date filling instead this Ramadan? Fried layers of yummy goodness with a sweet date filling in the centre, drizzle it with honey, nuts or a fruit on the side and its ready for your sweet indulgence.
7. Date Chutney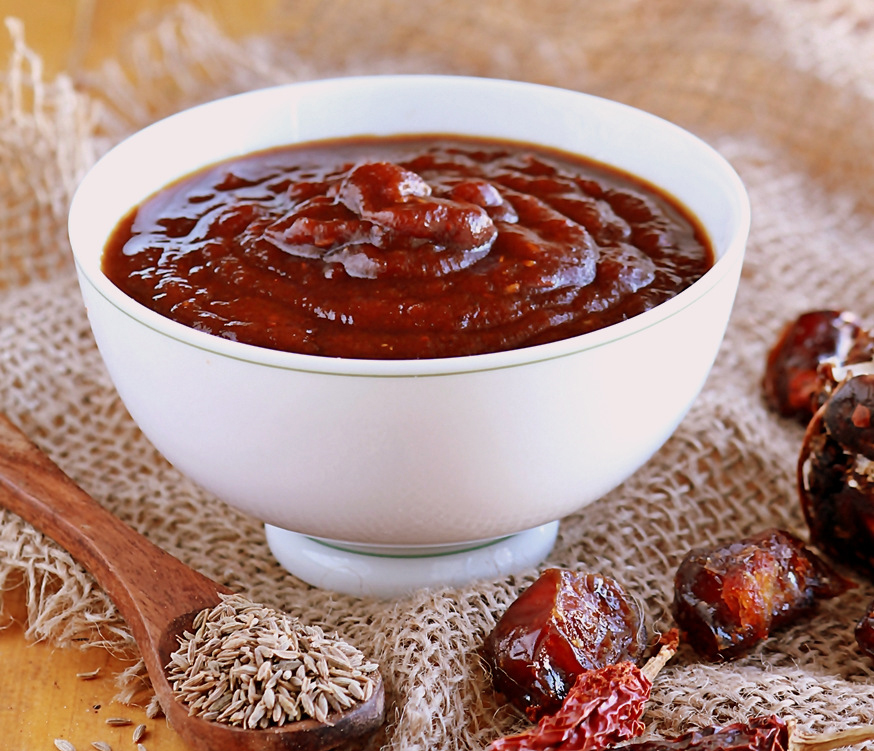 This sweet and sour chutney is the perfect side to all those samosas, pakoras and chaats that you will be enjoying for your Iftar. Mix dates and imli to get that perfect 'khatta meetha' flavour in your chutney.
Follow Brandsynario for latest news and updates.