Losing weight can be a big challenge for many people when giving up on their favorite foods, which is seemingly ubiquitous. The situations you can land in can be irresistible because what if your co-worker offers you a donut or a bar of chocolate?
But you know what? You don't have to worry about all of that anymore! You'll soon forget about all these sugary desserts once you meet your weight loss training partner – fruit.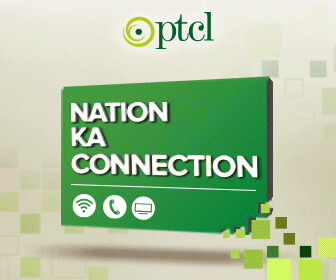 Fruits are not only sweet and delicious but boast plenty of nutrients. If you run miles away from fruits, it's about time you give them another chance. Here's a list of some highly nutritious fruits that can help you shed those pounds even quicker!
1. Pomegranate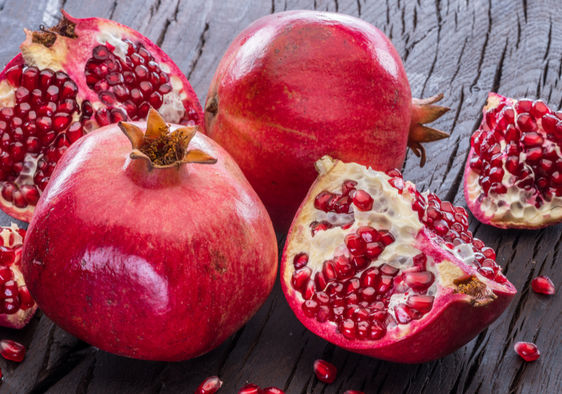 Pomegranate is loved by many! It is one of the best fat burners with unlimited health benefits. It is rich in antioxidants, fiber, protein, folate, potassium, flavonoids, vitamin C, vitamin B6, vitamin K, polyphenols, and phosphorus.
It can help tackle high blood pressure, hyperglycemia, inflammation, high cholesterol, even certain cancers, and oxidative stress. According to a study, it also can assist with infection, hemorrhage, acidosis, and obesity.
2. Apples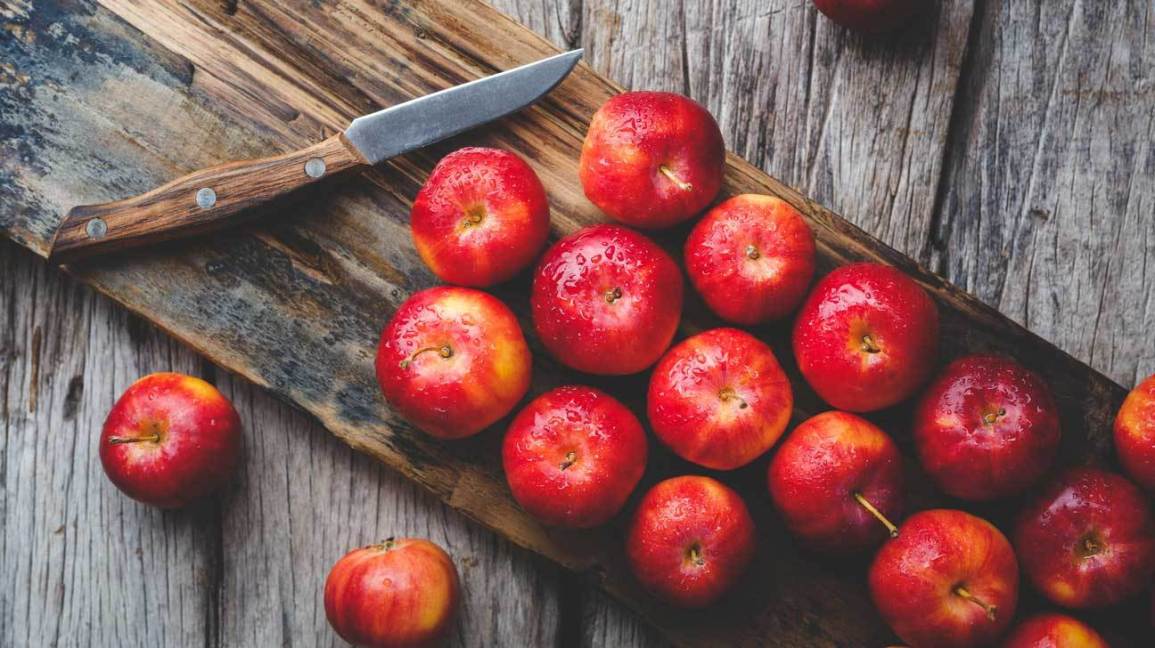 Apples are one of the best fruits for weight loss; considering they are rich in fiber, they also help speed up digestion. Apples are low in calories and are composed mostly of water. Moreover, they are rich in flavonoids and antioxidants that would help decrease heart disease risks, diabetes, cancers, and hypertension.
According to a study, individuals who consumed three apples every day had a better weight loss result and lowered blood glucose levels.
3. Mangoes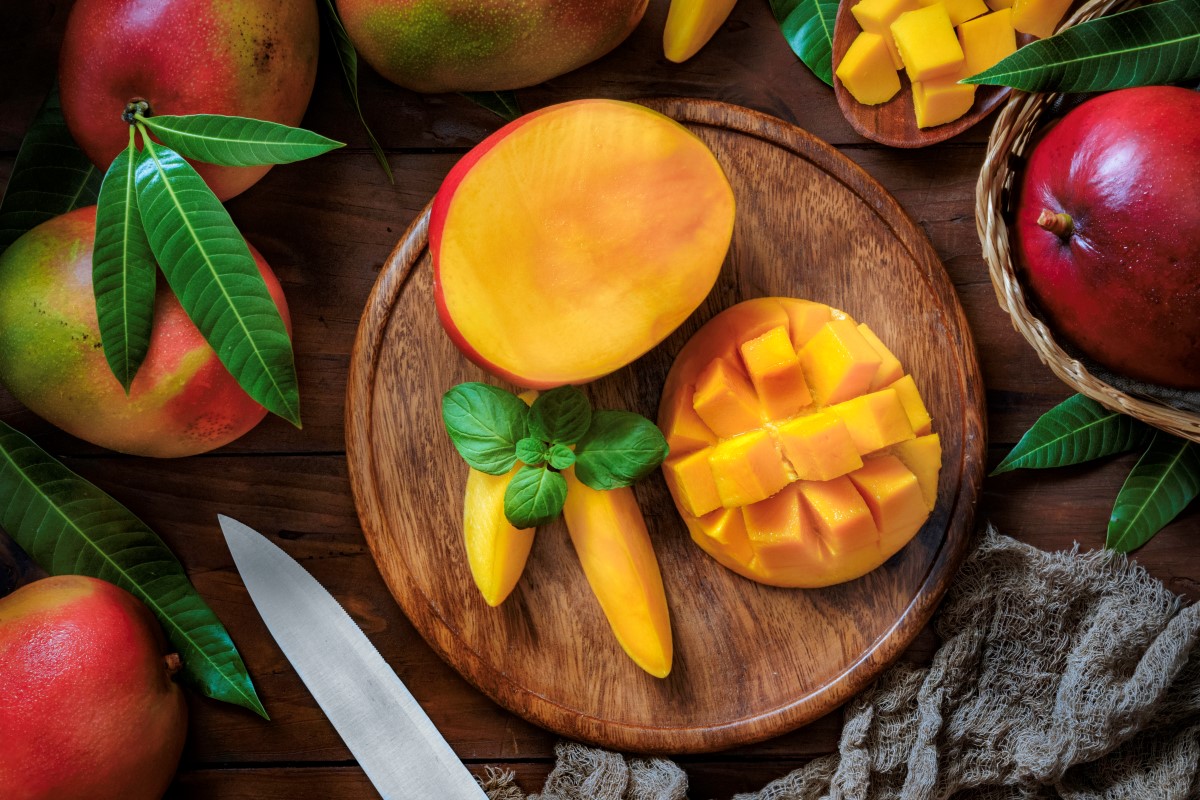 The king of fruits – Mangoes! Those who aren't too fond of mangoes know that this delicious fruit helps improve your metabolism and lower inflammation. According to a study, mango lowers blood pressure and helps with blood sugar regulation that plays a great role in metabolism.
4. Oranges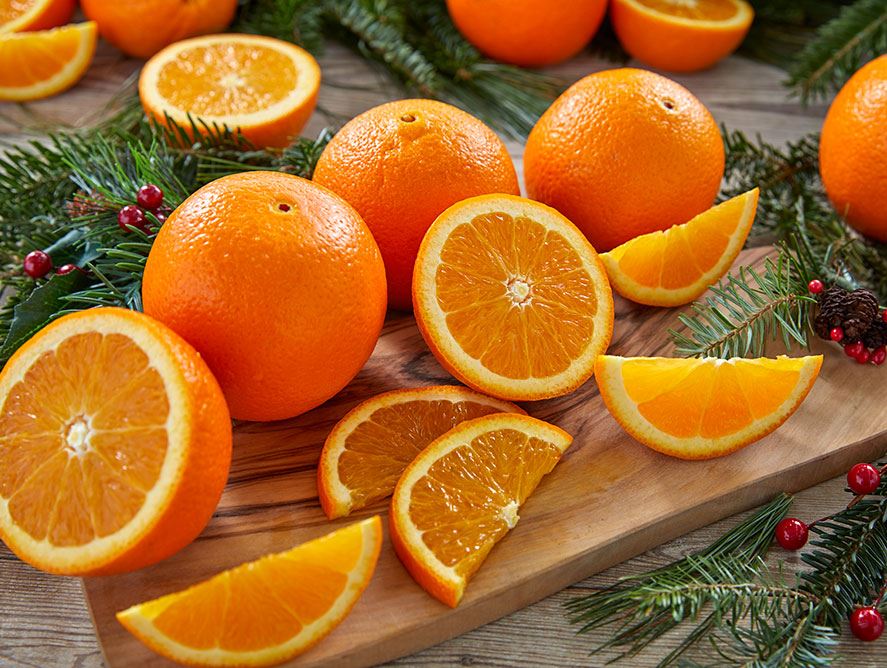 Did you know that a medium-sized orange provides 3.14 g of fiber? However, it only applies if you're eating the fruit itself, so keep this in mind if you're eating to shed those pounds. Oranges are packed with vitamin C, which boosts your immune system and helps your body make collagen.
5. Bananas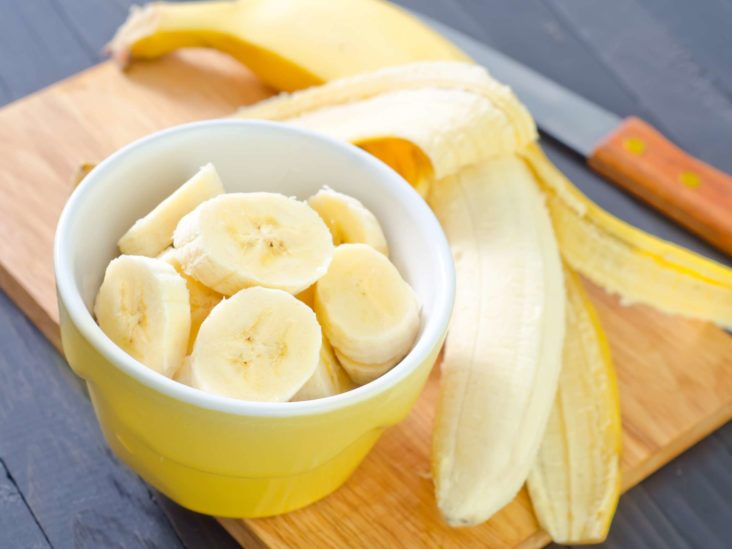 Bananas are packed with potassium, vitamin B6, manganese, magnesium, vitamin C, folate, and protein.
In general, bananas are quite healthy for your overall health and are even beneficial for cramps to headaches. They're packed with high dietary fiber levels and are low in calories, which makes for a great fat burner.
6. Grapefruits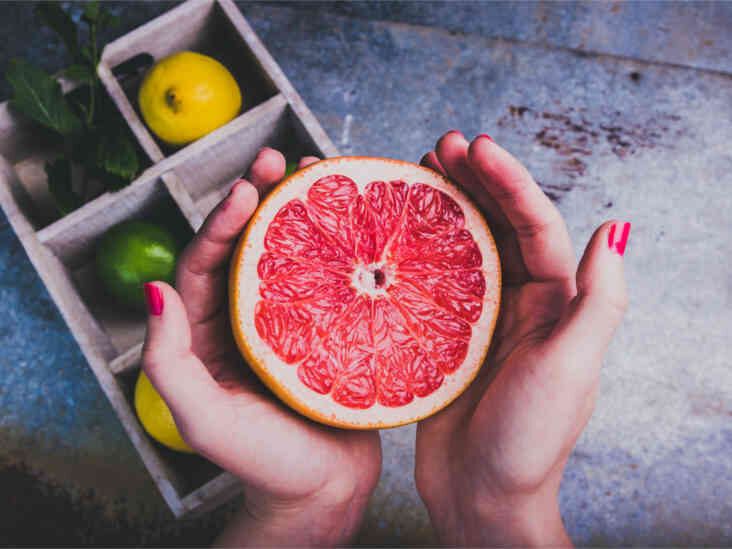 Grapefruit is slightly bitter than oranges. They are known as one of the best fat burners in the world of fruits. According to a study, participants who consumed grapefruits had higher levels of key nutrients, increased HDL cholesterol, and a decreased appetite.
7. Strawberries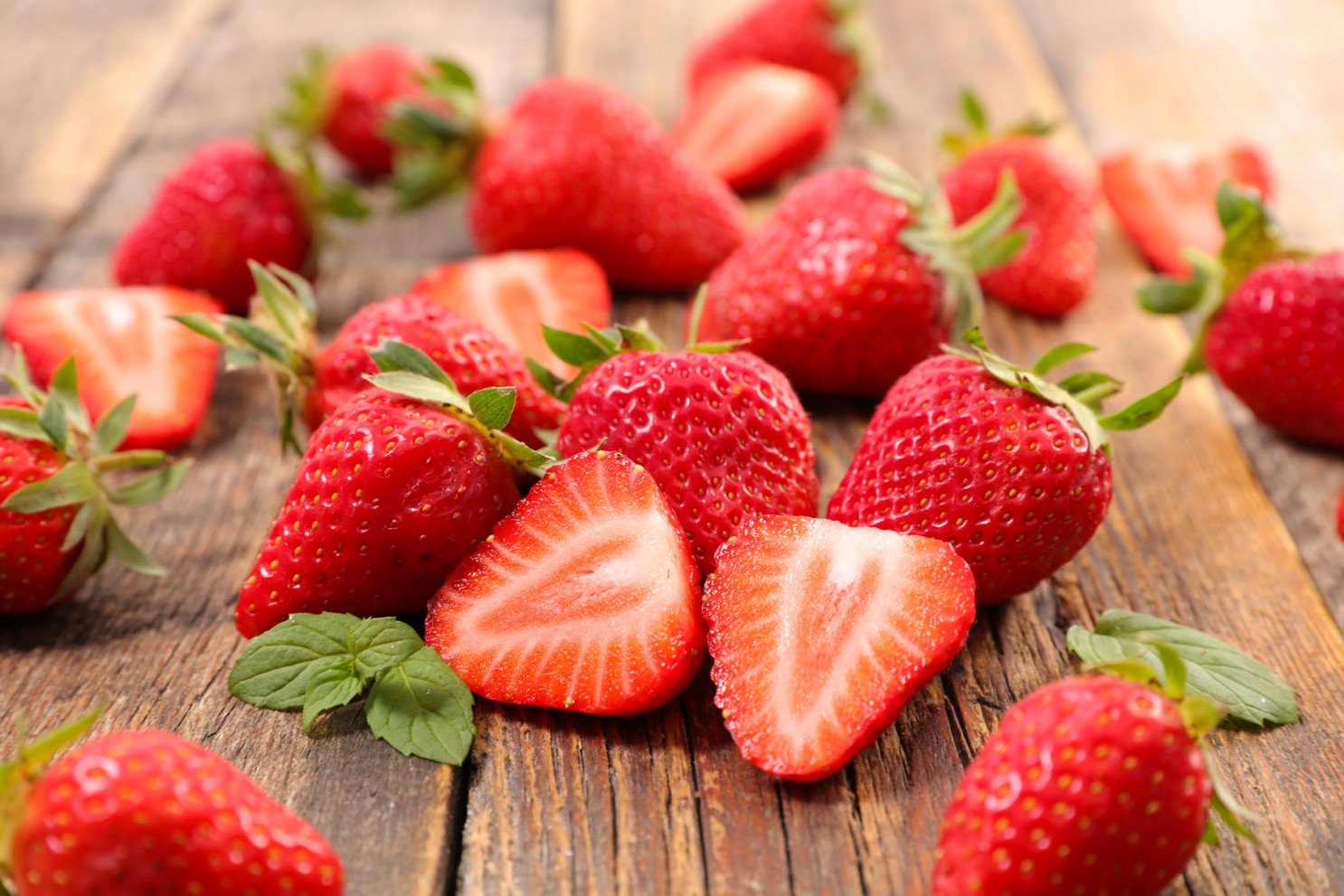 Strawberries are rich in fiber, antioxidants, vitamin C, potassium, folate, flavonoids, and manganese. Also, they're low in carbohydrates and calories. Along with many quick weight loss fruits, strawberries are absolutely healthy and won't raise your blood sugar levels.
Besides helping in weight, they also improve blood flow, cardiovascular problems, hyperpigmentation, and acne. They also have anti-aging benefits and lowers cholesterol.
Found this to be interesting? Let us know which of these fruits would you love to partner up with in the comments below.
Stay tuned to Brandsyanrio for the latest news and updates.