This is the second Eid we will be celebrating in a distant and precautionary manner. However, don't let the circumstances weigh your celebrations down. Here's what you can gift your loved ones on Eid 2021.
1. Get Something Customised
Customised mugs or T-shirts for a good laugh are a great idea that can be a memorable gift. You could print out "CoronEid 2021" or any other joke that you like and gift the item to your loved ones.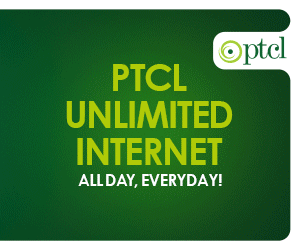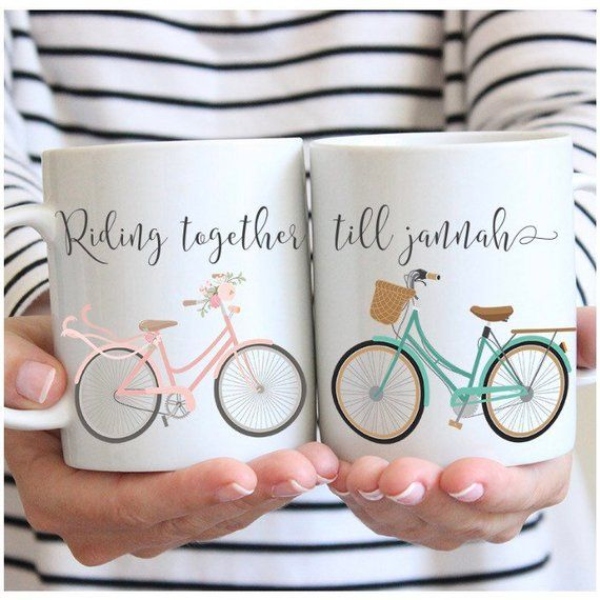 What's better than a customised mug to drink your chai in once Ramadan is over?
2. A Chocolate Bouquet
Floral bouquets may be overdone. Plus, it's like giving more work to the other person when it comes to keeping the flowers fresh. Go for a chocolate bouquet this time full of your loved ones' chocolates. They'll last longer and make them happier!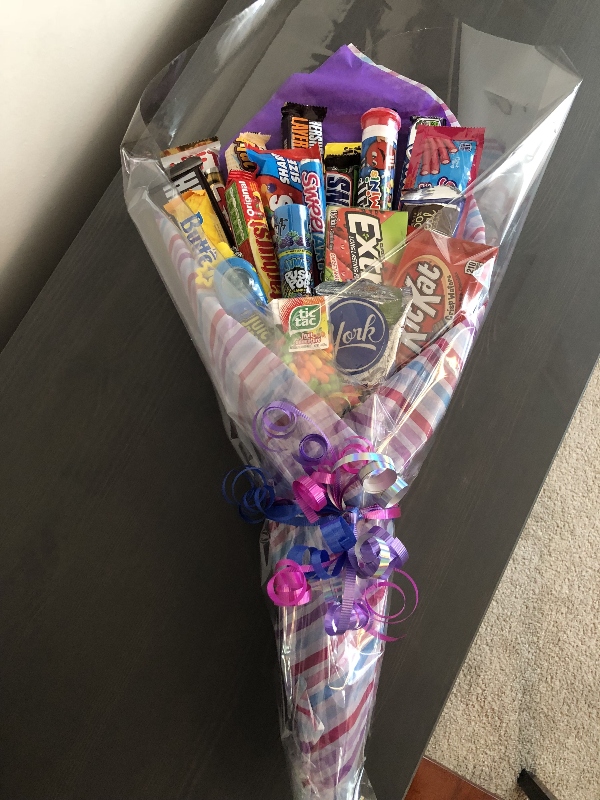 3. Framed Picture of The Good Times
Getting a small picture from the good times framed, packaged, and sent to your loved ones will make for a great surprise. It can be something to hang on to and will also lift the spirits for Eid!
4. A Box of Supplies
This idea is the best one because it can be customised for everyone in any way. If your loved ones like a sweet treat, you could make a box of ingredients for their favourite bake! If they are an art junkie, you could send art supplies over. You get the gist, isn't it amazing?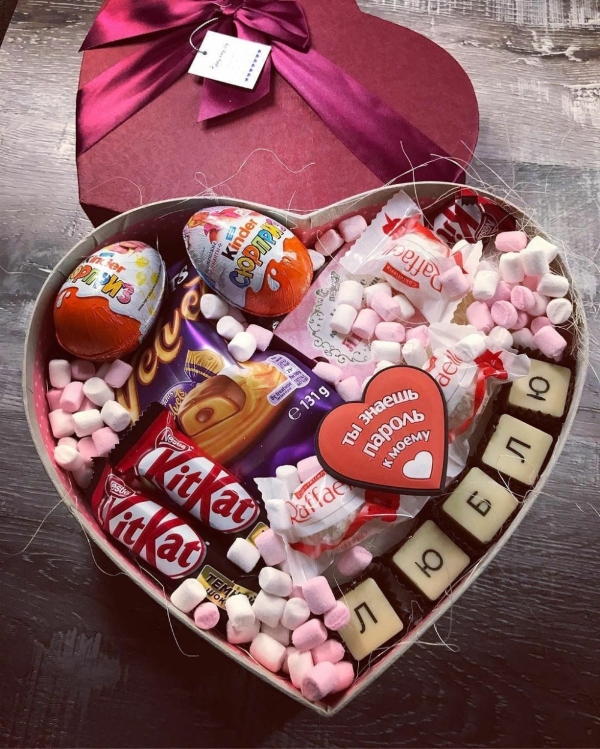 5. Quarantine Survival Gear
Quarantine survival depends on snacks, favourite hobbies, lots of sleep, and some self-care. You can always make a box full of these things and send them over. Something to have a laugh over and super helpful for the other person.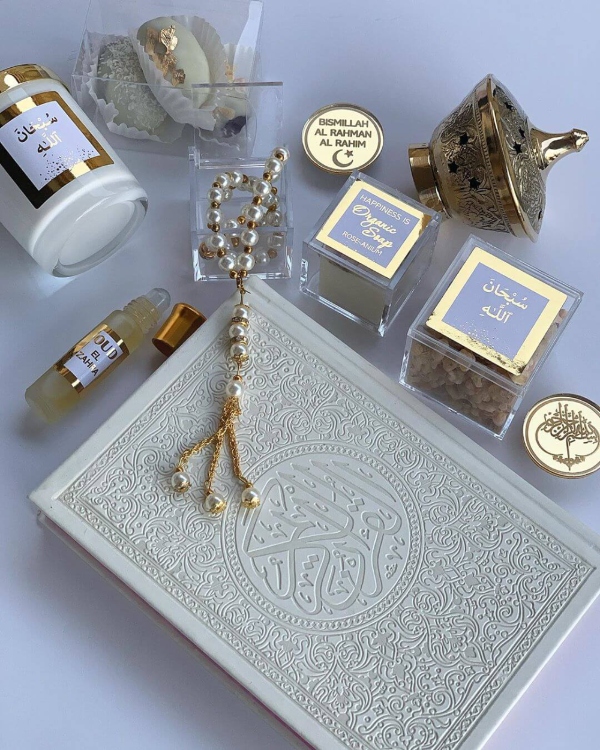 6. Embroidered Hoop
Embroidered hoops are all the rage nowadays. You could get something personal, funny, or simply 'Eid Mubarak' embroidered on a hoop for your loved one. It'll become a decorative piece which they can always keep with themselves.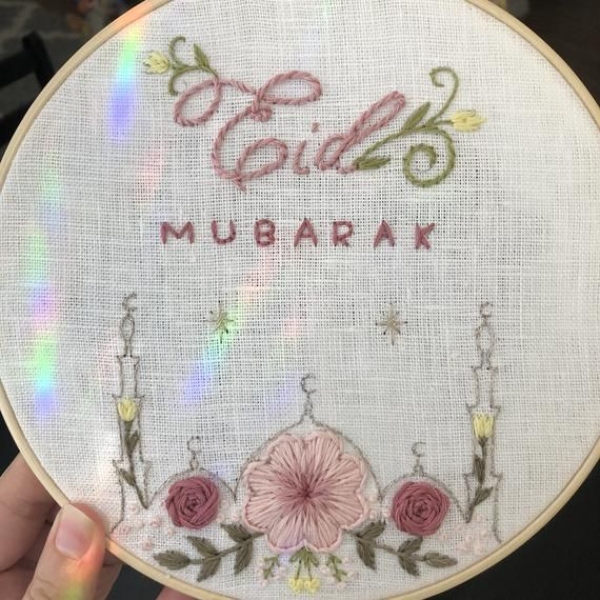 7. An Eid Candle
Candles are a timeless gift that your loved one will thank you forever for. They can be a perfect decorative element in anyone's home or room. Makes the room smells amazing when someone has to come over. They can even make you feel better yourself when you light them.
Scour some pages on Instagram and get the perfect fit for your loved one.
Stay tuned to Brandsynario for the latest news and updates.