Many Pakistani students struggle to find a good university beyond the borders that provide quality education at an affordable price.
Many Pakistani students prefer going to international universities. However, they're often discouraged because of the expense. Some even find themselves in deep debts working tireless hours to pay it off.
Nevertheless, you'll be happy to know that there are actually some tuition-free institutes and countries that provide free education to international students!
1. Germany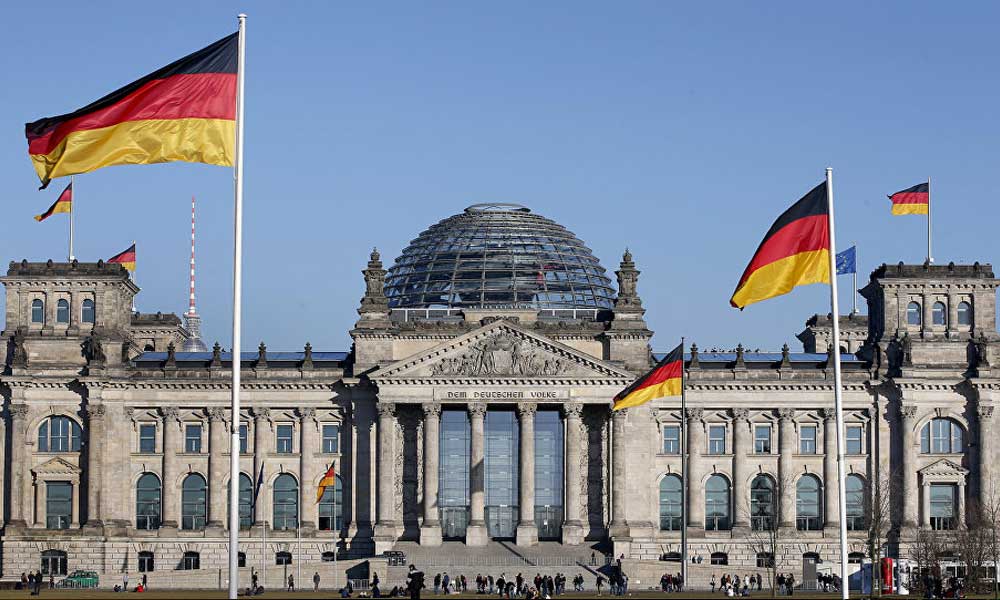 Germany is known around the globe for providing free education to its students. We have to admit this is a brilliant achievement by the country!
Public Universities in Germany provide free of cost education to all students. Famous universities like the University of Munich and the University of Bonn provide higher education without even having to learn Dutch.
Germany is also well-known across the world to have one of the best educational systems when it comes to higher education, that too for FREE!
However, international students must pay for their living costs. Unless they benefit from any scholarship.
2.   Czech Republic
Commonly called 'The Heart of Europe,' the Czech Republic also lets international students make the most of its free education. However, unlink Germany, students will have to learn the local language.
However, if a student wishes to continue their studies in English, they must pay €4,000-12,000 annually. According to reports, almost 43,000 students make the most of high-quality education from here.
3. Austria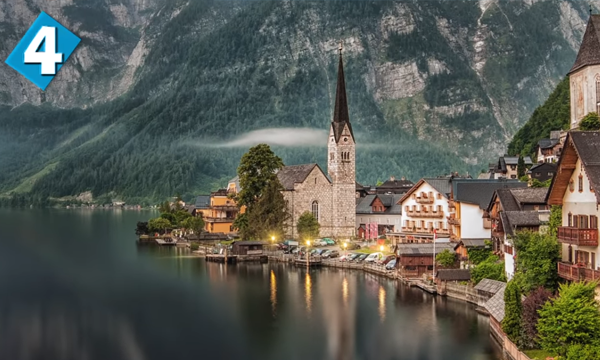 Reportedly, Austria offers the same rights to Austrian and EU/EEA international students. These students are allowed to study for free at any program or degree level.
But, students must pay at least €400 per semester once they have officially registered themselves in an Austrian institute.
4. Brazil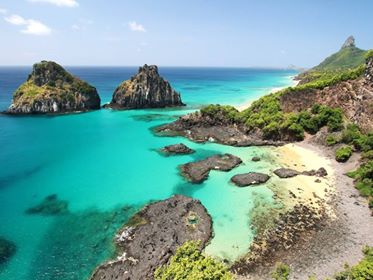 Many public universities in Brazil are offering free education to students from international borders as well as local students.
As far as private universities are considered, each one has its own fee structure according to the degree the student wishes to attain.
However, its also important to know that students undergo an exam to demonstrate their knowledge of the Portuguese language. Moreover, Brazil is considered one of the cheapest countries in the world for students to live in, in terms of transport and living.
5. France
While it is super expensive to visit and tour the beauty of France, students have it the other way.
The French Republic has an advanced education sector and higher education in the country is free at several universities.
International students also get the benefit of applying for scholarships which are worth anywhere between €7,000-21,000.
6. Sweden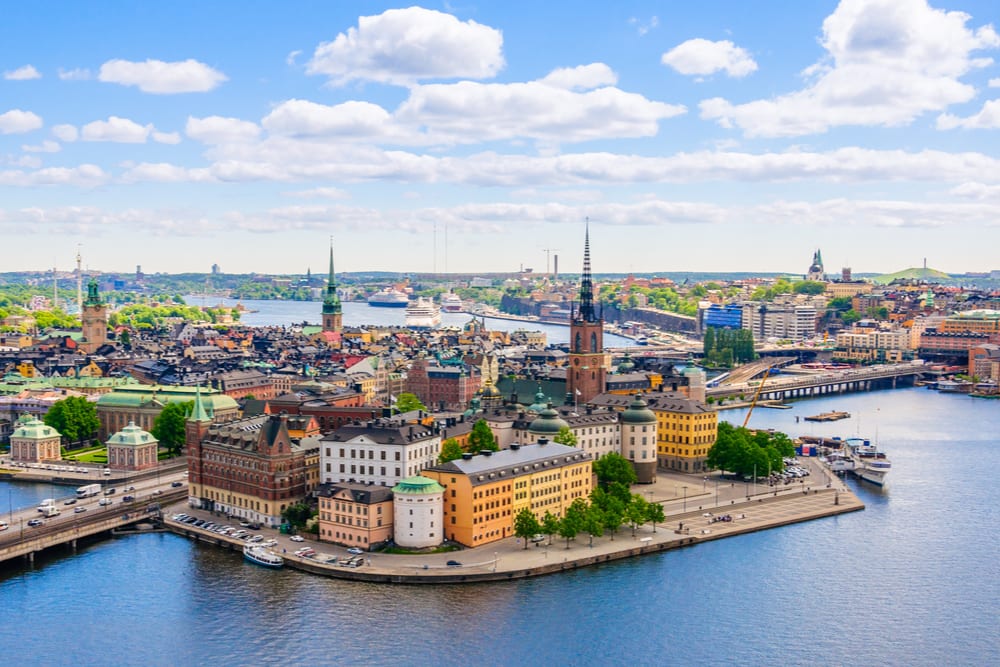 Just like France, Sweden also has a reputation for being an expensive country for tourism. Whereas it's different for those seeking education from across the borders.
Bachelor's and Master's degrees are free at many universities for Swedish students, EU/EEA students, as well as students from Switzerland. Non-EU students have to pay in order to study.
However, Ph.D. programs are free for all students worldwide! Sweden also provides financial aid in the form of scholarships to its international students.
7. Finland
Last but not the least, Finland is also offering international students a chance to gain free education in 2020.
Universities in Finland are mostly known to offer courses in communication, architecture and designing.
However, EU students can study for FREE whilst non-EU students who want to study in English must pay tuition fees.
Know any other countries offering free education? Share them with us.
Stay tuned to Brandsynario for more news and updates.