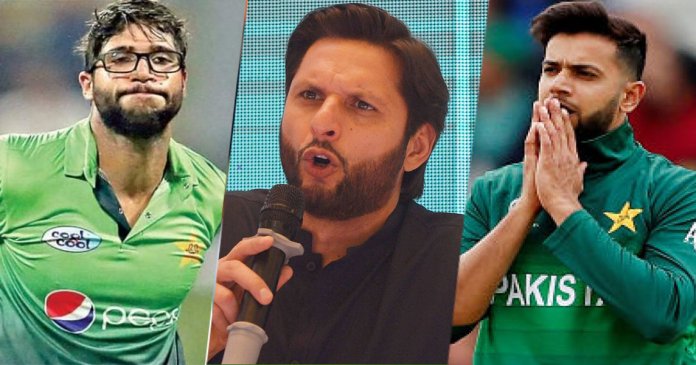 Cricket has been uniting the country and has been a household affair in Pakistan.
Cricketers enjoy celebrity status and their activities are continuously monitored. Being on the radar means they cannot be involved in scandals and go unnoticed.
Time and again, we have seen cricketers being stuck in the middle of controversies. Imam-ul-Haq, for instance, is the most recent cricketer to make headlines for leading a scandalous love life.
However, he's not the only one. Here's a list of Pakistani cricketers who have been stuck in controversial affairs:
1. Imam-ul-Haq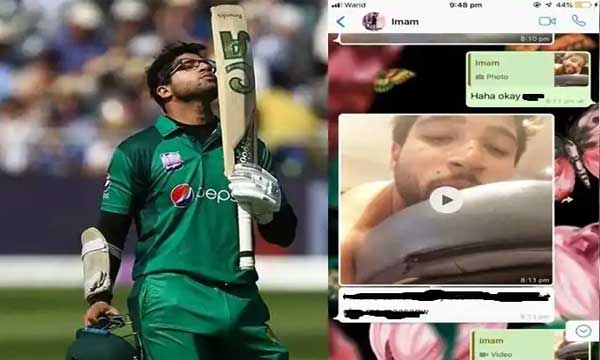 Imam-ul-Haq (nephew of Inzamam-ul-Haq, veteran cricketer and PCB member) has been accused of cheating on multiple women and exploiting them.
The whole disturbance started after a Twitter user posted the screenshots of the cricketer's WhatsApp messages.
The screenshots went viral and have divided the social media users into two categories; while many doubt the cricketer's conduct, others criticize the girls involved.
2. Shaheen Afridi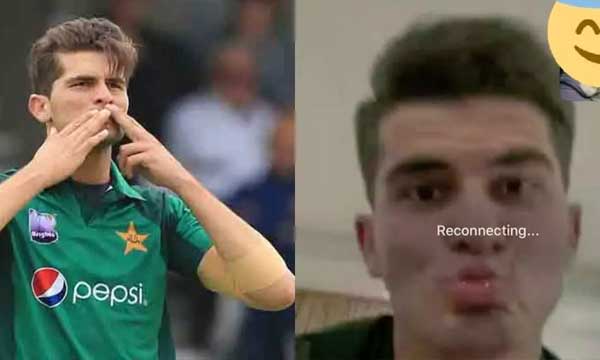 Following Imam, the 19-year-old Shaheen Shah Afridi seems to be another recent cricketer to be caught in a similar scandal. He too is being alleged for having romantic relationships with several girls simultaneously.
Other than the younger lot, there are a few veterans who have also been in the spotlight for rumored and scandalous love lives.
3. Abdul Razzaq
Former Pakistan cricketer Abdul Razzaq has himself revealed that he has had numerous extramarital affairs. Speaking on a TV program, the 39-year-old former cricketer confessed that he has had five-six affairs out of which he dated one of the women for as long as a year and a half.
4. Imad Wasim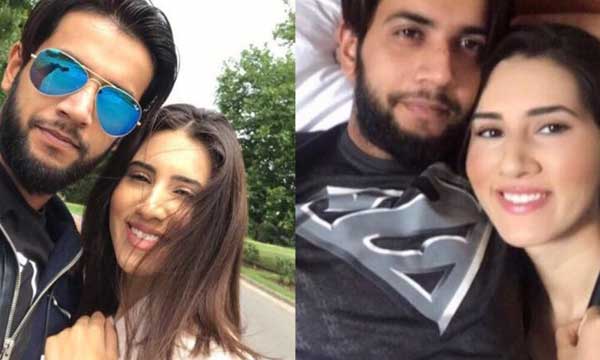 Imad was said to be in a physical relationship with a woman of Afghan descent in London. She claimed abandoned her after just one month, after being physical, and was avoiding all methods of contact.
She then provided images and a video, which turned out to be fake!
5. Shahid Afridi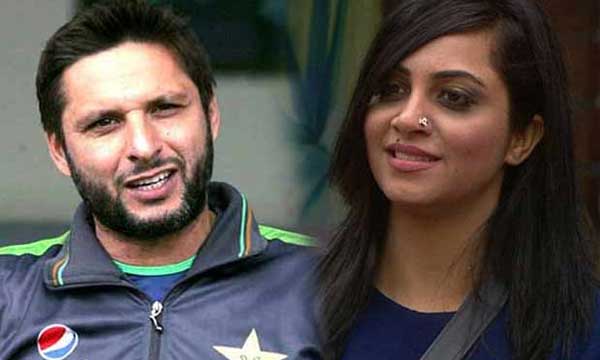 Indian actress/model Arshi Khan accused Pakistani cricketer Shahid Afridi of having an extramarital affair with her. She tweeted news saying that she was in love with him.
"Yes, I had sex with Afridi! Do I need the Indian media's permission to sleep with someone? It's my personal life. For me it was love," she had tweeted.
Shahid Afridi, however, dismissed claims of their alleged love affair terming it stupid.
6. Wasim Akram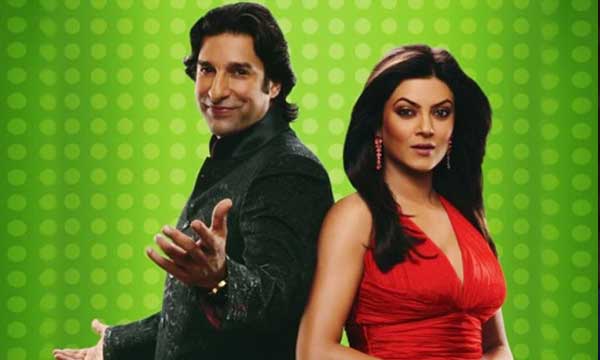 Sushmita Sen and Wasim Akram met on the sets of a reality show the two were judging. Rumours regarding a possible relationship started circulating; however, later there was news of them parting ways.
In a chat with DNA, Sushmita had said, "I am extremely fond of Wasim. But if I start having an affair with every man I am friends with… Being in a relationship is a big deal and the day I am in one, I will surely tell everyone. I won't keep people guessing."
In an interview with PTI, Wasim had said, "I am really fed up with these rumours and speculations made in the media. I decided to take a year off from the Indian Premier League because I wanted to give time to my two sons who are growing up and need their father close to them. Right now my entire focus is on spending quality time with them. There is no plan in my life now to get married."
7. Imran Khan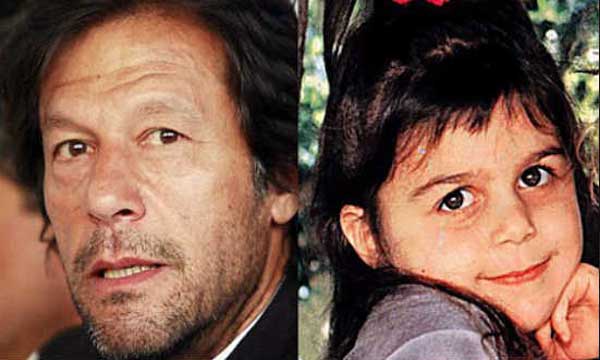 Former cricketer and current Pakistan Prime Minister, Imran Khan had often made headlines for his affairs and multiple marriages.
While today, there is an entirely different image that Imran Khan presents to the world, there was a time when he was known to be one of the most prolific playboys and his controversial affairs were numerous. From Jemima Khan still being good friends with him to Reham Khan an enemy, different women have said different things about the man.
One of his most scandalous affairs was with Sita White which ended in controversy when, in 1992, she bore a child, Tyrian Jade and claimed Khan was the father.
What do you think?
Stay tuned to Brandsynario for more news and updates.