If there's one thing desis can never leave when it comes to food, it's pickle! Achar is a must to have with every dish even if it means a sore throat for the next few days. Before we move on, we hope you know carrot pickle is the best form of pickle… we said it!
1. Achari Fries
Have you ever thought of making this hybrid dish with a couple of spoons of masala from your leftover pickle? Try it this time and it might become your most favourite snack.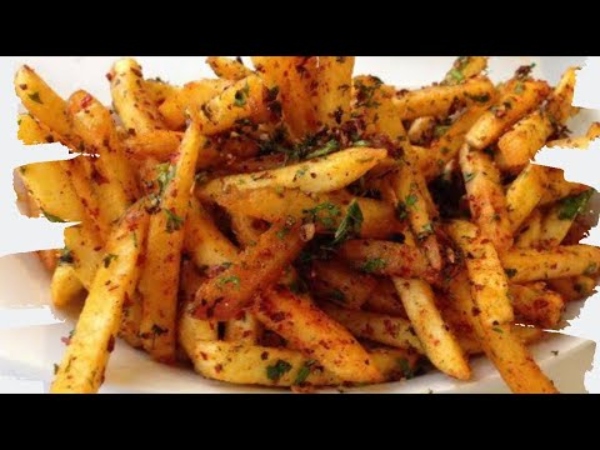 2. Achari Rice
Put it in everything and everything will taste amazing. If you are a rice lover, then this combination is made for you. All you need to do is add some vegetables, stir fry, and then some leftover pickle masala. Stir the mixture well and add your choice of cooked rice. Voila, the achari rice is ready to be devoured.
3. Achari Paratha Roll
Seriously, we all love this and you can make it at home. To accentuate the taste of your rolls, you can mix this masala with some tikka boti, pudina chutney, and maybe some tandoori paneer? Who can say no to paneer, we sure can not. This homemade Paratha Roll will be better than all Karachi Silver spoon creations.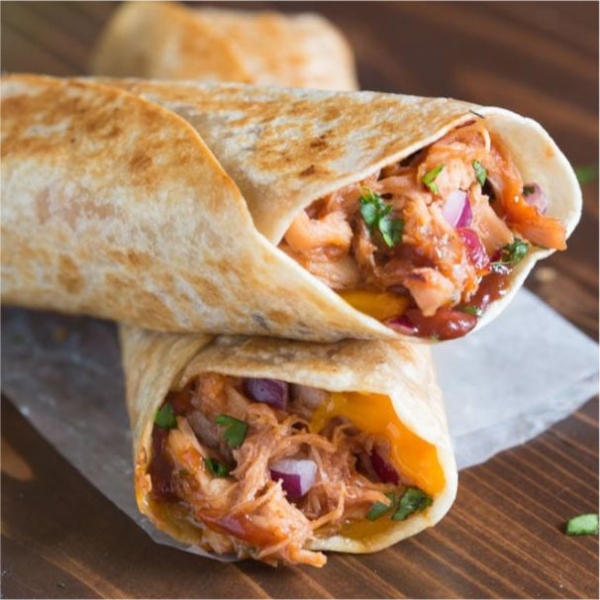 4. Homemade Chutneys
Make your own chutney! Just make a puree of your choice of chutney and while tempering it, add a spoon of leftover pickle masala rather than adding other sour powders or lime juice. In this version, just a spoonful masala is enough to rev up the taste.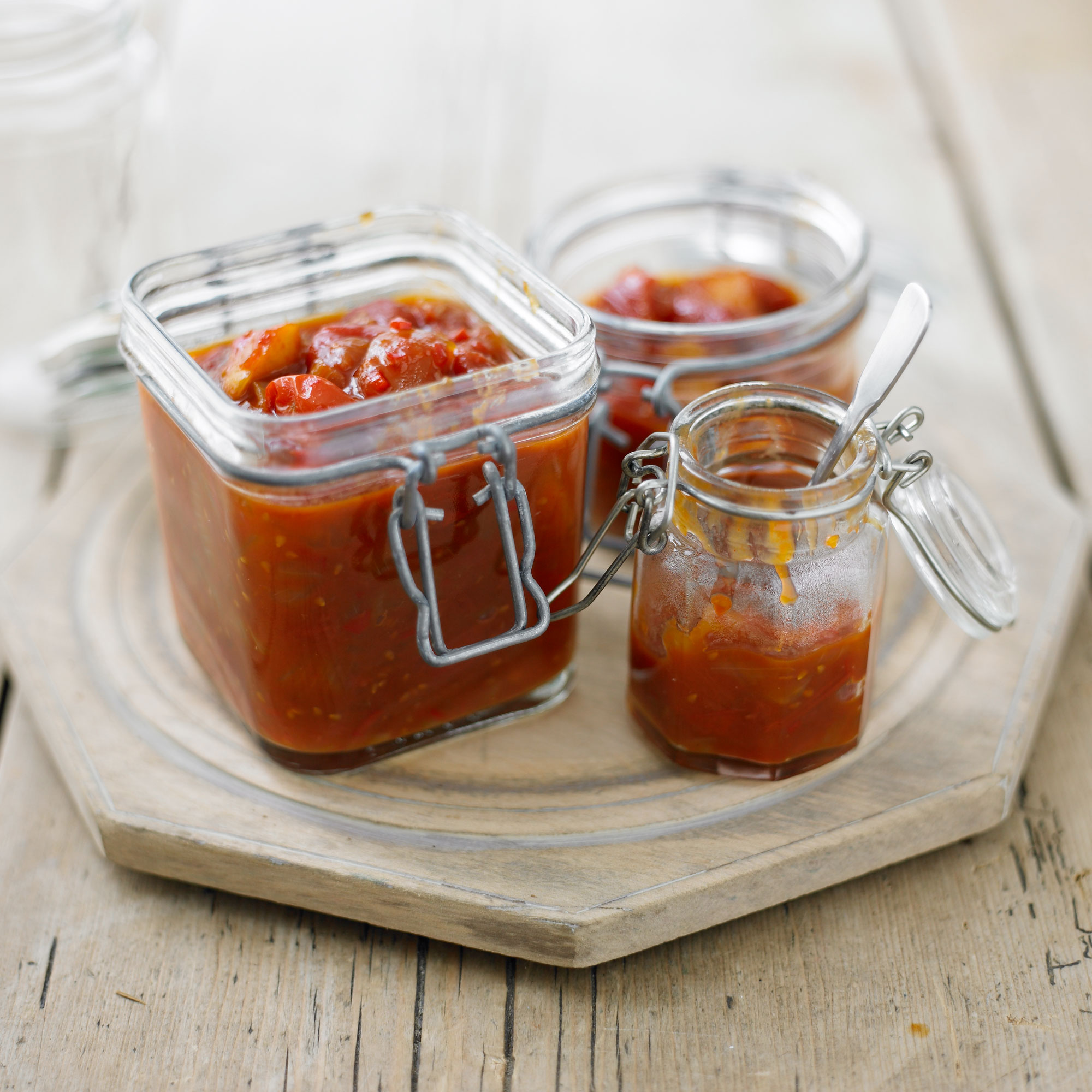 5. Achari Vegetable Dish
This is the solution to elevate all your vegetable meal days at the house. By adding a twist of achar masala to any vegetable dish, make it the most delicious version of itself. The mix of spice and tanginess will make it so good.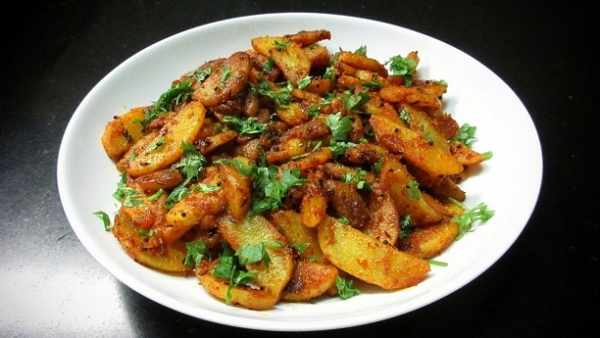 6. Achari Parathas
We're most excited about this! If you're adding a mashed vegetable mix, mix, and finely mash the veggies and add a spoonful of pickle masala. Otherwise, you can also make parathas by kneading the dough and adding a spoonful of leftover pickle masala to it. This combo has the right amount of oil and spice to make crispy parathas worth every calorie.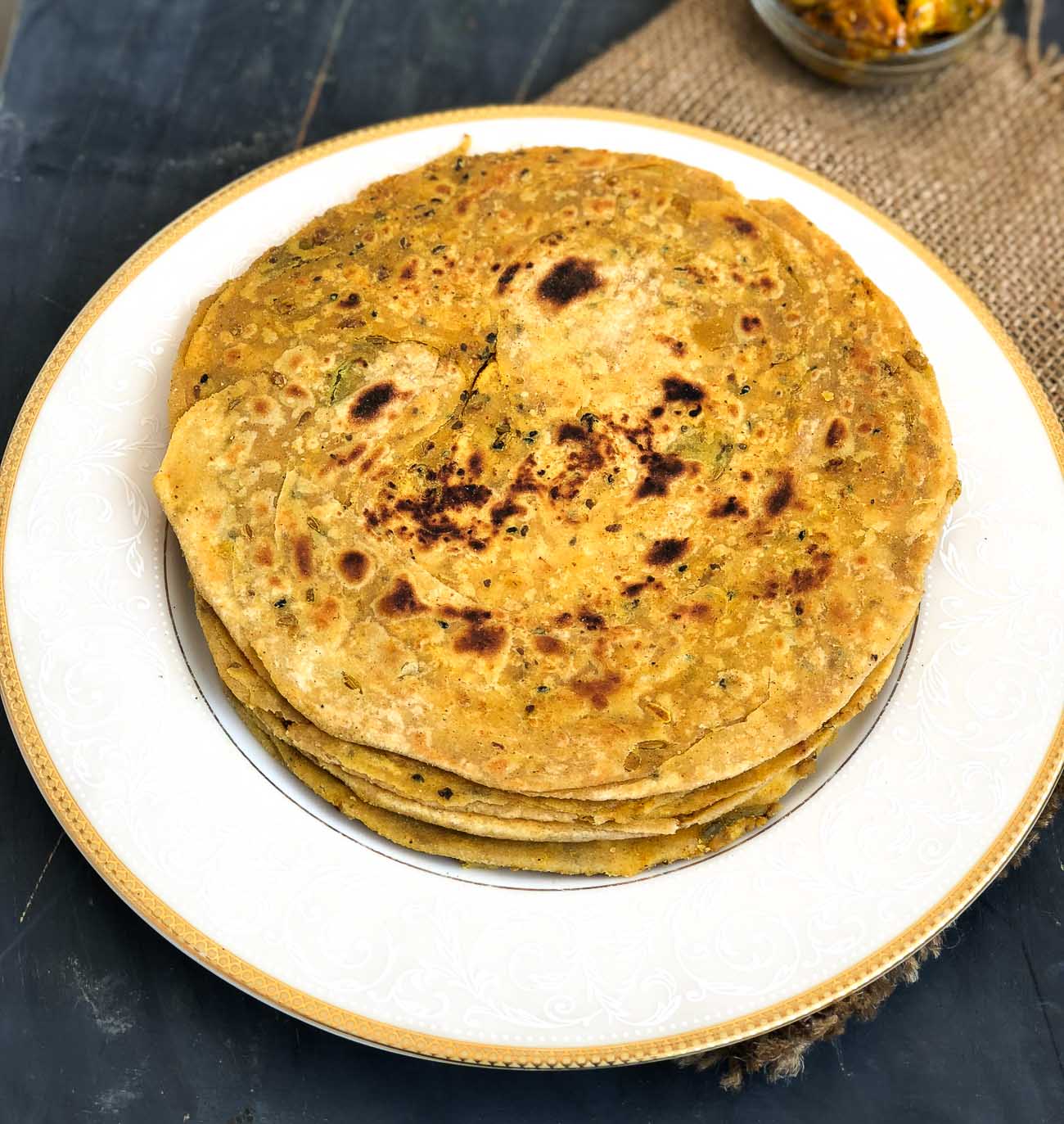 7. Make A New Onion Pickle
Last but not the least, you can put small white onions in the leftover pickle masala and let them brew in the sun for a few days. This makes a tasty new onion pickle that will become a regular in your household.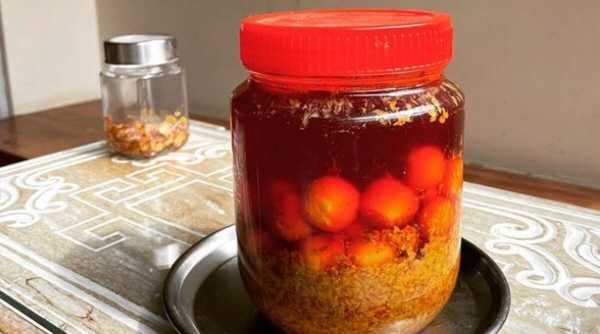 Stay tuned to Brandsynario for the latest news and updates.