Oppo's smartphones have been able to gather the attention of many consumers in a short amount of time. The Chinese company is known to provide the best features in a budget-friendly price range which may be the reason behind its success. The smartphone range is often referred to as the flagship-killer, credited with providing premium or high-quality features in a price range of mid-range smartphones.
Budget Phones By Oppo With Impressive And High-Quality Features
We have compiled a list of Oppo smartphones that have a budget-friendly price range and are equipped with the latest features. These smartphones are often the optimal choice for smartphone users because of their ideal price range and their features.
Oppo A83 – 4 GB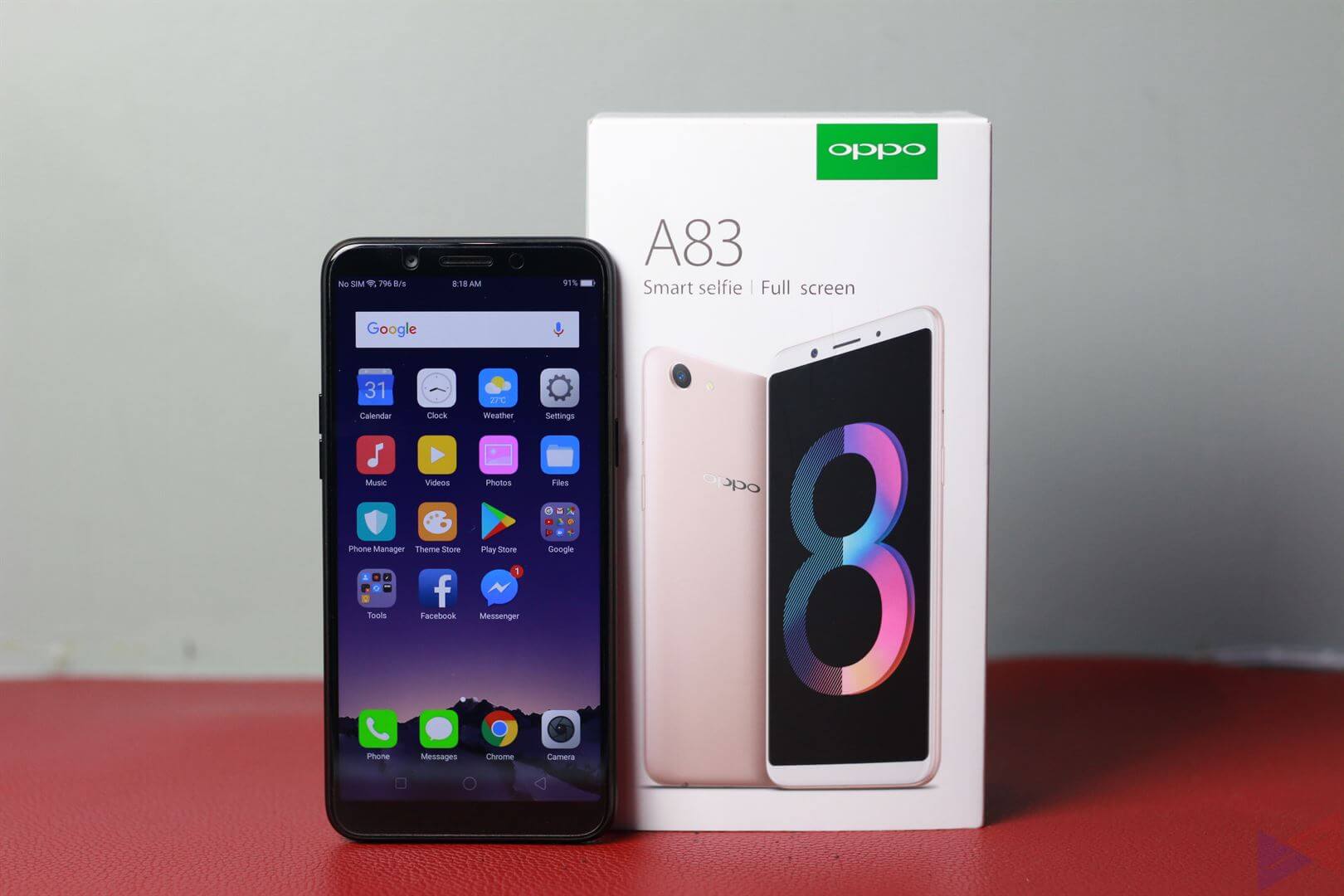 The phone is priced at Rs. 25,999/- and has been praised for its 4GB RAM, which makes multitasking easier. The smartphone has facial recognition for unlocking the phone, while the internal storage of 64 GB allows a significant amount of storage for all the necessary apps, videos, and images.
2. Oppo 3s – 3 GB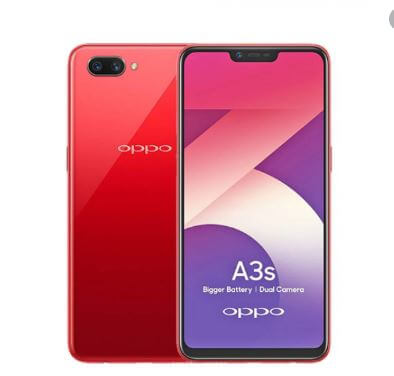 Oppo 3s is a slightly affordable model with a RAM of 3 GB which has been priced at Rs. 24,999/-. Reviewers and users have often claimed that the phone is capable of running games with heavy graphics and is a great phone in this price range with all its features.
3. Oppo A12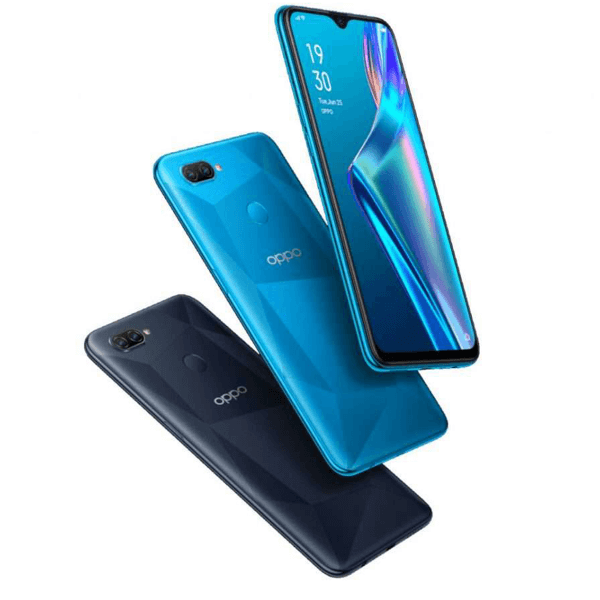 Oppo A12 has a price tag of 24,999/- and has a high-quality touchscreen which gives the feel of any high-end premium phone. With a 4230 mAh of battery, the phone has a good battery time allowing users to use the phone for longer periods of time.
4. Oppo A31 – 3 GB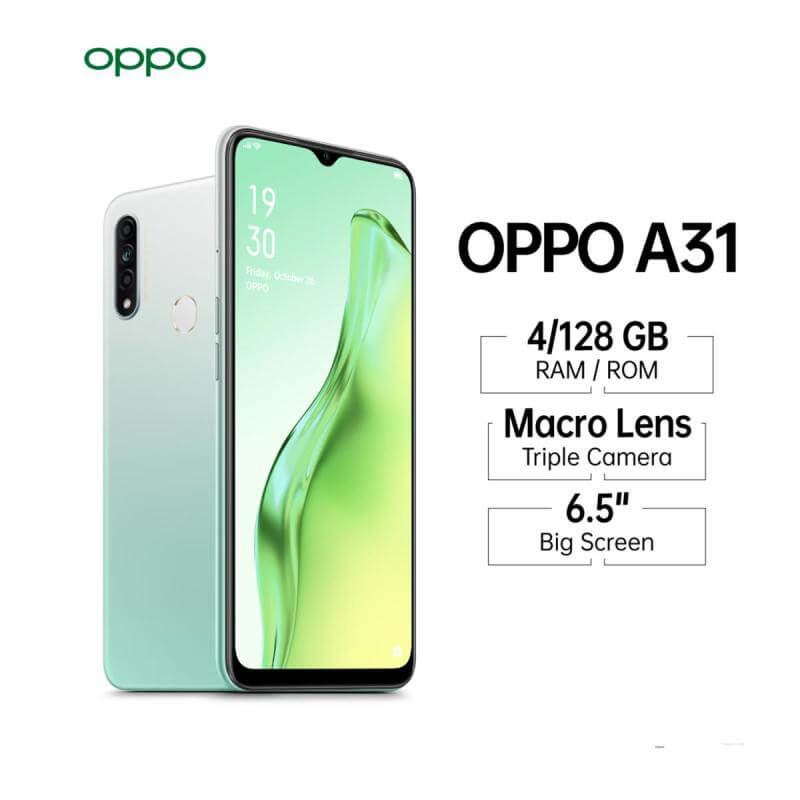 This smartphone is powered with Mediatek MT6765V/CB Helio P35 chipset, which is able to give a good performance at a price of Rs. 22,999/-. The phone has three lenses in its camera, which is able to capture high-definition photos and record videos with great audio and visual details.
5. Oppo A83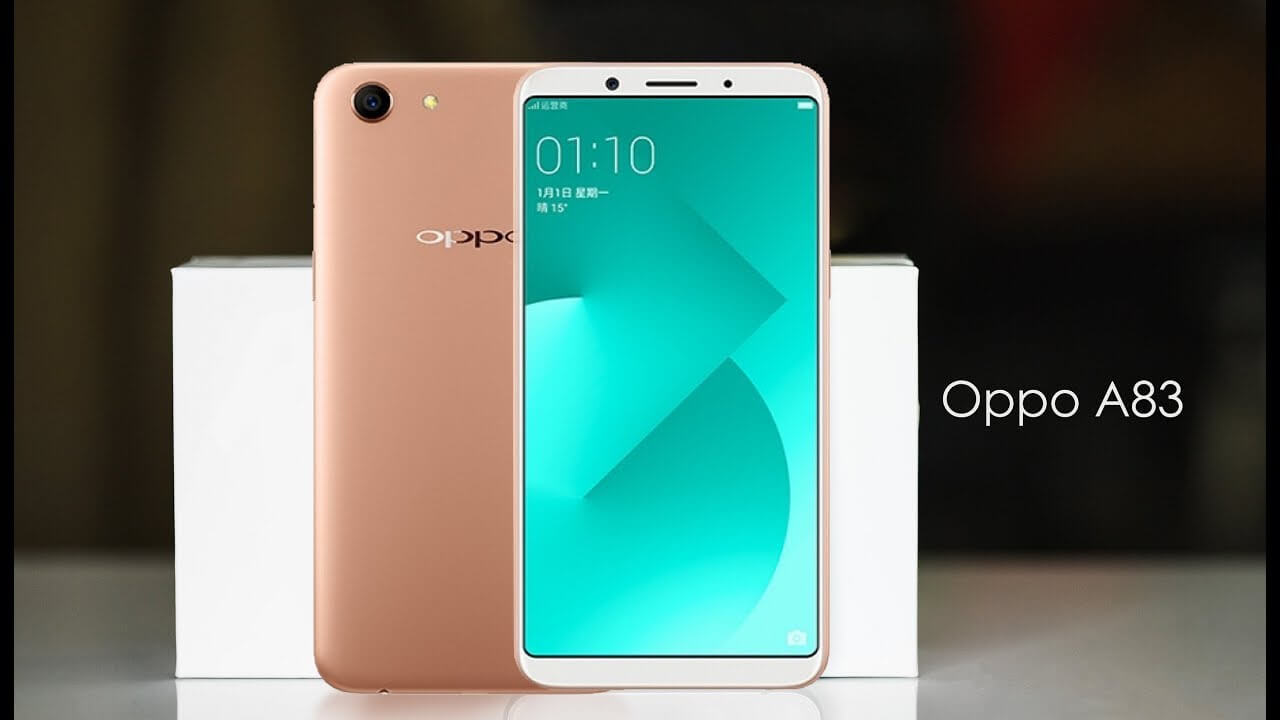 Priced at Rs.22,000/-, the phone features a 5.7 inches display with a resolution of 720 x 1440 pixels. With a 13 megapixels camera, the phone has given a tough competition to Samsung's mid-range phones in the past due to the number of features Oppo has been able to squeeze in, in this budget.
6. Oppo A15: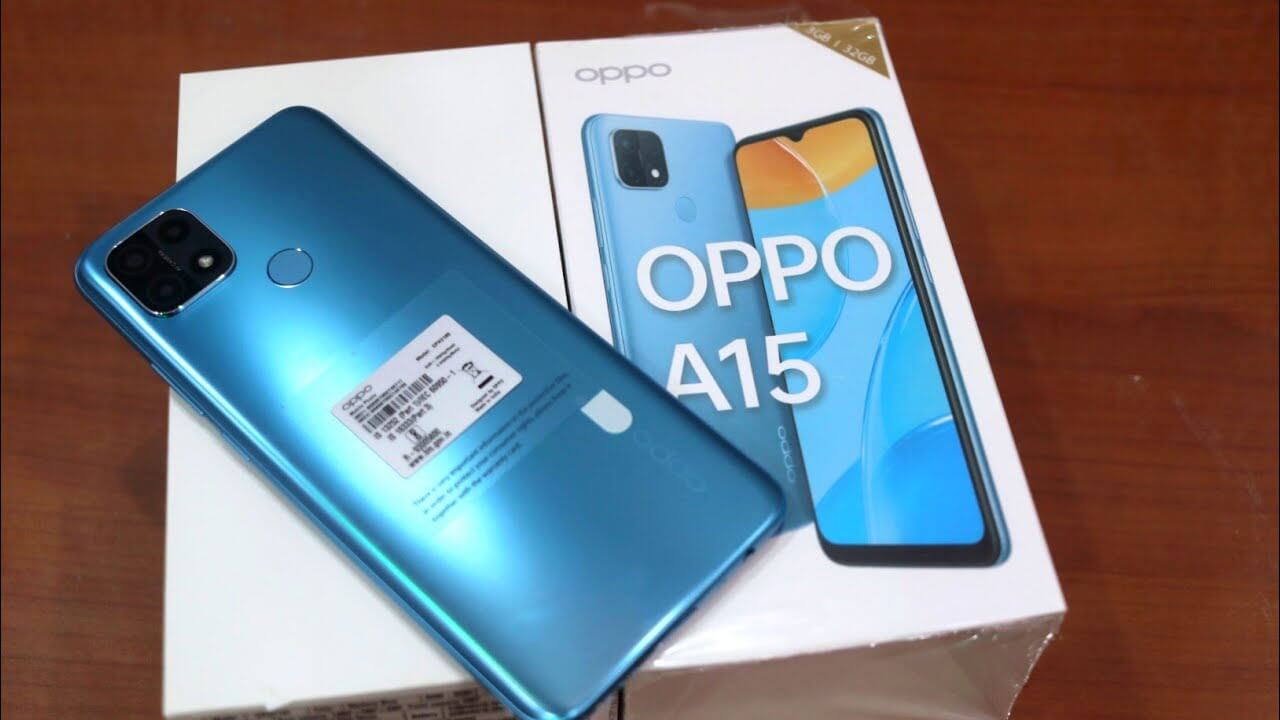 Oppo A15 has a smartphone finger sensor that enables users to unlock their phones. With 3 GB RAM, the phone allows the users to run games and videos of high graphics at a price of only Rs. 20,999/-.
7. Oppo A5s: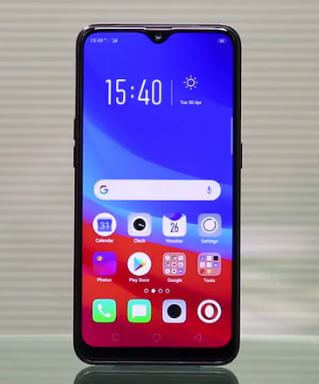 Oppo A5s costs Rs. 20,999/- and has dimensions of 155.9 mm x 75.4 mm x 8.2 mm. The phone weighs 170 grams and is powered with color OS 5.2, based on Google's Android 8.1. The phone also allows you to add a microSD card so that you could extend your memory, giving you a lot of capabilities and features in the price range of an entry-level smartphone.
What do you think about our list of budget-friendly smartphones with all these great features? Is there a phone by Oppo we may have missed out on? Let us know under the comments below.
Follow Brandsynario for more news & updates.