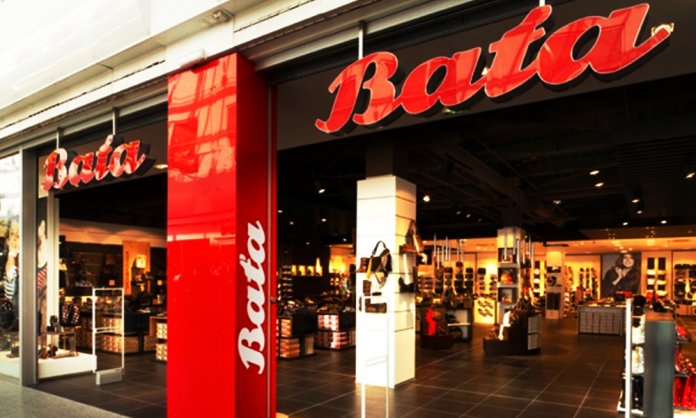 There are many brands that we grew up using daily, which we considered to be Pakistani, but in fact, they are all international brands.
The harsh reality of their origin will leave you speechless.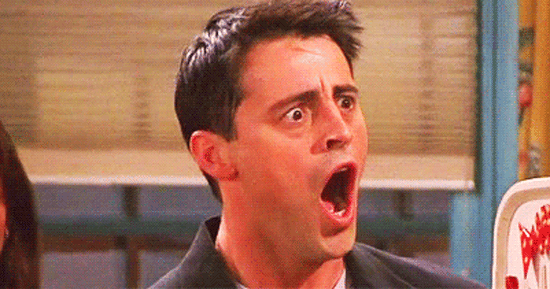 Some of these brands are:
1. Knorr
Because yes! "Ka-nor" ka magic hi aur! And the world can taste the magic.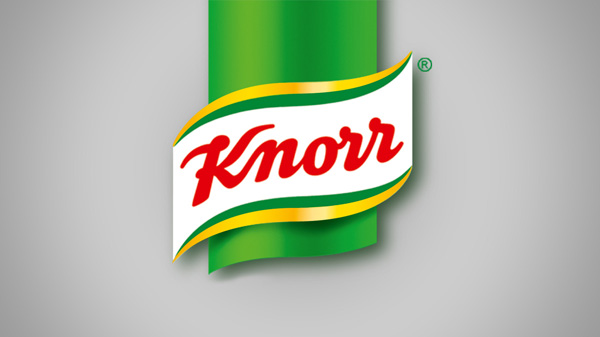 2. Lux
The "Zara sa Lux" is not a Pakistani brand. Yes! You heard it right. This brand has been giving "Kali say bhi komal ehsaas" to all skin types of the world.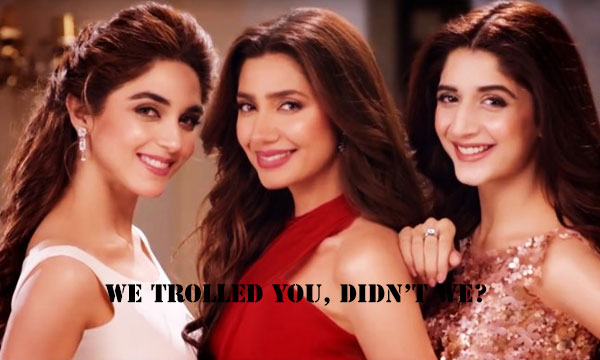 3. Bata
Like the tagline mentions, "Shoes for everyone," the word everyone encompasses every single soul around the globe.  Angry much?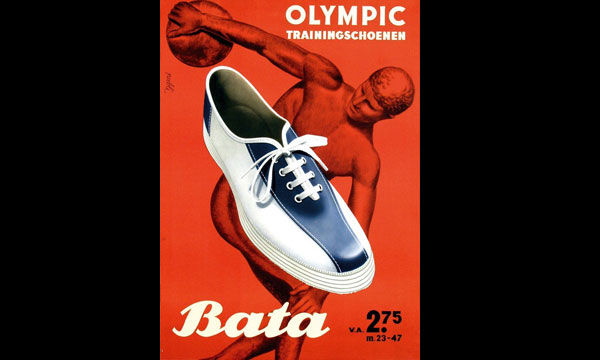 4. SweetTouch
The cheap nail polishes that you get for Rs. One hundred each does not belong to any local company, but to an international cosmetic company called SweetTouch. This very affordable company is a global brand.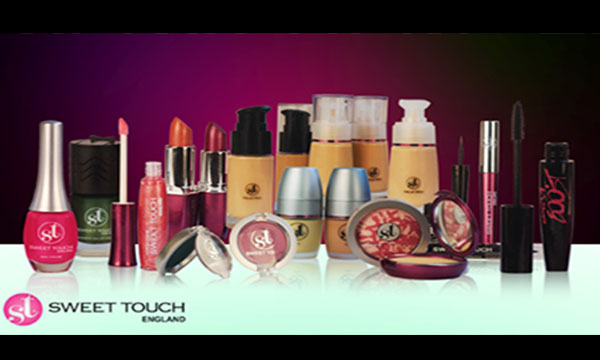 5. Walls
We grew up eating Wall's ki ice-cream, but we never knew that this was an international brand too!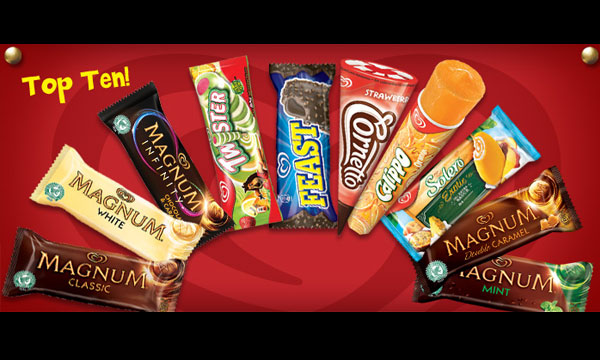 6. Suzuki Mehran
The National Car of Pakistan, Mehran, is also the-not-so-Pakistani car which is available in almost all developing countries. Remember "Kamo" from 3-Idiots and how her in-laws were demanding "Maruti 800" from Raju's family? Yes! They were talking about our very own Mehran only. This must be you right now!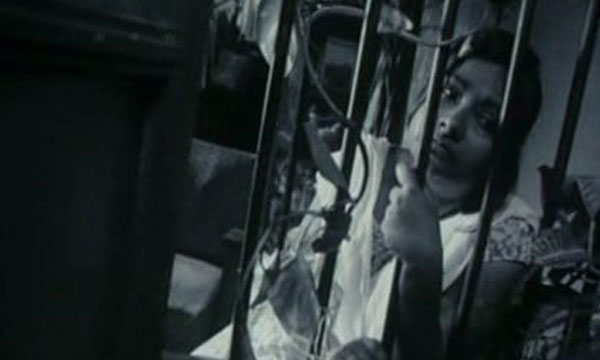 7. Hyperstar (Carrefour)
The public isn't a fool to drool over the much-hyped Hyperstar for no reason. It is also another international brand. It is a flagship store of the very famous Carrefour.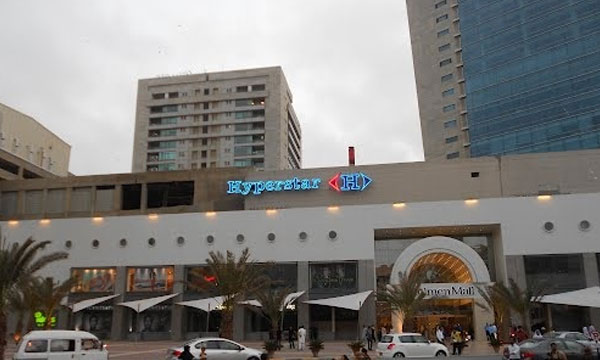 What is your take on this? Are you shocked or not? Do let us know in the comments section.
---
Contributed by: Umaima Nadeem