The on-going pandemic brought about by COVID-19 has caused a significant financial slump to worldwide economies. Some of America's most popular brands and their franchisees have reached their breaking point. After bearing the brunt of the pandemic in terms of a massive decline in sales, most have filed for bankruptcy.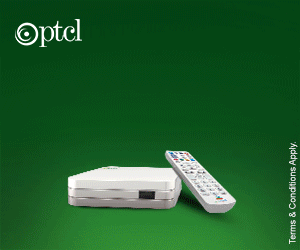 Restaurants that highly depended on dine-in customers instead of deliveries and takeaways have also not opted to open up their establishments to save expenses instead of further increasing losses during this time.
Here's a round-up of the major brands that have filed for bankruptcy in the United States:
1. Pizza Hut
A pizza hut franchise based in Kansas has filed for bankruptcy after experiencing a staggering loss of income.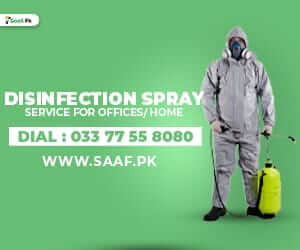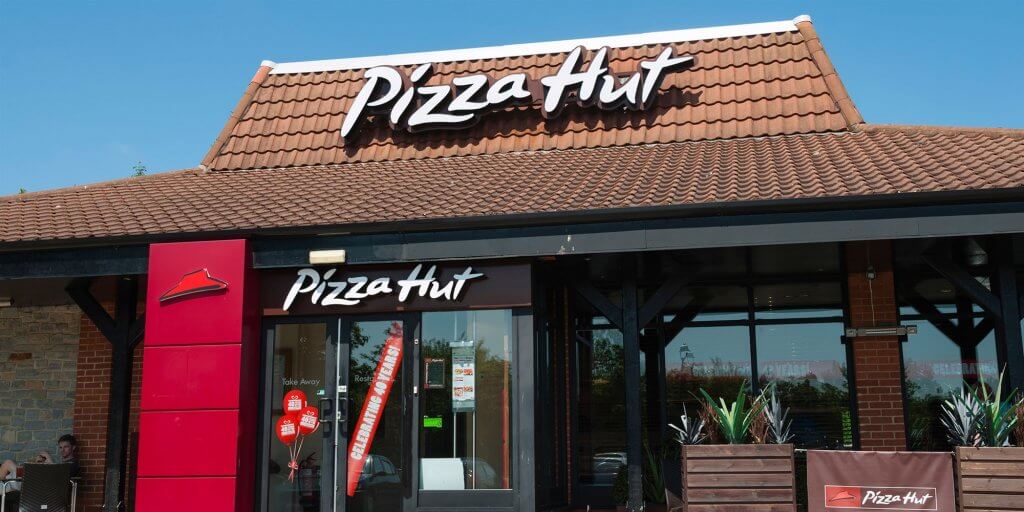 2. IHOP
Popular breakfast spot IHOP with 49 franchise locations are also all set to close down soon following the closures during the pandemic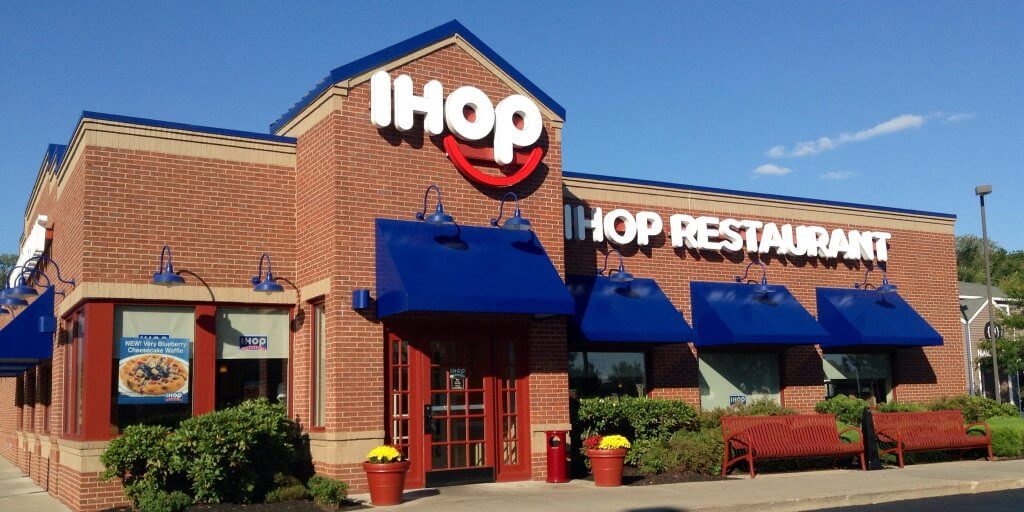 3. Subway
A Subway franchisee in Nevada has also filed for bankruptcy in late April.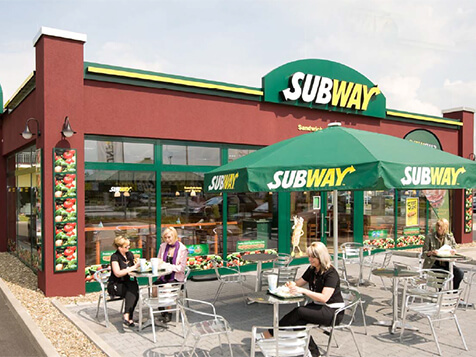 4. Hertz
Car rental company Hertz filed for bankruptcy with nearly $18 billion in net debt on its balance sheet. It mentions coronavirus putting a stop to business travel and tourism. Hertz also laid off 10,000 of its North American employees in April.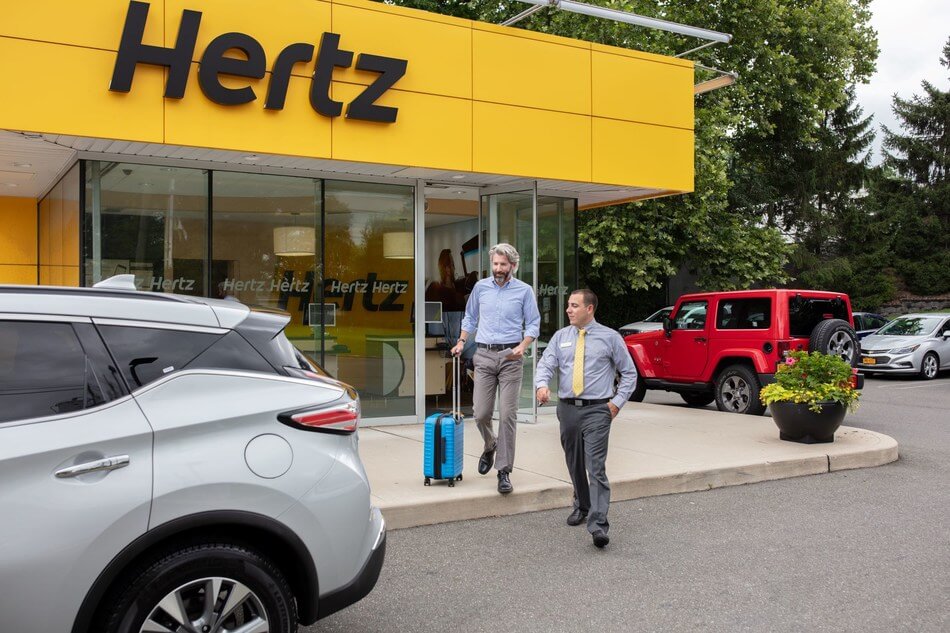 5. ALDO
The retailer giant ALDO announced its bankruptcy on May 18th after the pandemic caused a significant decline in sales, and their retail stores remained closed.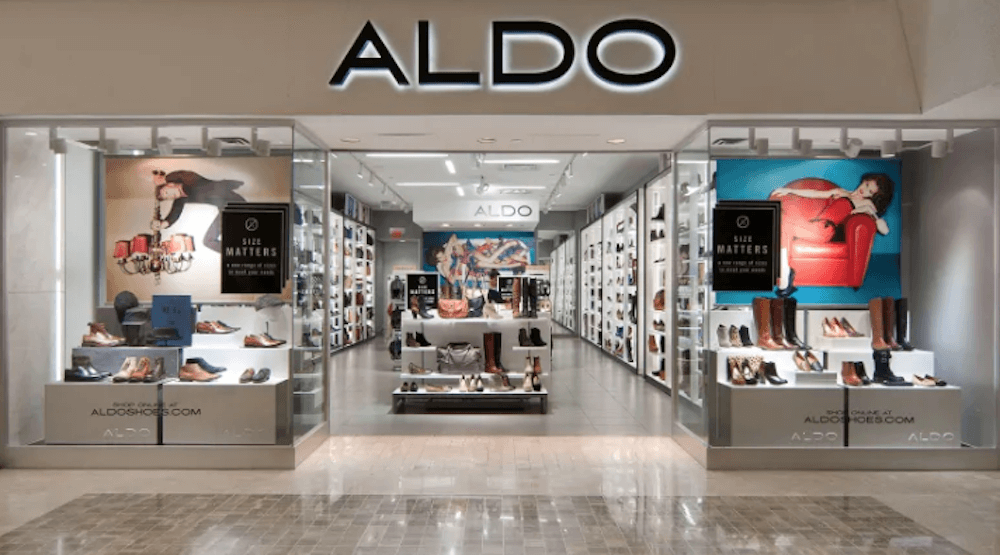 6. J. Crew
The retailer had numerous issues but cited the coronavirus as the last straw. However, it still plans to reopen its 181 J.Crew stores, 170 factory stores, and 140 stores for its women's clothing brand 'Madewell' after coronavirus-related restrictions are lifted in the country.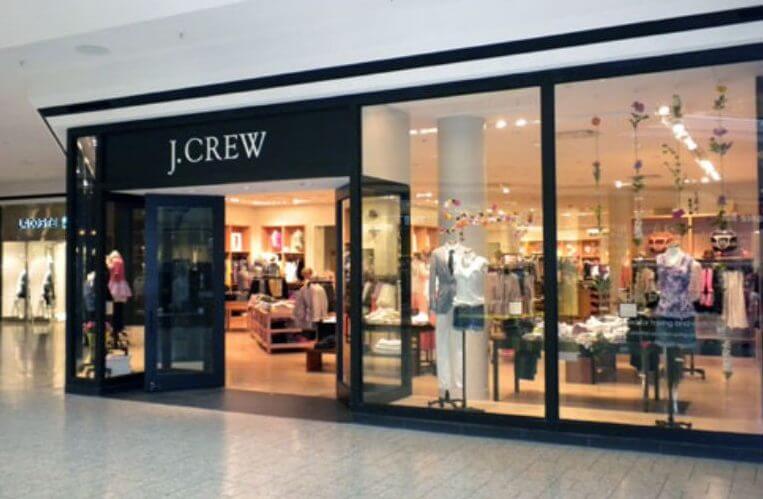 7. Dean & Deluca
The American luxury grocer was already dangling by a thread heading into 2020. It had already closed its flagship store in Soho, New York, in October. Dean and Deluca filed for bankruptcy in April and cited the coronavirus pandemic as the final nail in the coffin.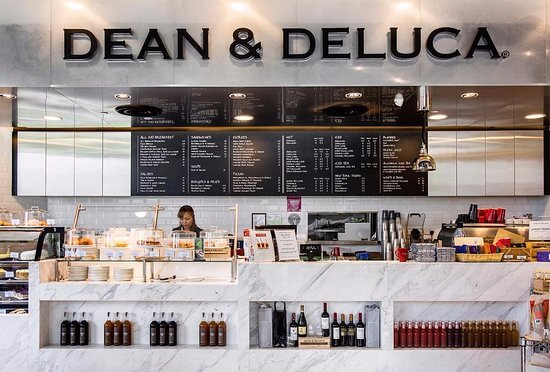 Have you heard of any more businesses succumbing to the pandemic and closing its doors to customers? Comment and let us know below.
Follow Brandsynario for the latest news and updates.