Have you ever thought about your favorite brand having a different name in another country? Certainly feels like some occurrence in a parallel world, doesn't it? It may surprise you to know that major brands like Lay's Chips, Burger King, and Knorr have different names in various countries.
Why do brands change their names?
Brands use the same logos, colors, and sometimes the same slogan. A successful strategy includes brand localization, in which the company adopts its brand to the local market. Brands often have to change names, as it would not fit in with the local market. They are often existing trademarks in place cause brands to change their names for specific countries.
Here are 7 Brands That Have Changed Their Names For Local Markets
1. Burger King
Your favorite burger joint goes by "Hungry Jack's" in Australia; they do use a similar logo and colors. A fast food place in Adelaide already patented the name, Burger King.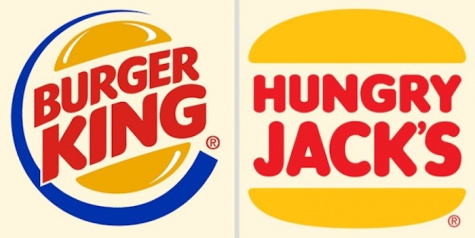 2. Lays
Want to grab a packet of Lays in Egypt, you'd better ask for a bag of 'Chipsy.' It also goes by Walkers in the UK and Smith's in Australia. The Logo remains similar throughout the world.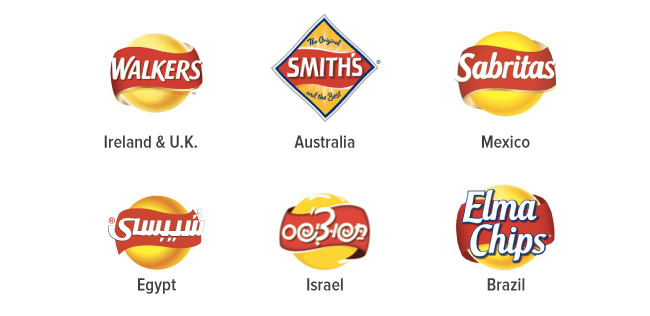 3. Wall's
Your favorite ice-cream is brand present in 40 countries across the globe and has various names. What we know as Wall's in Pakistan is Good Humor in the US and Canada, 'Frigo' in France 'Kibon' in Brazil and simply HB short for Heart Brand in Ireland.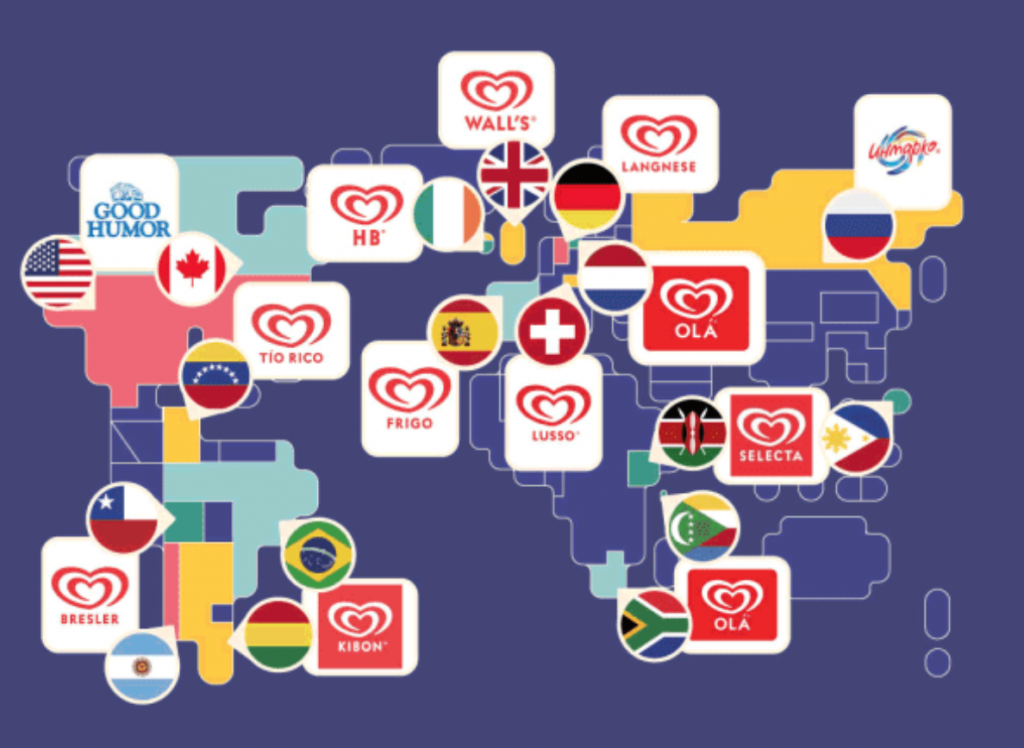 4. Kellogg's Coco Pops
This Kellog's chocolate cereal goes by three names across the globe. However, the most popular remains the prominent coco pops. It is known as Cocoa Krispies and Choco Krispies too. The mascot on the cereal boxes is different as well.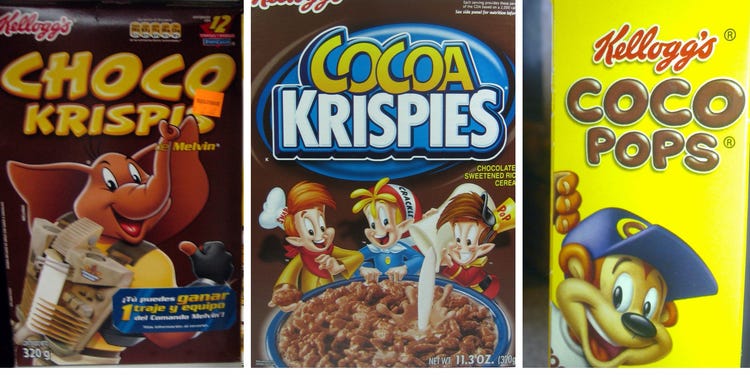 5. KFC
Kentucky Fried Chicken, a.k.a KFC is synonymous across the world, but did you know it is known as PFK that stands for Poulet Frit Kentucky in Quebec, Canada? The French-speaking region in Canada has strict naming laws that ensure brands have french initials.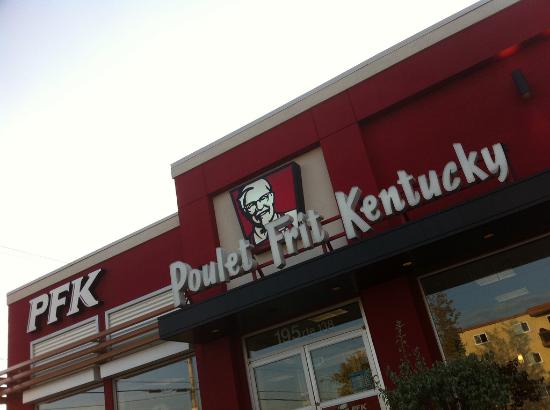 6. Mr. Clean
The household cleaning product simply translates its name to fit into the local market, it is known as Don Limpio in Spain, Meister Proper in Germany, and Mr. Propre in France. However, in the UK, it is sold by the name Flash due to another brand already trademarked with the name.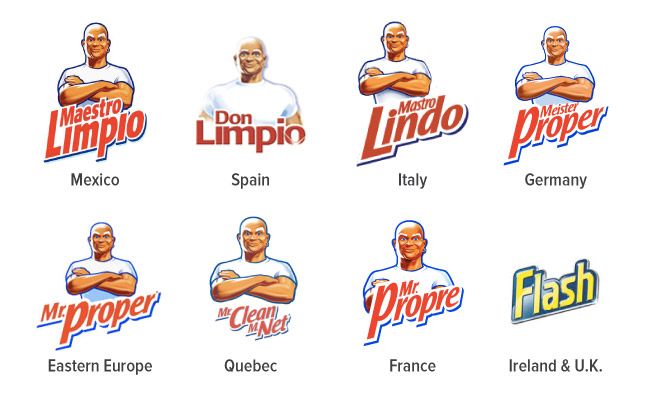 7. Dannon
The famous US yogurt brand was founded in Spain and is marketed by the name Danone. The pronunciation was difficult for US consumers, so the company localized its name. It was also changed in taste for the Americans who prefer sweeter yogurt rather than acidic like the Europeans.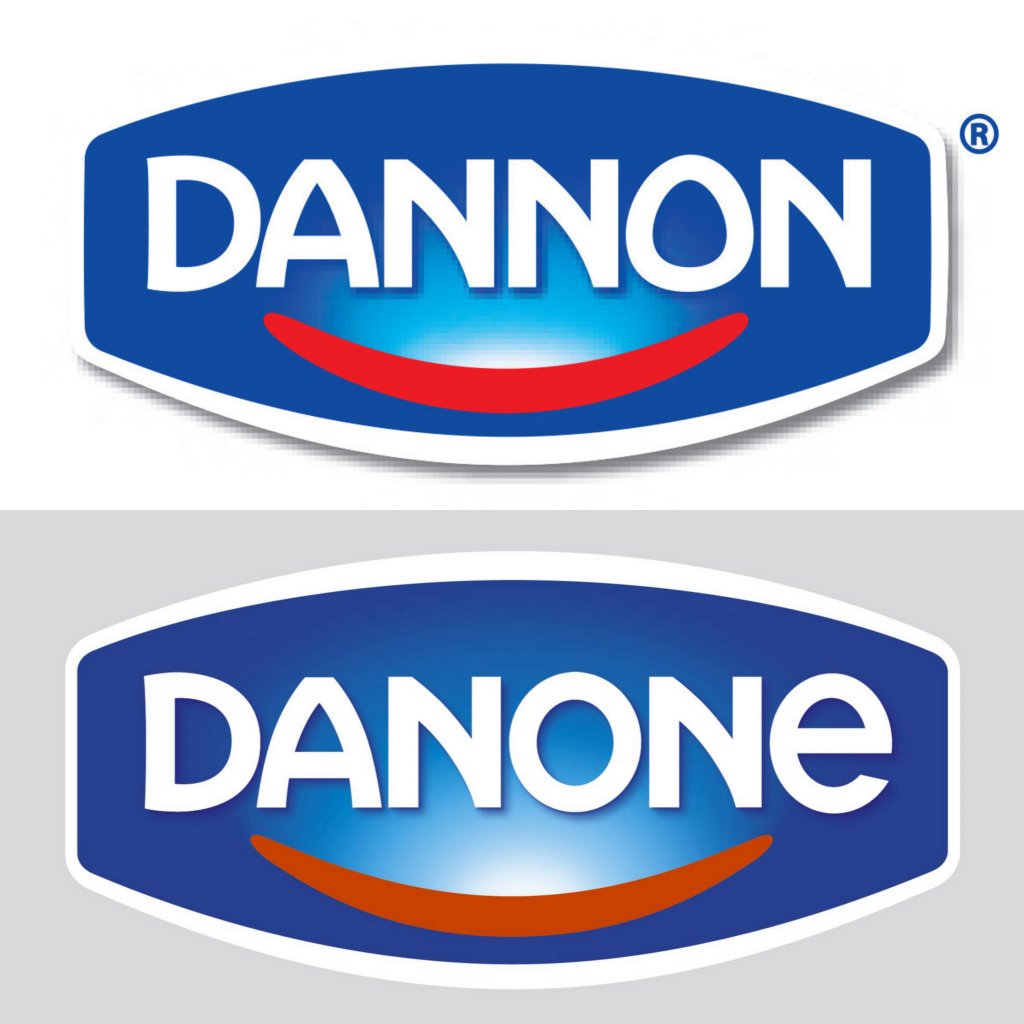 Are you surprised? Let us know in the comments below.
Stay tuned to Brandsynario for the latest news and updates.