This is the first time in history that students will be missing out on one of their most important milestones – their high school graduation. It is not something anyone could have ever imagined. No graduation parties, no processions, and no diplomas! As the pandemic continues to put an end to a healthy life, people are getting their creative hats on. Various brands are collaborating with social media platforms to celebrating the graduating class of 2020 virtually!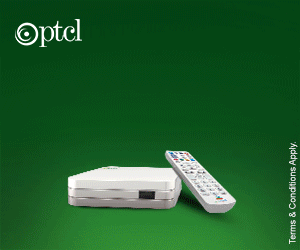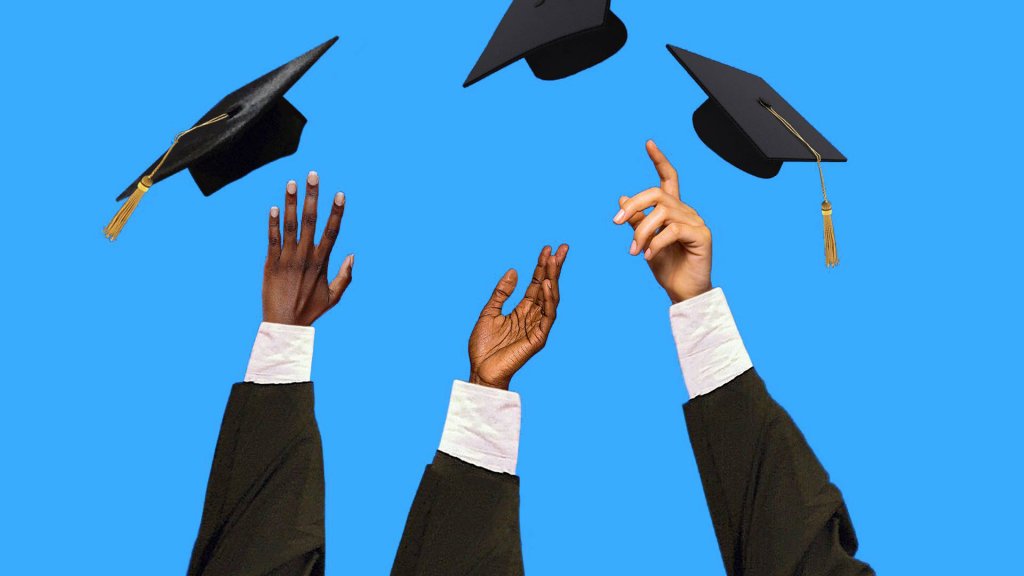 Here's a round-up of all the Brands that are helping virtual graduation events take place:
1. Facebook & Instagram – "Graduation2020: Facebook and Instagram Celebrate the Class of 2020."
Facebook recently announced a special event to commemorate graduation week. This will include special features, filters, and also an hour-long event. Oprah Winfrey, Jennifer Garner, and Simon Biles and Miley Cyrus will also be performing on her hit song, 'the climb.'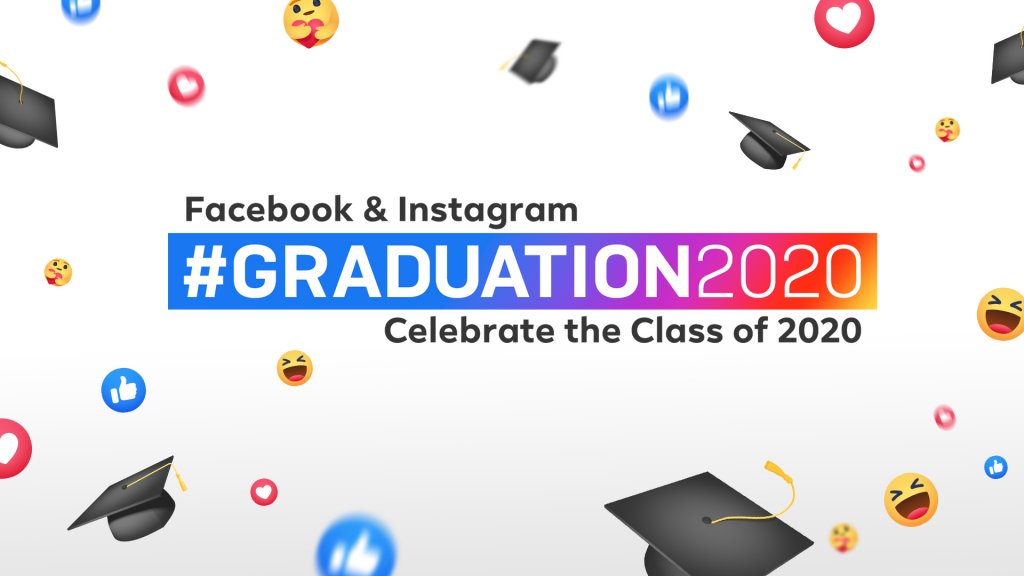 This event will be available on Facebook Watch and also broadcasted across Instagram on May 15, at 11 am Pacific time.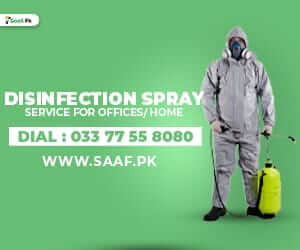 2. YouTube
YouTube will air its graduation ceremony 'Dear Class of 2020' on June 6 at noon. It will have addresses from former President Barack Obama, as well as Michelle Obama. The event will feature speeches from Lady Gaga, BTS, Google CEO Sundar Pichai, and Malala Yousafzai.
The celebrities that will also be performing are Alicia Keys, Kelly Rowland, Kerry Washington, Chloe x Halle and others.
The event can be seen on YouTube Originals channel, and YouTube's [email protected] site. YouTube is partnering with Michelle Obama's Reach Higher Initiative, Born This Way Foundation, Malala Fund, and NBC's "Today."
#DearClassof2020, we know how hard you've worked to make it to graduation so we want to celebrate you. Join us and a few friends in a Graduate #WithMe livestream event. From commencement speeches to musical performances, this one's for you! June 6, https://t.co/dL6UgwLFWL pic.twitter.com/UakYWz4Q05

— YouTube (@YouTube) May 5, 2020
3. Chase – #ShowMeYourWalk
Chase is bringing together an event #ShowMeYourWalk that features Barack Obama, Serena Williams, Stephen Curry, and Kevin Hart. They will all be joining a live commencement celebration for the graduating class of Historically Black Colleges and Universities (HBCU) hosted on Chase's Twitter account.
You saw our walk, now it's time for you to show us what you got! Let's keep it going. Don't forget to tag #ShowMeYourWalk + @chase and maybe I'll even repost my favorites. pic.twitter.com/OVJ8OwbaeM

— Serena Williams (@serenawilliams) May 2, 2020
4. Graduate Together
The LeBron James Foundation, XQ Institute, The Entertainment Industry Foundation, will be hosting Barack Obama in a televised commencement address. This hour-long event will be aired on ABC, FOX, NBC, CBS, and live streaming platforms, including TikTok, Facebook, and Youtube.
Class of 2020… we we want to celebrate YOU! On May 16, we're joining @KingJames and @GradTogether to honor the high school class of 2020!

Send in your pics, videos + speeches to https://t.co/T4jFq2m6fW to be featured in the show! #GraduateTogether pic.twitter.com/GjTCS9H1Is

— Jonas Brothers (@jonasbrothers) April 29, 2020
You can watch famous faces like LeBron James, Malala Yousufzai, Ben Platt, Pharrell Williams, The Jonas Brothers, and others. #GraduateTogether is encouraging people to share their graduation stories, senior photos, and videos to be included in the event.
Throwback!! Paying tribute to the Class of 2020 with @KingJames for #GraduateTogether: America Honors the High School Class of 2020 on Sat 5/16 @ 8PM ET/PT, 7PM CT.https://t.co/zQcfrQipQS pic.twitter.com/xRRZMEMlFB

— Pharrell Williams (@Pharrell) April 29, 2020
5. Doritos
Doritos has released its campaign "Doritos Valedictorian," inviting graduating seniors to send in their speeches to be heard amongst the voices of celebrities. The brand has redefined the meaning of valedictorian as anyone can participate, not only those that have a high GPA. Doritos plans to give $50,000 to each of the five selected seniors.
Last chance to enter to be named a 2020 Doritos Valedictorian! Tell us what you would say to inspire your fellow graduating high school seniors and you could win $50k! #DoritosValedictorian @iHeartRadio pic.twitter.com/t5gjBp60hE

— Doritos (@Doritos) May 4, 2020

6. iheartMedia
iHeartMedia is hosting a podcast event with celebs like Jimmy Fallon, Eli Manning, Hillary Clinton, John Legend, and others who will give motivational speeches to graduates unable to attend their planned ceremonies. The podcast will be available on iheartRadio podcast channels and radio stations across the U.S. on May 15.
In just 3 days, @maryjblige, @pitbull and more of the world's most influential people will be sharing their words of wisdom to the Class of 2020! Tune in to our iHeartRadio Commencement Podcast this Friday to feel inspired!

🎧: https://t.co/m69OmqDUDH #iHeartClassOf2020 pic.twitter.com/fxNLJ74gPg

— iHeartRadio (@iHeartRadio) May 12, 2020
7. P&G's's Aussie Hair Care and Her Campus Media
Aussie Hair Care has partnered with her campus media to bring the virtual live event "I'm Still Graduating" on May 15. The event will feature Eva Longoria, Jesse McCartney, Billie Jean King, and other prominent names.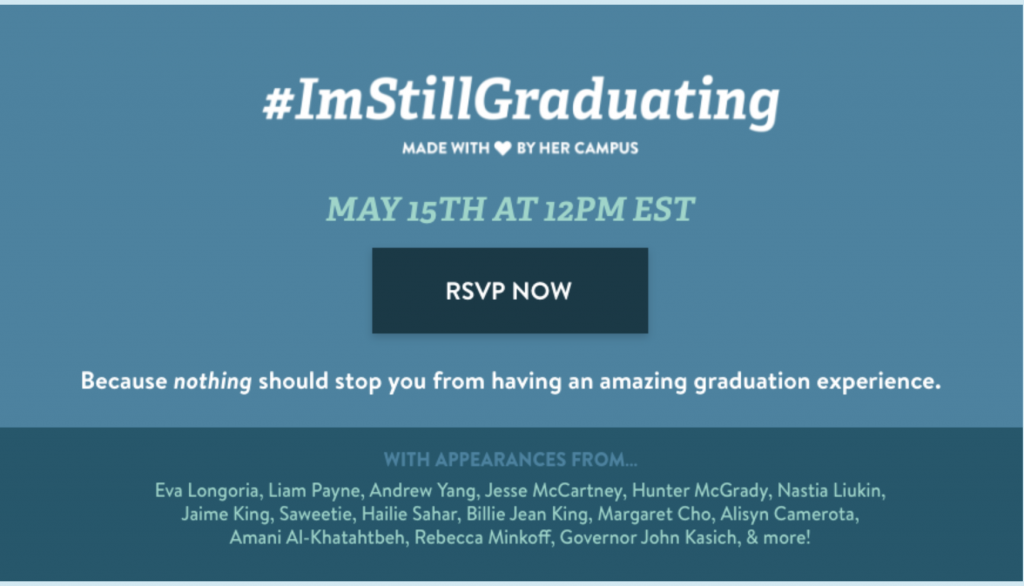 Will you be attending any of these graduation ceremonies virtually? Let us know in the comments below.
Follow the brandsynario for the latest news and updates.