Some of the biggest corporations have faced losses that are equivalent to the GDPs of countries. Love money revealed the most significant corporate losses of all time with inflation adjustment. Interestingly enough, most of these companies belong to the finance sector.
IBM, Ford, Citigroup, Vodafone, and Royal Bank of Scotland are among those corporations. Additionally, Citigroup faced the most losses in the first quarter of this year too.
Here are the seven most significant corporate losses of all time:
1. AOL Time Warner
The  AOL Time Warner faced the most substantial annual loss in history. The merger's liabilities rose to, what would be, today's more than US 140 billion dollars. This is around the same amount as Kuwait's GDP. The companies sustained this loss due to the write-down on AOL's value.
2. American International Group (AIG)
In the year 2008, when the world was struggling through a financial crisis, AIG was also threatened by a collapse. The American Insurance company was about to collapse due to a decrease in its credit card value. The company was only saved after the Federal Reserve Bank of New York came to its rescue.
3. Fannie Mae
The Federal National Mortgage Association (FNMA), also known as Fannie Mae, suffered losses for consecutively two years in 2008 and 2009. The government came to Fannie Mae's rescue. In 2008, the company suffered a loss of US $71 billion, equivalent to Luxembourg. Then, in 2009, the company lost more than the US $88 billion, equal to Kenya.
4. JDS Uniphase 
The optical and communication product maker company faced the most significant loss in 2001. JDS bank claimed that the damage was due to writing off bad investments. The company kist around the US $81.
5. Freddie Mac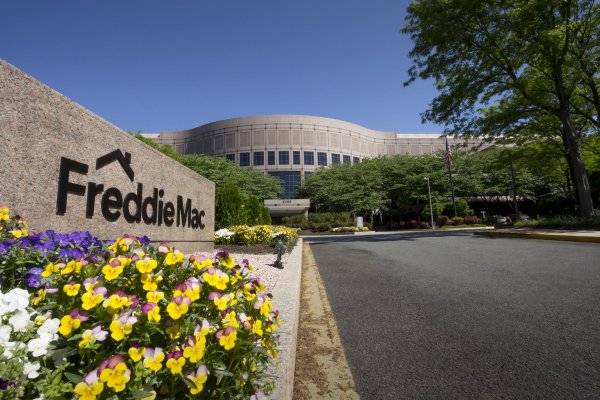 Freddie Mac is the sister company to Fannie Mac. The company faced a massive loss in 2018. The US government then saved it. It faces a loss of US $60, which was lesser than Fannie Mac's loss.
6. General Motors
The US automaker company, General Motors, faced many losses throughout the year. The most significant ones, however, have been in 1992 and 2007. In 1992, the company suffered an injury of around the US $43. This was the most prominent corporate loss of its time. Then, the company lost the US $48 billion in 200.
7. Qwest 
The leading US telecommunications firm, Qwest, lost US $51 billion. The company was incorporated into CenturyLink in 2011.
What do you think about the most significant losses faced by corporations in the history of all time? Let us know in the comment section below.
Stay tuned to Brandsynario for more news and the latest updates.