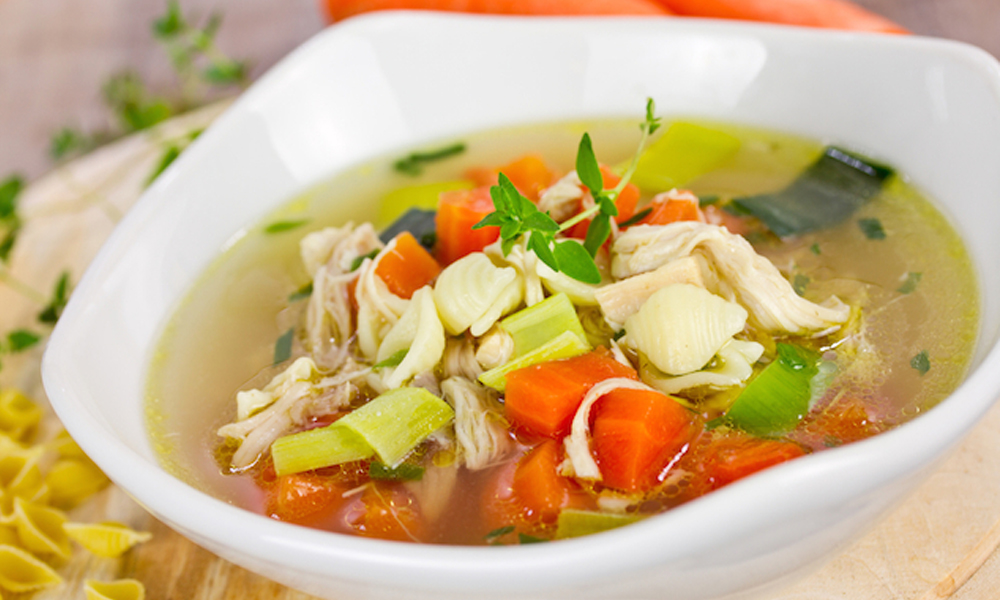 The winter season has finally come around and brings with it a craving for soups that warm the body and the soul. We all love our fair share of chicken corn soup (and other favorites), and if you're a Lahori, you have strict food standards, especially when it comes to those bowls of hot goodness during the chilliest winter day.
Here is a list of top eateries in Lahore that serve absolutely delicious soups to cater to the most conscious of connoisseurs. Make sure you try at least one of these places out during the winter months. They'll never fail to impress!
1. Yum
Located at 24-K, Gulberg II, Yum is a Chinese eatery with a lively environment, laudable service, and one of the best soups in town. Yum can satisfy your taste buds with a reasonably priced bowl of chicken soup. Starting prices are just Rs 275 per serving.
2. Taoyuan Chinese
Another Chinese restaurant, Taoyuan is also situated in Gulberg, Block D1. You can choose from over ten varieties of soups, including wonton noodles in a soup and chicken, shrimp, and mushroom. Prices range from Rs 340 to Rs 400 for a bowl that will tantalize your taste buds.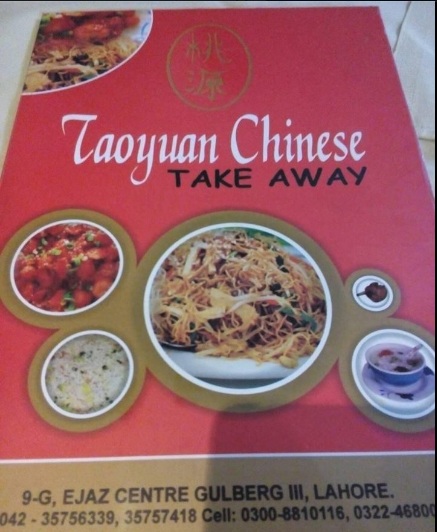 Courtesy: Tao Yuan Chinese Facebook account
3. The Noodle House
This is for the more sophisticated eaters amongst us. Soups at the Noodle House are more delectable, so to speak. The place is absolutely gorgeous with an impressive ambiance, and although the soups are a bit heavy on the pocket (Rs 345 per bowl), every spoonful is utter bliss. You'll leave with lighter wallets, but a satisfied heart (and stomach). The Noodle House is in Gulberg III, Mehmood Ali Kasoori Road.
4. Salt n Pepper
This restaurant can be found in three locations: MM Alam Road, Liberty Market, and the Mall Road. Soups come in two varieties: hot and sour soup and chicken corn soup, the former at Rs 245, and the latter for Rs 235. Both variants are equally delicious.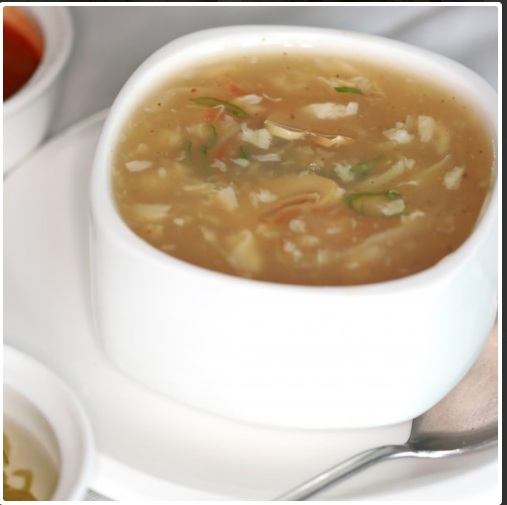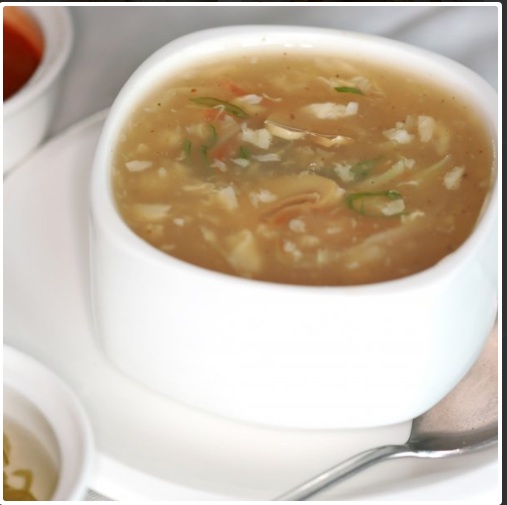 Courtesy: Salt and Pepper Website
5. Tai Pan
Tai Pan is located in Pearl Continental Hotel, in Upper Mall. It has an extensive range of soups: from seafood scallops soup to crab meat and bean curd soup, no customer can walk away unsatisfied. Prices hit hard, though, at 800 rupees for a bowl of this excellent soup. But the open kitchen and a cozy backdrop make it worthwhile.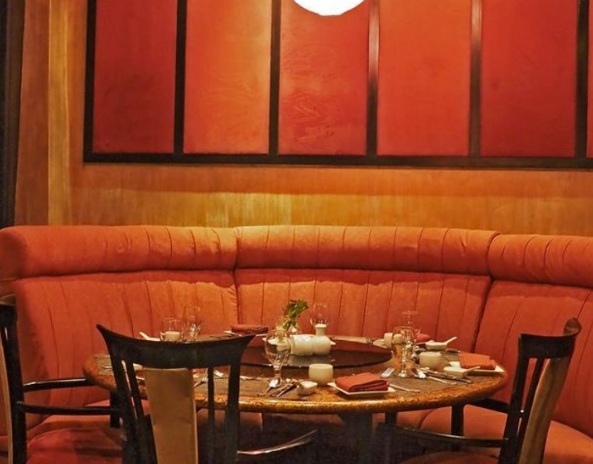 6. Asian Aroma
Chef's special soup, chicken noodle soup, and the evergreen chicken corn soup: Asian Aroma has it all. The cheapest bowl of soup is chicken & vegetable for rupees 550. You can find the restaurant at Gulberg III, in Block B1.
7. Yen Hui
Yes, Chinese restaurants have quite a grip on the soup market. Yen Hui is very popular amongst Lahoris. The staff is very accommodating and friendly, and you'll love the atmosphere. Also, the food quality is excellent and servings are generous.Yen Hui is on MM Alam Road. Prices range from Rs 1000 to 1499 per head.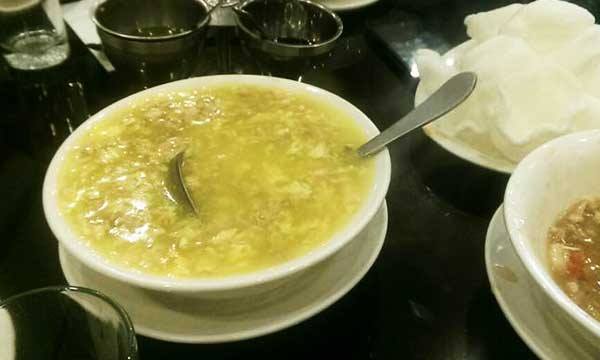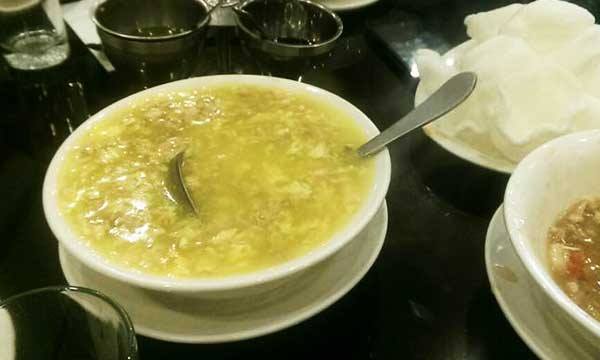 If nothing works…
You can always rely on a roadside vendor for a bowl of tasty, instant soup. Those soup-makers are working hard during the cold winter nights to make sure you get a perfect bowl of soup, so make sure you sample at least one of them this season!
Stay tuned to Brandsynario for the latest news and updates.