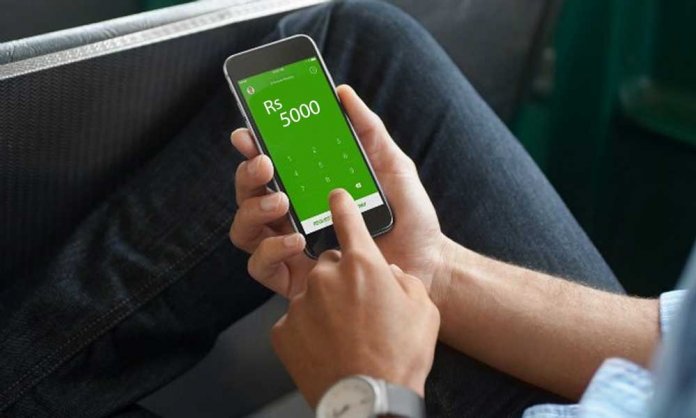 The pandemic has discouraged many from handling cash as it is but with the fast-pacing change in the world, bank transfers have now become the norm. If you're looking to send money abroad but have reservations, now is when all your worries are eased.
To make things easier for you, we have shortlisted the apps which are best suited for your international money transfer needs.
1. TransferWise
Transferwise is known for its upfront fees and the real exchange rate, which means there are no hidden charges. TransferWise lets you send money directly to local bank accounts in regions from up to 59 countries.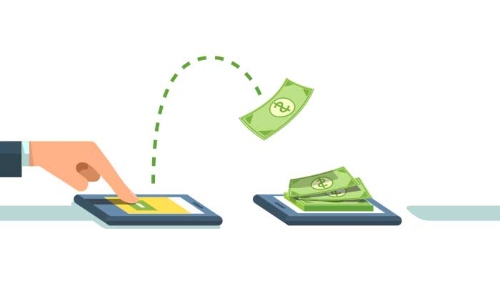 It's best to use because its fee is low and is transparent. Transferwise has no minimum and maximum transfers. Plus, it uses real market exchange rates for each transaction. Have we mentioned that its app has also won an award because of how user friendly it is?
2. PayPal
PayPal has remained one of the leaders of online global e-wallets, and sending money through it is a matter of seconds. Though this internationally renowned app is yet to start its business in Pakistan, there are many rumors the process has been initiated. PayPal has also remained the top option for freelancers!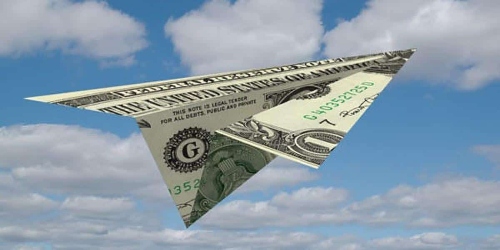 3. InstaReM
InstaReM is a modern money transfer service that also provides really competitive rates for transactions. Instead of a flat fee, they charge a percentage of the amount you are transferring. For some, this is better given that flat fees can be unpredictable and involve hidden charges too! 
4. MoneyGram
MoneyGram is surely a name you have heard about. It is well known in the money transfer business, mainly because they allow convenient cash pickups. However, the only downside in transfers with MoneyGram is that if you are paying by credit or debit card, their fees can be expensive.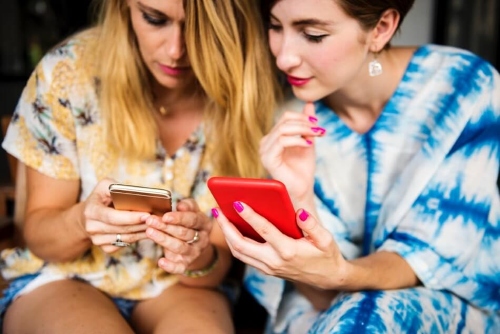 5. WorldRemit
WorldRemit is another fast and secure way to send money abroad. The app is trusted internationally and is well-reviewed on Apple's AppStore and Google Play.
6. OFX
OFX allows you to deposit money directly into recipients' bank accounts like many other service providers.  What is unique about them is that they even allow transaction amounts larger than AUD 10,000.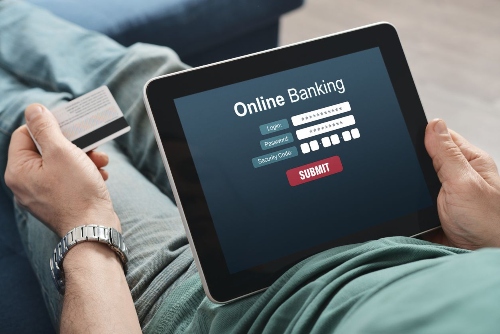 7. Western Union
This company is undoubtedly the largest money transfer provider globally, but they are among the expensive ones. Their fees vary according to countries and currencies of transactions. However, western union is transparent, trusted, and has a host of policies that facilitate their consumers. 
Stay tuned to Brandsynario for the latest news and updates.