Even though it is still ongoing, Tokyo Olympics 2020 has already witnessed quite a number of events that could be called major achievements. Take Talha Talib, for example. Even though he lost the medal and was eliminated, he still earned enormous support from his country, Pakistan. Moreover, two players facing an Israeli withdrew from Tokyo Olympics altogether.
Tokyo Olympics 2020 athletes
Amidst such iconic landmarks, is another achievement that is not limited to this instalment only. Olympics is a platform where anyone can perform regardless of age. You may see middle-aged athletes as well as teenagers. But then, the young athletes should be appreciated because they were placed in the same arena as athletes with decades of practice.
Let's see who are the youngest competitors in this instalment of Olympics and appreciate them.
1. Hend Zaza
Belonging to Syria, Hend Zaza is aged 12 years. Her sport is table tennis. Even though she got eliminated but being invited to Olympics at such a young age in itself, is a major achievement.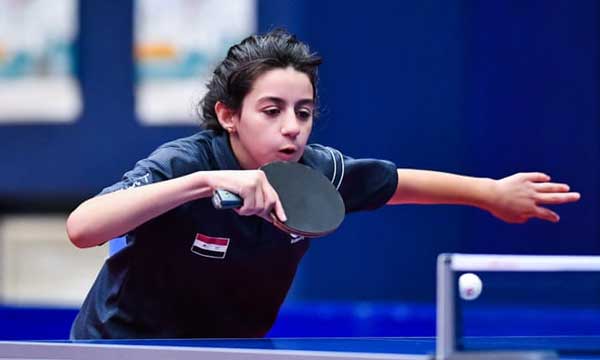 2. Quang Hongchan
14-year-old, Quang Hongchan belongs to China. She came to Tokyo Olympics 2020 to perform as a diver for women's 10 meter platform event.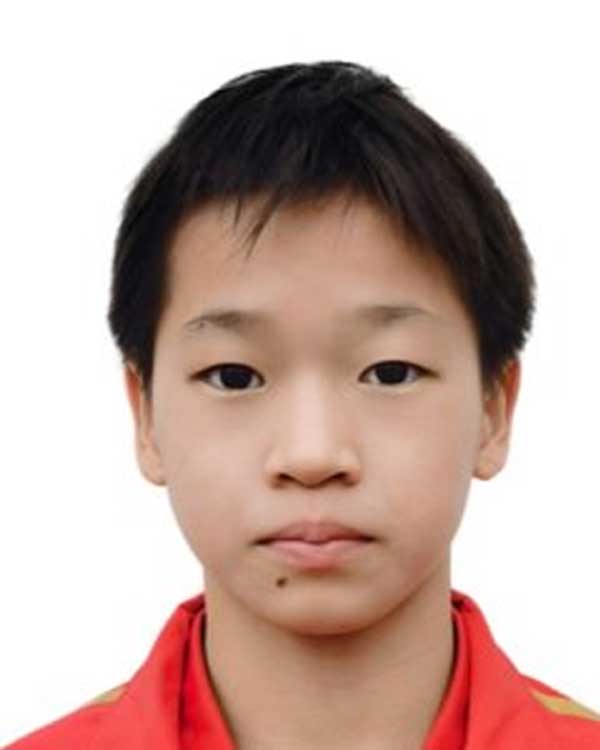 3. Kokona Hiraki
Kokona Hirakk belongs to Japan. Performing in her own homeland for Olympics, she is the youngest Japanese to represent the country in the Summer Games. She is only 12 years old.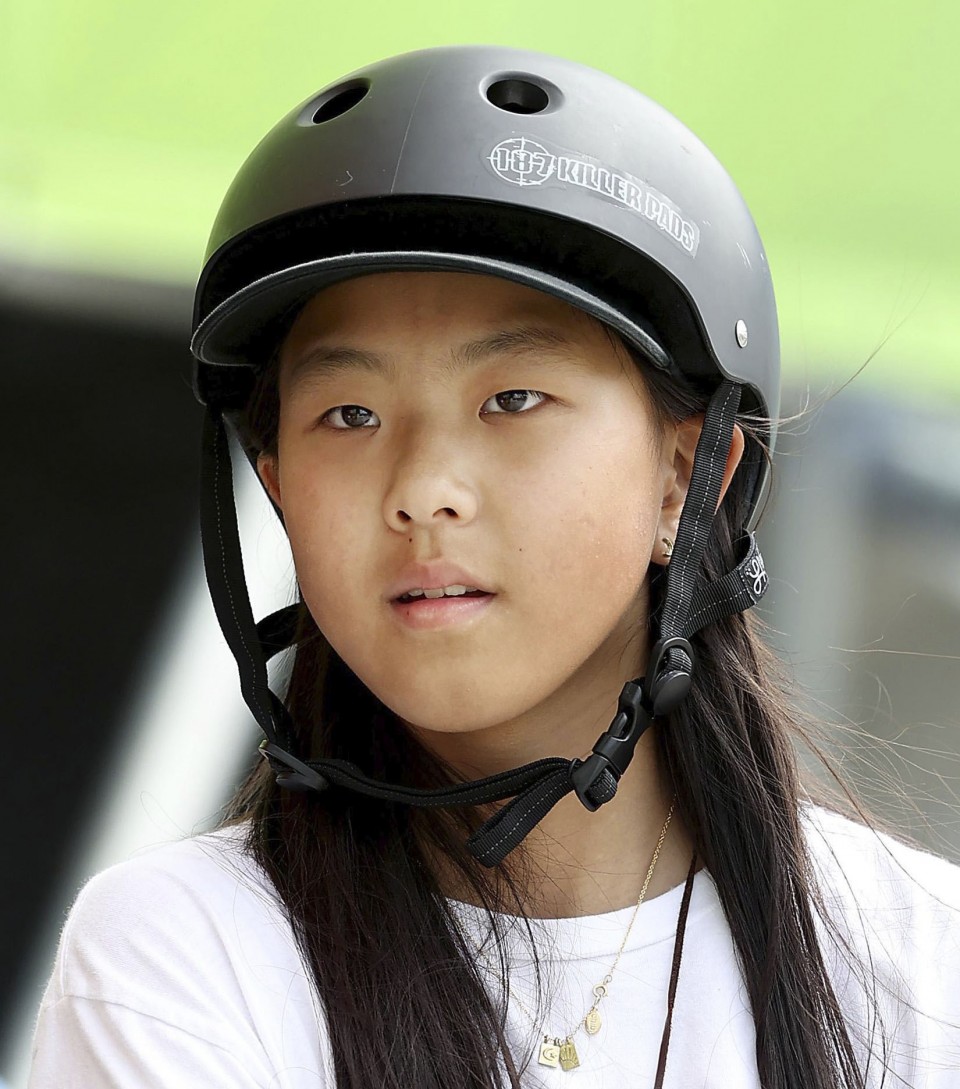 4.  Katie Grimes
Grimes is not only amongst the youngest athletes of the Tokyo Olympics 2020 but also the youngest member of the US swim team.
5. Sky Brown
Hiraki is competing against Sky Brown who is also amongst the youngest athletes of the competition. At the age of 13, she is the youngest on her country's team to compete in the Summer Games of the Tokyo Olympics 2020.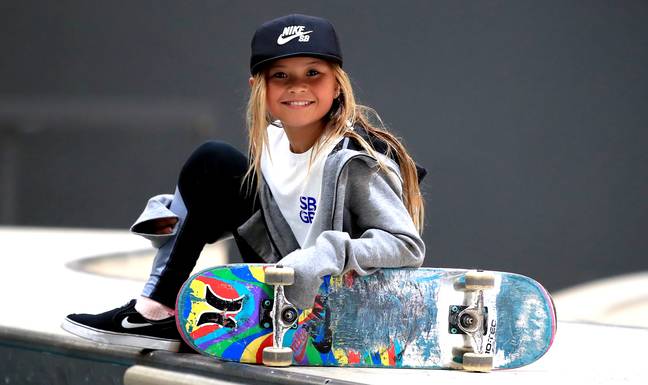 6. Summer McIntosh
Another swimmer, Summer McIntosh belongs to Canada. She is only 14-year-old but is able to continually toughen competition for her rivals.
Stay tuned to Brandsynario for the latest news and updates!