TikTok was one of the most downloaded apps of 2019, so it comes as no surprise that there are millions of users on the platform. With more and more stars dominating the app, people have been wondering how to increase their chances of getting followers and views.
The app rolled out in 2017 to an amazingly fast reception, especially among younger Internet users. With more than a billion downloads of the Android app already completed, the Tik Tok ecosystem is vast, diverse, and for many users, a route to fame and fortune.
It's only getting more prominent and accessible each day, and it's getting harder for content to be noticed, so we've rounded up the best tips to get more views on the app.
So, if TikTok has been new best friend during quarantine, this is for you!
1. Use hashtags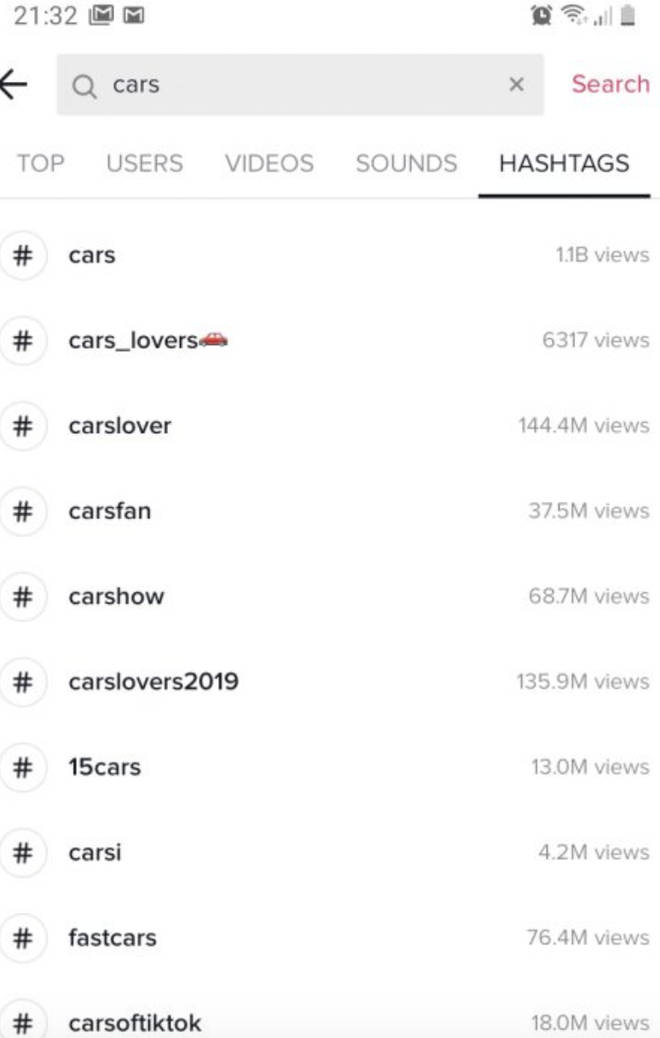 You can gain popularity and be noticed by others via hashtags. For instance, if you're trying out a viral dance challenge and hashtag the name of it, anyone that clicks on it will be able to see your video, too – increasing your chances of getting more views.
2. Share on other social media platforms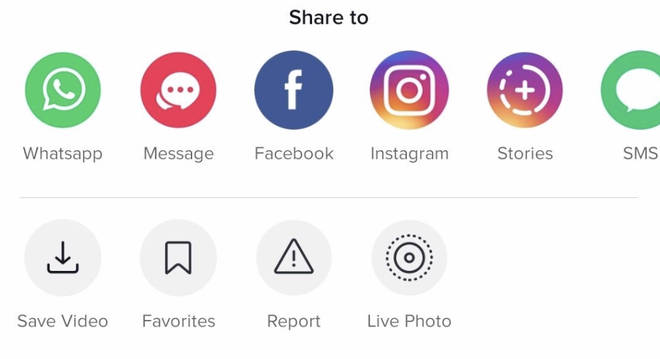 People who already have a huge number of followers on different social media apps share their TikToks on other platforms such as Twitter, Instagram, etc. to bring their existing audience to their TikTok.
3. Interact with other TikTok users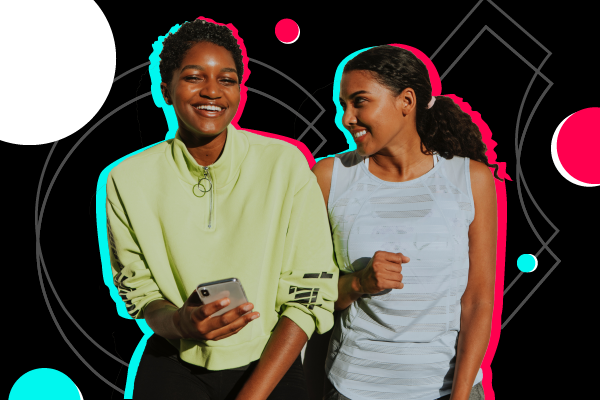 One of the easiest things you can do to boost the number of your followers is to interact on the app. Engaging with your followers or any other users by commenting on other videos will encourage people to click on your profile and check out your content as well.
4. Upload high-quality content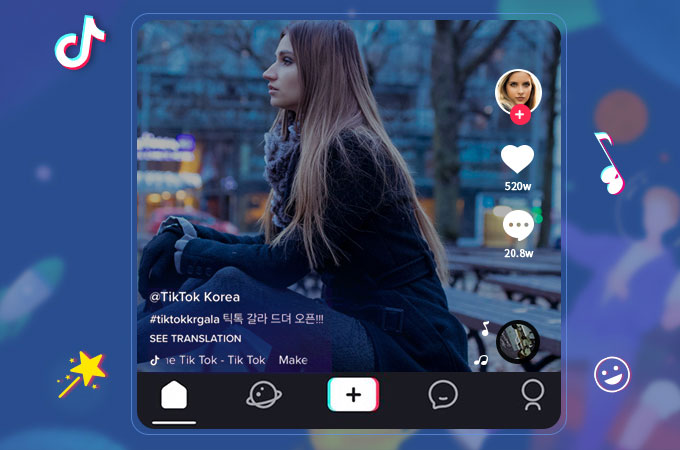 By sharing high-quality entertainment, it will make it easy on the eye for users and more likely that they'll watch and share your clips.
5. Post regularly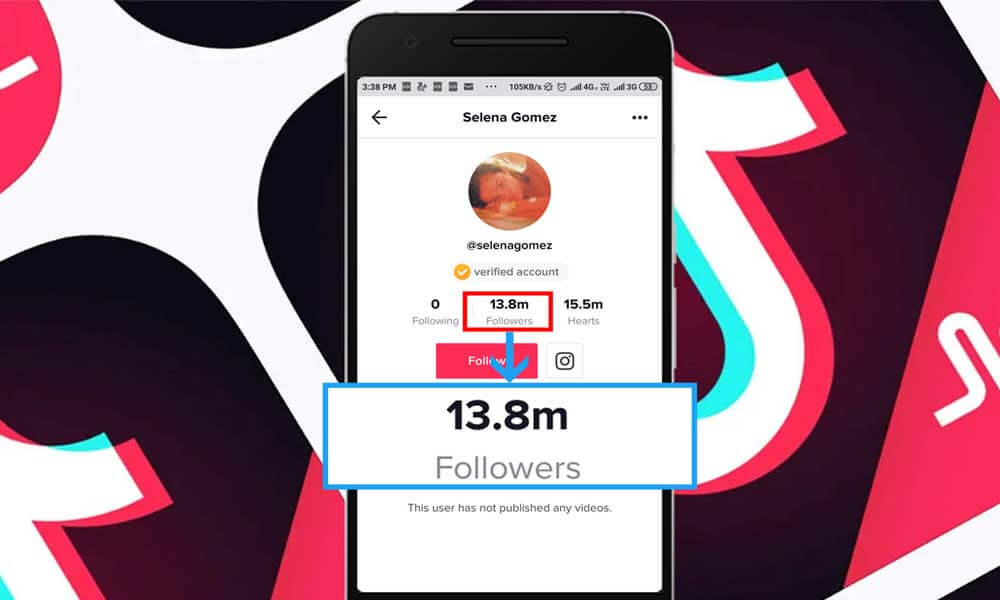 Since the app is so flooded with various types of content, posting regular clips will increase your chances of getting those views as your videos are more likely to be seen, leading you to appear of 'For You' page.
6.

Profile Picture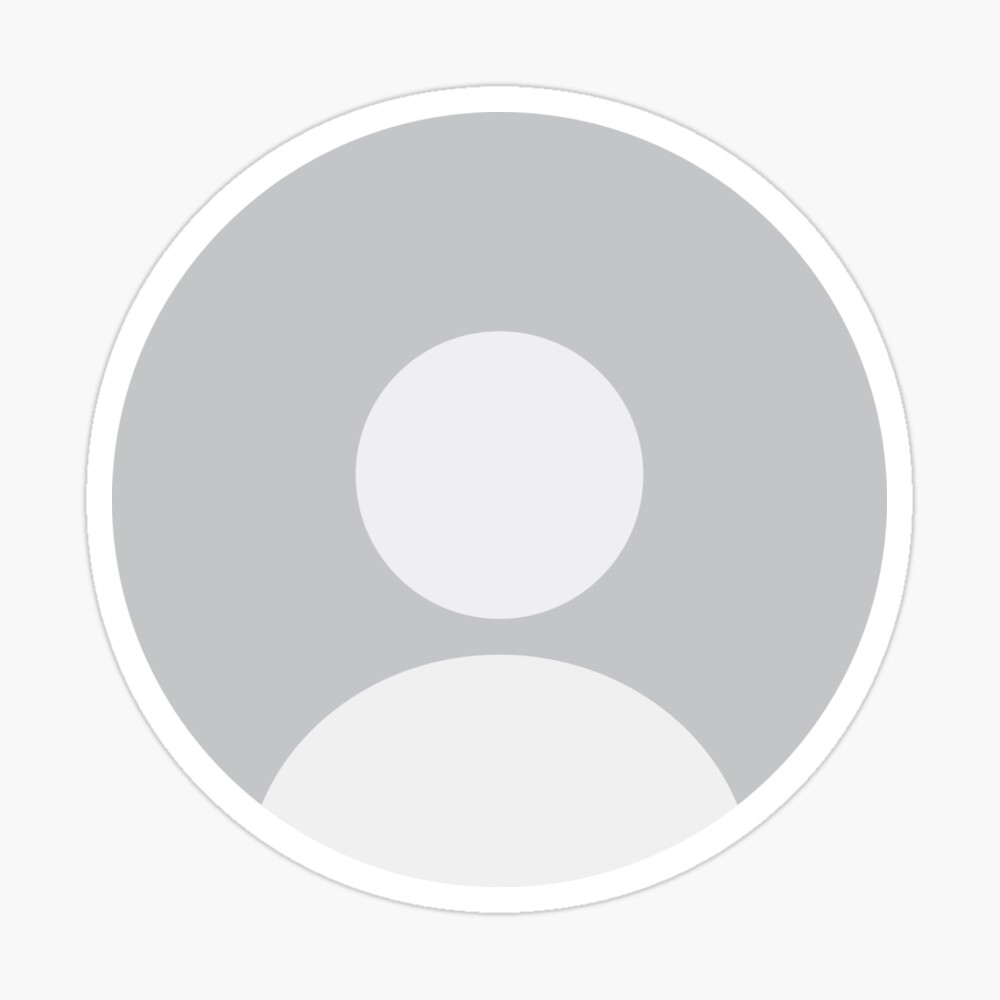 A great profile picture will surely increase the likelihood that you'll gain followers fast. Whether you're an individual or you're in a group, adding a high-quality and engaging profile picture is going to entice people to follow your videos.
Stay tuned to Brandysnario for the latest news and updates.