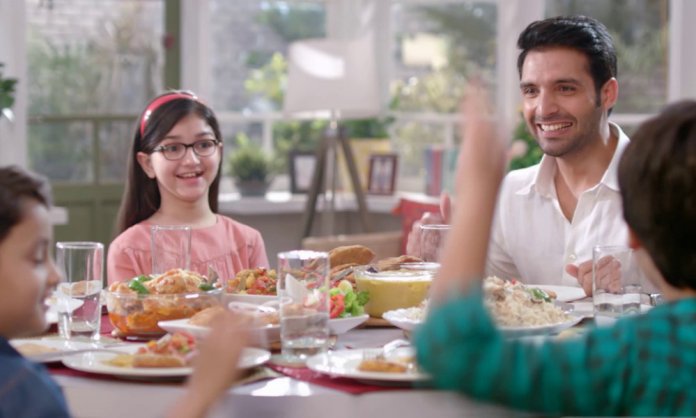 The holy month of Ramadan is upon us, but this time around, the situation is quite different due to the lockdown. Muslims around the world are going to be spending Ramadan indoors to curb the spread of the novel coronavirus. That means there would be no Taraweeh prayers at the mosque, no family visits, no iftar parties, and no volunteering on the ground for the community.
It is a strange time, but it is still a blessed month and can be celebrated in full spirits at home too!
Here are 6 Ways you enjoy Ramadan at Home in Full Spirit:
1. Decorate Your

Home
Get your home ready for Ramadan. Put up some Ramadan decor such as a banner, some buntings, and balloons. Including the children will help them get excited about the month's festivities.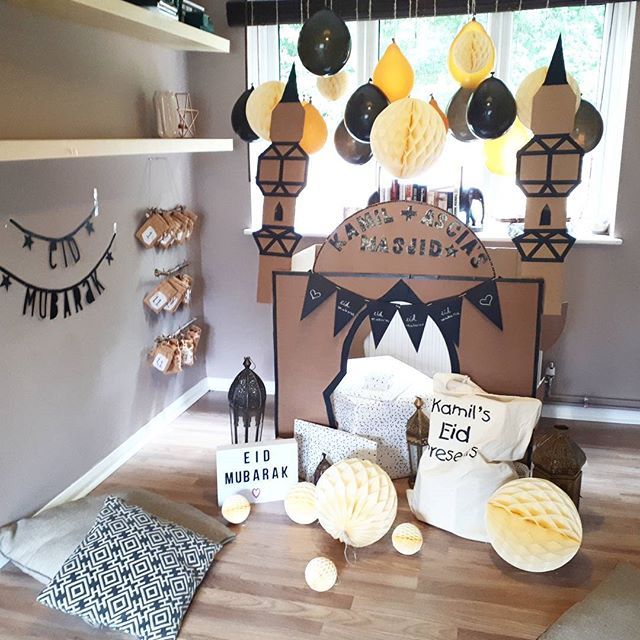 2. Make a Ramadan Schedule
Since you're just going to be at home the entire month, making a Ramadan schedule will help you prioritize and divide your time amongst chores effectively and maintain some normality.
3. Connect to the Quran as a Family
Since everyone is quarantined at home, this Ramadan, connect to the Quran in a new way. Perhaps the family can have live virtual Quran sessions and read the Quran together. There are various hadith sharing sessions available too that can be enjoyed as a family.
4. Eat your Heart Out
Although we wouldn't be attending any iftar parties this year, making your favorite dishes at iftar and suhoor will get your spirits up! Furthermore, just like video meetings and virtual classes have become prevalent, you could also have a virtual iftar party with your loved ones.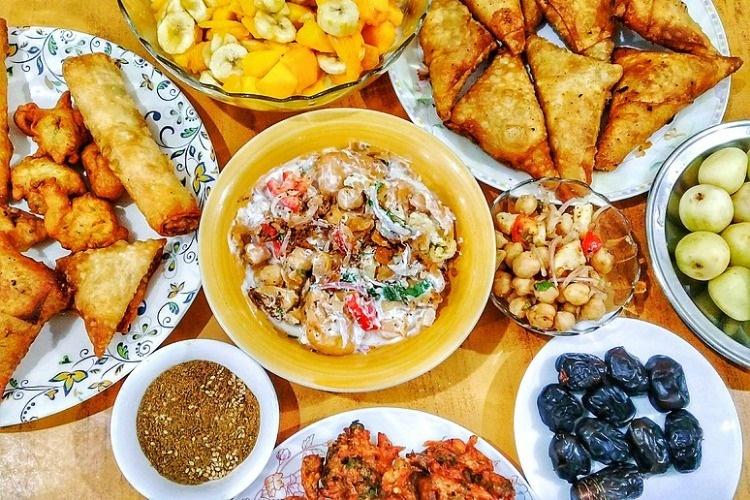 5. Set Some Goals
Set a few realistic goals for Ramadan that you will be able to achieve at the end of the month; for example, you could decide on memorizing five surahs from the Quran this year.
6. Focus on Self-Care
During the lockdown, we must establish good self-care practices. This not only ensures that we're happy and healthy but helps keep ourselves motivated and productive. Self-care can be anything that makes you comfortable and relaxed, a hot bath, a workout, or a meditation session.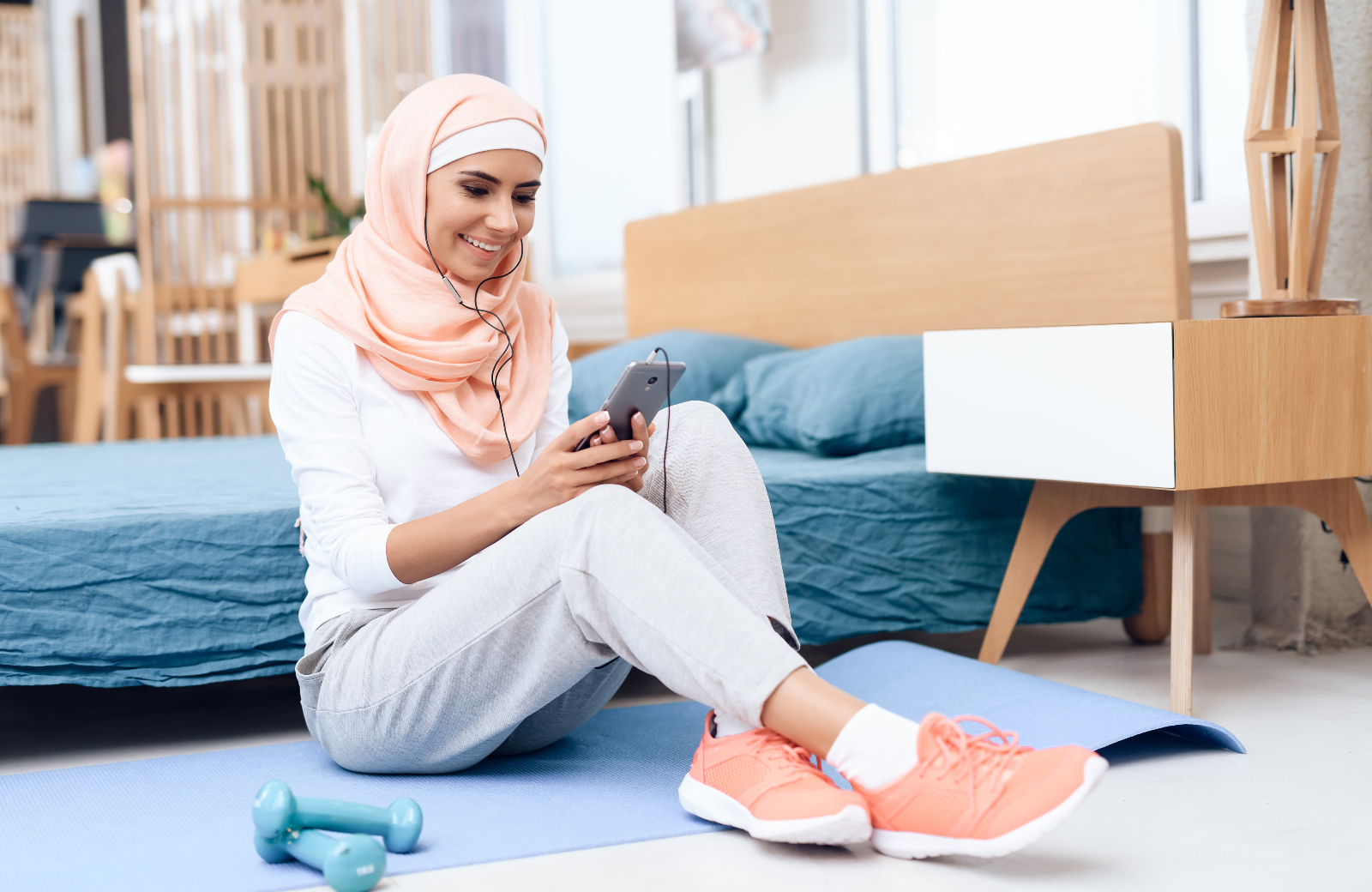 What do you think? Let us know in the comments below.
Stay tuned to Brandsynario.