Most people assume LinkedIn is for getting jobs. You do get jobs, yes. But mainly you build your network. A robust system that will link you to a job when the need arises. However, that does not happen by making a Linkedin account and leaving it to fend for itself.
You have to work toward your profile, getting views, and then only can you build a good network, and yes, land a great job. So, here I have for you some ways to boost profile views on Linkedin.
1. Upload the most recent photo
PHOTO IS VERY IMPORTANT!
Make sure that the photograph you are uploading is recent. Aside from that, make sure that you are looking in front. There is no need to upload photos where you are looking sideways, laughing uncontrollably, or posing with hand on your face. Recruiters do not want to see that. But at the same time, this is not your ID picture, so smile a toothy smile. It makes you look approachable.
2. Use symbols as Skills separator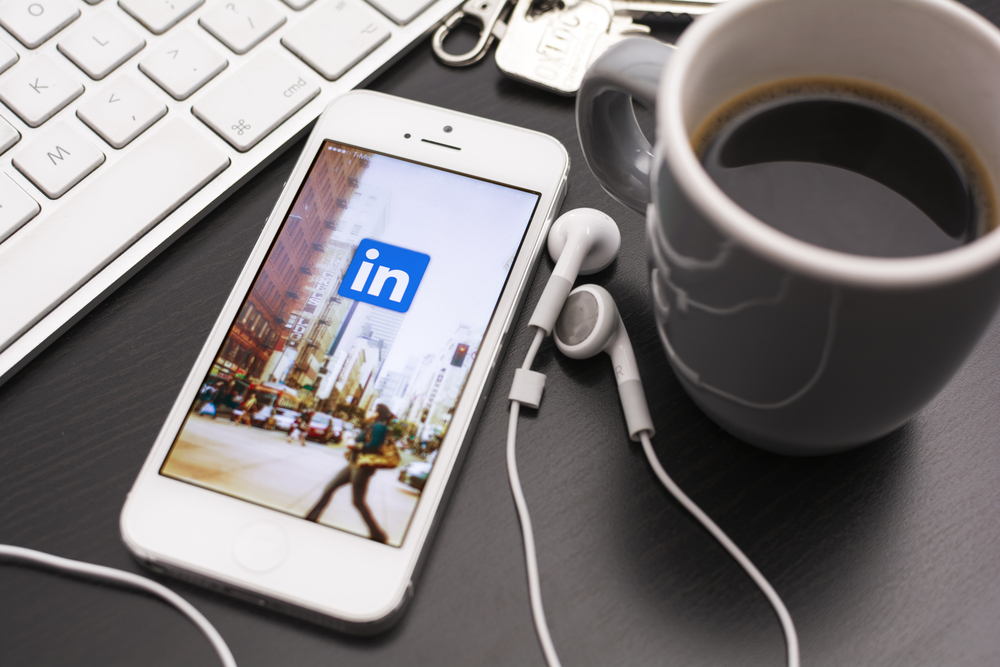 Don't write complete sentences, use symbols such as | to separate your skills. This will enable you to mention a lot of skills in a smaller space. And it looks professional too. Oh, and look up fancy names for things you know. REMEMBER, fancy, and professional.
3. Personalize your URL
When you set up your LinkedIn profile, it automatically gives you a URL. Personalize it. People looking at your profile don't want to see random alpha-numeric characters in the URL, they want to see your name. And it's not hard, so do it ASAP!
4. Ask for Testimonials

Ask your connections on LinkedIn to write testimonials for you. People trust those profiles more who are verified. And seeing testimonials on a profile, makes that profile seem trustworthy. So ask everyone who worked with or know you to write testimonials.
5. Craft a good summary
Write a comprehensive summary of yourself. Don't make it too wordy. But you should make sure that your resume encompasses all the details you want to convey. Do mention what is relevant to what you are pursuing.
So, for instance, you want to do journalism, but you studied engineering, don't go into the details of your education. Instead, write your experience that makes journalism relevant. Writing about your journalism internship is an excellent way to go.
6. Post regular status updates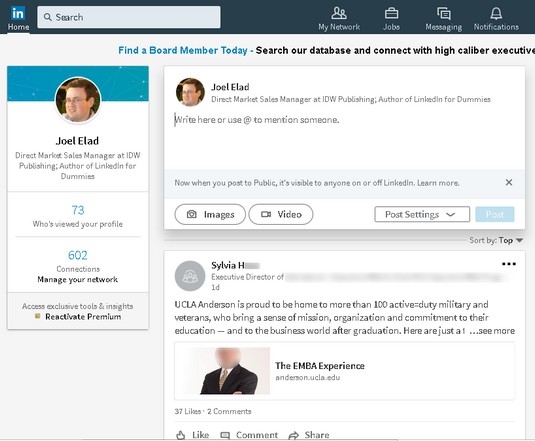 After creating your profile, remember, your work is not done yet. Now it starts. You have to ensure you are active in it every day. Post status updates about your work life, what you learned recently, what skill you are adding to your profile. And if, on someday, you cannot think of something, reshare! Follow others and reshare something inspiring from their face.
If you follow these six ways down to the T, we can assure you that you will be on the right track towards building your LinkedIn network. And obviously, you will have boosted profile views on LinkedIn.
Stay tuned to Brandsynario for more news and updates!