If a business does not have the trust of its customers, it cannot survive for a long time. Customers' trust is vital for companies, particularly small businesses. You can gain the confidence of your customers through a good branding strategy.
According to a survey, around 54% of customers do not trust brands. It is because many brands do not deliver their promises to their customers.
In addition to building trust, you also need to make sure that your potential customers trust you more than your competitors. Since your competitors would also be brand for their business, you need to ensure that your branding ideas are unique.
Here are six unique branding ideas to boost your business:
1. Work on your logo
Your logo is your first impression. A lazily-made logo will represent a similar image of your business. A logo defines your company. A well-designed logo can represent so much more; for instance: McDonald's logo represents the whole fast-food industry. It just pops into your head whenever you hear McDonald's name.
2. Make a hashtag for your business
Today, digital marketing has become more relevant than its traditional counterpart. If you use a custom hashtag for your business, it will not only give your customers a platform to express the good and shortcomings of your product or service. More importantly, it will help you reach out to bigger audiences.
3. Improve your Social Media Strategy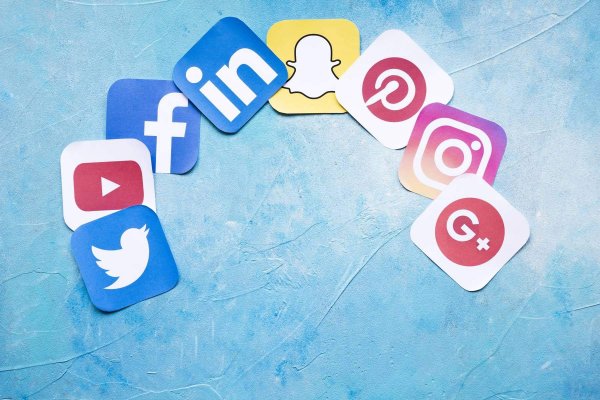 An effective social media strategy can be more beneficial and extremely cost-efficient to businesses. Nowadays, everyone uses, at least, one of the major social media networks: Facebook, Instagram, and Twitter. These sites provide a large number of potential customers to businesses. You just have to enhance your strategy.
Social media sites have started prioritizing video content in comparison to text only. It raises your chances of customer engagement for up to 10 times. You should encourage your customers to share and embed your videos.
4. High-quality Pictures
Pictures are a great way to attract attention. High-quality aesthetic images guarantee customer interaction. Make sure your photographs have your watermark. You can also use apps to enhance the quality of pictures. Stock photos are a great option too.
5. Packaging 
Innovative and attractive packaging can tempt customers to fulfill your call-to-action. If you and your competitors sell the same product, at similar prices, it might be that the customers buy your product because of packaging.
6. Blogging
Most foreign businesses have a separate section for blogs on their website. This practice is not as widespread here in Pakistan. Blogging about your business can help generate traffic to your website and rank higher in Google ranking.
What do you think about these branding ideas to boost your business? Let us know in the comment section below.
Stay tuned to Brandsynario for more news and the latest updates.