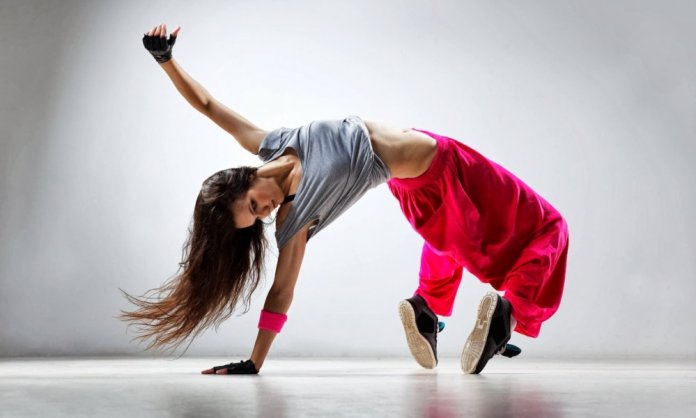 Dance fitness has evolved quite a lot over a long period. The 1970s introduced the trend of easily accessible fun-filled fitness programs for the masses. From the 70s shiny outfits to 80s tight spandex wearing videos, we've come a long way.
Zumba, the dance fitness concept less than a decade old, is a perfect infusion of dance and fitness suitable for almost anyone. Not to forget, it's helluva fun physical exertion.
Zumba is still in its very early stage in the metropolis, where only a handful of certified Zumba trainers are present, but its popularity is gradually gaining momentum. Soon the entire city will be grooving to it (hopefully).
Just like in any other social institution, Zumba class participants are quite diverse in their approaches too. After spending some time, it becomes relatively easy to identify people who may or may not generally fall into the following categories.
The Sometimes Awkward Newbie
Once or twice a month, a new face graces the class and suffers nothing short of confusion and awe. Confusion, mortification on their part, and marvel at the rest of the course, which has almost flawlessly synchronized moves.  The newbie is likely to be flailing around trying to grasp the energetic movements and almost poke someone's eye out in the attempt. *Steer clear…*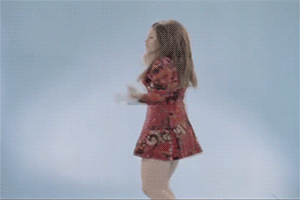 The Self-Assured Front Runner
Like in every social institution, there are a few confident and leading dancers at the front of the class. These old Zumba students subconsciously remember all the moves and do not shy away from taking center stage if the need arises.
The Sexy Dark Horse
Sometimes Zumba brings out the natural rhythm in us. You may be utterly perplexed to learn how co-ordinated you're when it comes to doing all the moves and more. And the overall fitness improvement that allows you to bring your sexy back to the game doesn't hurt either.
The 'Here for a Good Time only.'
There may be certain someone that has joined the class to have fun and bring along a whole party of people with them. That's where their party is at!
The I-don't-Care Freestyler
Zumba is for everyone. The only rule that applies is: keep it moving. These lucky freestyle dance enthusiasts do not precisely follow the routine but escape to their otherworldly dimension and dance like crazy to their tune.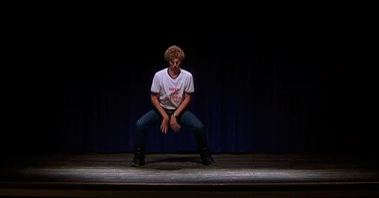 The Overenthusiastic Dancer
We've all met the over-enthusiastic dancers who mostly bring their 210% to the dance floor and make sure they shake it as their life depends on it. Also, it helps burn even more calories, so it's a win win!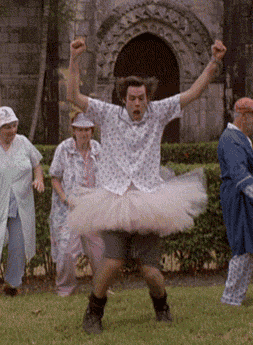 All the amusing light-hearted stereotypes aside, Zumba is such a fun and addictive way to exercise that you're left with no excuses to avoid 'moving it.' Give it a shot, try it out, and it's highly probable that it will prove to be your cup of tea.
You won't regret letting the inner dancer out! Who doesn't love to lose muffin tops or get fitter, leaner bodies?
Hopefully, the Zumba family won't be giving this a welcome in the next class *gulp*…