Apple Watch Series 6 is the latest watch Apple is planning to release soon. With so many new features and updates, owning series six will simply be a luxury. The previous versions started from $249, and we expect an increase in price this time.
Series 6 will be focusing on health mainly! It will be a perfect fit for people who work and also obsess about their running stats, the amount of sleep they take, their emails on the go, and much more.
Here are five new features that Apple Watch Series 6 has to offer:
 Workout App
Apple Watch Series 6 will have a bunch of new workouts, like High-Intensity Interval Training (HITT), skiing, and snowboarding. The significant addition this time around is automatic exercise detection. The watch will sense what kind of workout you're doing. It will send you a notification that you're working out, and it'll remind you to start the tracking.
2. Enable Fall Detection
Fall Detection will be available on the newest upgrade. It will not be turned on by default on your watch. When it is by the user, the watch will detect falls and will offer automatic assistance. However, if you're above 65 years old, or you haven't specified your age inside the Health app, taking a hard fall won't activate the new feature.
3. Flag an Email for Later
Email notifications on your wrist have only one actual purpose, that is, to acknowledge them. It is likely you won't respond. So, why not save the important ones for later? You will be able to do so by using Force Touch on a message and tap Flag.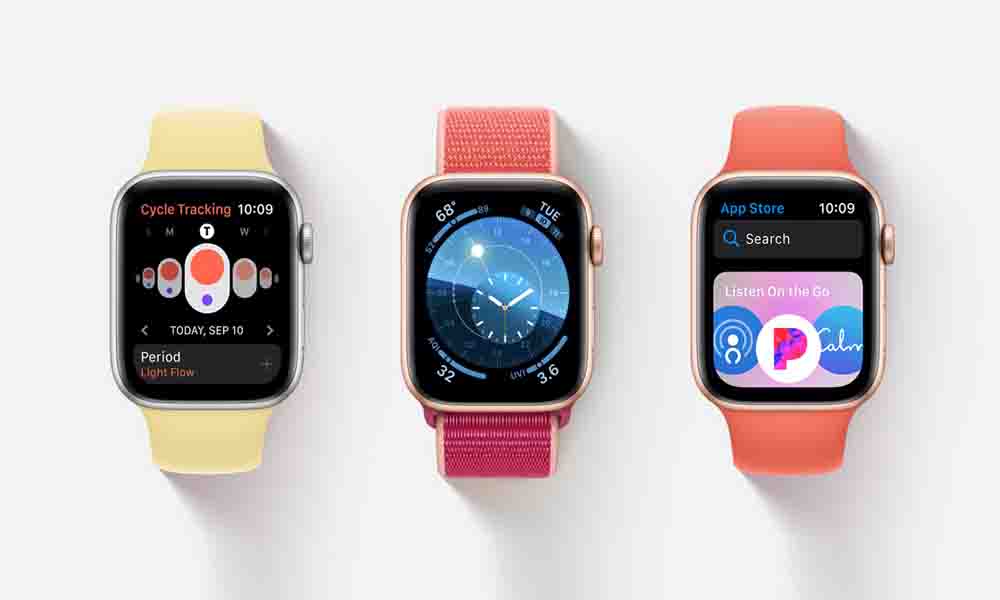 4. App Store on Your Wrist
You will be able to shop tens of thousands of apps and download them directly to your wrist. From fitness to finance, maps to music, it's never been easier to find new apps.
5. Multiply Your Powers
The Apple Watch Series 6 will have a calculator, Voice Memos, and redesigned reminders. Now you can access your favorite Apple apps even more efficiently.
6. The Latest Chapter in Apple Watch
With the new Audiobooks app, Apple Books titles will automatically be synced in your Reading Now list on your watch. You might be reading a book, and you can't seem to stop yourself? Just tap the cover and hit play to pick up where you left off, no matter what device you were using last.
Have something to add? Let us know in the comment section below which Apple watch you own.
For more news and updates, stay tuned to Brandsynario.