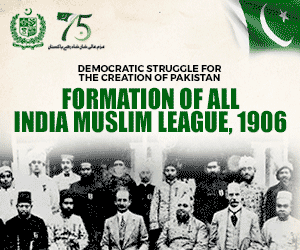 Let's face it… in a few days, the summer heat is going to get to the level where your makeup is dripping before you have even sat inside your car. Pakistan especially gets extremely hot, and nothing seems to keep your makeup in place.
If you're struggling like we are, here are the best 7 tips to try that can be life-changing!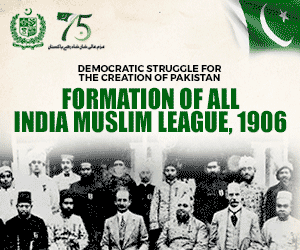 1. Start with Primer
Many makeup artists have stressed the importance of a primer. A primer can serve specific functions for different skin types. For instance, you can opt for a mattifying primer for oilier skin to keep your skin matte.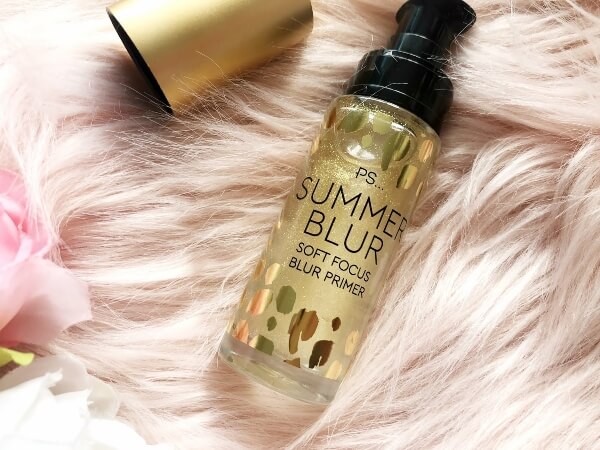 Moreover, a primer helps your makeup go on smoother; it actually grips your makeup to your face.  
2. Choose Your Foundation Wisely
If your skin tans easily, opt for a foundation shade that matches your summer skin, or you can look ashy. Avoid the heavy, hydrating foundations made for winters; instead, opt for lighter, oil-controlling ones.
The best option is to go for a tinter moisturizer with SPF!
3. Water Proof Makeup is Key
Opting for waterproof makeup will ensure you don't look like you walked out of a horror movie once your face starts to sweat. Having makeup that is not waterproof in summers means that it can become smudged with your facial sweat/oil, making you look unkempt.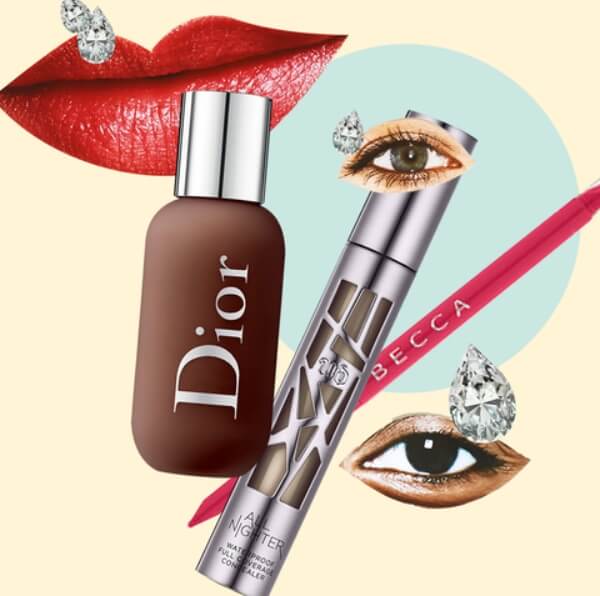 4. Lip Stains or Facial Tints FTW
Although many of us don't opt for lipsticks anymore, you can opt for tints to keep you looking fresh, thanks to the mask life. Several tints work as eyeshadow, blush as well as a lip stain!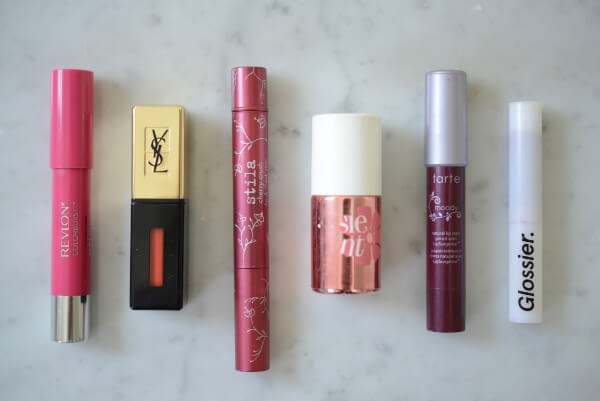 5. Get, Set, Go
Do not forget to set your makeup if you want to combat the heat and dripping makeup. Setting sprays ensure your makeup is locked onto your skin, and they can serve different functions too. Want a dewy look? Get a dewy setting spray. Or, if you're into the matte look, there are setting sprays that mattify your makeup too.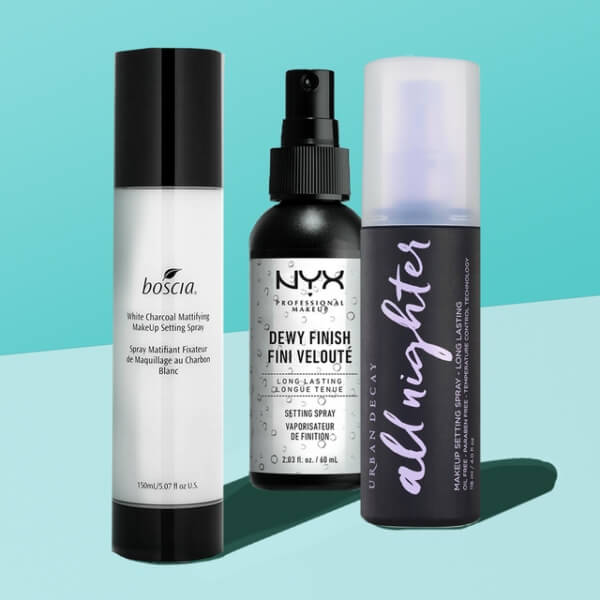 6. Keep Tissues/Blotting Paper On Hand
Blotting facial papers is not available in Pakistan readily, so you can add them to your wishlist when someone comes from abroad next time.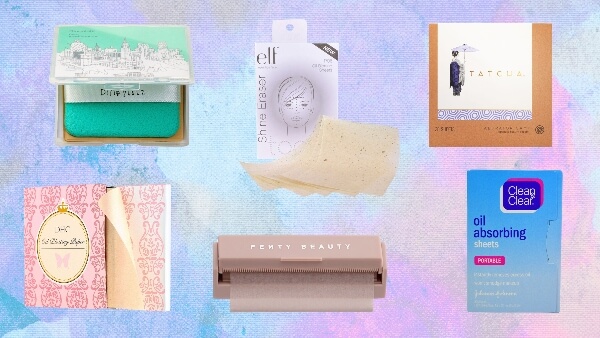 However, an alternative until then is your good ol' tissue paper! Keep tissue papers in your bag, which you can tap onto the oily parts of your skin to absorb the excess oil or sweat.
Stay tuned to Brandsynario for the latest news and updates.