Few marketers around the world have tapped the Chinese app, TikTok, to promote their brands, the reasons being that it has become an immensely popular application. As reported by medium.com, there are more than 500 million monthly active users around the world, which makes TikTok marketing a viable option.
What is TikTok?
It is a short video sharing social application. In particular, it allows users to record and share up to 60 seconds of videos that can be Montages, Comedic Shots, Duets, etc.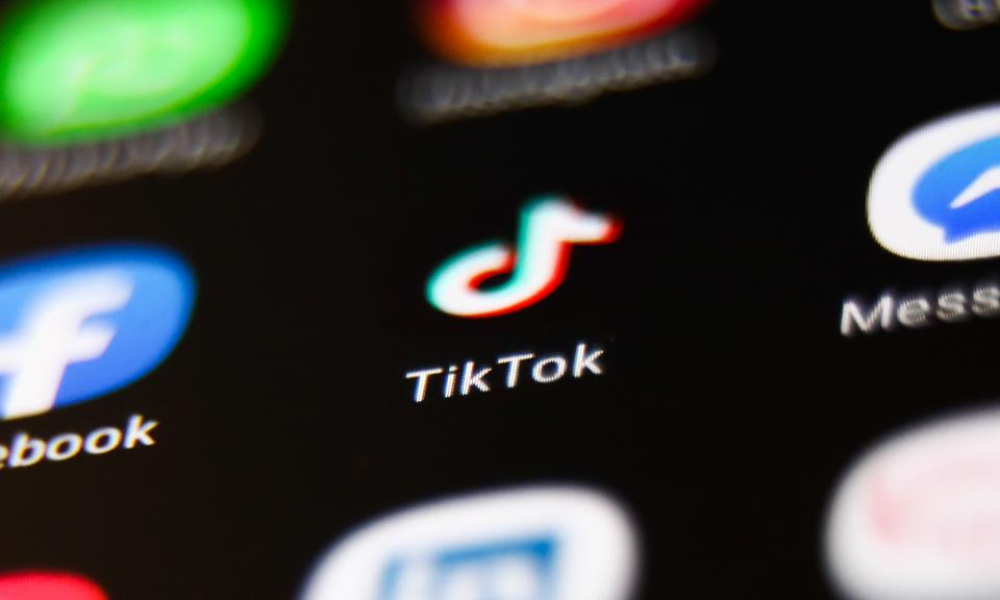 How is TikTok Marketing Beneficial? 
Surprisingly, a lot of people do not know why it is beneficial as yet. Here are six reasons:
1. Local Creators
There are many micro-influencers on TikTok with over 10,000 followers. These influencers are famous in their localities; thus, small businesses that want to run marketing campaigns for particular regions can locate and collaborate with them.
2. User Engagement 
On TikTok, you can get higher engagement on your videos with less effort due to the apps unique delivery algorithms. Even though you're new to TikTok or an old user, your videos can go viral conveniently, unlike Instagram. Users tend to use the app multiple times a day, making it an advantage for Marketers.
3- Localization 
Many creators come from specific locations and create content related to the community, which is another advantage for TikTok marketers. A business that operates in multiple locations can easily create localized marketing campaigns according to their needed requirements.
4-  Branded Marketing Channel
If you're a brand, then you will be pleased to learn that you can create your own branded marketing channel on TikTok, similar to YouTube. All you need to do is get verified by TikTok. Use the channel to create branded content and promote it.
5- Advantages of TikTok Ads 
Businesses can now advertise on TikTok, just like other social media apps, and expand their reach and engagement. For now, a smaller number of brands are utilizing this advantage. However, once all brands consider TikTok a useful medium, there will be competition.
6- Huge Audience 
The app has a massive audience as it has gained fantastic popularity in a short period. As per the facts, it has more than 1 billion monthly active users, while some other sources report 500 million monthly active users. Marketers can take full advantage of that.
Have something to add? Let us know in the comment section below.
For more news and updates, stay tuned to Brandsynario.