The coronavirus pandemic has caused the world to stay cooped up indoors, confined to their homes. Lockdowns are in process across the globe to curb the spread of the virus. However, various nations abroad are deciding to ease lockdown. They will be allowing some businesses to regain operations while following the public health guidelines, keeping in mind that the virus is still out there.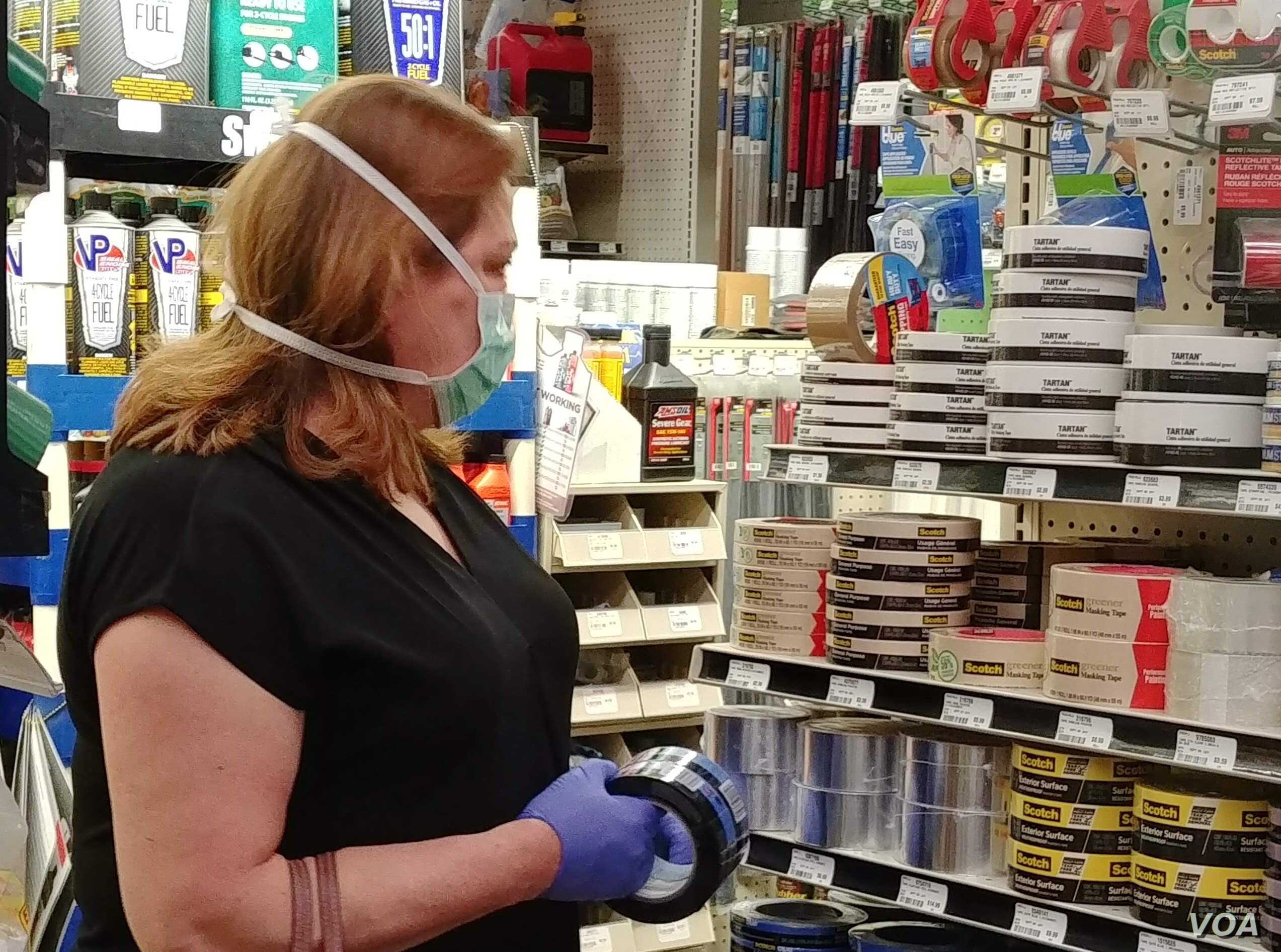 Going back to shop at your favorite store may seem exciting, but it surely will be different from what you're typically accustomed to. Retailers around the world are preparing new safety protocols to open their doors to the public.
Here are five steps that international retailers will be taking before opening their doors:
Restriction on Entrances
Retailers with multiple entrances have decided to switch to using just one or two depending on the size of the store and the number of staff they have on hand to monitor the people as they come inside.
2. Temperature Checks
You may have experienced the regular temperature checks at grocery stores and other essential places such as banks. However, thermal readers will now become a regular part of the overall shopping experience, at least until the coronavirus pandemic is over. If someone has a temperature reading of 37.5 C or higher, the staff will ask that person to leave.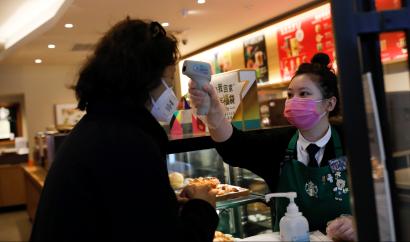 3. Queuing Outside the Store
Customers have already experienced this during the lockdown, outside the grocery stores. This would be continued to allow only a certain number of people to shop at the same time.
4. Sanitization
One of the safety measures for retailers to implement is providing hand sanitizer for employees and customers. Retailers in various countries have been asked to set up hand-washing stations or have alcohol-based hand sanitizers available for everyone entering the store. Shopping carts and handles would have to be wiped down before entering the store.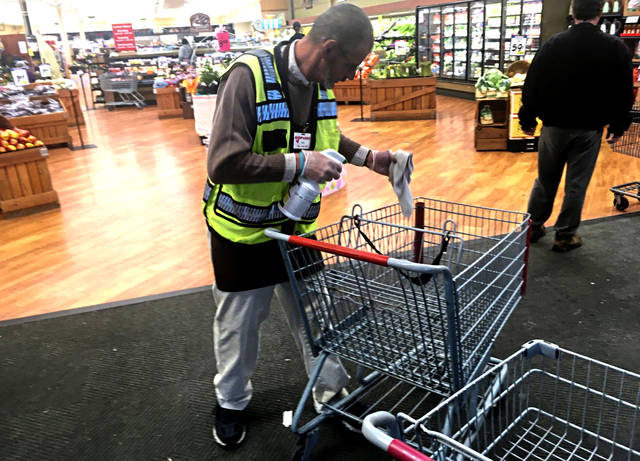 5. Personal Protective Equipment (PPE)
Masks and gloves are being worn by everyone who steps outside of their house, grocery store, and pharmacy employees have been wearing PPE suits. It is expected that other retailers will be following the same when they are open their doors to the public.
6. New Changing Room Procedures
The main threat is that of the changing rooms. The majority of retailers have chosen to keep their changing rooms closed for customers. Those who will be opening up their changing rooms will have to sanitize the entire area after each customer uses it, and the clothes they tried on would have to be sanitized and could be re-displayed after three days.
What other safety measures should retailers take? Let us know in the comments below.
Follow Brandsynario for the latest news and updates.