If you're looking to add more vegetables in your diet, these are the best sneaker and delicious ways to start doing that.
1. Find New Ways To Cook Them
You don't have to have them as you always used to. Get creative! For example, do you always steam your carrots? Try roasting them. Trying out a new way to taste them really changes your love for the vegetable. There are so many ways to eat veggies – steamed, boiled, roasted, sautéed, grilled, baked..find your fix.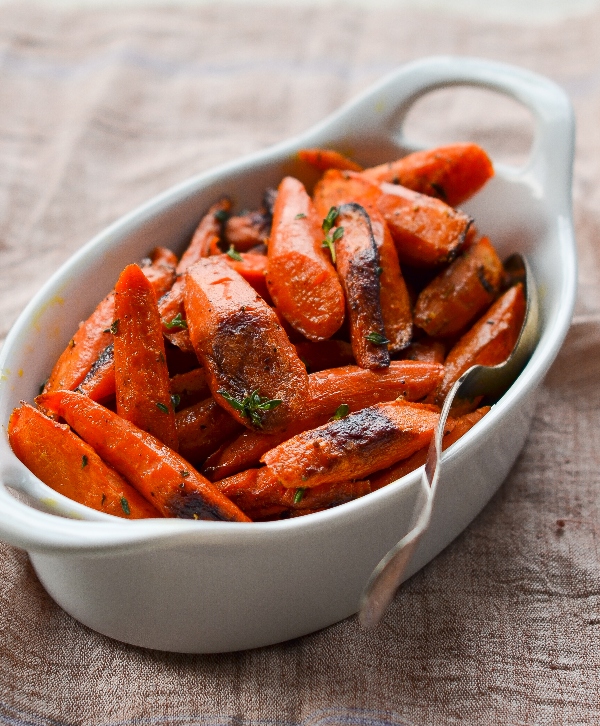 2. Swap Them For Snacks
We have developed the wrong idea that vegetables and snacks are worlds apart. Kale chips or cauliflower buffalo wings are an incredible example of healthy snacks. Trust us, you'll be left wanting more.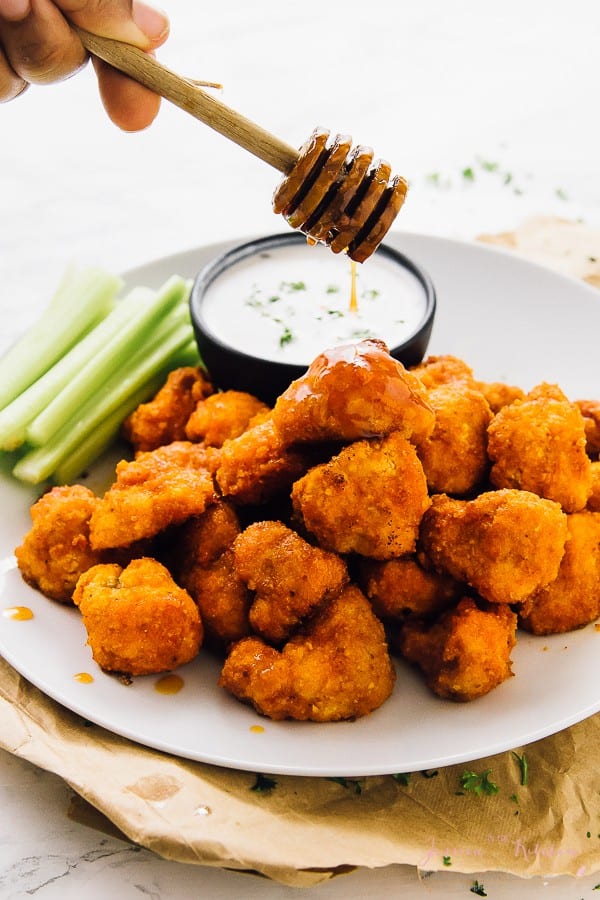 Try making zucchini noodles. It will help you to become even more creative and tends to load in LOTS of veggies into your meal.
3. Make A Soup
Soups are the best way to add everything and anything and still have a good-tasting meal. So soups are the mother of easy sneaky ways to have more veggies. We have come to really love soups and their nature, and how versatile they can be.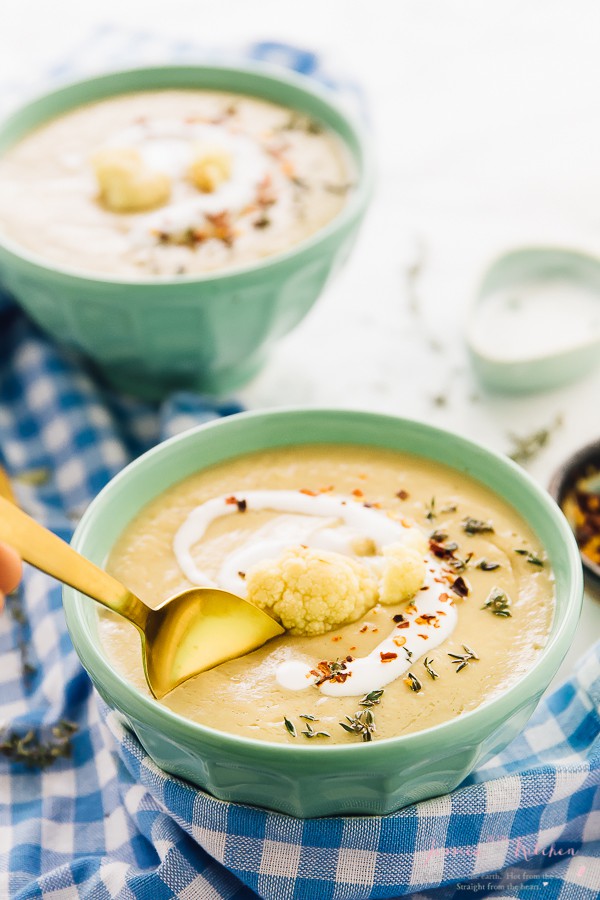 For instance, add cauliflower, broccoli, zucchini, carrots etc.. Is there any easier way to get more vegetables into your diet?
4. Bake Them Sweet and Savoury
This is also a great idea for using veggies. Did you know there are avocado brownies? Moreover, guacamole can also be made with peas in case you can't find avocados in Pakistan!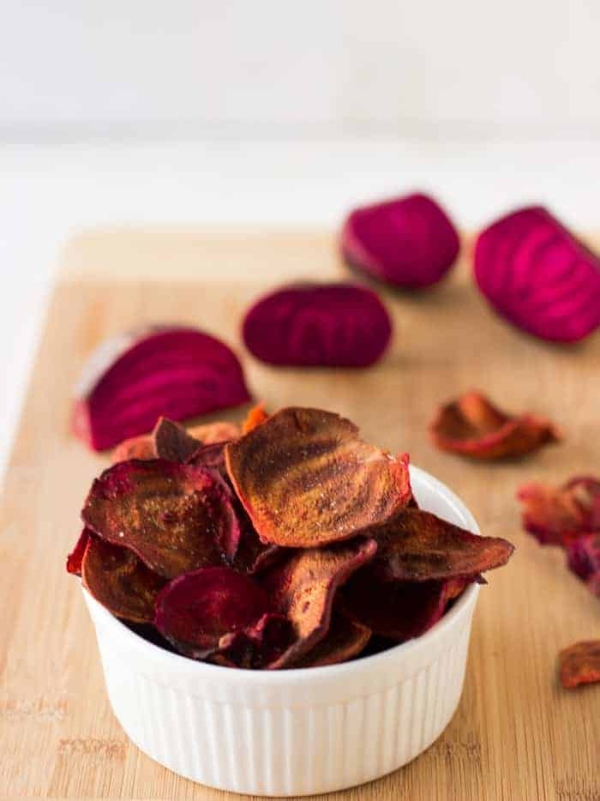 You can also, however, bake up some delicious savoury snacks using veggies. Think kale chips or bhindi fries! They're crispy, flavourful and oh-so-healthy!
5. Veggie Burgers
Veggie burgers! We all love a good beef burger, but veggie burgers serve two great purposes. They taste delicious and you also get to have lots of veggies in each burger.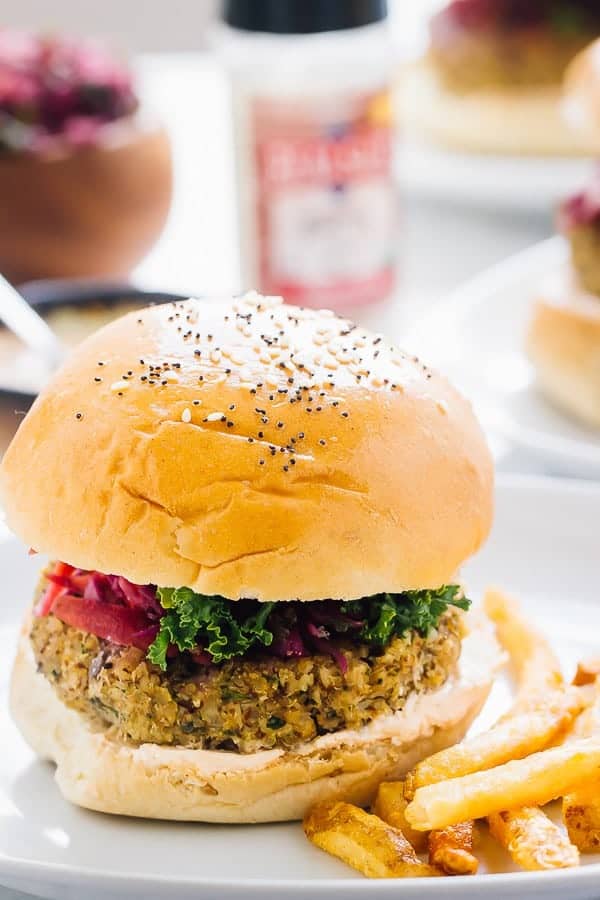 Black bean burgers are a favourite amongst veggie-eaters. Moreover, if you folded in 4 cups or so of spinach into the burger batter, you wouldn't even taste it in the end! Imagine thinking you're munching on a burger while eating something so healthy
6. Make Veggie Sauces For Your Meals
Making a pesto sauce with spinach or kale, making a tomato sauce (with healthier proportions), or any garlic sauce is really exciting. This will instil in you creativity which will keep you on your toes.
Moreover, you will be exerting all this energy towards becoming healthier. It's so worth it.
Stay tuned to Brandsynario for the latest news and updates.