How many times have you felt envious of girls with silky, long luscious hair? Yeah, it's hard to ignore such beautiful hair, and you end up asking that girl, "how is your hair so beautiful?"
It hits you real hard when you, yourself, when you have dry and frizzy, which looks like a bird's nest! Frizzy hair is unmanageable that lacks shine and appear to look super dull. Yeah, not attractive at all.
However, you can manage it to make it look beautiful. Just like your skin and nails, your hair requires extra care too! Once you're consistent with your daily hair care routine, you'll notice a huge difference! For sure!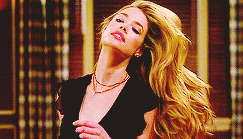 Here is a list of 7 simple things you might want to consider before you begin your haircare journey. Also, remember, this might take some time but hang in there. You'll see the results in a few weeks and won't regret it a single bit.
1. Weekly hot oil treatment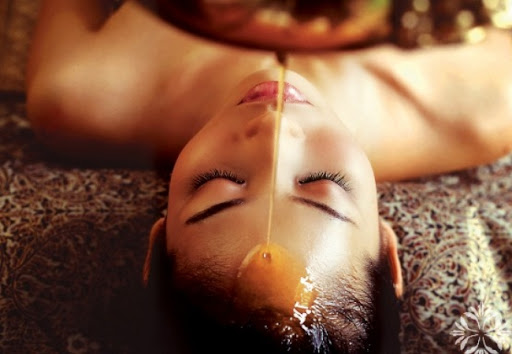 An excellent oil hair massage is a fantastic way to relax. Moreover, wrapping a hot towel afterward for a few minutes would word like magic and help soften your hair. Oil massages not only help relieve tension, but they also promote blood circulation so that your hair follicles are well-nourished.
2. Use conditioner
Never skip using conditioner after you shampoo your hair. Conditioning your hair is essential because it keeps the hair hydrated. If you have healthy hair, you may want to use it at least once a week. If you have dry, frizzy hair, it would be a wise idea to invest in a gentle 'leave-in' conditioner.
3. Wash your hair with cold water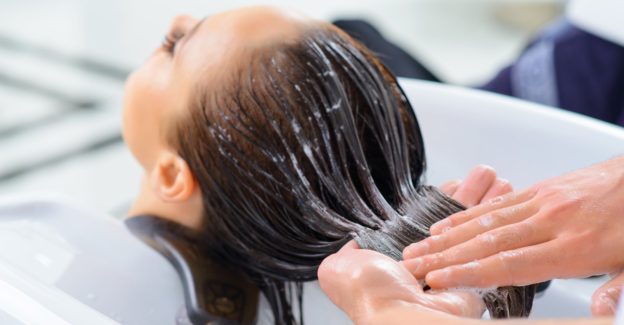 Yeah, I know, I know washing your hair with warm water feels fantastic, but it also tends to damage your hair. If you wash your hair with cold water, it will help seal your hair's cuticles, leaving your hair super soft and silky. Also, it doesn't dry out your hair.
4. Use the right products
Okay, this is extremely important. You don't just go to the store and buy random products just because they smell good, or the packaging is cute. Don't! Every hair product is made according to different types. Some products may also have strong chemicals in them, so you might want to read the ingredients at the back.
5. Maintain a balanced diet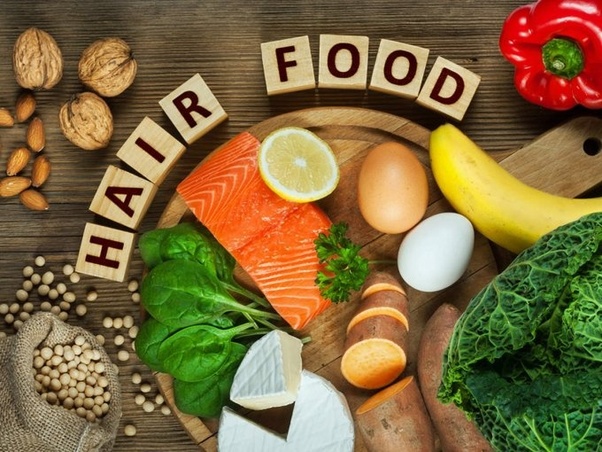 Rule number 1: Stay hydrated. Ensure that you're providing your hair with enough nutrition. Yes, masks and oils will make your silky, smooth, and healthy, but what matters is the inside. Your diet plays a vital role in nourishing your hair. So, make sure that you are getting enough nutrients daily.
6. Get them trimmed regularly
Trimming your hair every 6-8 weeks is essential. Trimming helps get rid of all your dead, frizzy hair making them look super pretty and healthy.
So, were these tips useful? Let us know in the comments below!
Stay tuned to Brandsynario for the latest news and updates.