After school, the one thing almost all students would do was going outside and making the queue at the roadside vendors to get their favorite snacks. Those snacks would certainly make up your day regardless of how unhygienic they would be. Now all these roadside after-school snacks have become a memory that triggers nostalgia.
Interestingly, this nostalgia is not just for us who have graduated school but also for current school-going students who have been either studying remotely or haven't seen these vendors due to the pandemic. So let's reminisce the time when we would rush outside the moment we heard the school bell to be first in line at the thela.
1. Gola Ganda
In English, you may call it ice shaving, but that doesn't bring the feel to the snack which comes when you call it gola ganda. But anyway, it is shaved ice on which the roadside vendor would add everything sweet he could get his hands on. It would be all colorful with sweet syrups, Comelle, and oftentimes chia seeds.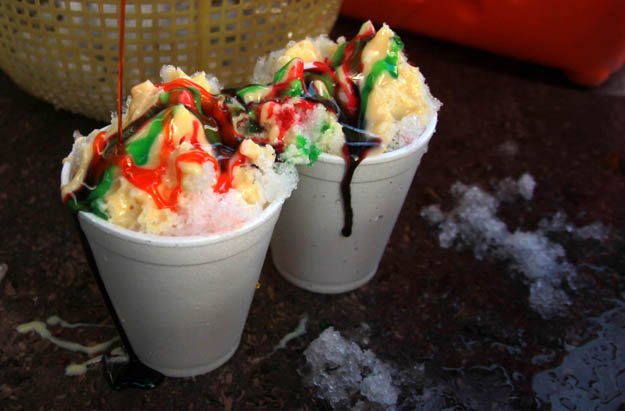 2. Bhel Puri
Bhel Puri or Syo was the best chatpata, spicy snack you could have. It was often found on a popcorn stall. The seller would add vinegar, chopped onion, and tomato to it, along with lots of chaat masala. And chaat masala makes everything better.
3. Drinks
You know these drinks were bad for health because when you would be out with your mom, she would specifically tell you to stay away from that stall. And yet, whenever your van would be late, you would try to get your hands on these drinks. Or was it just me? Ok.
4. Makai
Makai, that too, roasted. Enough said. And sprinkle salt and masala.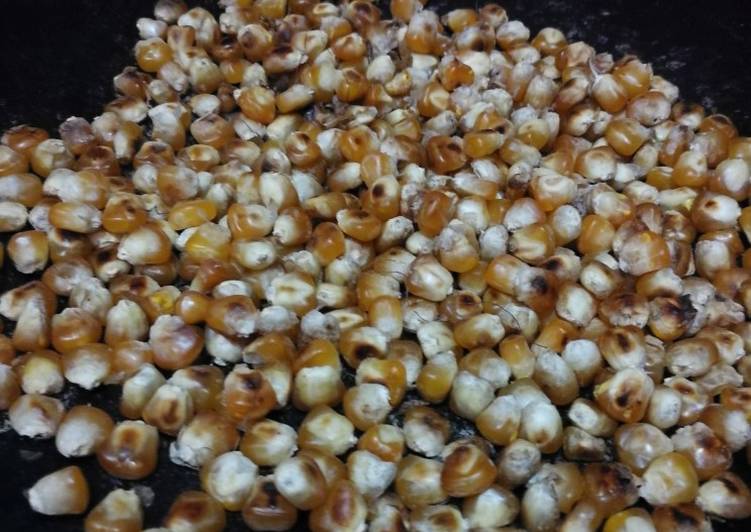 5. Fries
Aren't fries like a universal snack that can be eaten anywhere any time? But that specific taste of fries that comes when the fries seller would flood your fries box with that cheap ketchup was priceless.
6. Ice Lollies
I always suspected ice lollies to be those flavored drinks, just frozen. But the sun scorching you to the very core after school, having ice lollies would be a small-time pleasure to forget the heat.
Do write to us if your school had other roadside after-school snacks and who knows, we might just add them to the list.
Stay tuned to Brandsynario for the latest news and updates!