Ali Sadpara and his accompany mountaineers have been the subject of headlines for over a week now. The Pakistani mountaineer, with a passion that could put the mountains' height to shame, has been missing for 4 days now. The desire to mount K2 may or may not have claimed their lives but we're hoping for a miracle.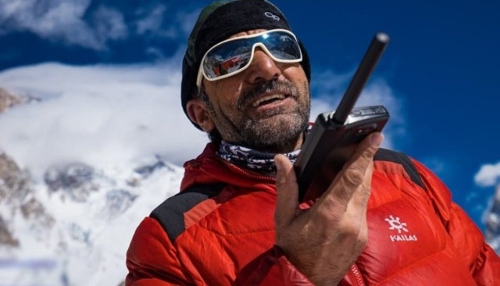 What Is K2?
K2 is the world's second-highest peak, coming second only to Mount Everest. This mountain, however, has been termed as a deadly peak as it has enveloped the majority of the lives that have tried to mount it.
Here's why it is so deadly:
1. The Height
K2 is located at 28251 ft above sea level which we can only imagine. The temperatures here can exceed even -60 Celsius! The geographical location of K2 is between Baltistan in the Gilgit-Baltistan region of northern Pakistan and the Dafdar Township in Taxkorgan Tajik of Xinjiang, China.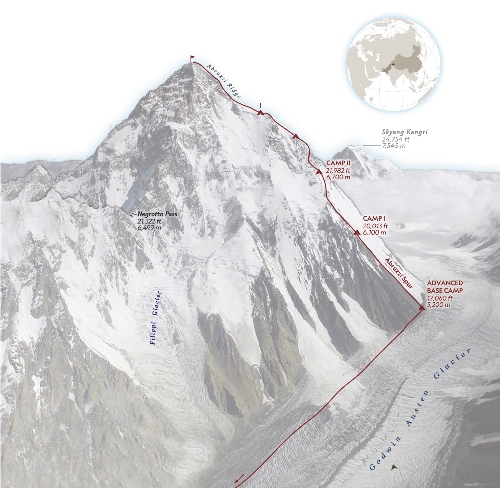 2. Where Does The Climb Start?
The climb to reach K2 starts from the Pakistan region which is why most foreign mountaineers come to Pakistan first. Its base camp, from where the climb begins, starts from a height of 16896ft which speaks for itself!
3. The Neighbours Are Just As Daunting
Interestingly or horrifyingly, K2 is surrounded by five of the world's 17 highest mountains as well. The peak is nestled amongst other humongous ones which makes it all the more terrifying.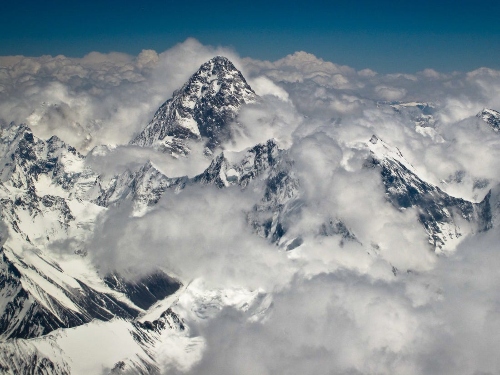 4. One of a Kind
K2 is also called the deadly mount because it is the sole 8000 m peak that has never been reached by anyone from its East Face or during wintertime. Ali Sadpara's quote reads that he wants to mount the peak in "winters" especially because of how impossible it is. Being situated towards the north, it is more prone to unbearably severe winters.
5. 25% Death Rate
It was George Bell who actually named the peak the "savage mountain". George Bell was a climber on the 1953 American Expedition who almost slipped from the climb. It is a generally held belief that out of every four mountaineers who climb the mountain, one person dies. Mount Everest's death rate stands at just 4%.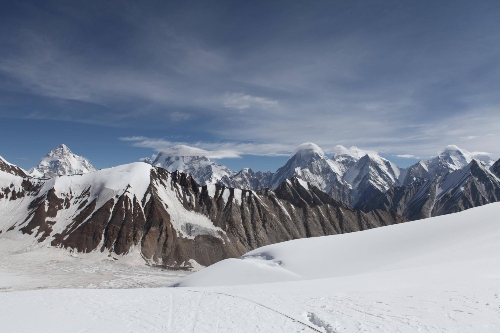 6. Previously Failed Expeditions
Till date, K2 has never been climbed in winter and after the tragedy that we are only waiting for to be confirmed, it still has not been. The expeditions in 2019 that started with this motive were also unsuccessful.
Stay tuned to Brandsynario for more of the latest news and updates.