Interviews are almost always nerve-wracking. Fresh graduates or five years in the corporate world, when going to a meeting, the pressure is the same. And honestly, that shows! It creates a wrong impression on the Interviewer, making your chances of passing extremely slim. So here are a useful few tips that you can keep in mind next time you are going to prepare for an interview that will ensure your success.
1. Know your audience
You should ALWAYS know your audience. You should know who is interviewing you. This is important because, for every company, the interview methods differ. Some times the department you want to apply does your interview, and some times the first interview is by Human Resources (HR). HR will never ask you about the technicalities of the job. So, know beforehand, who is interviewing you.
2. Dress accordingly
You might be comfortable in faded jeans and a T-shirt, but that is not the dress code for an interview. But neither is the floor-length gown or a tux. Your dress should make you look formal. Its the dress type on which the employers decide whether they find you reliable or not. Imagine for yourself, if an interviewee walks in dressed in casuals or partywear, the first thing that comes to mind is that they forgot about this appointment. They remembered it the last minute and did not bother to get into the office attire.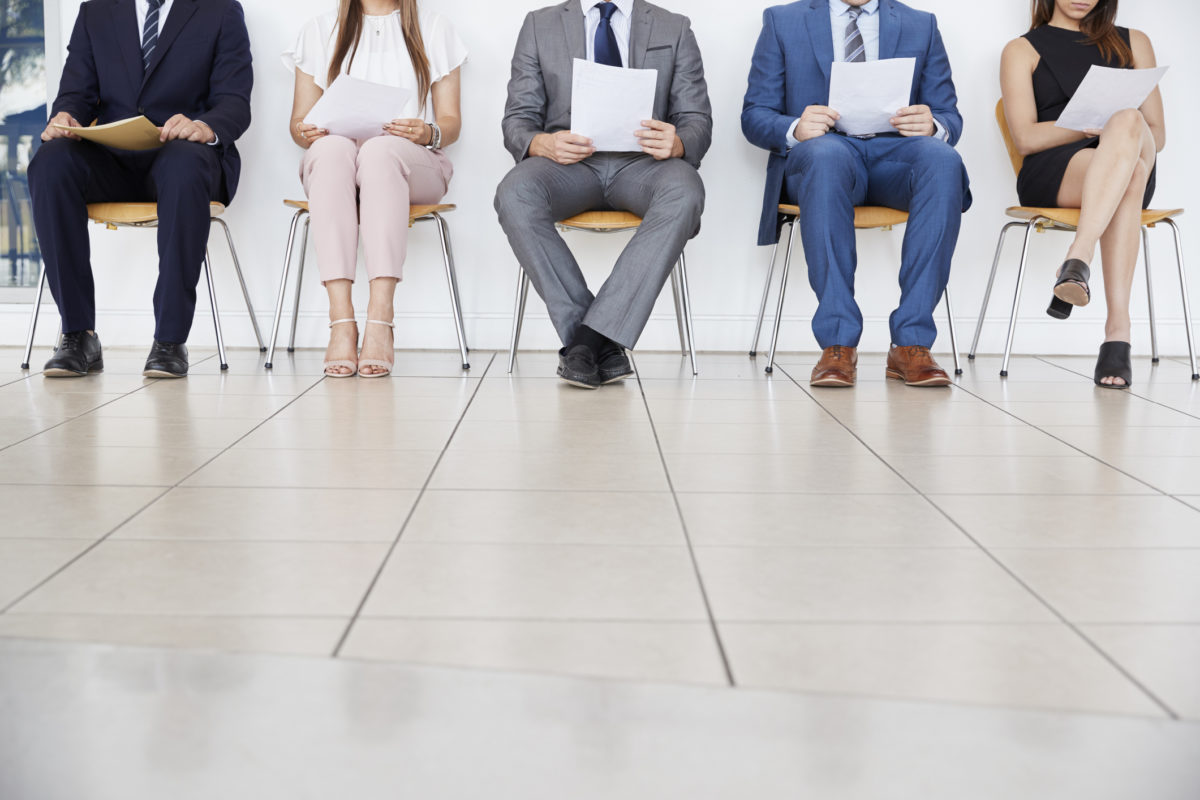 3. Analyze the job description
ALWAYS ALWAYS analyze the job description you are applying for. Even before you are starting to prepare for an interview when you are using for the job, that is when you should look and memorize the job description. Look at the skills they require and the tools they want you to use. This will help you in the future a lot since without realizing interviewees overcommit and then held responsible for not doing a complete job.
4. Play Match with Job Description
Once you know your JD inside out, play a match with your current qualifications. If you do not know about WordPress, don't say you do! If the job requires the knowledge of SPSS and you do, remind yourself of its key features. The specific technical word show to the Interviewer you are a pro.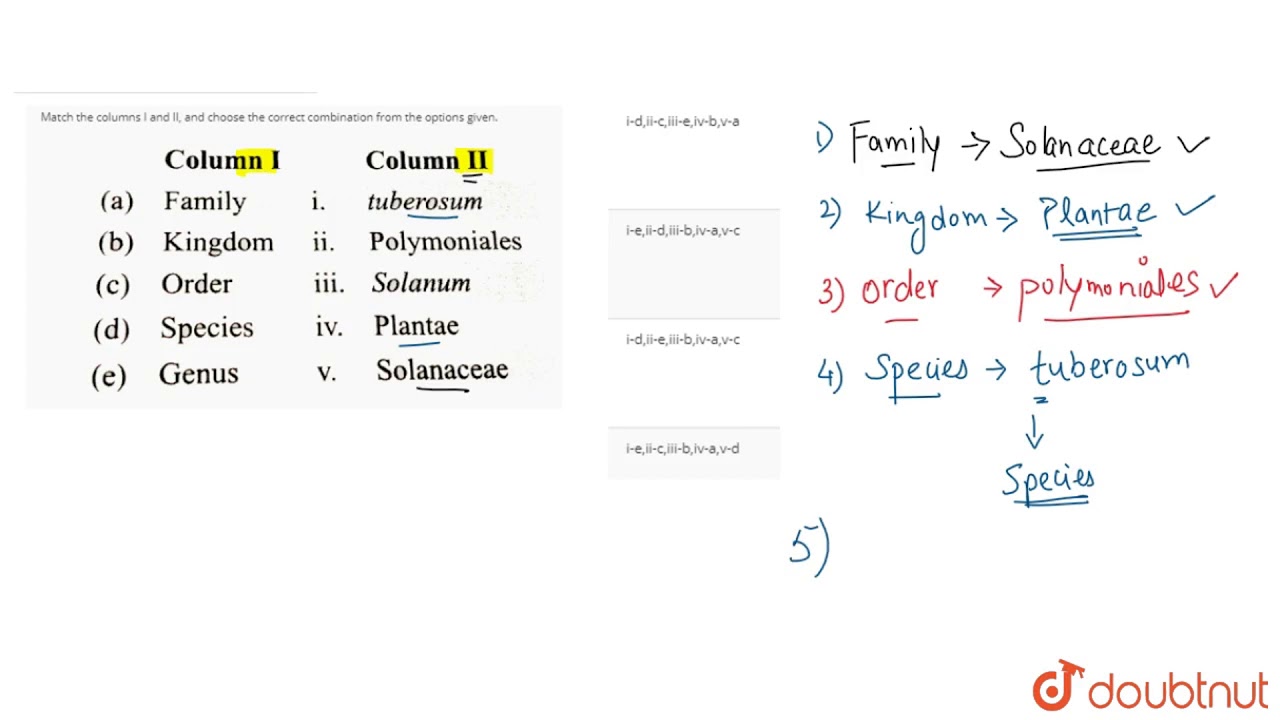 5. Research the company
This goes without saying. Let's say you want to apply for the marketing department. The company you are applying for intends to enter an international market. Even if you are not looking to continue your career abroad, it will help you understand the mindset the company is currently in, and you can tweak your message according to that.
That is just an example. Point is you should always research the company because, say, executives sit in your interview panel, and you forget their names, it will get awkward. Remember, they are the ones who decide the interview result.
6. Interview Etiquette
THIS IS THE MOST IMPORTANT TIP TO REMEMBER!
The etiquette not only shows how much you want the job but also ensure the Interviewer doesn't get uncomfortable. Remember these pointers, and you are off for an interview.
sit straight
don't slouch
don't lean towards the Interviewer
firm handshake
don't stare for too long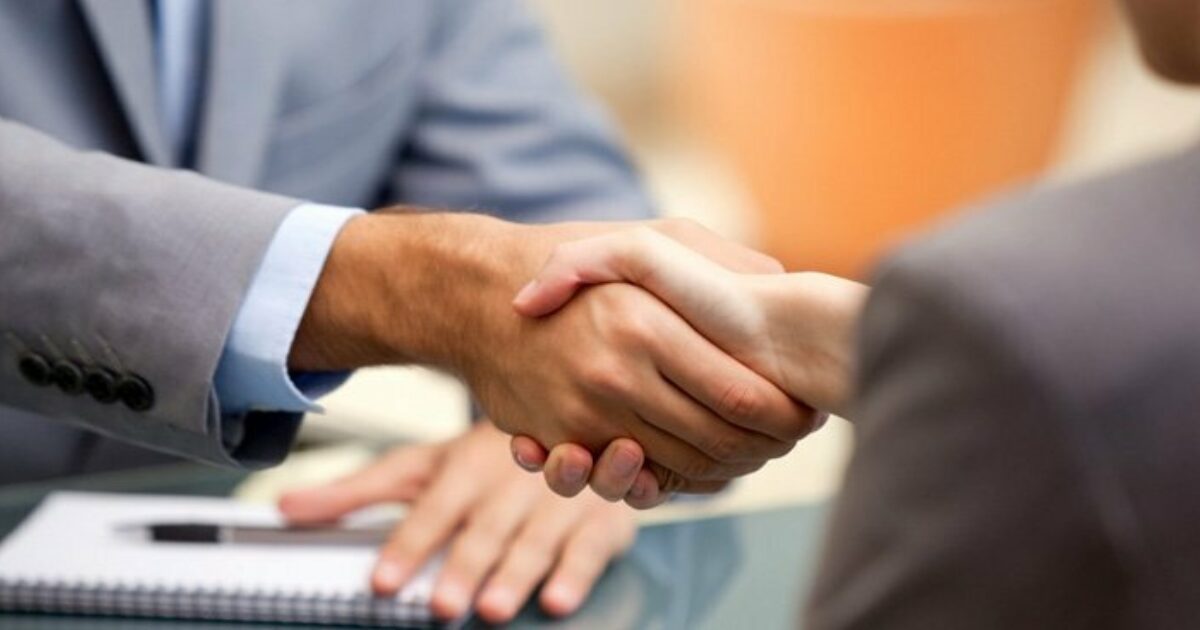 Do not take interviews for granted. Movies might tell you that a guy rushes to an interview unprepared, and he impresses the interviewers by honest opinions. But not everybody is Raju Rastogi.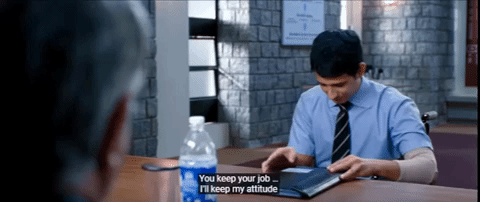 Also, even Rastogi put on a tie, albeit on a half-sleeve shirt, probably to gain sympathy with bandages and all. So if you have an interview prepare for it and you will rock it. That should be your motto.
Stay tuned to Brandsynario for the latest news and updates.