Chicken wings are one of the best appetizers on the menu. Be it crunchy or saucy. Chicken wings are everyone's favorite. Today, I am listing down all the places which serve the best chicken wings in K-town.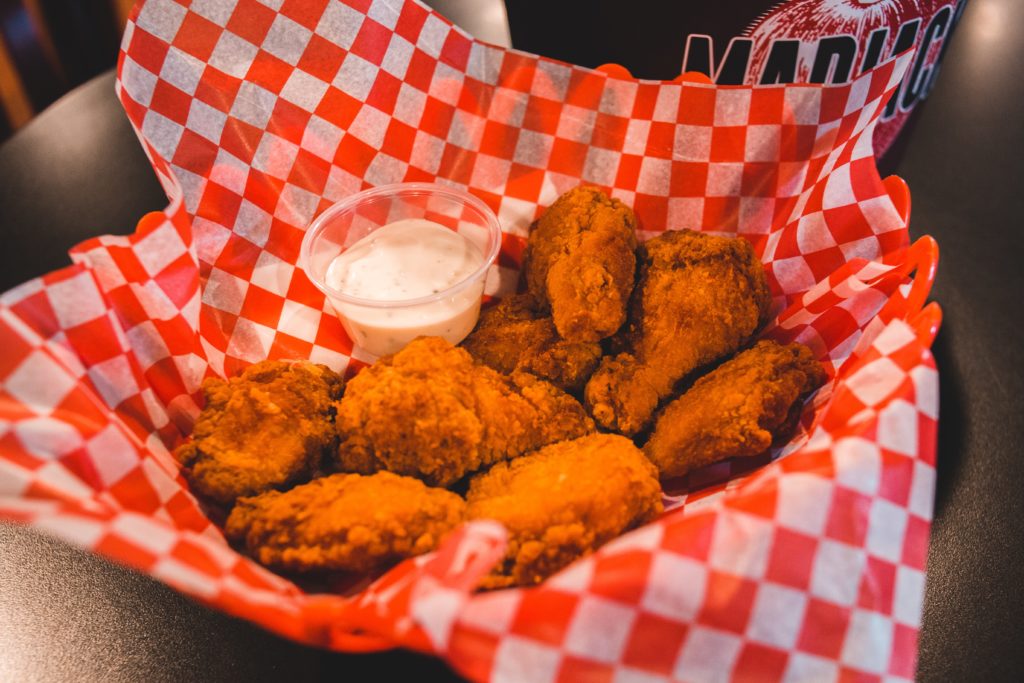 1. E-street Mews 
Chicken wings from mews are the absolute best. The perfect combination of crunchy coating on the outside and soft, chewy meat on the inside. These chicken wings come in a platter with a variety of sauces to choose from. If you are a chicken wing lover, then they are a must-try.
2. Box' D 
A small pocket-friendly eatery has some of the best saucy wings. Not only that, the sauce is hot enough and spicy enough to satisfy your taste buds.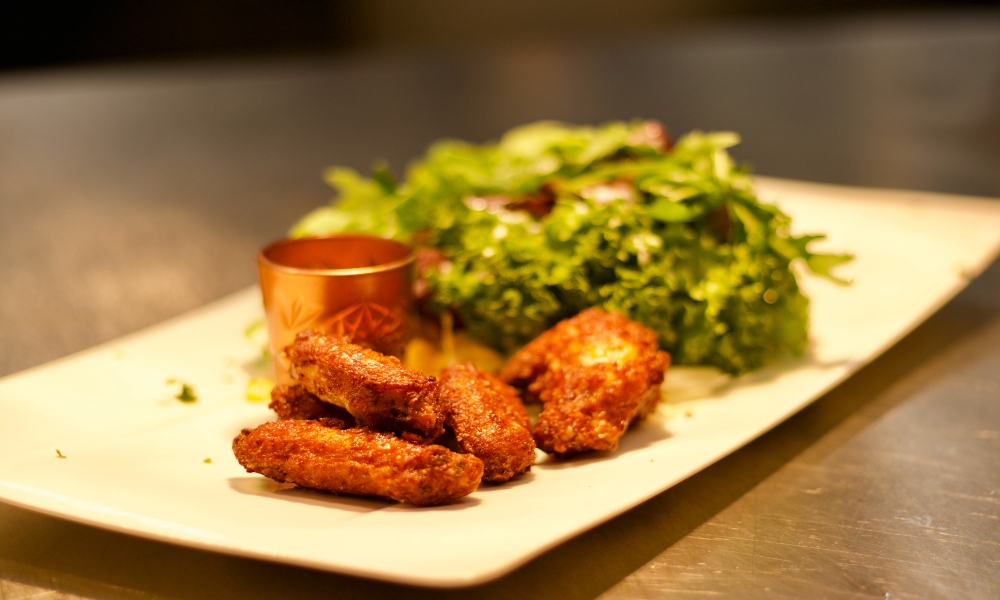 3. Easy 
If you are a Korean food lover and on the hunt to try Korean food in Karachi. Then bookmark Easy for your next dine-out. The Korean hot wings on Easy's menu are the absolute best. The thick, crunchy coating with lots of sesame and the perfect balance of hot sauce makes them our absolute favorite.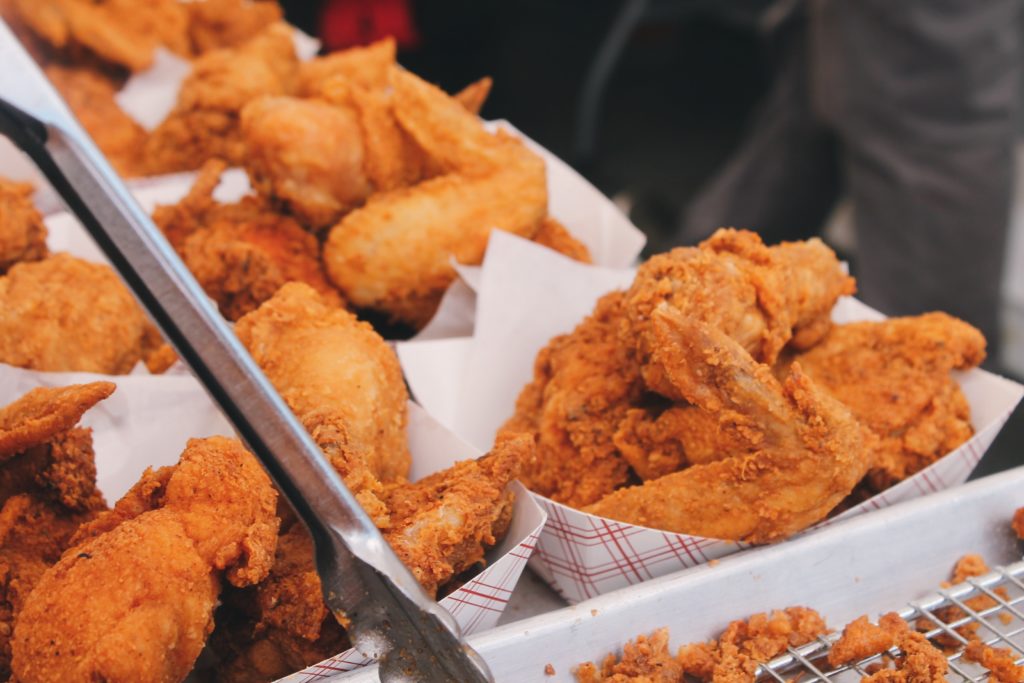 4. Wing-itt
As the name suggests, Wing-itt specializes in chicken wings. Wing-itt is a dedicated place for chicken lovers, which will definitely not disappoint you. They have a wide variety of favors and sauces on their menu. The bigger size of the chicken wings is quite fulfilling the average wings size. The combination of crunchy fries and soft buns is perfect if your want something light and crunchy to eat.
5. Chick Magnet 
Chick Magnet is a small chicken cafe in the heart of the Sehar commercial. The cute interior is eye candy for someone who enjoys the animations. Their menu comes in a variety of sauces to choose from. The wings are crunchy, chewy, and must-try.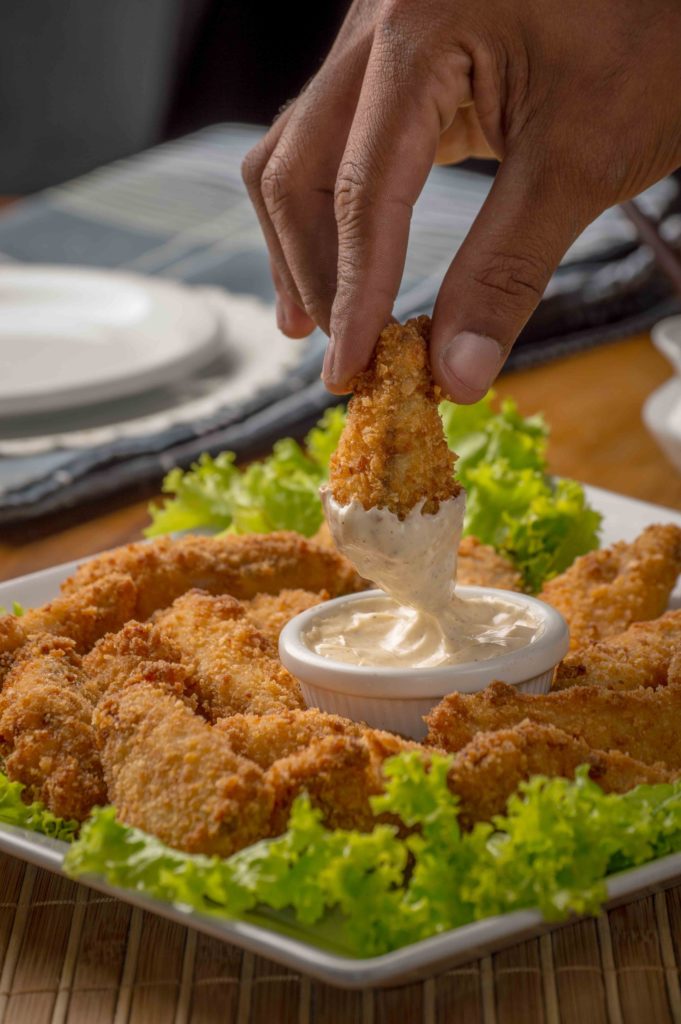 6. ChopChop Wok
The BBQ wings on ChopChop Wok are one of the best to try. Slathered in hot, sticky BBQ sauce, which has the right amount of spice. They will definitely leave you wanting for more.
Stay tuned to Brandysnario for the latest news and updates.