Among the many activities that increased in the pandemic, gaming was a prime one. When people were forced to stay indoors and move towards alternative activities, gaming took a rise. Even after so many hours spent online, people felt they were amateurs when they started going against professional players. Gaming is a sport anyone should be able to enjoy and here are some good Redmi phones for gaming.
While it may not be the best kind of setup, mobile gaming is considered highly convenient. Not only does it save up on one's budget, it even saves one a lot of time. This includes the time that is usually spent trying to build a gaming pc or buying a decent console. Additionally, mobile gaming is highly accessible and even has a huge player base. You want to play from the comfort of your bed? Mobile gaming has you covered. So here we have some Redmi phones that are worth the buy in terms of gaming.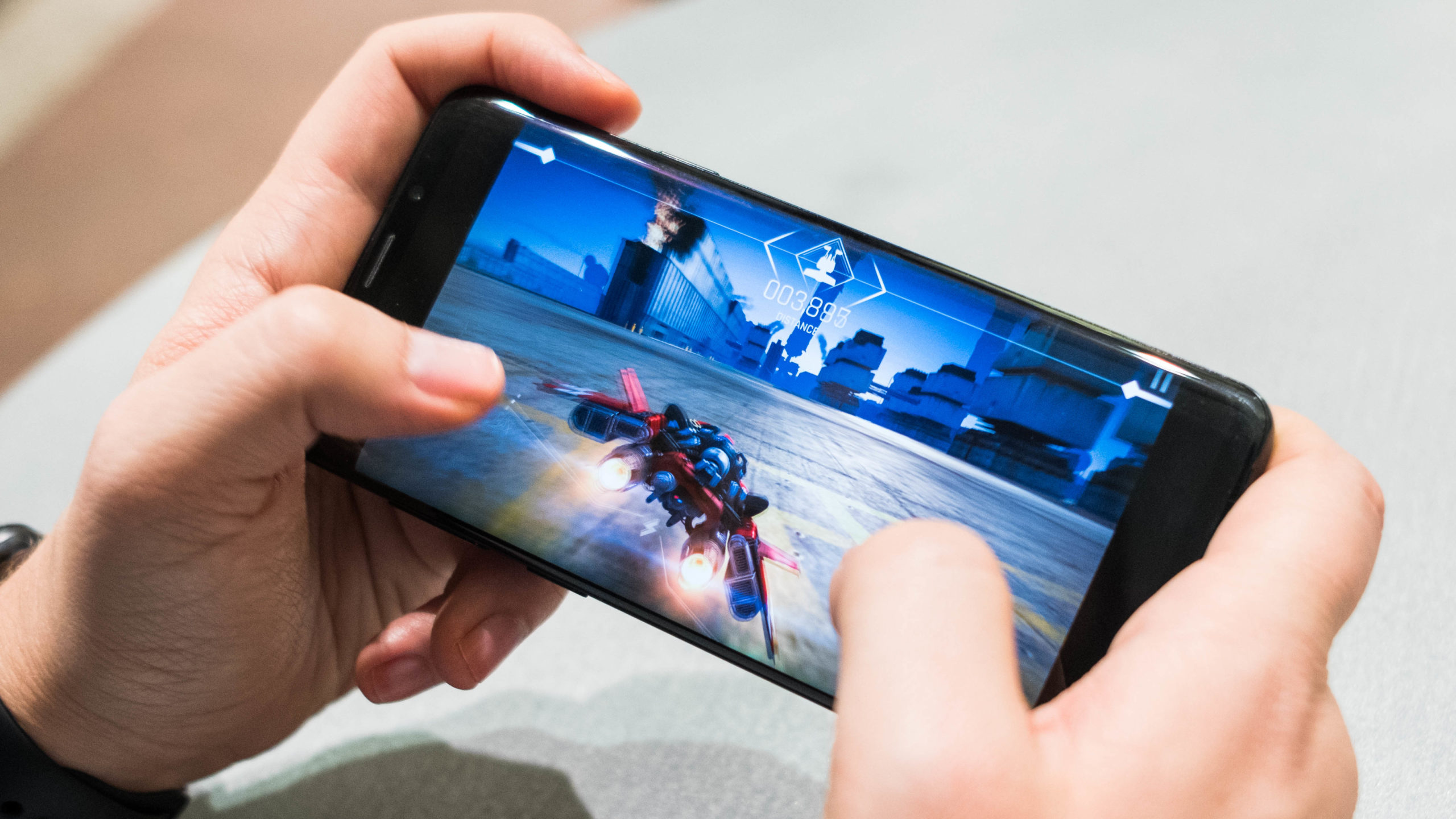 1. Redmi 9A:
Fitted with a 6.5-inch screen, this phone is a big one for gaming. You don't have to worry about spotting the enemy on this impressive screen. Additionally, its Ram variants start from 2GB and go up till 6GB. There is hardly a chance of the game hanging on your phone or making it slow. The chipset is decent and the battery is set at 5000mah. This means that you are guaranteed to keep gaming for many hours on end.
The current price of Redmi 9A is set at Rs.14,999/-
2. Xiaomi Redmi 9:
Now, this is quite a few generations higher than the 9A and it has some more features too. It has a 6.5 inch screen, all fitted with a MediaTek G80 chipset. It can run games like PUBG Mobile, with a lot of ease. Additionally, you can adjust quite a lot of settings to high before you can feel the game slow down. Even then, the 5020mah battery is a monster of sorts and can last you quite a lot of online games.
Its price on the market is currently Rs.26,499/-
3. Xiaomi Mi 10 Pro:
When it comes to flagship phones, this one tends to be a high one among them. It is not only based on a 6.5-inch screen design but it even has a 48mp camera. The chipset embedded within it is the Snapdragon 865, which is not too far from the Snapdragon 888. With 8GB and 12GB ram variants, this phone is a titan when it comes to gaming. You can easily run asphalt 9 and call of duty mobile on the highest of settings, without hesitation.
It's currently set at a price of Rs.108,999/-
4. Xiaomi Mi 10T Pro:
It is a phone which gives the one above, good competition. It is also based on a flagship design with decent screen size. With a chipset of Snapdragon 865 installed, you don't have to think about the phone heating up or slowing down. As advanced as this chipset is, the battery also packs a 5000mAh quantity, letting you go on for days without worry. If you think of it as a phone beyond gaming, it even has a 108mp camera, making it an absolute titan!
It is being sold, in Pakistan, at Rs.128,999/-
5. Redmi Note 9 Pro:
With a screen at 6.7 inches, you would have no issue identifying anything on the map of the game or where your opponents are. It can run games like injustice 2 and genshin impact, without a hitch. To its Snapdragon 720G chipset, it is not a difficult task to run games. While the phone may not look like a premium one, it is certainly a mid-range one with a 5020mah battery pack, giving room to lots of gaming on a slow day.
Its price on the market is Rs.43,999/-
6. Xiaomi Poco M3:
While this may not be a traditional Redmi phone, it definitely deserves a place on this list. Its chipset is the Snapdragon 662, which is not as advanced but it can still handle a lot of computing power. Additionally, the phone comes with a 6GB ram and packs a 6000mAh punch on the battery end. You may just go more than three to four days on standard use. Your whole day can be spent gaming on this battery.
The price of the phone is currently at Rs.26,999/-
Stay tuned for more from Brandsynario!