The field of Sufi singing is saturated neither in Pakistan nor in India. There's something unique that this art requires, which many don't have. So who are those naturally gifted Sufi singers?
1. Nusrat Fateh Ali Khan
The legend who needs no introduction, NFAK, as he is known, is easily the king of this genre. His qawallis have this incredible power of lulling you and hypnotizing you. Beware, you might become obsessed and never be able to go back! Allah Hoo or Ali Dum Dum remains one of his best Sufi works.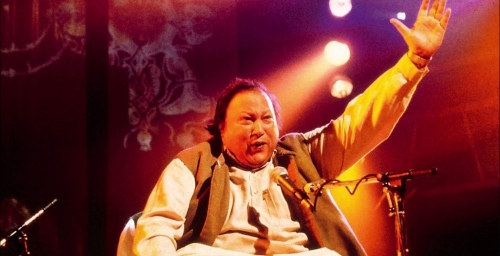 2. Rahat Fateh Ali Khan
The nephew of Nusrat Fateh Ali Khan also does not need any introduction. One of the leading contemporary singers in the Muslim devotional Sufi music, RFAK's songs, is globally known. Tumhe Dillagi, Nit Khair Manga, and other renditions of his uncle are loved passionately in his homeland.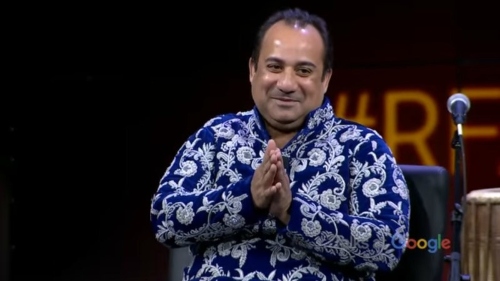 However, he has his fair share of fans as well across the border. Rahat Fateh Ali Khan is probably the only Pakistani musician who has as much clout in India as any other national actor.
3. Abida Perveen
The undisputed queen of Sufi music, Abida Perveen, is a living legend most of us have been entranced by in our lives. Her powerful voice is timeless, and the way she exerts herself in every piece of music that she is a part of is profound. Some of her best creations include Tere Ishq Nachaya, Aaqa, and Maula Hussain.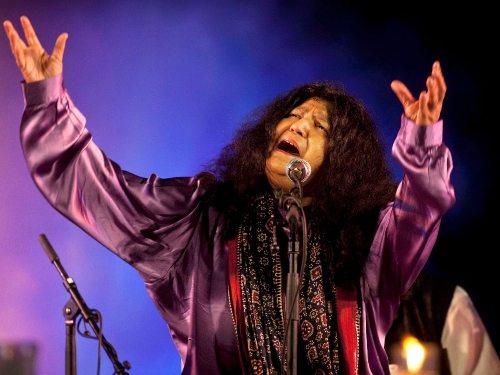 4. Amjad Sabri
Renowned Sufi singer Amjad Sabri has left behind precious pieces of himself in each qawwali he has ever sung. Bhar Dou Jholi, Ya Rasool Allah, Tajdar-e-Haram are all his creations that struck the nation with tears, love, and a grounding sense of spirituality. Sabri's powerful notes are also incomparable; his legacy remains preserved!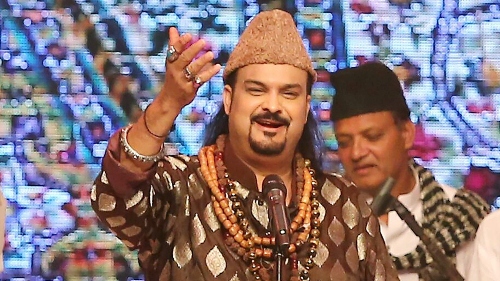 5. Ali Azmat
Azmat brought a new spin onto Sufi music in his career. His band, Junoon, was a rock Sufi group whose songs straddled both the genres to create revolutionary music. After Azmat parted with his band, he also went on to record several Sufi songs with coke studio. Man Kunto Maula, Allah Hoo, and Tere Liye offer a spiritual experience!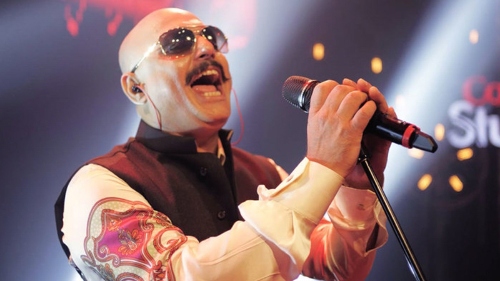 6. Ustad Ghulam Ali
Ustad Ghulam Ali, although is from Pakistan, he enjoys a great deal of love and support from India. He started as a radio broadcaster when he enjoyed singing ghazals. Just like that, he rose to fame for his contributions to Sufi music. His most famous makes include Heer, Wo Kabhi Mil Jayen To, Rabba Mere Haal Da.
Stay tuned to Brandsynario for the latest news and updates.