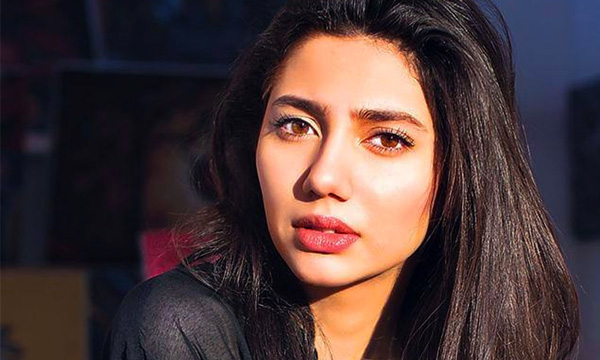 People in today's world have become conscious. They are adopting a healthier lifestyle, eating organic food, even driving hybrid cars. Therefore it is hardly surprising that people, women, in particular, are now taking extra care what products they use for their skins.
Numerous studies have been passed that deem chemicals in cosmetics very harmful. Only recently, a leading skincare brand lost a lawsuit against them, claiming that their products cause cancer. So how does one avoid using those toxic chemicals and still get proper skincare? Easy, switch to natural and organic, chemical-free products.
In Pakistan now, many home-based brands are selling beauty and organic skin care products, and most have gotten rave reviews. We are listing down the best ones here.
Food for your Face by Firefly
Food for your Face by Firefly has quite a following. The products range from organic charcoal masks for face to essential oils for hair. It's your one-stop-shop for everything related to beauty. You can visit this Facebook page and check out the entire product line. Orders can be placed online, as well. We talked to a few users, and every single one of them had nothing but praises. We, for one, are ordering soon.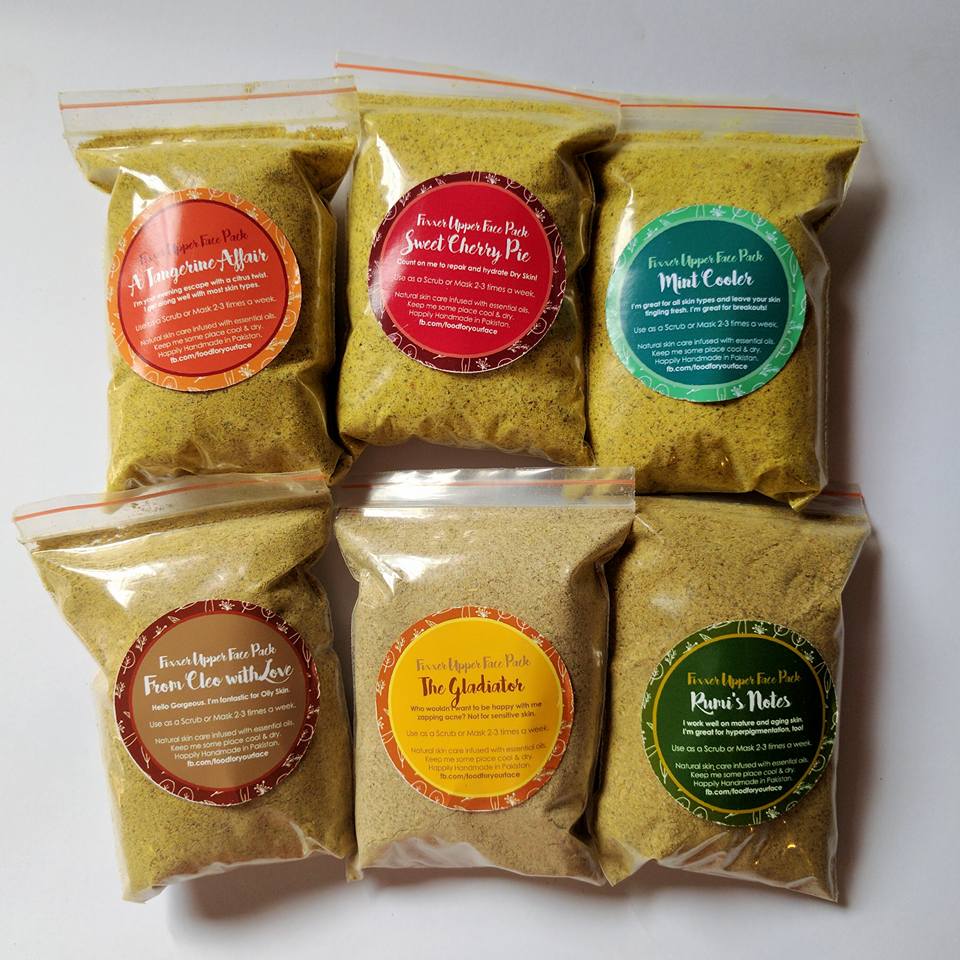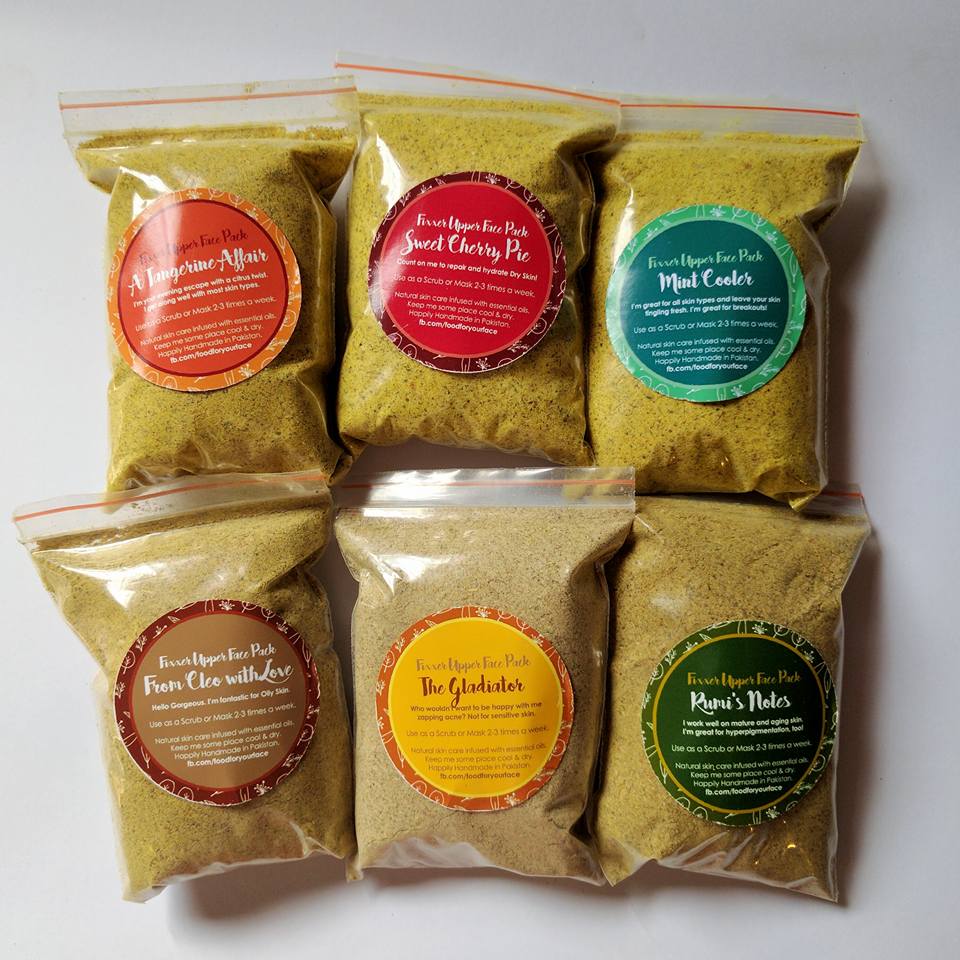 Jo's Organic Beauty
Whether you're worried about acne or hair fall, Jo's Organic Beauty has a fix for you! One look through the Facebook page enlightened us to things such as a chocolate face scrub. We can almost smell it. For just Rs. 700, this page is now on our watchlist.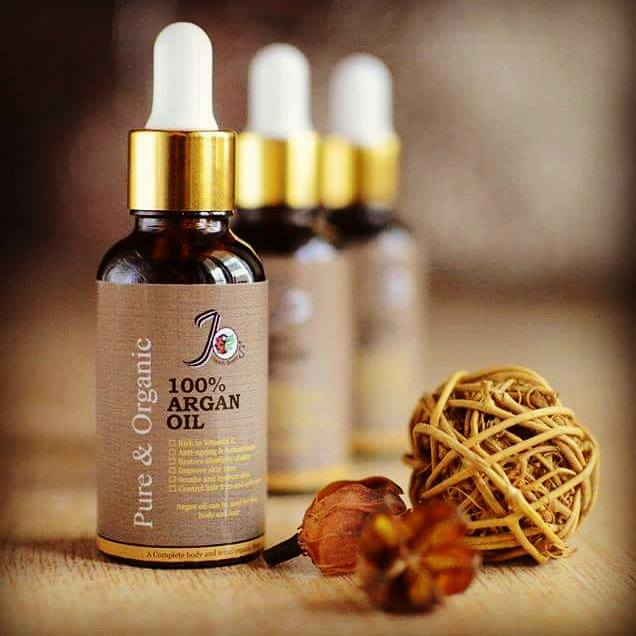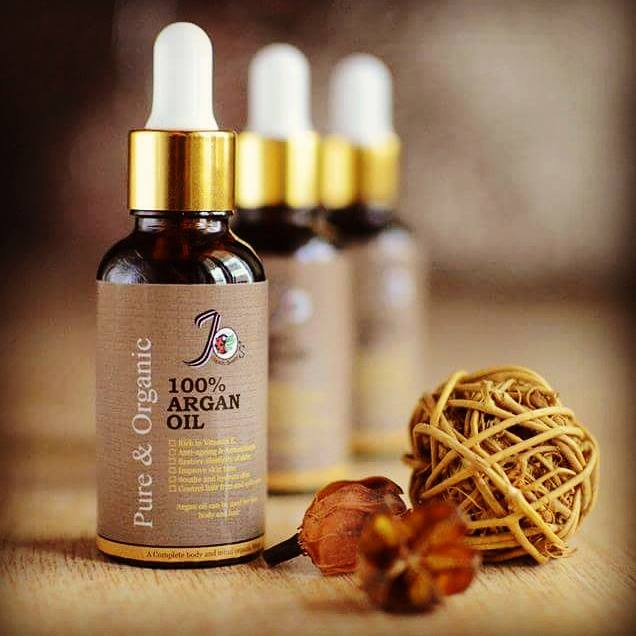 Orglow
Organic skincare products are in demand mostly because they are made from 100% natural items, famous for their benefits. These are combined in specific quantities with similar products and essential oils. Orglow has products for both skin and hair that help fight acne and hair fall. We have acquired products from this brand and will be testing it out shortly.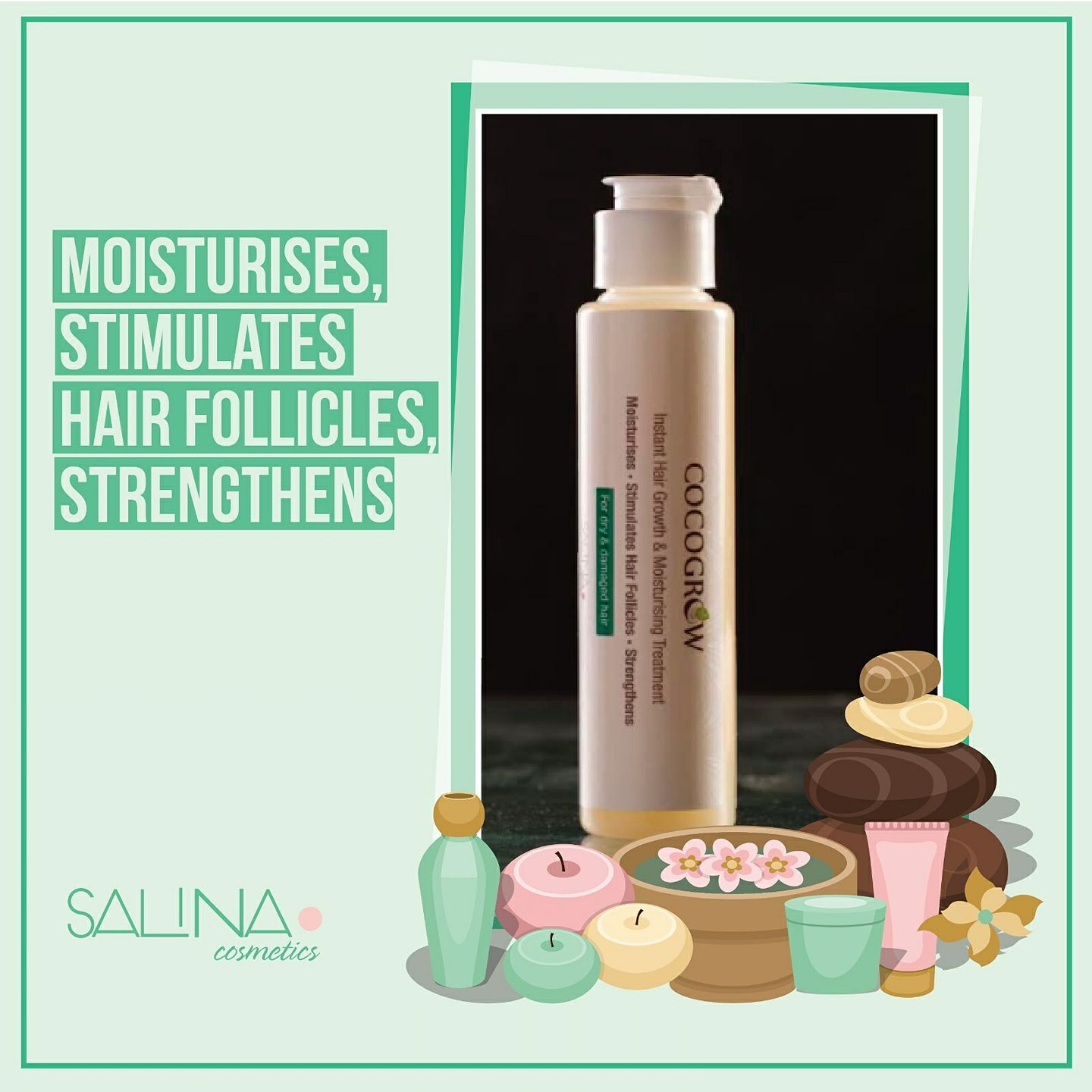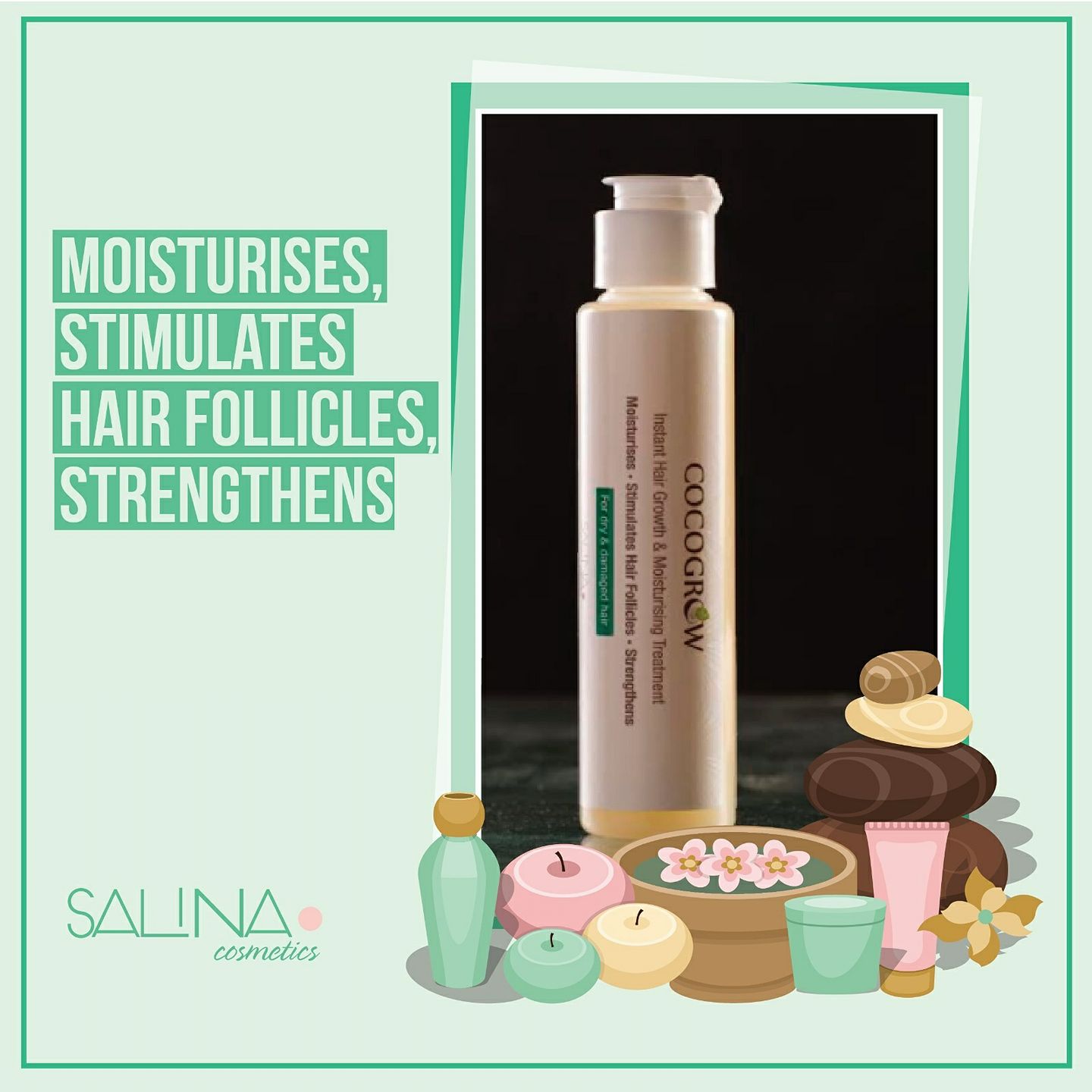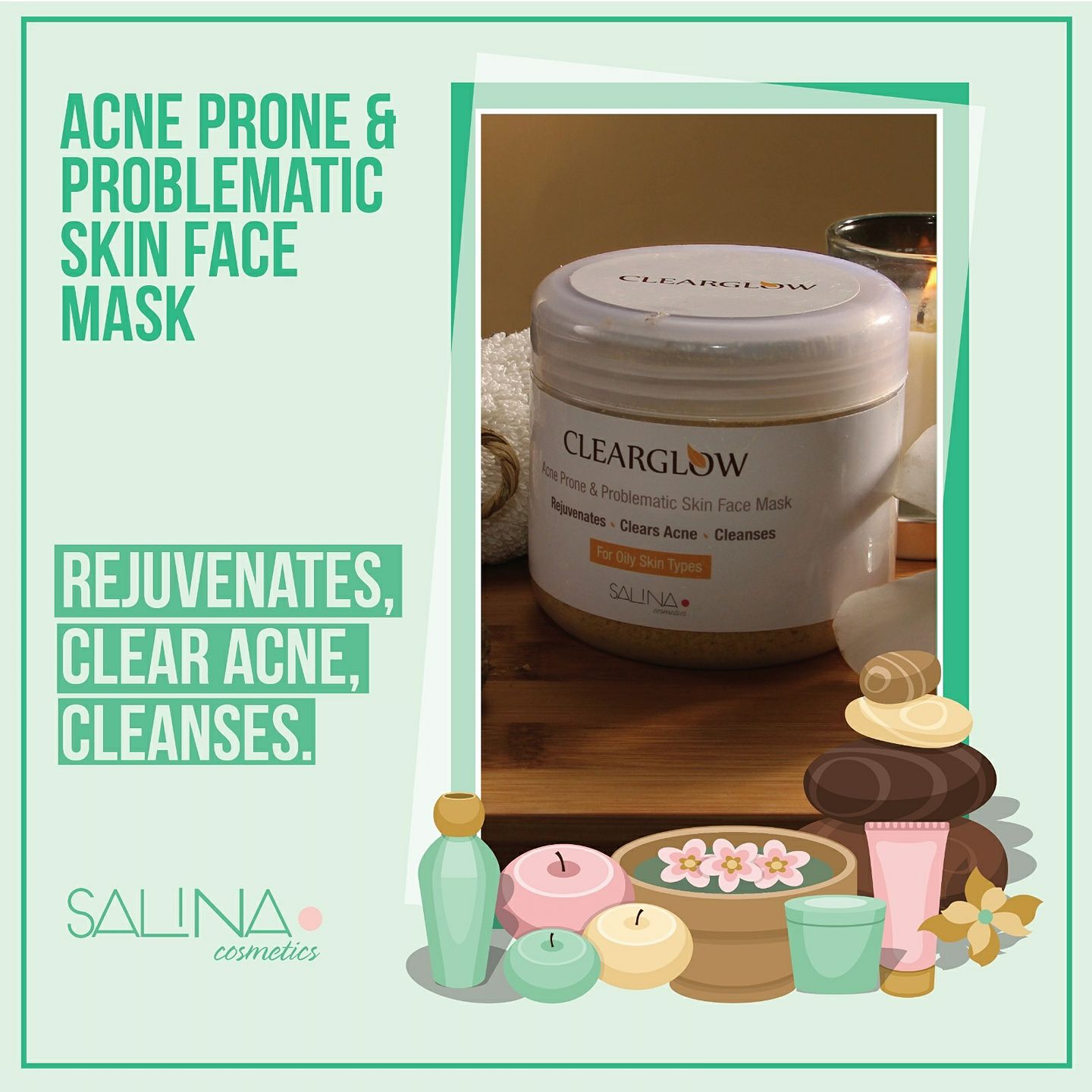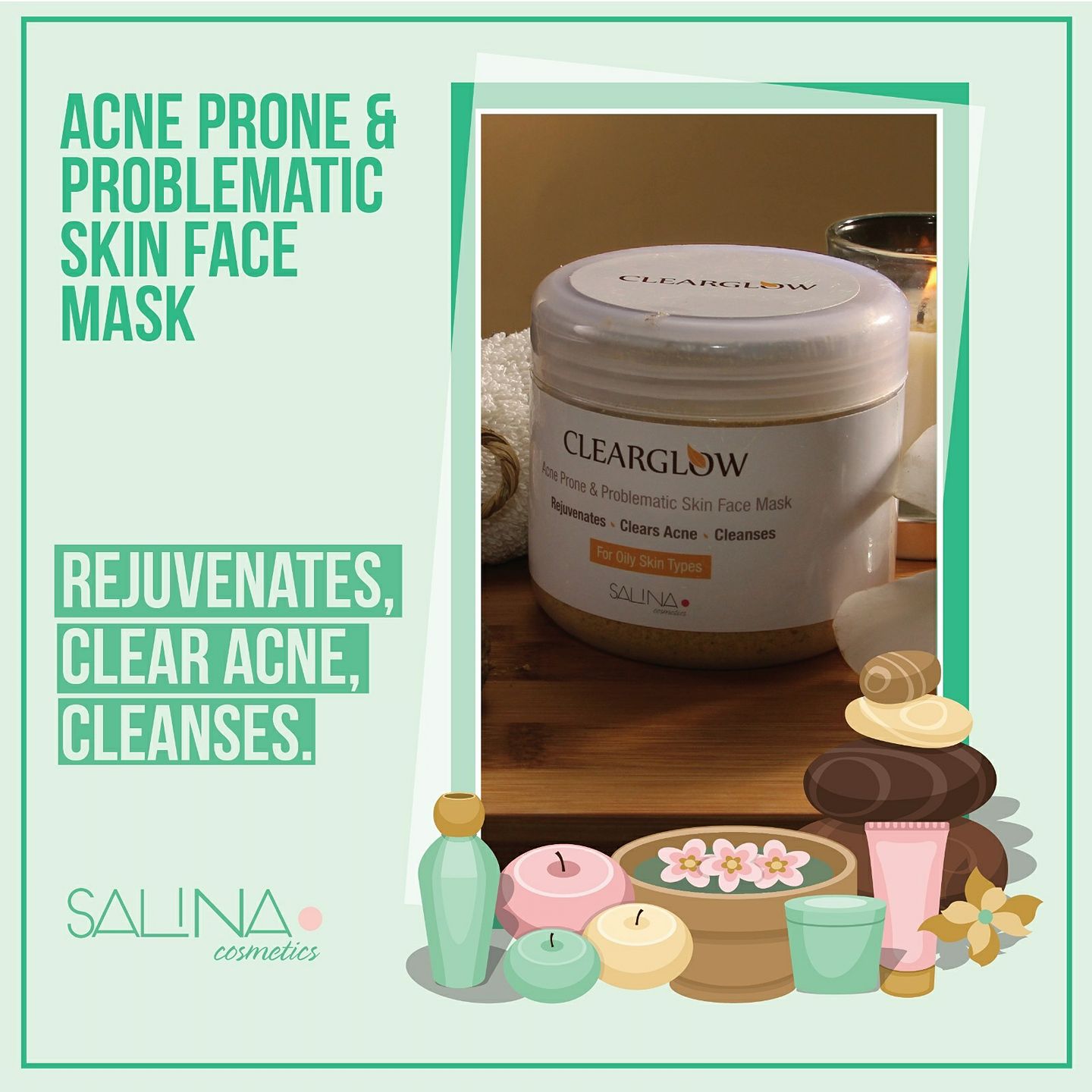 Kishmish Organic Skincare
The minute you visit this Facebook page, you get this intolerable itch to order a product or two, or five, maybe ten. The dark circle remover for one promises a miracle that we have to see for ourselves. The good thing is, most products are made from fruits. Our only concern is that for Rs. 999, the quantity available is too little.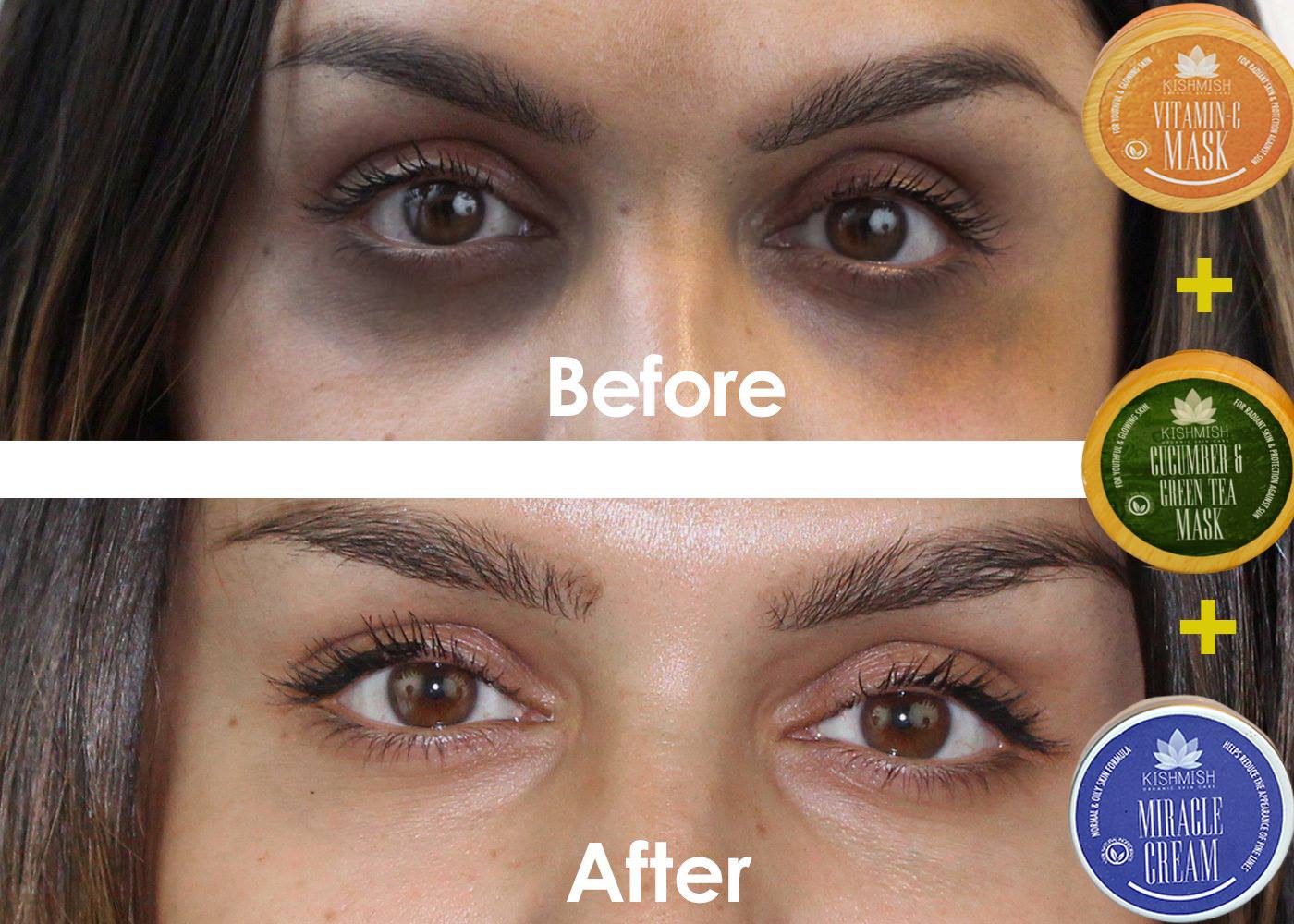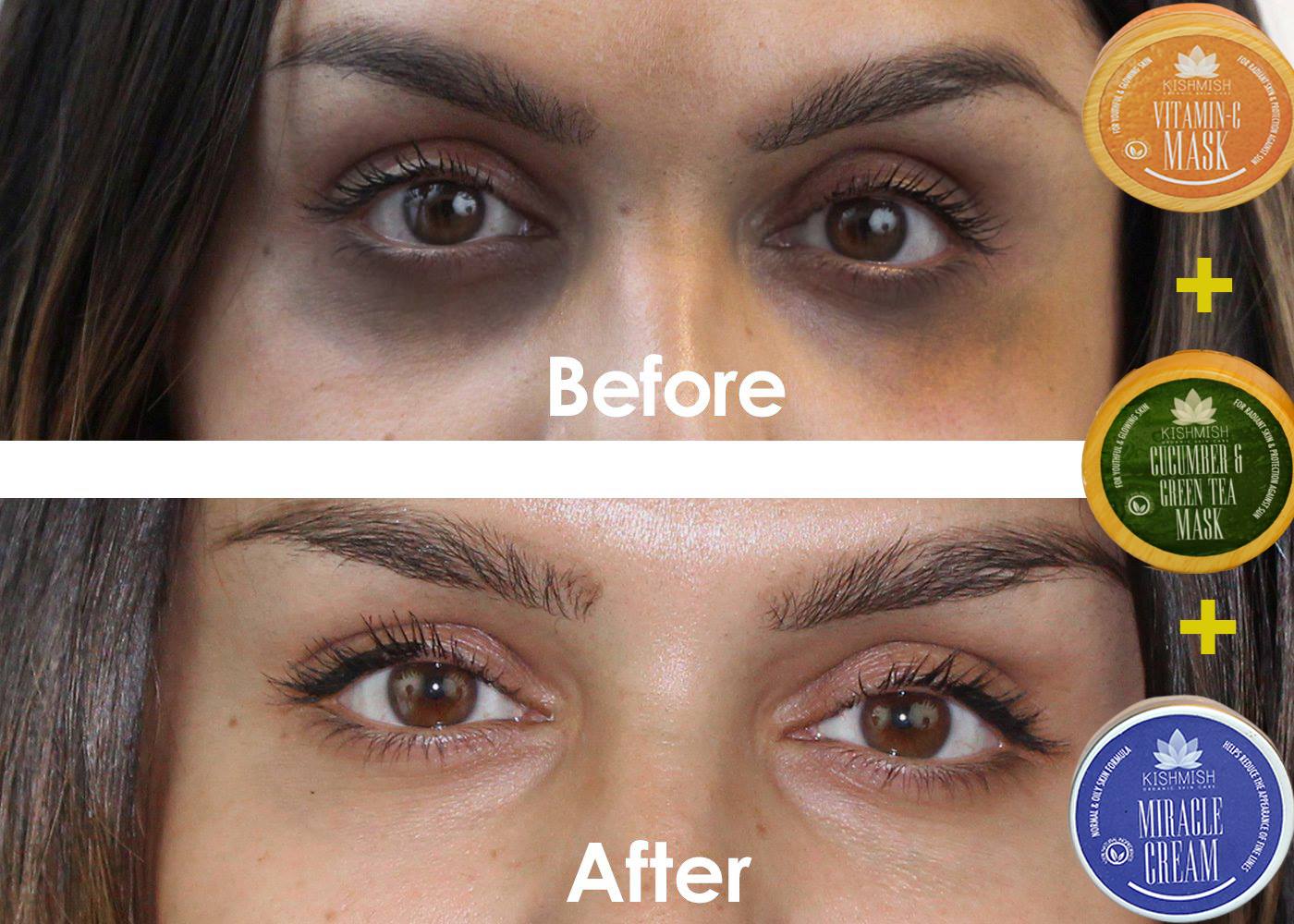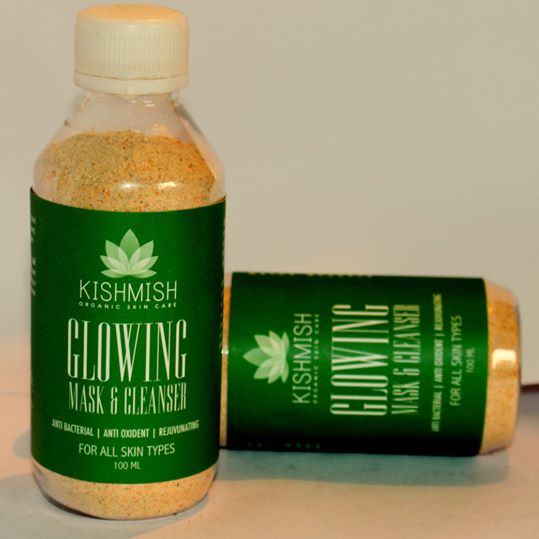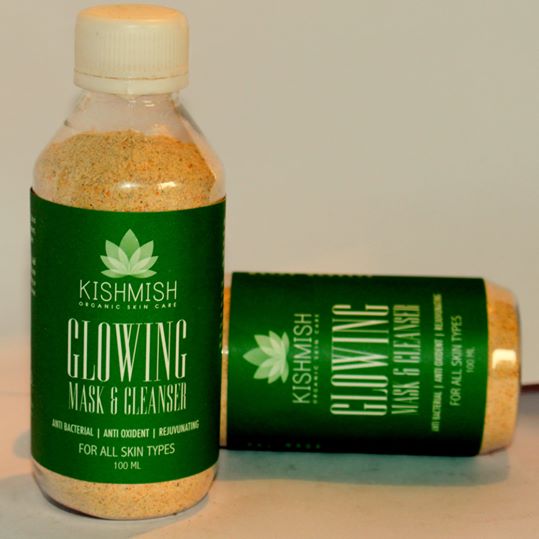 Pure Desi
We talked to two people who have used products from Pure Desi, and both had good things to say. The coconut cream and sesame oil especially are trendy.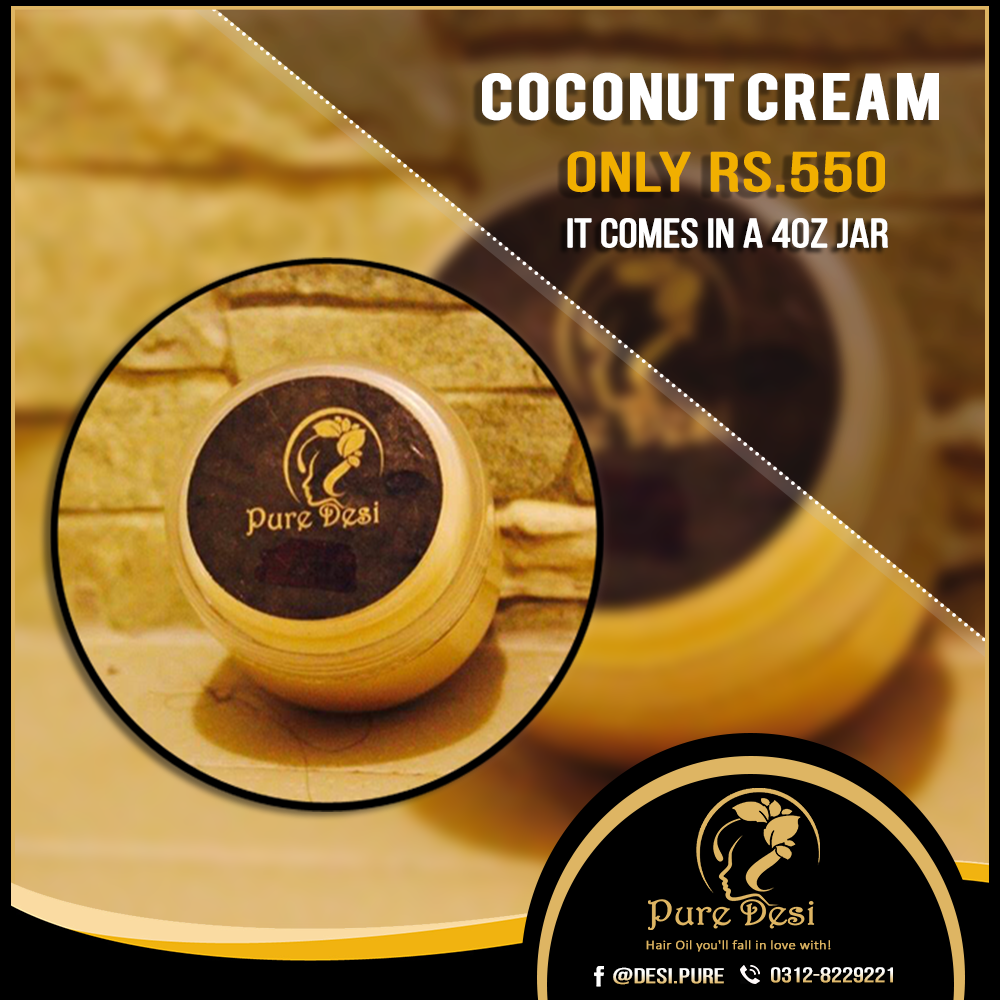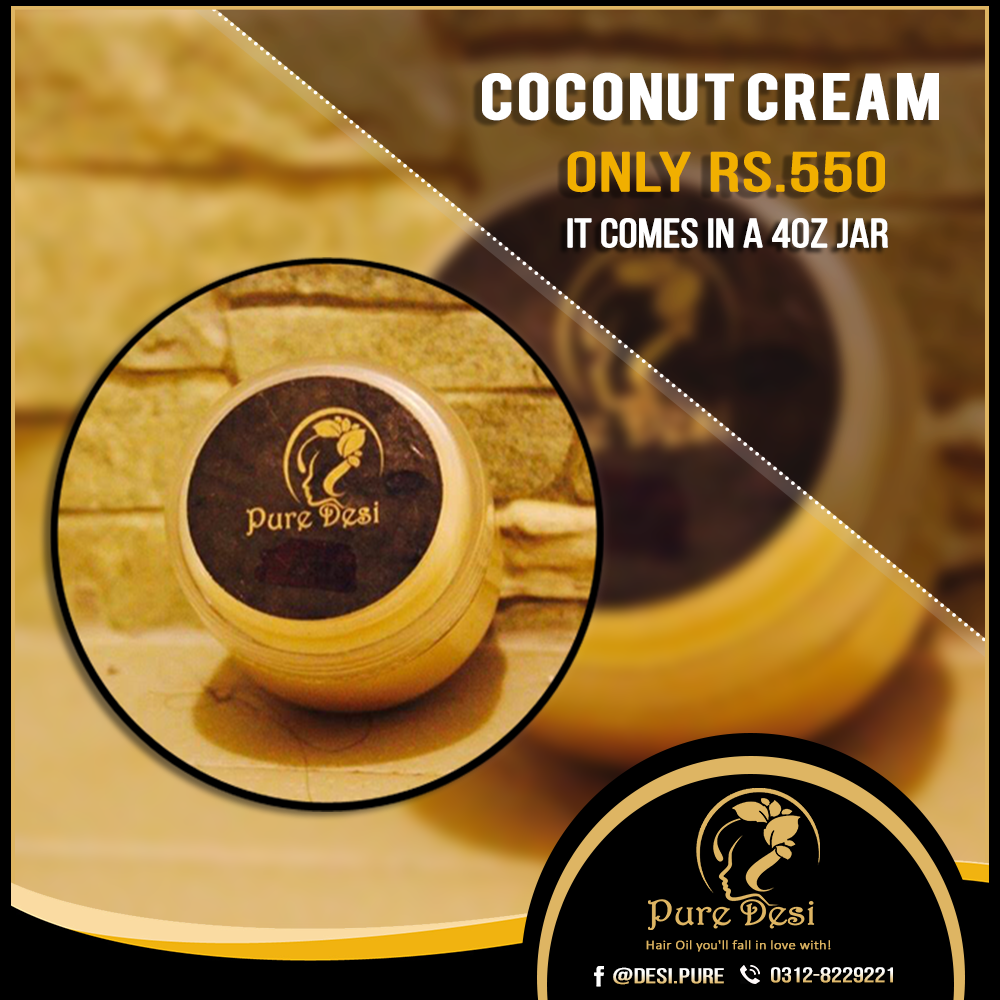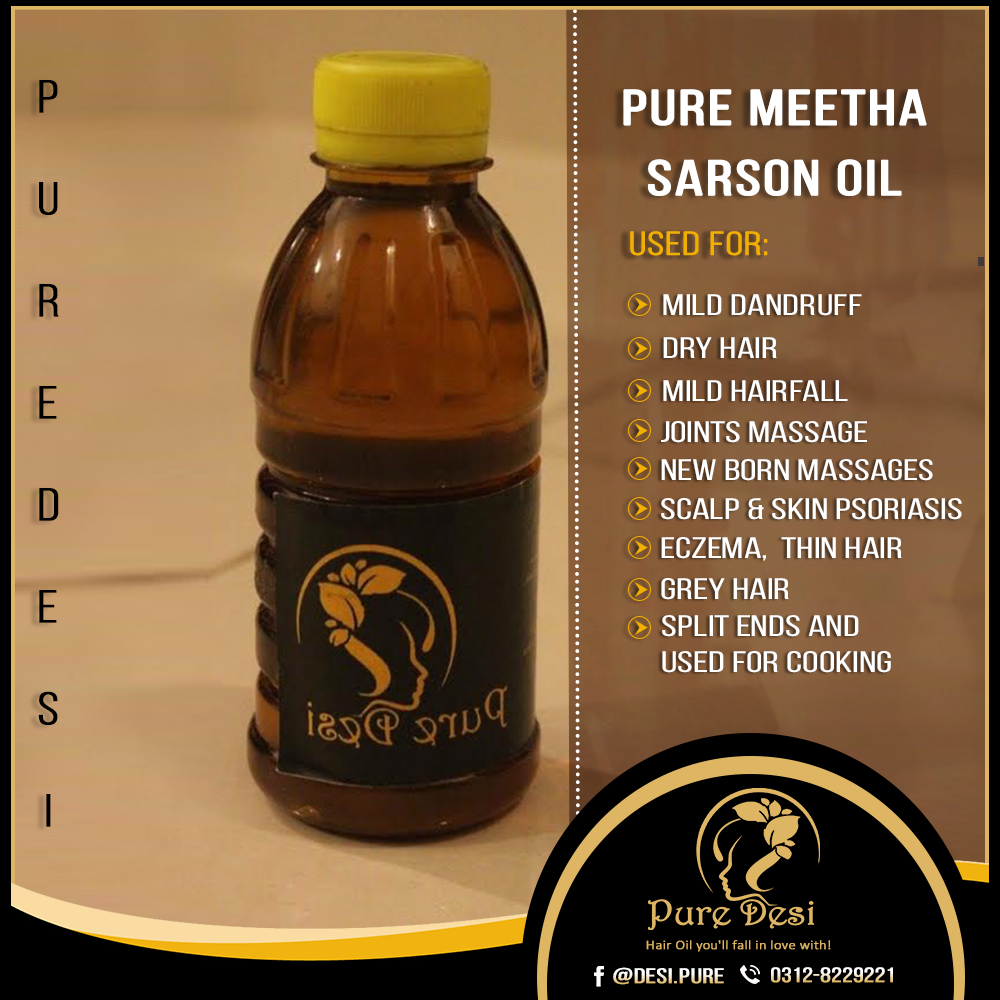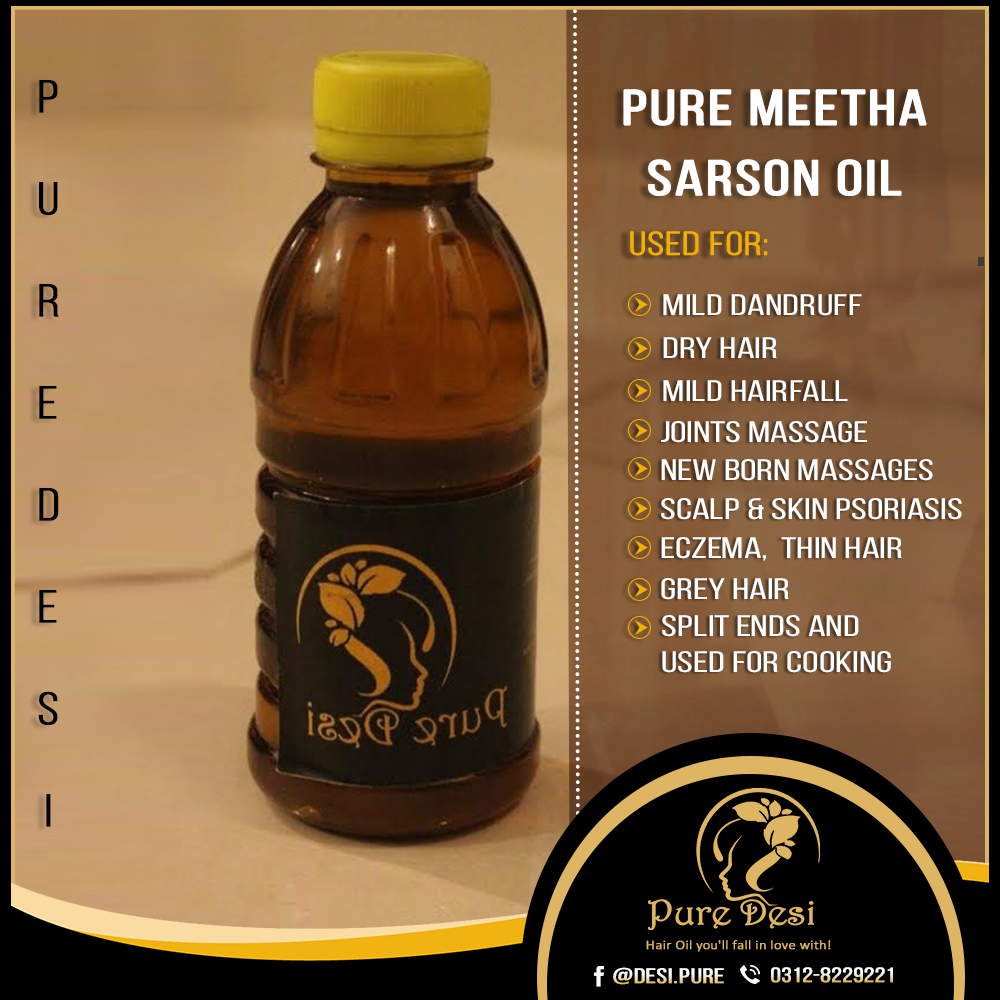 Scoop o Scrub
This page has scrubs for everything, and very soon, they will introduce one for teeth too. Yes, you read that right. We will be on the lookout for when it comes out and give our feedback.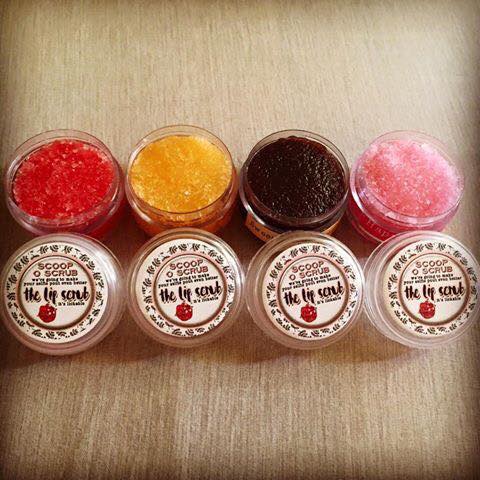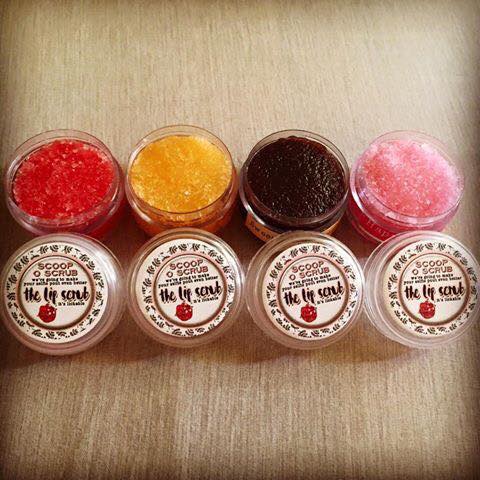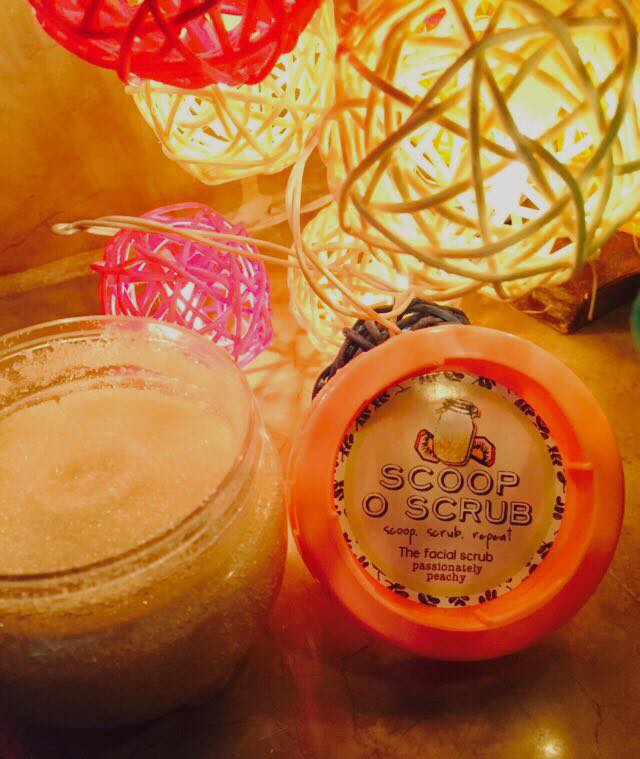 Think we missed a brand? Let us know in the comments below!