Our Pakistani entertainment industry is not just great, but it keeps on becoming greater. It strives to get to heights unknown, which is only possible because individuals in the industry want to grow and become better. That said, there are some Pakistani celebrities who could think of other careers because they seem like they would excel in them as well. This does not mean that they can't act; few of them are amazing actors. But yes, some could take acting classes.
We have listed some of those Pakistani celebrities for you!
1. Azfar Rehman
Okay, this one is not ours. It's Yasir Hussain who said that Azfar Rehman should be doing something else. After this statement made headlines all over the media, Yasir discussed it in yet another show saying that he had said it because Azfar had given him financial advice before the phenomenon became mainstream. And that's why he had chosen Azfar's name if he was to select someone who was to leave this industry and do something else.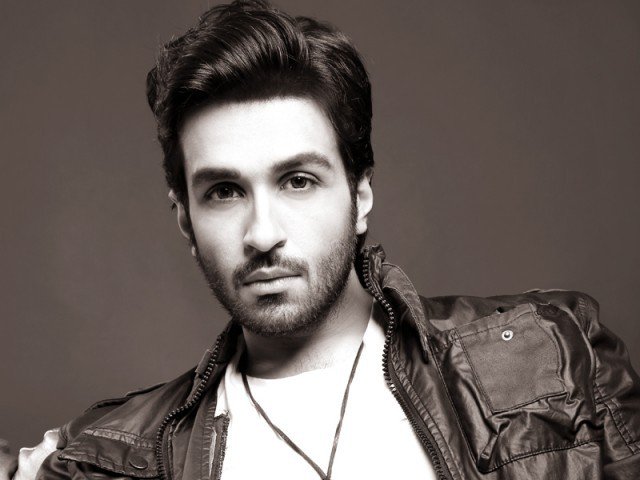 2. Mawra Hocane
Considering Mawra already has a law degree, she can totally decide to completely leave the industry and still have a future outline. And we think Mawra should totally do it. This is because we have seen her as a VJ and man; can she talk. She would own the courtroom.
3. Shahroz Sabzwari
While his ex-wife is the gorgeous Syra, who looks fantastic in every dress, and his current wife Sadaf Kanwal, who is a stunning model and knows how to take over the stage, Shahroz is not that good of an actor. He has done several dramas and also some films, and they haven't been that great, but he keeps on pressing for it. He really needs to go for something else, and that something can be a full-time religious scholar.
4. Saboor Aly
Even though Saboor has a great amount of talent for acting, but Sajal achieved fame before her. And that's why Saboor's light gets overshadowed by Sajal. Saboor should think of another career if she wants to get out of that shadow.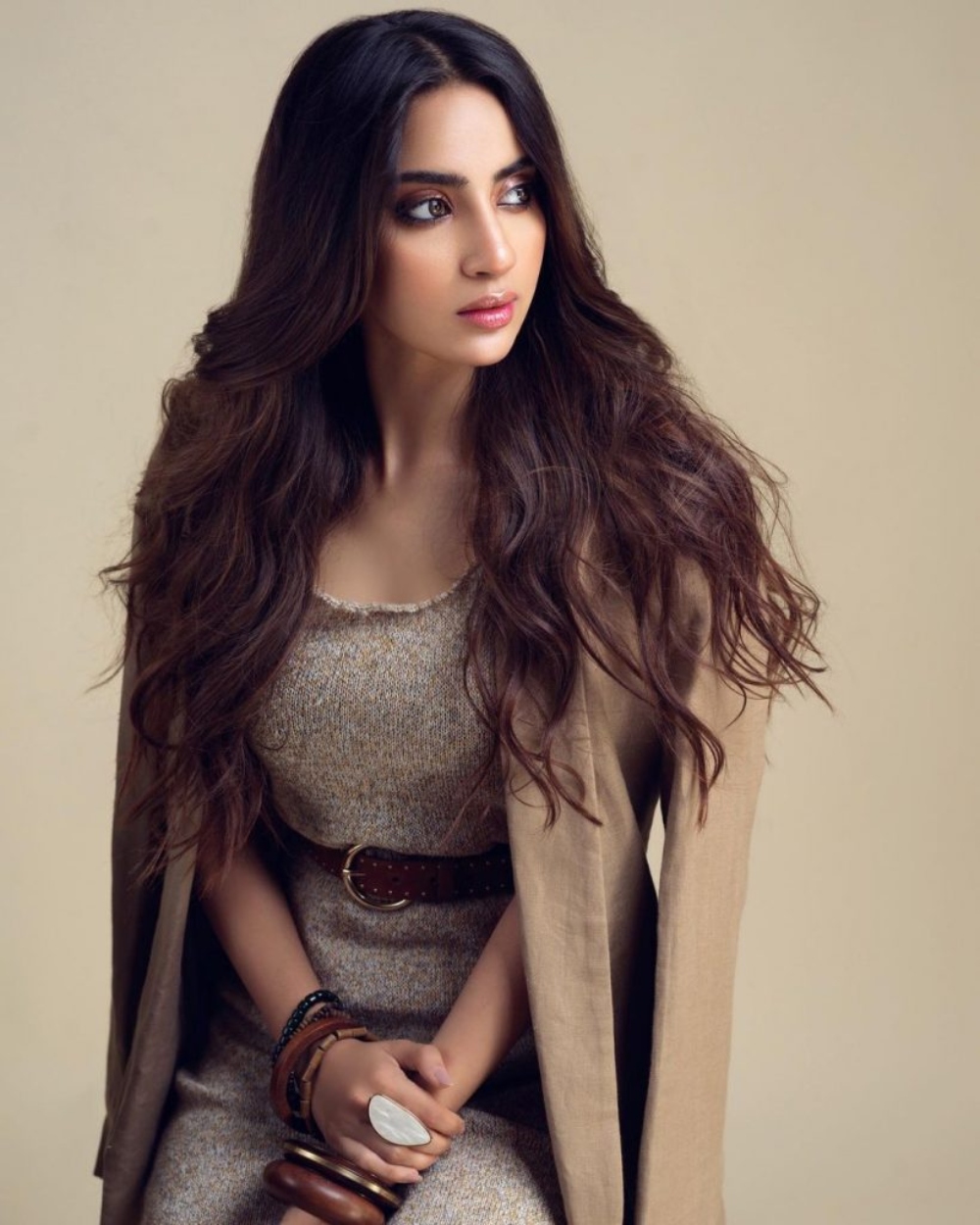 5. Danish Taimoor
It seems that only one of the partners can have the talent. After Shahroz, we have Danish Taimoor, who is the husband of the amazing Ayeza Khan. He, too, has not been able to prove to the public the extent of his talent.
6. Fahad Mustafa
An amazing host, actor, producer, Fahad is in his prime doing extraordinary work in all these fields. But seeing how severely he trolls the public that visits him, he could definitely leave everything and become a troll-er!
Do you think the article is click-bait? Guilty. But if you believe that there are a few more Pakistani celebrities who could be added, let us know in the comments.
Stay tuned to Brandsynario for the latest news and updates!