We have a number of Pakistani actors in our entertainment industry and most of them are good at what they do. But here is the thing; we have a few tropes that we keep on repeating in our dramas, for instance, saas evil bahu mazloom or a man's two marriages. So if one actor performs well in two dramas we believe them to be great, but they performed really the same thing in both the projects.
The industry gets the chance to try other tropes during Ramadan, with Ramadan special comedy dramas. The way the cast is finalized most probably is not through auditions but through who has the most following or how many projects they have performed in. And this is why we get to see that a few of these actors are not that good when it comes to comedy.
1. Mira Sethi
Seeing Mira in her show talking in a very sophisticated manner has crafted an image of hers. Gul Apa from Chupke Chupke shatters that image. In the beginning, it was a fresh take but as we move onto further episodes we realize that she may be overdoing the comedy element.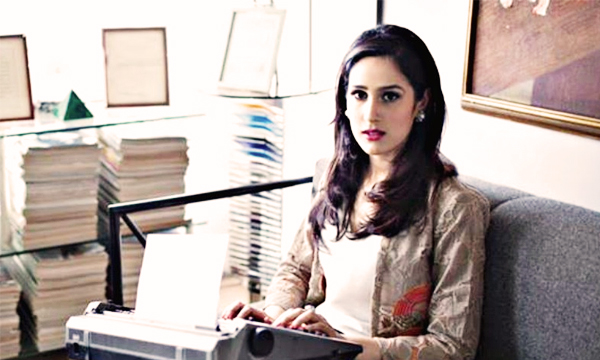 2. Farhan Agha 
Superb actor in other genres, Farhan is not that great when it comes to comedy. His recent project is Chupke Chupke where he has to play a miserly businessman. He looks too stiff for the role.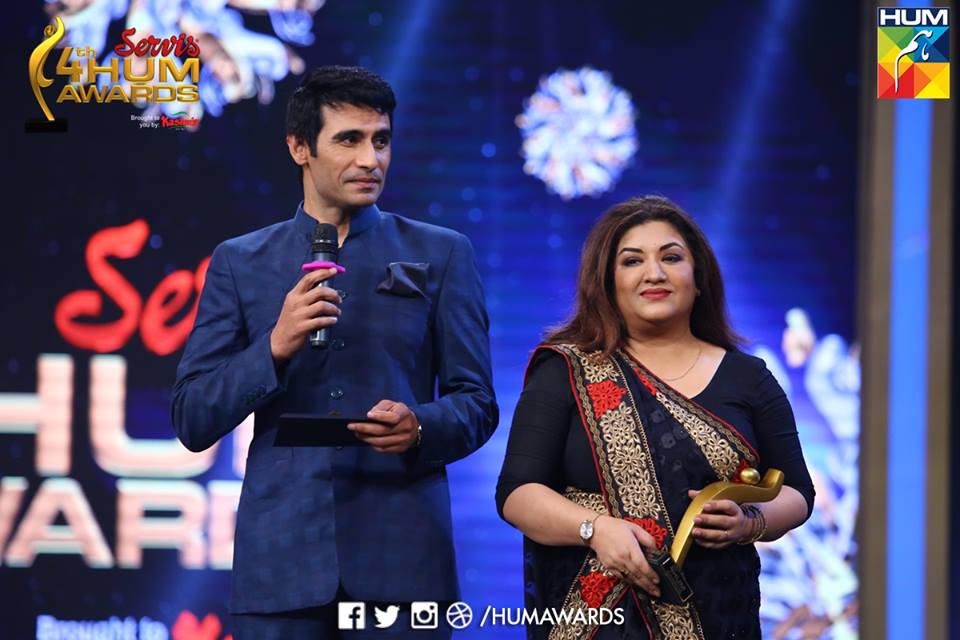 3. Sohail Sameer
Seen as Nazakat Ali in Suno Chanda, Sohail Sameer played the role of jiya's father. How lively and great Iqra Aziz was when she was Jia, Sohail could not match upto her.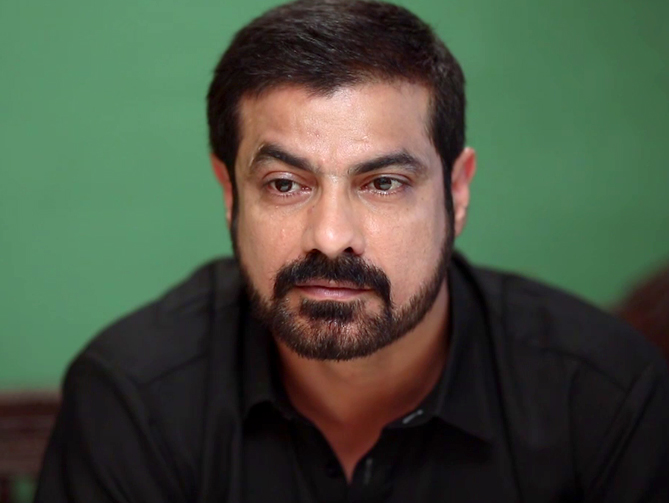 4. Alizey Shah
Alizey Shah achieved the heights of fame quite quickly. And its probably because of that that she got caster in Tanaa Baana. Looking at her performance, it is not something to that you would want to see every day.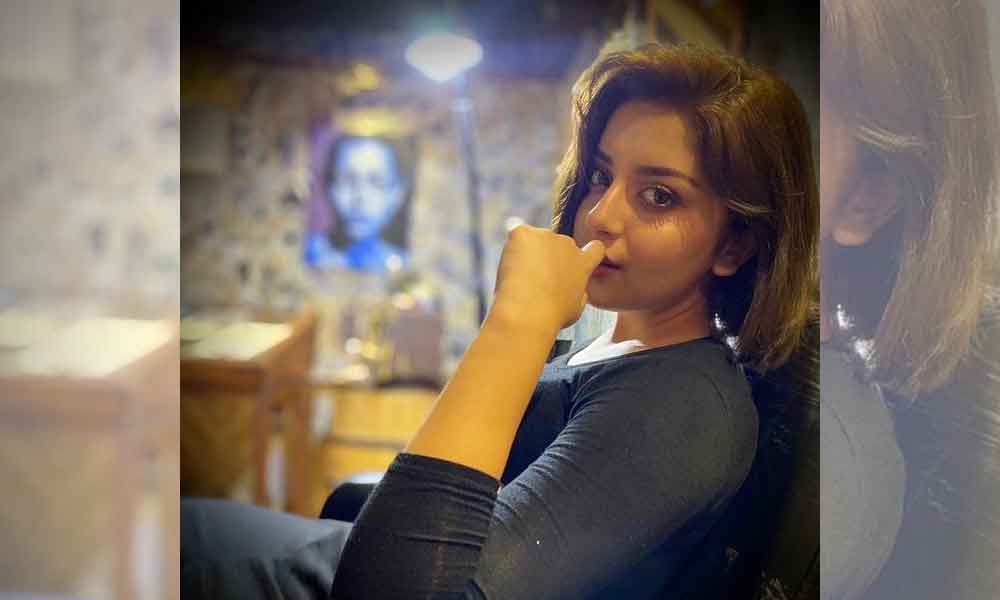 5. Wahaj Ali
Every house has their own comedian. Wahaj plays that character well in serious dramas. But having seen him perform in Ishq Jalebi, it turns out he cannot play a character in comedy dramas.
6. Amna Ilyas
Amna is trying to delve into comedy. Her parody of Ayeza Khan's TVC was certainly hilarious but that had made her assume she is good at being the joke cracker. Her insta posts are all proofs of that. Someone needs to tell her, she is not that good at doing comedy.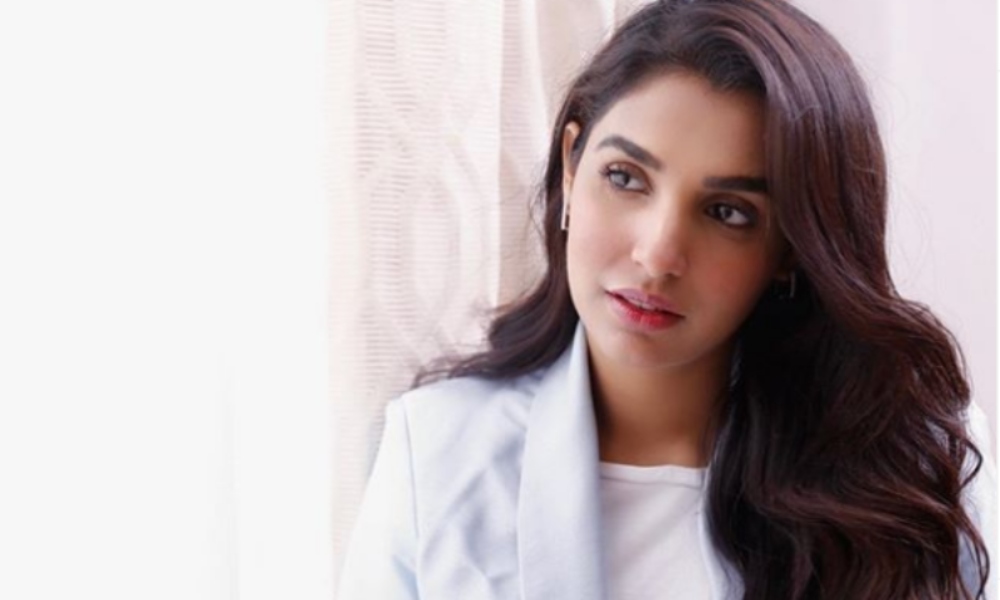 These are just a few Pakistani actors who we think are not good comedy actors but that doesn't mean they are not good at serious acting as well. Some of them are fabulous in the tropes they excel at. But then, they should stick to what they are good at.
Stay tuned to Brandsynario for the latest news and updates!