While the automotive era may be taking a slow turn, they are definitely not stopping. Every day, we see these new vehicles and models on the road. Whether it is the compact domain or the SUV one, there does not seem to be a dull moment. Now it seems that many of the car brands have made their way to TikTok. While it is certainly not uncommon, it is interesting to see which brands are the most known.
TikTok is a platform that has seen an enormous amount of success recently. A lot of people use it due to the wide variety of content on it. Some videos enter into hundreds of domains and you can never get bored. Where there are people on the platform, there are also brands. They are either there to spread the word or simply display their latest ongoings. Today, we are taking a glance towards the most popular car brands on TikTok. You might be quite surprised to see which ones are on it.
1. BMW:
The brand has made itself quite the titan on the platform too. They appeared some time back and have now gathered more than 17 billion views. That is a substantial number and which should be highly appreciated. They have even created their own hashtag challenges t promote their vehicles. Talk about good marketing!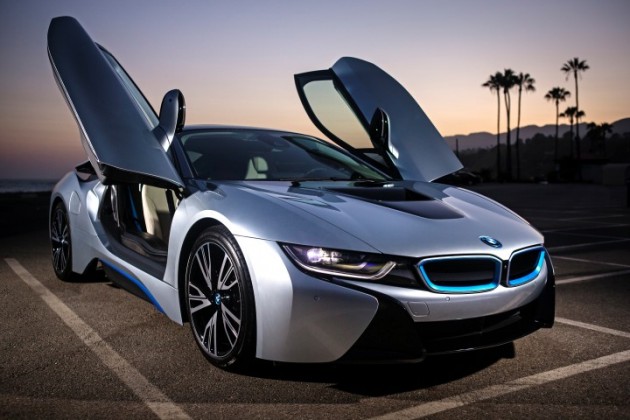 2. Mercedes:
You might have guessed that BMW's rival may not have been far behind on this platform. Mercedes itself has gathered about half as many views on the social media app. They also resort to clever strategies for spreading the news about their company and vehicles. They are currently at 9.1 billion views and are climbing up with every passing day.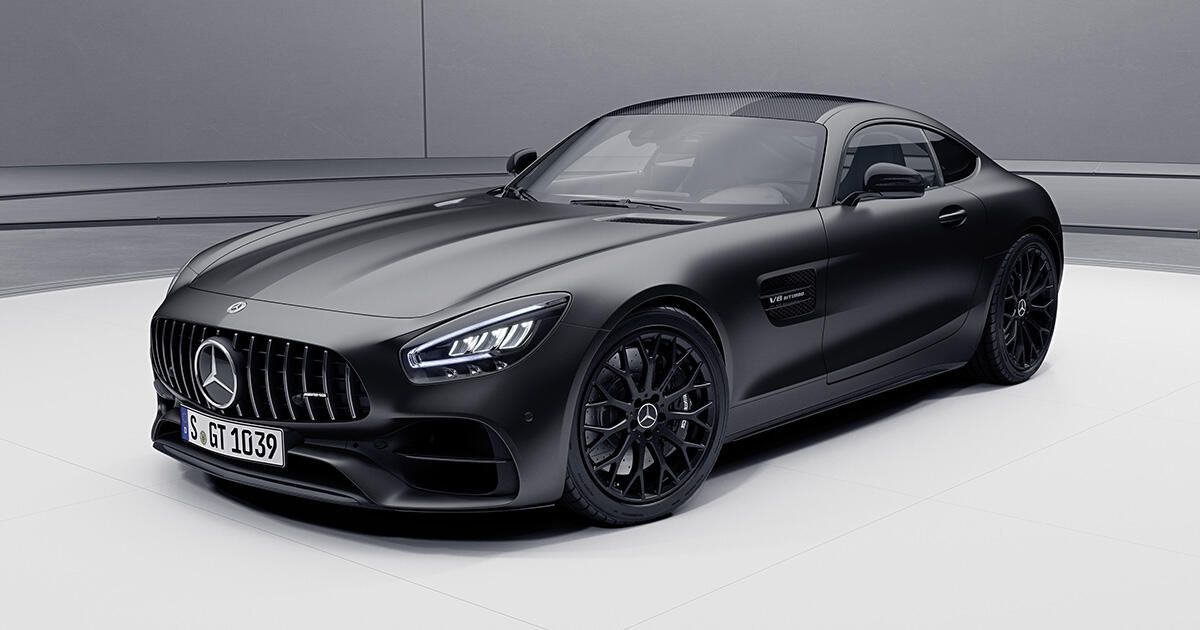 3. Lamborghini:
Being the first supercar brand on TikTok, they have also amassed quite a lot of people in their works. Their campaigns and challenges can also be often seen on the platform and people love it. You know a place has value when you see people writing 'Lambo' on it. This car brand has about 8.3 billion views.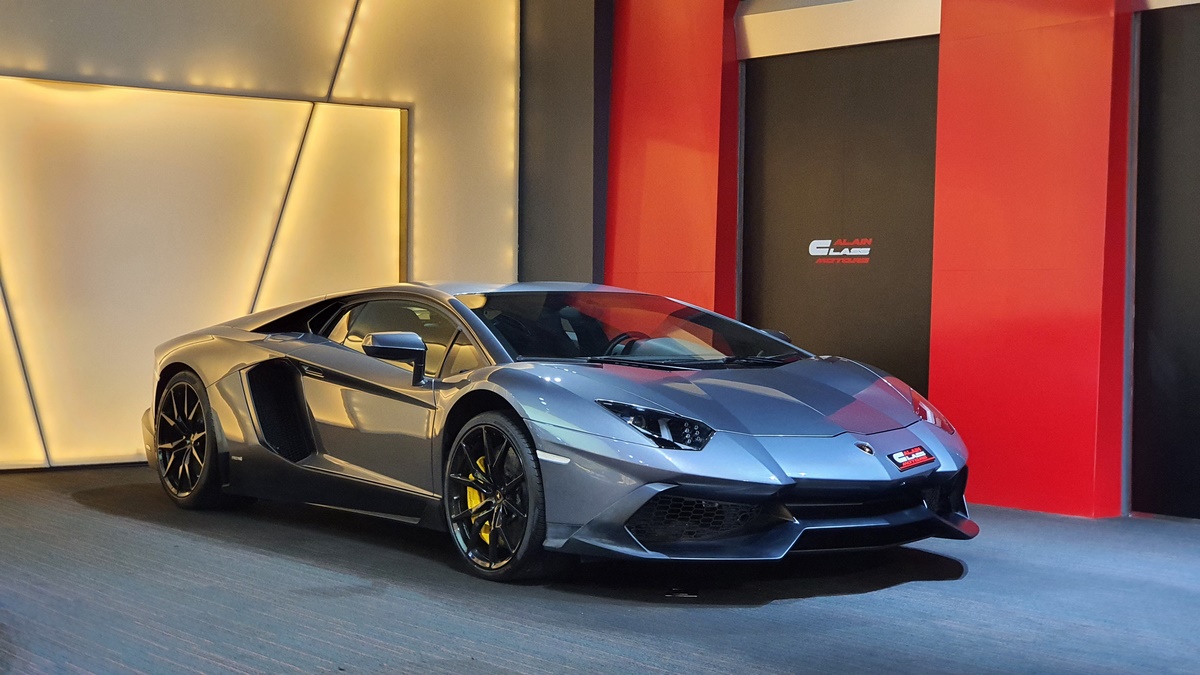 4. Tesla:
Being an electrical revolutionary, this brand has also made it to TikTok. If you follow the brand and Elon Musk, you must be already aware of the content on Twitter. To promote the concept of electric vehicles and teach people about self-driving, the brand has taken to TikTok. They have an audience of 7.2 billion views!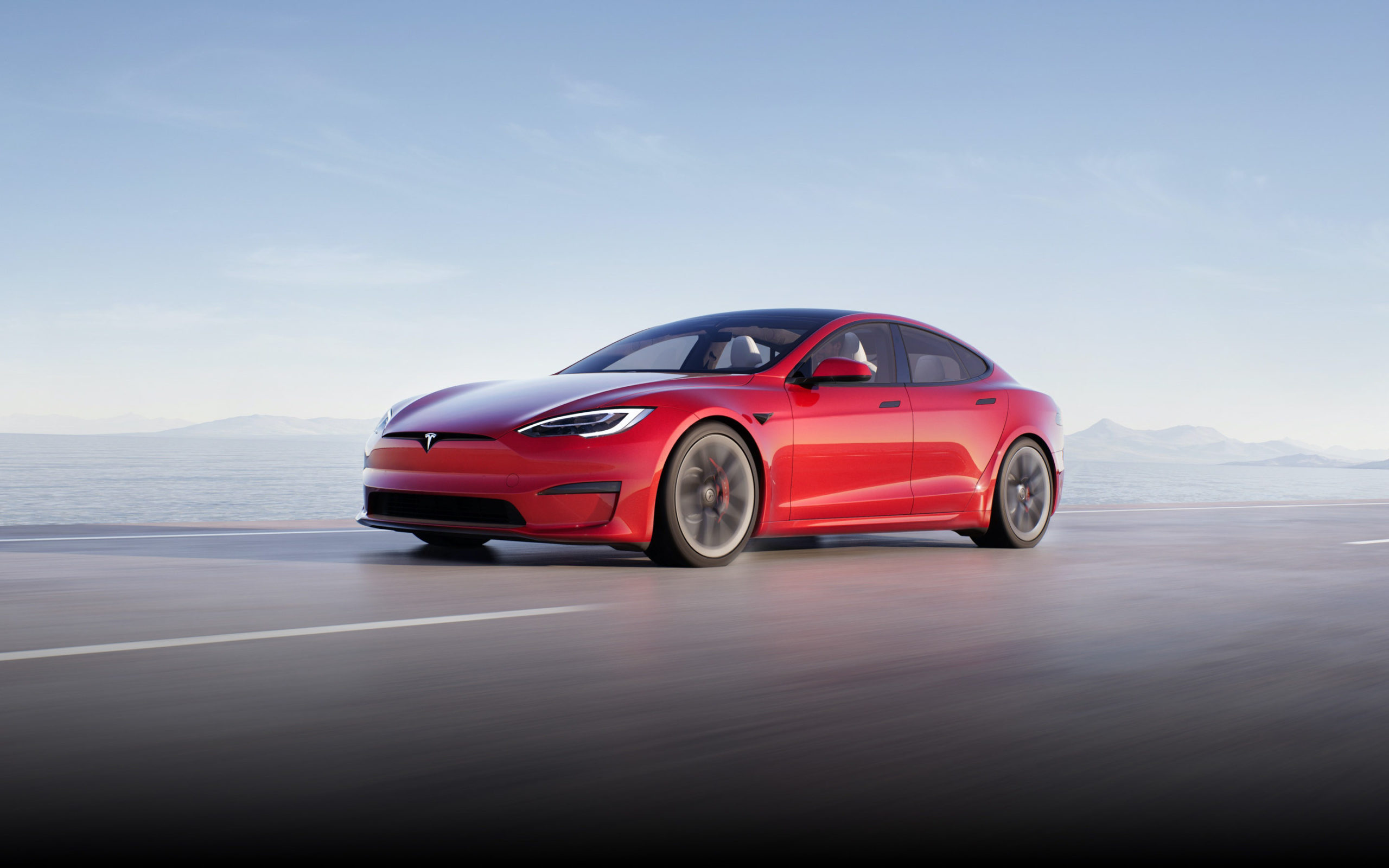 5. Ford:
This is currently one of the oldest car brands in the world. They have cars that have been in running for decades now. Their most popular car, on TikTok, seems to be the Ford Mustang. It is also the oldest living car model of the company. Ford has a viewership of 3.9 billion.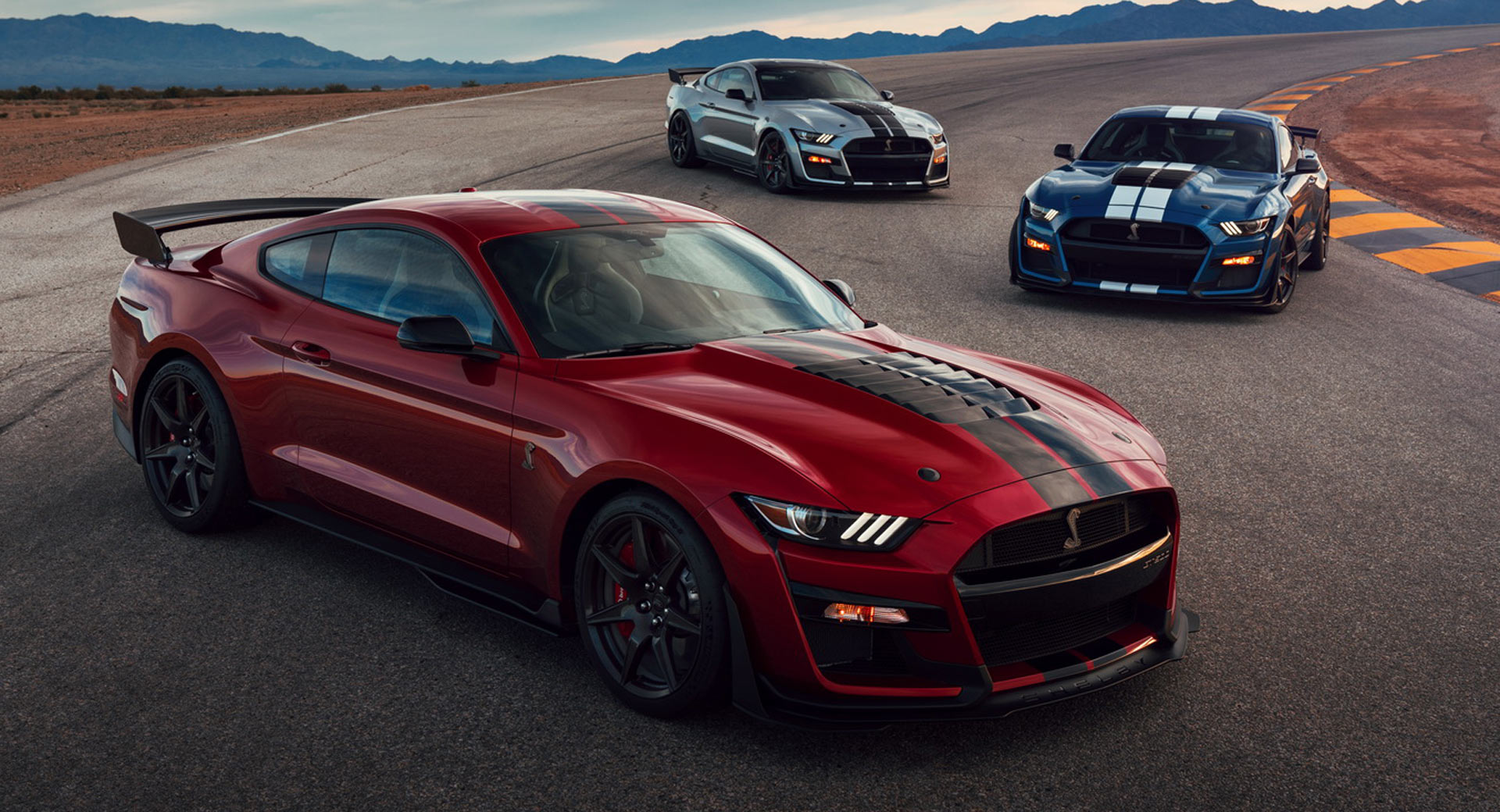 6. Toyota:
This brand has really established itself as a prime one among many. Not only is it trending on TikTok, but it is also being embraced more in the electrical world. They are constantly making new changes to their vehicles. Bringing new ones in the light seems to be a good strategy. The Toyota Supra is sitting at 2.8 billion views!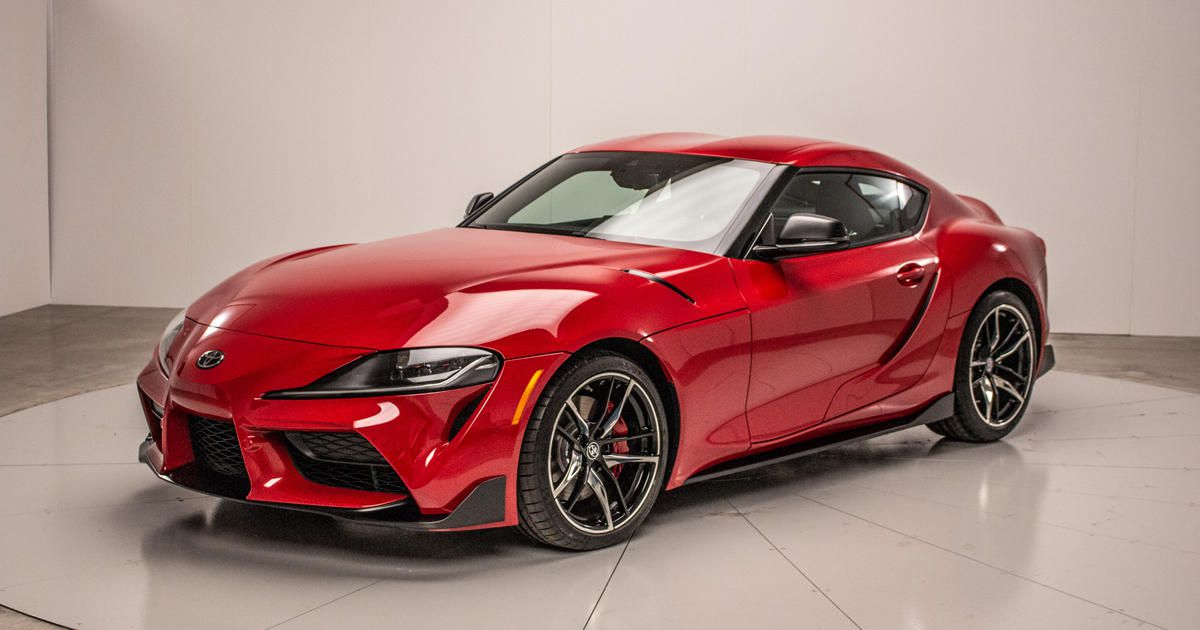 Stay tuned for more from Brandsynario!