Would your 2019 self have believed me if I told you that face masks would become a significant fashion trend next year? Not. But thanks to capitalism, it is.
Since the beginning of this year, media and government are trying to educate the people about the usage of masks and how it can save lives amid coronavirus. I think it is safe to say that they failed.
Now, even big brands are making face masks. In Pakistan, brands like Khaadi and Alkaram are making masks. It is not just Pakistani brands, but international brands like Gucci are making masks as well. On the one hand, these masks are sustainable and environmentally friendly. On the other hand, they are expensive, promote capitalism, and feed into brand consciousness.
Here are six local brands that have introduced their face maks amid COVID-19:
1. Khaadi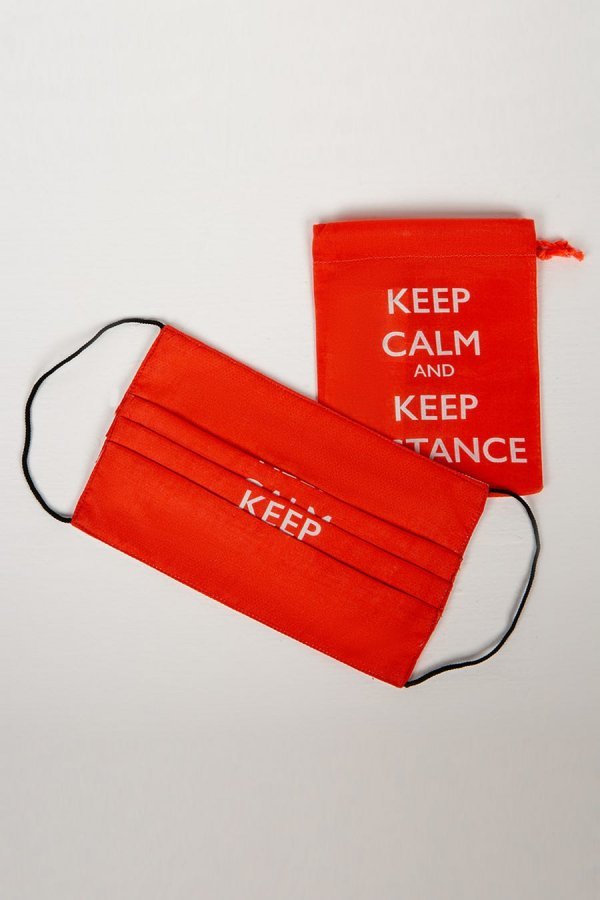 Pakistani fashion brand Khaadi has introduced its face masks. The masks are in bold colors that would make a person stand out. Additionally, the designs are also traditional. For instance, a mask has little rickshaw printed on it. The masks have three layers. The good thing is that these masks can be reused up to 10 washes.
2. Alkaram 
Alkaram released face masks for kids and adults, both. Contrary to Khaadi, Alkaram's face masks are in matte. The masks come in packs of 3 and are reusable. Furthermore, the price of a package is Rs. 150.
3. Generation
Generation was one of the first brands to sell face masks. The brand's masks have two layers of fabric. The outer layer of the mask is of cotton, while the inner one is of woven fabric. The mask is in 2 colors: blue and pink. Generation's face masks are known for being lightweight.
4. Huma Adnan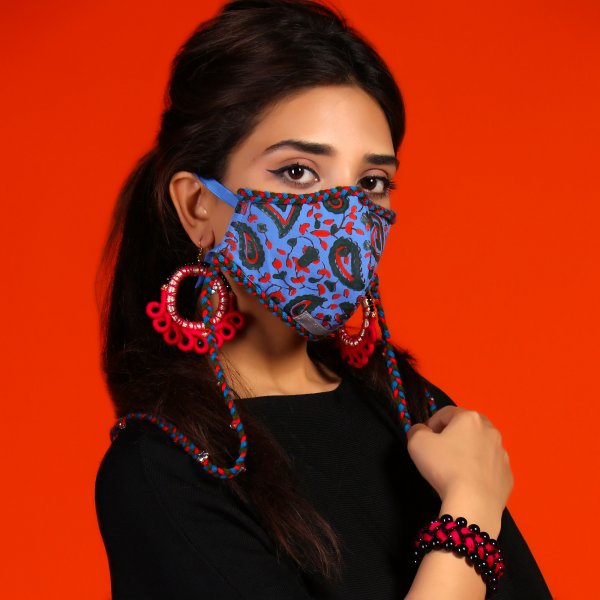 Face masks by Huma Adnan are made up of 100% cotton. They have two layers of fabric. According to Huma Adnan, the heavily embroidered masks are for parties. Additionally, there are lightly embellished cotton ones as well, and then cotton block printed masks for regular use.
These masks have a filter as well. According to Huma Adan website, this mask is more effective and sustainable than a surgical mask. It can be used for up to 8 weeks. Moreover, it even has strings so that a person can hold it when it is not in use.
5. Shehla Chatoor

Shehla Chatoor is also making bridal face masks. These masks are heavily embellished and compliment her bridal dresses. These masks are for brides whose weddings are happening amidst coronavirus. However, Chatoor is not releasing her masks but only making them on customer request.
6. Ali Xeeshan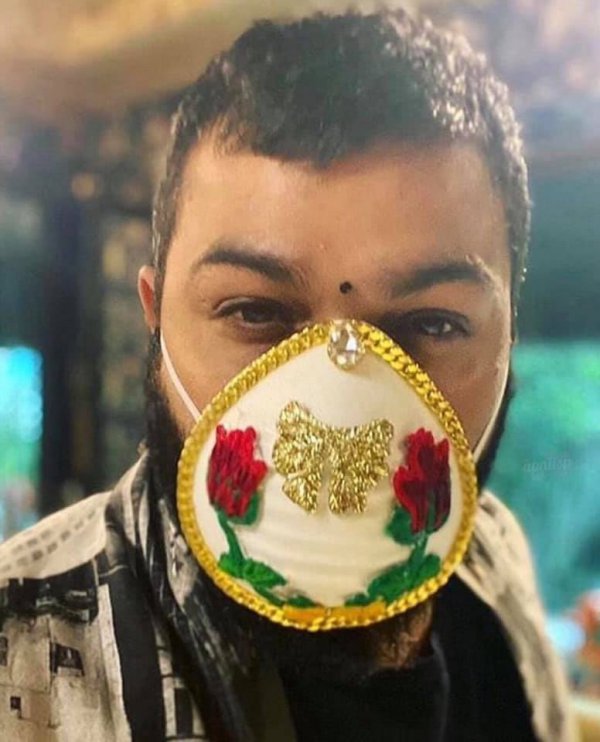 Ali Xeeshan has mixed different embroideries for his face mask collection. He is making masks for weddings as well as daily use.
What do you think about branded face masks? Let us know in the comments below.
Stay tuned to Brandsynario for more news and updates.