One of the most important festivals for Muslims, Eid al-Fitr, is celebrated with a lot of enthusiasm and the food at the feast is usually legendary.
From plates brimming with juicy, meaty starters to pots overflowing with slow-cooked rice and mutton dishes and some heavenly desserts, Meethi Eid feasts are hard to resist. Families gather to enjoy food and sweets on this auspicious occasion.
However, this year, Eid will be different since the Coronavirus pandemic has to lead the world to remain in quarantine and maintain social distance. The social distancing doesn't necessarily mean that you can't create some magic in your kitchen and cook delicious dishes.
So, here are a few signature items that you ought to make this year!
1. Haleem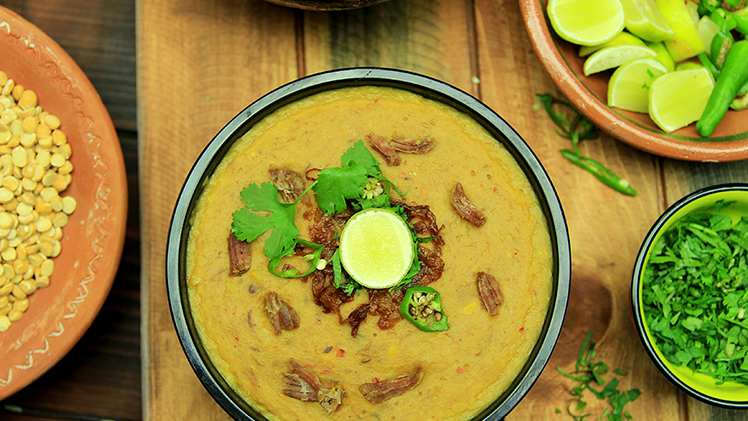 The meaty lentil soup-like dish is next-to-none when it comes to comfort food for non-vegetarians. The rich mutton stew is cooked with broken wheat and made with a delicious mix of spices. The dish is slow-cooked and usually served during the Eid feast with naan or as it is.
2. Sheer Khorma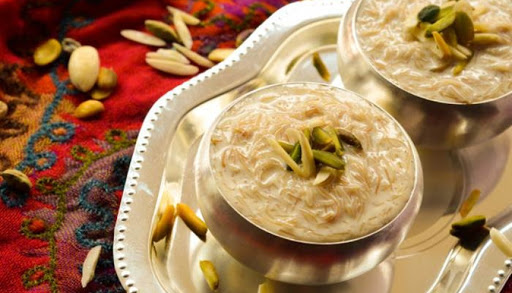 Sheer khurma is the king of desserts when it comes to Eid feasts. The flavourful vermicelli and milk pudding are prepared, especially during Ramadan and Eid, and are relished by the young and the old with equal delight. Would it even be Eid without sheer khorma? We thin not.
3. Kimami Sewaiyan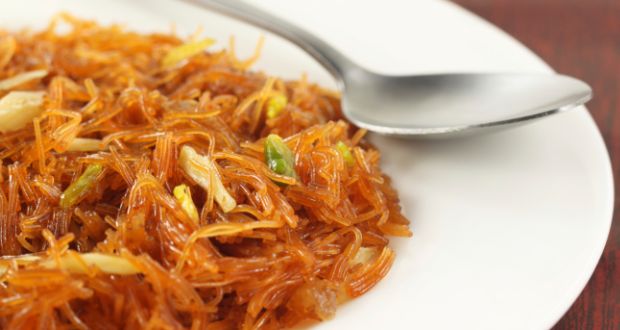 Just like sheer khurma, the star ingredients of this dessert are vermicelli and milk, but this one is slightly thicker inconsistency. Lotus seeds, almond, coconut, cashews, and raisins are also added in the tasty mix of milk, khoya, sugar and vermicelli to make it richer.
4. Mutton Korma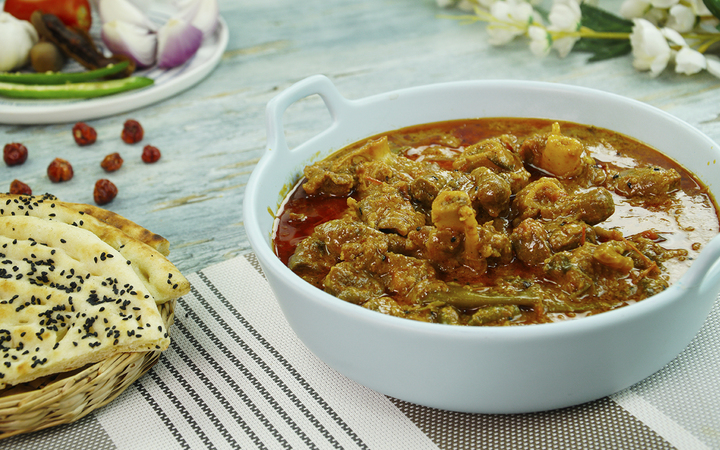 This robust mutton curry is teeming with aromatic masalas, cashew nut paste, rose water, and saffron. The delicious and spicy mutton pieces pair very well with sheermal and bakarkhani. So, are you hungry yet?
5. Biryani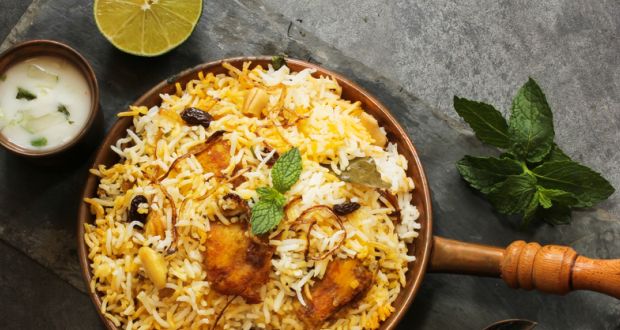 This was a given! How is Eid even complete without a good scrumptious Biryani? A quintessential Eid spread is incomplete without biryani. Fragrant rice dish layered with succulent pieces of your favorite meat, biryani is hit across ages. Team it with raita or spicy salan and you would know what we mean.
6. Seekh Kebab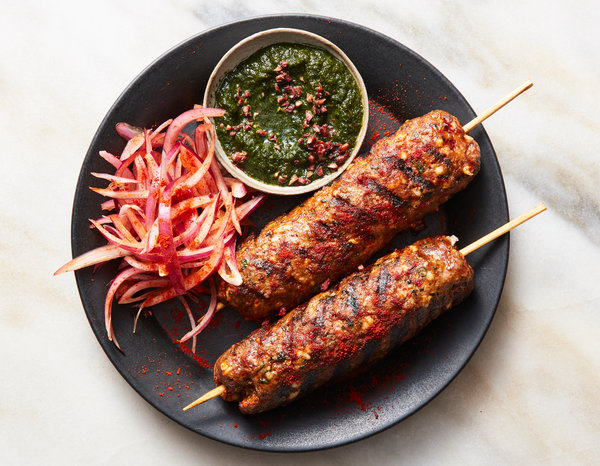 You can't go wrong with these. These babies are a treat for every food lover! Smoky, tasty and delectable; this delicacy made with spicy minced meat mixture is a must in any Eid spread.
Stay tuned to Brandsynario for the latest news and updates.
Eid Mubarak everyone! Stay home & stay safe.