Laptops have really made a lot of things easier for us. They not only offer ease in use but mobility as well. They are highly useful for people going out to work, or sitting in the comfort of their home. While they may not offer all that a desktop PC does, they are still quite useful to anyone. Laptops can be quite useful for students because of their application in university. So, what are some of the most affordable laptops that are a good buy for students?
We are aware that a university student has wide use of a laptop. They not only use it for assignments but research as well. Students even use laptops to make projects for their courses.
Please note that the prices of these laptops have been mentioned for the 'Refurbished' condition, not brand new. Additionally, the prices can vary depending on the processor too. While the model may be the same, it can be shown as more costly due to an upgraded processor.
1. Lenovo Thinkpad T430:
Now, this is one of the most popular laptops of today. Due to its high functionality and low price, it is preferred by many students. Additionally, it has a robust battery life and is small in size. You may want to buy this one for your university days. It features an Intel i5 3rd-generation processor, with adjustable Ram and storage. It can be found at a price of Rs.24,000/-
2. HP Elitebook 8460p:
This is yet another laptop that is appropriate for students. While the specs can differ depending on the application, this is an overall good laptop. It is powered by an Intel i5 processor, 2nd-generation. While it can be considered a bit old, being i5 means it can easily hold its own against i3. The Ram and Storage can be altered but this version also comes fitted with an SSD. Its price on the market is about Rs.33,000/-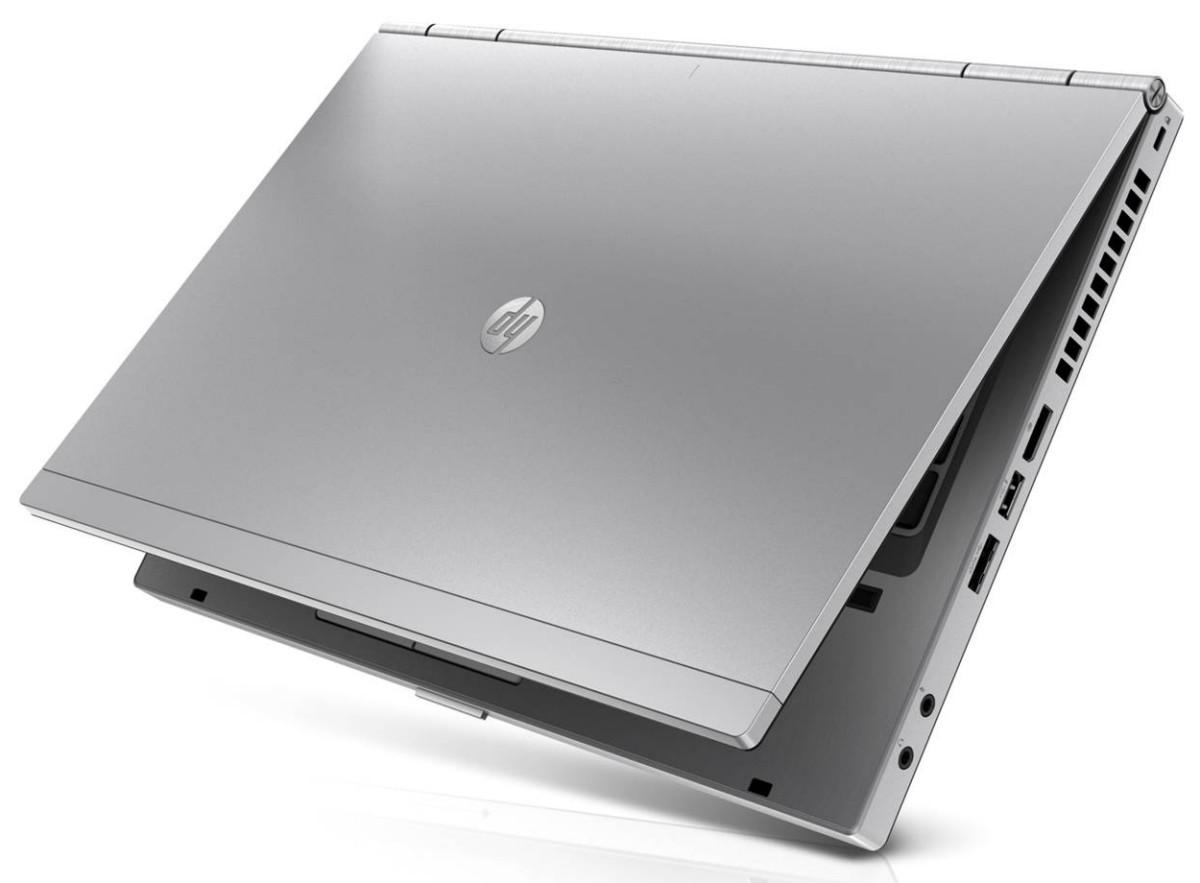 3. Dell Latitude 3340:
We cannot make this list without there being some Dell laptops on it. This one can certainly give its counterparts a run for their money. The laptop features an Intel i5 processor, 4th-generation. It houses 4GB standard Ram, which can be increased. Apart from that, the battery life is quite high and has ample screen size. Its price is currently about Rs.30,000/-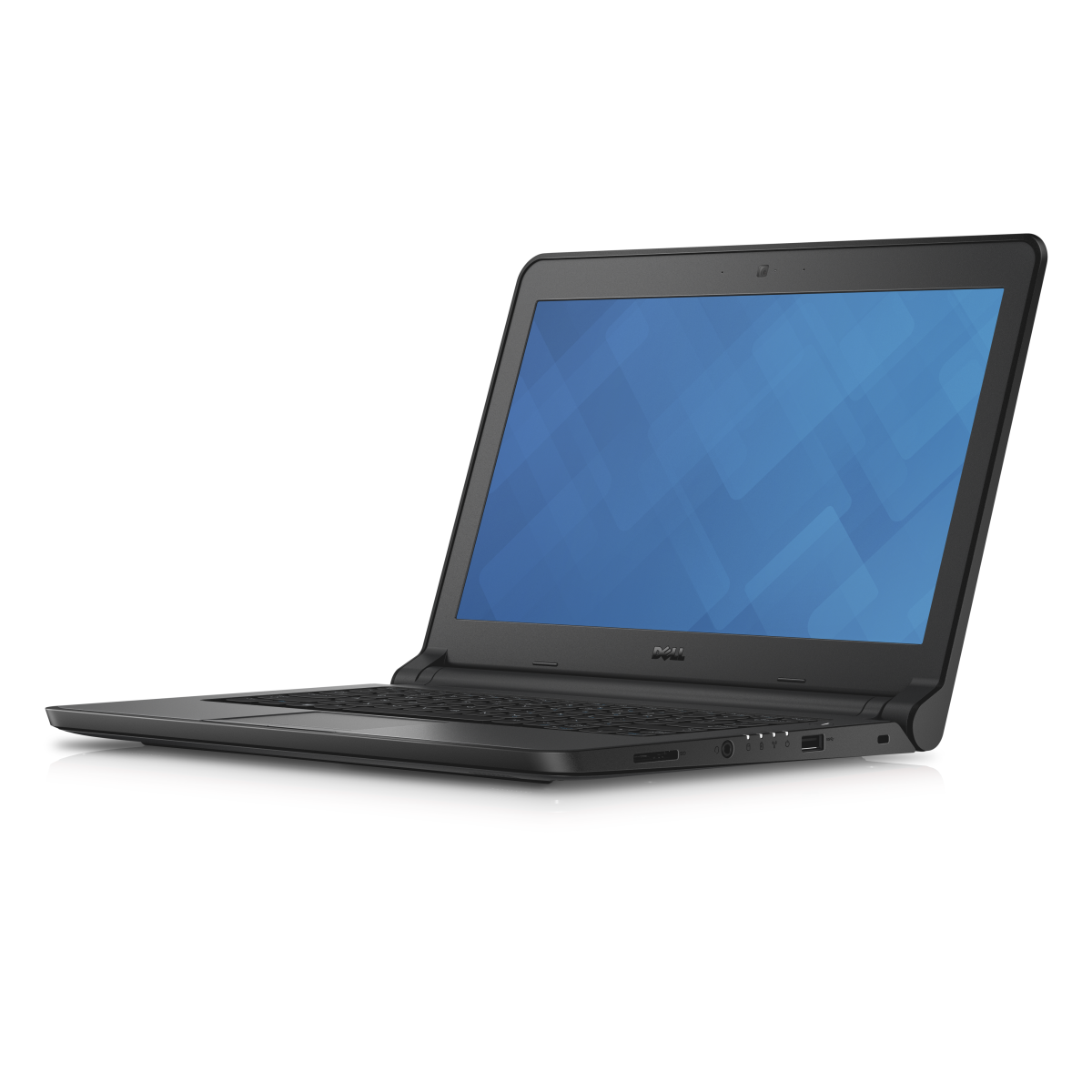 4. HP ProBook 640 G1:
While the price tag may be higher than the laptops above, it seems to be quite justified. The laptop is powered by an Intel i5 4th-generation processor. This means that is it built for a lot more than just basic usage. It is even considered as a business laptop, with good battery life. Apart from that, it has standard 500GB storage as well as 4GB ram. Its price is Rs.36,000/-. This is one of the best laptops for students.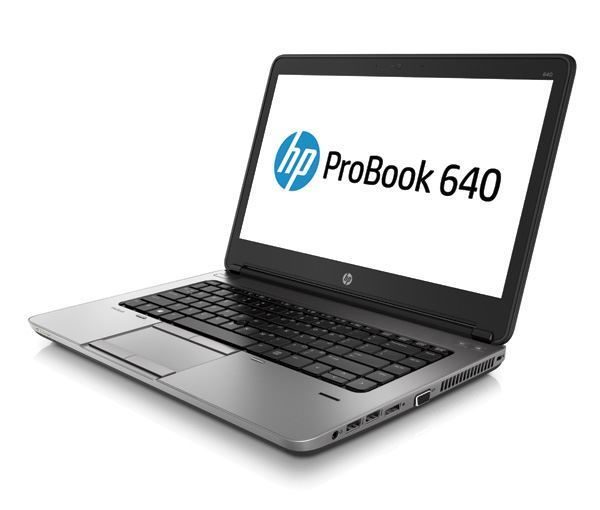 5. Lenovo Thinkpad T440p:
This can be considered as a step ahead of the previous Lenovo laptop we just saw. It features a more powerful processor, an Intel i5 4th-generation one. The functionality has increased and so has the Ram and Storage. This laptop can handle quite a lot of applications that one may need in university life. Additionally, it has a good screen size and ample battery life. The laptop is being sold at Rs.37,000/-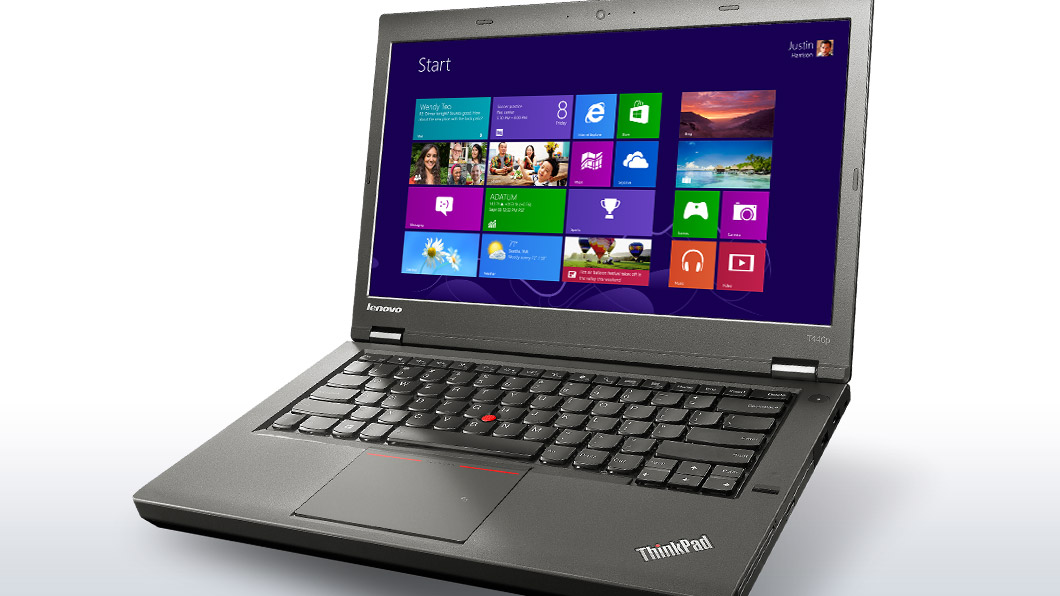 6. Dell Latitude E6440:
This is yet another one of Dell's laptops and it worth a glance. Its processor is an Intel i7 4th-generation one. It also features about 4GB ram and 500GB storage. These can be altered and increased but the price would go higher too. In its base state, it can be found refurbished on the market. The price of the product is currently at Rs.45,000/-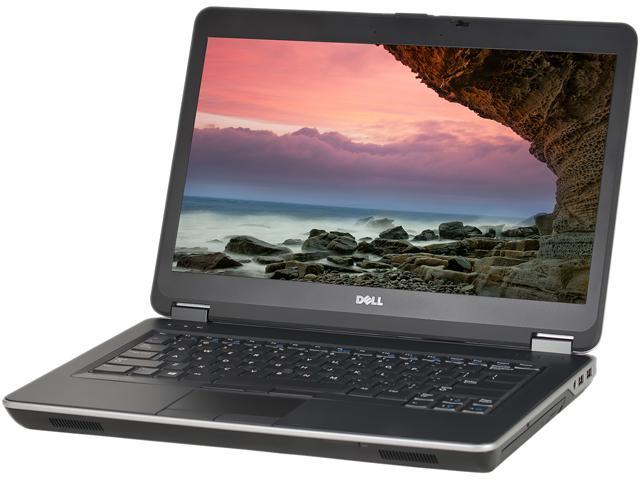 Stay tuned for more from Brandsynario!