Colleges and universities often require their students to do a couple of internships before their graduation. Students often find it challenging to get the right internship, which provides a great learning experience and helps them explore their career options. The situation is not much different in Karachi, which is the biggest city of Pakistan.
If you are one of the students who have been stressing about internships throughout their summer break, you do not need to worry now as we got you covered from now on. Here is a list of organizations that offer internships every year:
1. Sharmeen Obaid Chinoy Films
The Academy Award-winning production house offers internship opportunities to students. Additionally, the requirements of the production company are not tricky at all. The production house values students who have an interest in documentary making and film production. The film production company offers summer internships every year in Summers.
2. Aga Khan University Hospital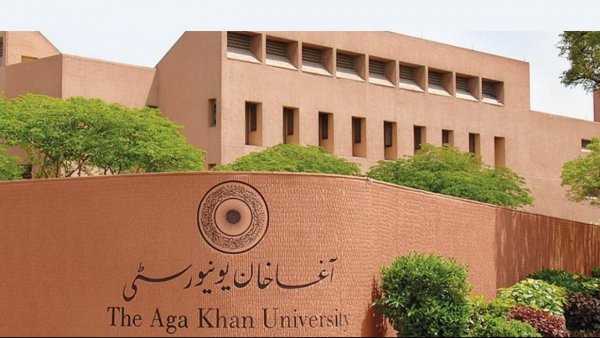 The Aga Khan University Hospital offers volunteer services as well as social internships every year in summers. Even in 2020, the university hospital held a digital internship despite the global pandemic. This internship has some eligibility requirements, including a GPA score of at least 3.0. The applicant must be in their 3rd or 4th year of Bachelors or enrolled in a Mater's programme in an HEC recognized university.
3. Creative Nigari
Content writing is a first copywriting agency of its kind. The digital marketing agency also provides writing internships to students. The brand has internship options for students n content writing, copywriting, social media marketing, graphic designing, and many more fields.
4. The Citizens Foundation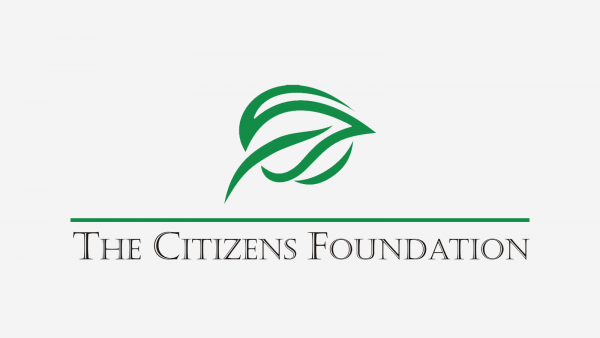 The social organization offers many different internships for students. The students of schools, colleges, and even graduates can apply to various internship programs. TCF provides a Summer Camp program for school and college students and Alumni Development for university students. The Non-Profit Organization also offers office internships not only in Karachi but also in other cities. Additionally, there are many different volunteer programs for students. Rahbar, career counseling, and TCF Baghban Programme, to name a few.
5. Aitebar Foundation
Aitebar foundation is another not for profit organization. It also offers internships options to students to explore their career options. Students can apply at Aitebar foundation for content writing, operation, marketing, and corporate affairs. The social organization offers internships in summer.
What do you think about these organizations providing internship opportunities in Karachi? Let us know in the comment section below.
Stay tuned to Brandsynario for more news and the latest information.