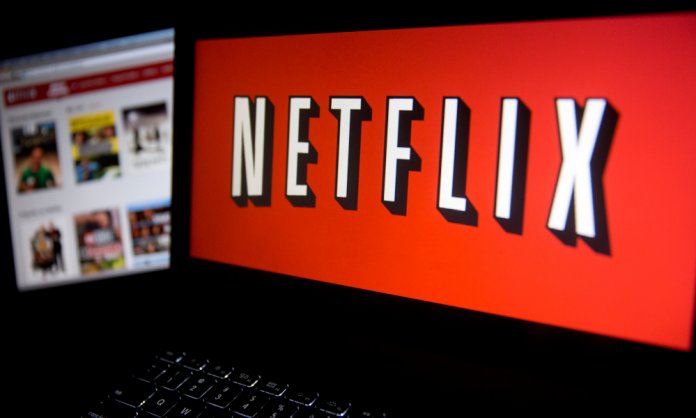 Watching Netflix religiously does not make you a loyal fan, well not until you know the lesser-known facts about the platform. And some of these facts are so interesting that you might actually get more entertained than a typical Netflix movie. So here are some interesting facts that you did not know about your favorite platform!
Facts about Netflix
1. How old is Netflix?
First and foremost, the platform was established in 1997! To be honest, you always thought it was a post-2000 phenomenon, didn't you?
2. How did it emerge?
The idea was formed basically as a rival to the DVD subscription service. Don't you remember getting cassettes and DVDs on rent from your local store? Well, Reed Hastings also got a VHS copy of Apollo 13, which he could not return on time and was charged $40 as a fine.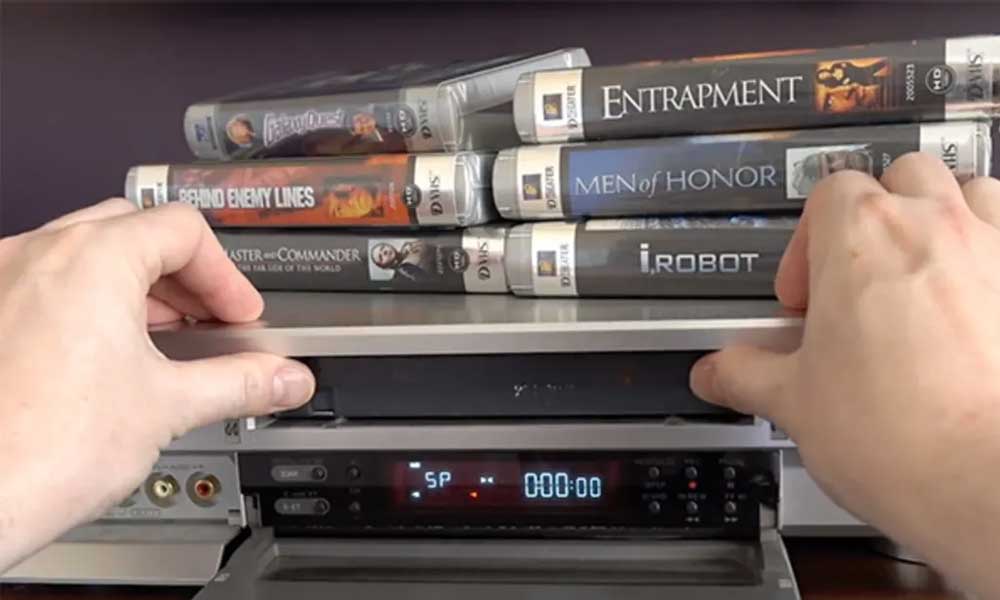 3. There 'could have been' a partnership
So the store that charged Reed $40 was Blockbuster. Reed, CEO of Netflix, approached John Antioco for a partnership between brick and mortar stores and online platforms. Antioco laughed in Reed's face.
Blockbuster has filed for bankruptcy.
4. First Awards, First Win
By 2013, Netflix finally was mapped in the entertainment category in significant awards. It was the first of any online entertainment platform to have won an award at any part-time Emmy's. The winner was House of Cards in the category of 'Outstanding Directing for a Drama'.
5. How do they decide?
Have you ever wondered about how they pick movies? Well, they actually monitor all the pirating sites. So when you go to thepiratebay, remember, Netflix is watching what you are downloading. Based on that, they decide what to bring to the platform. This is mainly for their European market, but they must be doing something similarly extraordinary for the Asian market. What do you think?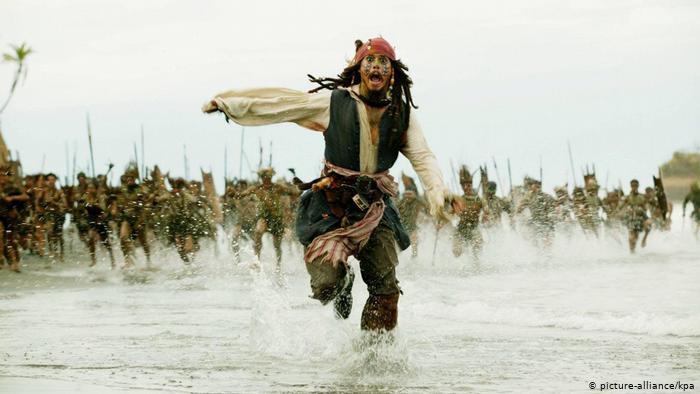 6. How much do they earn?
In 2015, their revenue was measured to be about $6billion. And now this much they make in just one quarter! The third quarter of 2020 saw Netflix revenue at $6.44 billion. Meanwhile, the third quarter of 2019 witnessed revenue of about $5.24 billion. And this is not unimaginable considering Netflix is providing streaming service in 190 countries, leaving only a few out.
These facts make a whole drama out of Netflix. Or it could just be my writer head giving me an idea. But one thing is for sure, if someone made a documentary on Netflix, to be aired on Netflix, it would be the most streamed Netflix documentary ever.
Stay tuned to Brandsynario for the latest news and updates!