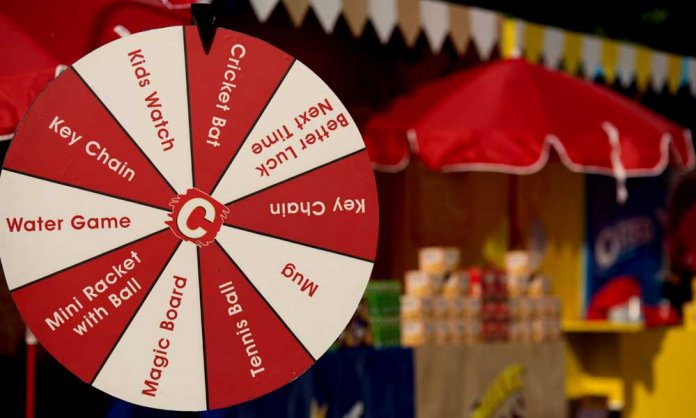 Pakistan is a hidden paradise for tourists and is currently becoming a happening tourist destination.
The country is home to some of the highest peaks in the world, mesmerizing valleys, breathtaking meadows, glaciers and beautiful lakes that have left visitors transfixed by the raw, natural beauty.
There are a number of places in the northern areas of Pakistan that make for great holiday destinations and short weekend getaways.
Here's a list of 6 fun things to do on your trip to the Northern Areas:
1. Roast Delicious Marshmallows at Fairy Meadows!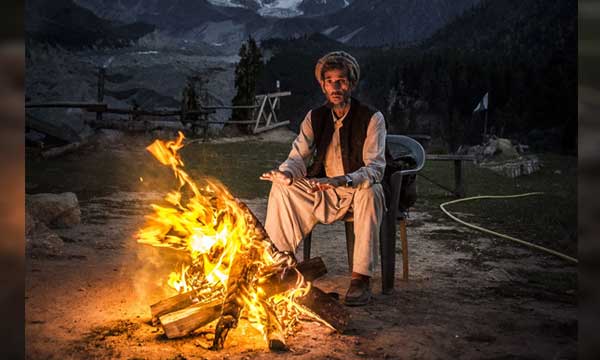 Fairy Meadows is a lush green plain situated at the foot of the Nanga Parbat Mountain at the Western edge of the Himalayan Range. It is also called "Heaven on Earth" due to its incomparable beauty. However, the perfect time to visit is in summer as it becomes inaccessible in winter due to heavy snowfall.
Apart from trekking, Fairy Meadows offers other activities such as horse riding and fishing at the nearby Tarar Lake. Polo matches are also arranged for tourists and are a delight to encounter.
2. Camping in the Astore District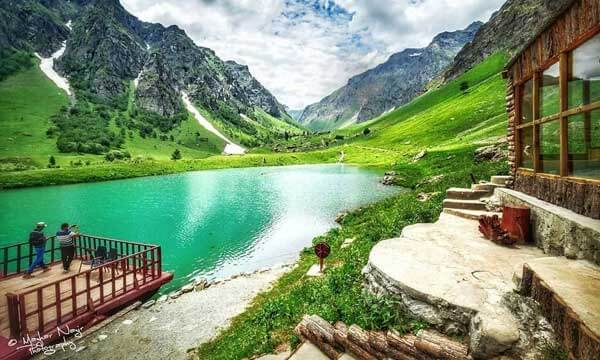 Like most of Gilgit-Baltistan, Astore District is perfect for those who love nature. Spring and summer are the best times to visit as roads can be blocked by snowmaking the valleys inaccessible and mountains too cold to climb. Astore, with its natural beauty, is a perfect place for camping.
3. Murree & Nathia Gali
Nathiagali is known for its spectacular beauty, hiking tracks, and pleasant weather. Located in the vicinity of Murree, it is one of the loveliest hill stations in the Galliat region.
While on your way, if you want to take a break from the long trip, you and the kids can stretch and enjoy yourselves outside the car. Visitors can stop and visit LU station set up by Continental Biscuits Limited for lots of fun and surprises!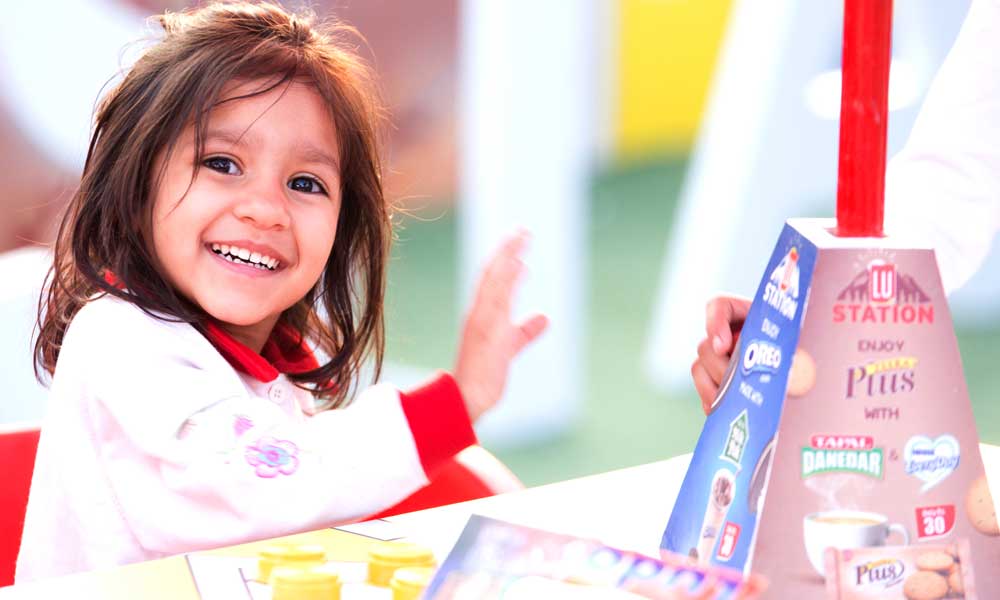 LU Station offers different activities, games, and snacks to enjoy with friends and family. The stop offers a perfect chance to capture the "up north feel' and vibe along the way. You can even get a special picture taken at the photo booth to remind you of your memorable journey.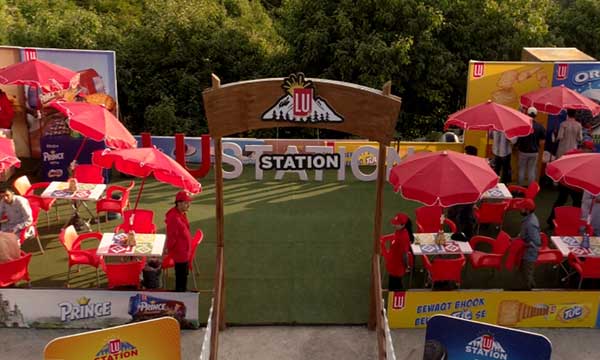 The event will go end on 25th July and the timings are 11am-7pm (till sundown). The LU Station is located in Murree at Arts Council area and Cheetah Point in Nathiagali.
4. Dare Yourself to go White Water Rafting in Neelum Valley, Azad Kashmir
Neelum is one of the most breathtaking valleys of Azaad Kashmir and it hosts several freshwater streams, forests, and lush green mountains.
The Neelum and Jhelum rivers are ideal for white water rafting in the summer. So how about taking the adventure up a notch and going white water rafting?
5. Trekking, Trailing & Climbing in Skardu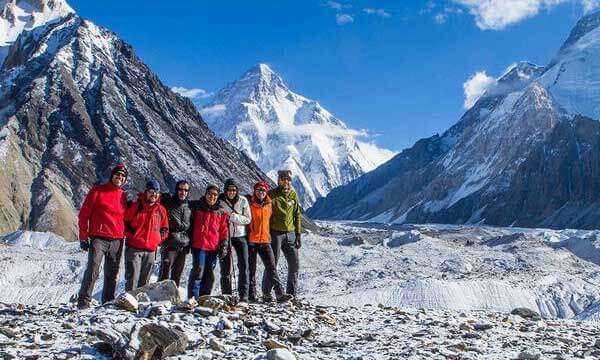 In the extreme north of Pakistan, Skardu, the central valley of Gilgit-Baltistan is an essence of beauty and serenity. Surrounded by the Karakoram and Himalaya mountain ranges, Skardu is the center for trekking, trailing and mountain climbing adventures.
Deosai National Park, Basho Valley, Katpana Cold Desert of Skardu, Shangrila Resort, Manthal Buddha rock carvings, Satpara Lake are some must-see spots in the region.
6. Cherry Blossom Season in Hunza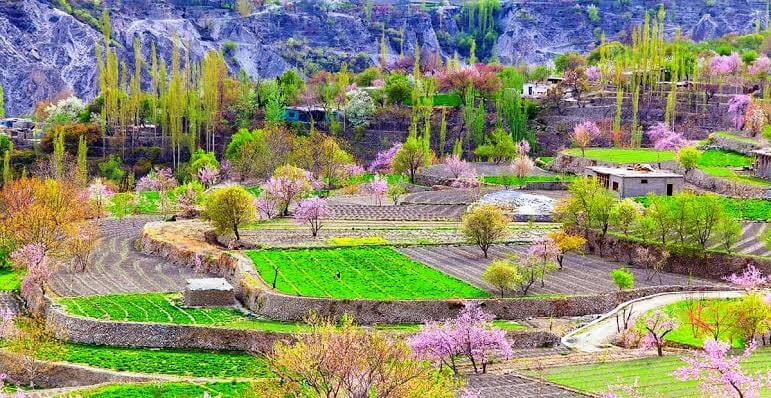 Hunza is home to one of the most beautiful landscapes in the entire world. An absolute experience in Hunza would have to include scenery, culture, history, and lots of authentic and local cuisine.
While Hunza is breathtaking throughout the year, Spring, which is also known as the Apricot or Cherry Blossom season is one of the best times to visit the region. Many tourists from around the world come to explore Hunza during this season to see the valley covered in a blanket of white, pink and green!
So, are you ready to pack your bags and hit the road up north? We are!